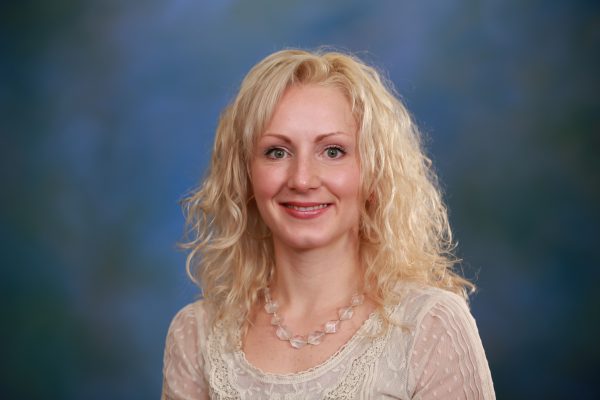 This week is National Women's Health Week. The goal of the week is to empower women to make their health a priority and to help women understand what steps can be taken to start improving their health. Even though our skin is our largest organ, sometimes it's easy to forget about that fact when it comes to our health routines and annual checkups.  Also, as women we are often so busy caring for the health of our families that it is easy to forget to prioritize our own health care. Women are more at risk than men for several health problems including skin conditions. Here are a few skin issues that women in particular need to be aware of:
Skin Cancer
The American Cancer Society reports that even though the risk of melanoma increases as we age, it is in fact one of the most common cancers in young adults, especially young women. Women under the age of 45 are at a higher risk compared to men of the same age group.
Indoor Tanning
Studies show that indoor tanning increases the risk of melanoma by 75%. The Archives of Dermatology reports that in the U.S. more than twice as many women use tanning beds compared to men and that the indoor tanning industry is still growing rapidly, attracting more than 30 million people, primarily women.
Pregnancy
Some skin conditions appear during times when there is a hormonal shift and pregnancy is one of those times. One of more common skin concerns during pregnancy is stretch marks, but the change in hormones during this time can temporarily affect your skin in other ways too. For example, melasma is a skin condition more common in women than men and so common during pregnancy that it's often referred to as the 'mask of pregnancy'.
Acne
Another condition that can be heavily influenced by hormones is acne. Although common in both sexes, certain subsets of acne can be exacerbated by female hormones. Female pattern acne can actually be treated with different medications than male acne.
Aging
Keeping a youthful appearance is a concern for many women and reflected by the fact that the majority of anti-aging products are purchased by women. With the growing amount of products on the market, services available and information on the subject, it can get confusing.  The best advice will come from consulting with a trusted dermatologist who can help you sift through it all and make the healthiest decisions.
Autoimmunity
There are certain autoimmune diseases that women are more prone to get. There are many skin manifestations of autoimmunity so if any concerns develop you should contact a board-certified dermatologist to be evaluated.
"I treat many women for both medical and cosmetic dermatology concerns. My biggest recommendation is to use a daily facial moisturizer with SPF 30 or more. Sun exposure is constant and daily. We get Sun exposure even through a car window. If you want to protect against skin cancer, wrinkles and premature aging, and dyspigmentation, I recommend protecting at all times with sunscreen. I also recommend a nightly retinoid cream. Women tend to struggle with acne and premature aging. This nightly regimen combats both problems. I personally use a nightly retinoid on my face and a retinoid eye cream.  My last recommendation is to cleanse the face with a gentle cleanser twice a day, especially before bedtime to remove all make up and facial products."  ~ Betsy J. Wernli, MD   True skin care involves recognizing the importance of caring for our skin as much as any other part of our body. At Forefront Dermatology, we encourage all women to include your skin as an integral part of your overall health. Perform a monthly skin self exam and make an appointment for your annual skin exam with a dermatologist. To schedule your yearly checkup with one our highly qualified dermatologists or for more information on improving the health of your skin, call us at (855) 535-7175.