Your trusted skin care provider in Escanaba
Compassionate care from experienced,
board-certified dermatologists.
Your trusted dermatologist in Escanaba
Forefront Dermatology is committed to providing access to quality skin care, and we hold ourselves to the highest standards of care. We offer a vast selection of surgical and medical dermatology services and are proud to serve the residents of Escanaba, MI with compassion and respect. Our team is comprised of Dr. Jordan Brooks, board-certified dermatologist and ASMS trained Mohs surgeon, and Hannah Wilson, PA-C.
We're located at 3500 Ludington Street Suite 300, Escanaba, MI 49829. Since our office is near Comfort Suite Hotel, Menards, Riverside Chevrolet Buick GMC, Delta Plaza Mall, and other employers in the area, we make it easy to visit for an appointment during the work week.
Medical Dermatology
From annual skin exams to skin cancer screenings, our dermatologists and medical staff are experts in treating all skin types and tones, skin cancer, acne, eczema, moles, rashes, fungus, and more.
Skin Cancer Surgery
Skin cancer is the most common type of cancer. At Forefront Dermatology, we offer skin cancer screenings and a number of treatment options, including Mohs surgery, and more.
What our patients have to say
This is a great practice. Friendly staff, prompt appointments, expert medical knowledge, and a willing attitude to problem solve.
Forefront Patient
I am very pleased with the care I have been given at Forefront Dermatology. Everyone that I have met there is very professional and caring.
Forefront Patient
My first appointment was great. Loved the staff and the experience!
Forefront Patient
Why Choose Forefront Dermatology?
At Forefront, we're dedicated to caring for the health and well-being of each of our patients. If you find yourself asking others or searching online for "The best dermatologist near me," you can feel confident that we'll provide the most advanced care possible. Our large network of board-certified dermatologists has the experience and knowledge to treat even the most difficult cases.
Many of our offices are equipped to handle advanced dermatology needs and are supported by Mohs surgeons, who are experts in the treatment of skin cancers affecting the face, neck, hands, and feet. With our dermatopathology lab, we're able to carefully examine biopsy results and view the full medical history of each patient.
ABOUT US >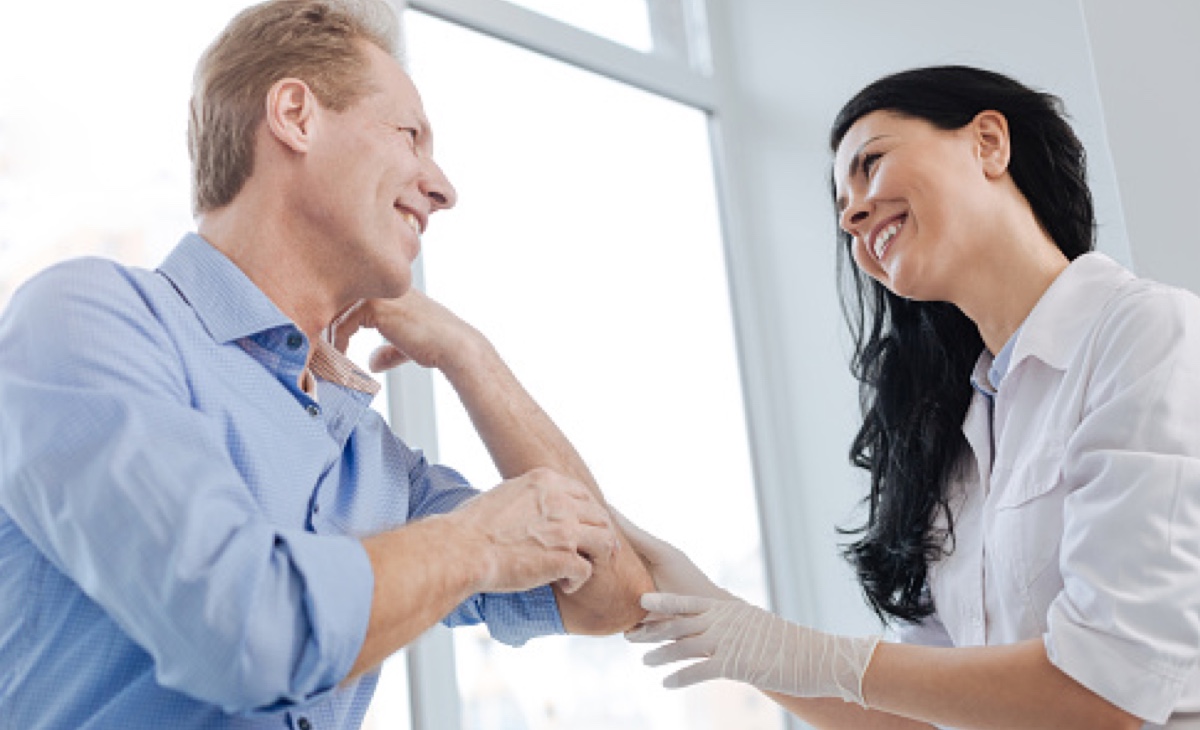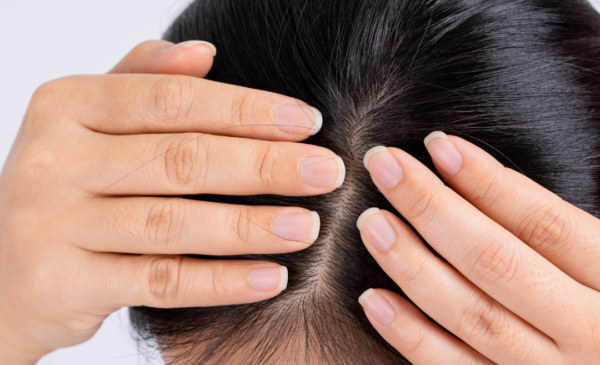 At-Home Dry Scalp Treatment
Dry scalp can be a result of a variety of issues, from dandruff and atopic dermatitis to scalp psoriasis and a hair product reaction. If you are looking for immediate relief from the inflammation and itchiness of a dry scalp there are several at-home dry scalp treatments you can try. Coconut Oil – Coconut oil […]
CONTINUE READING >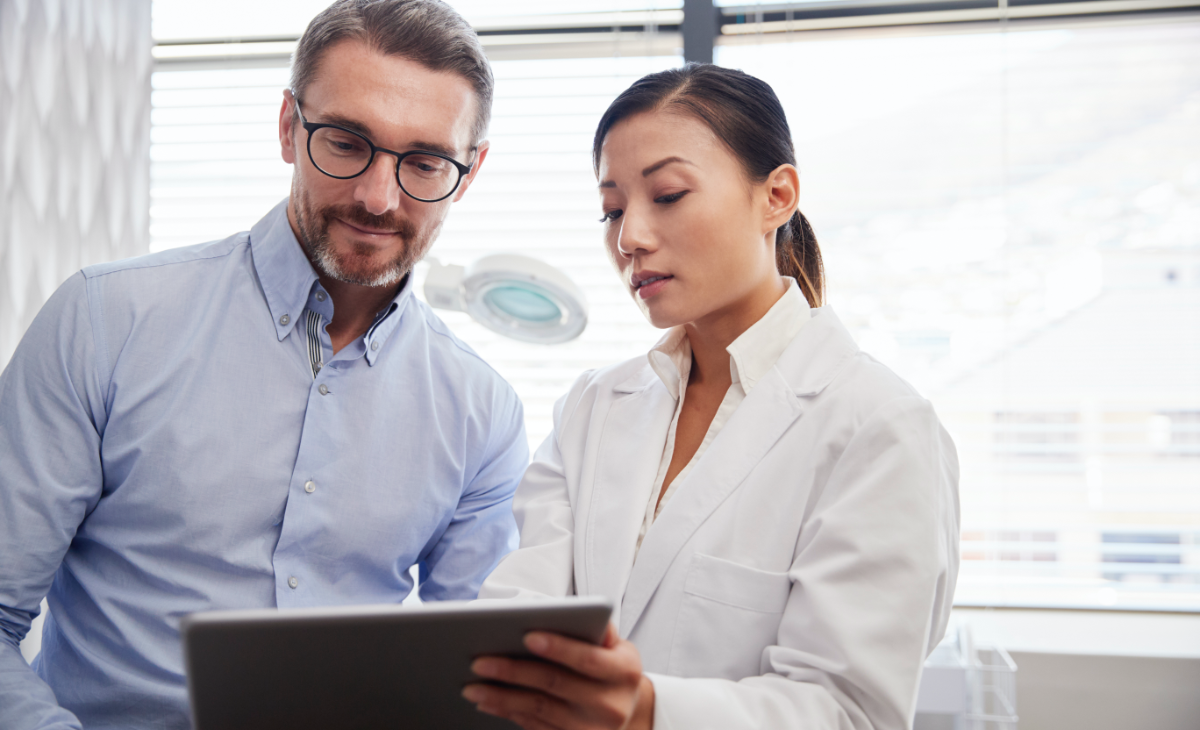 We're committed to helping you achieve healthy skin
Your skin can be a window into your overall wellbeing. As experts in skin care, our experienced providers can help you take care of your skin to ensure optimal health. You can feel confident that a Forefront dermatologist in Escanaba is here for all your skin care needs. After your consultation, we will provide you with a custom-made treatment plan that meets your specific needs. Our skin care specialists provide world-class care and an extensive selection of skin care services.
Keeping you healthy with exceptional medical dermatology services
Our team of expert, caring providers can diagnose and treat many skin conditions affecting the hair, skin, and nails—we'll provide the effective treatment you need. Our Escanaba dermatologist, Dr. Brooks, specializes in patient-centered, individualized care and has expertise in many areas, including eczema, psoriasis, acne, warts, moles, skin rashes, and much more.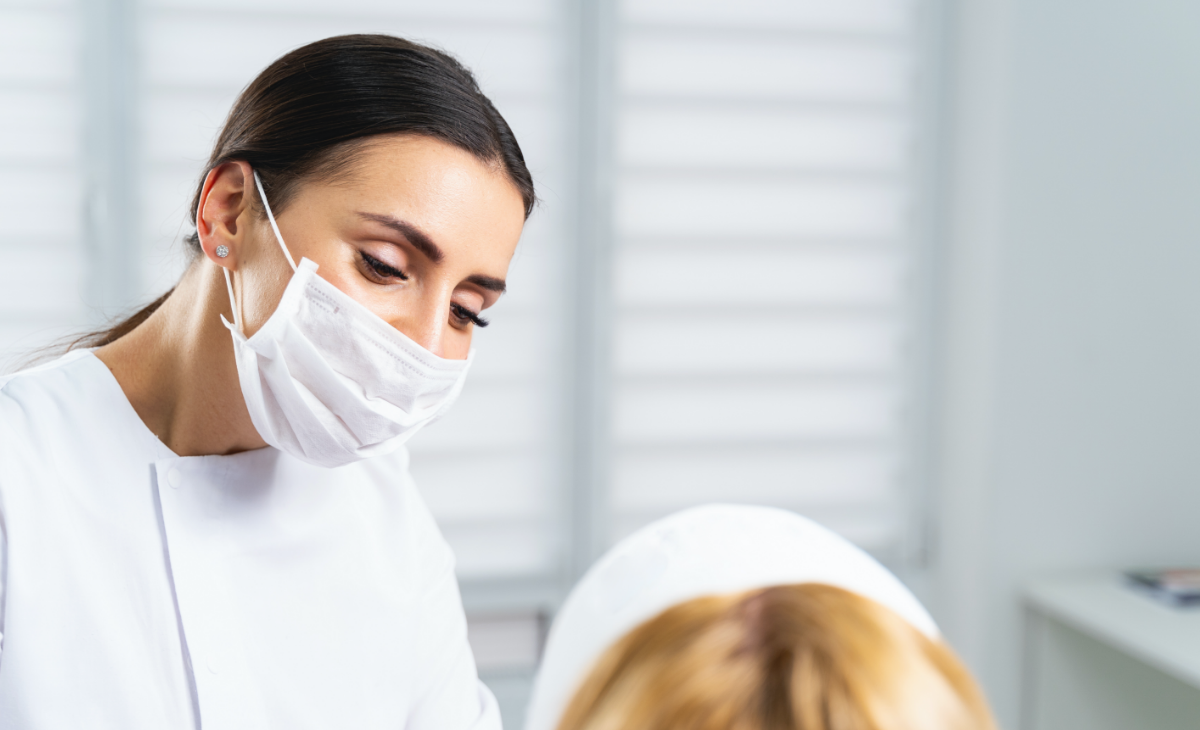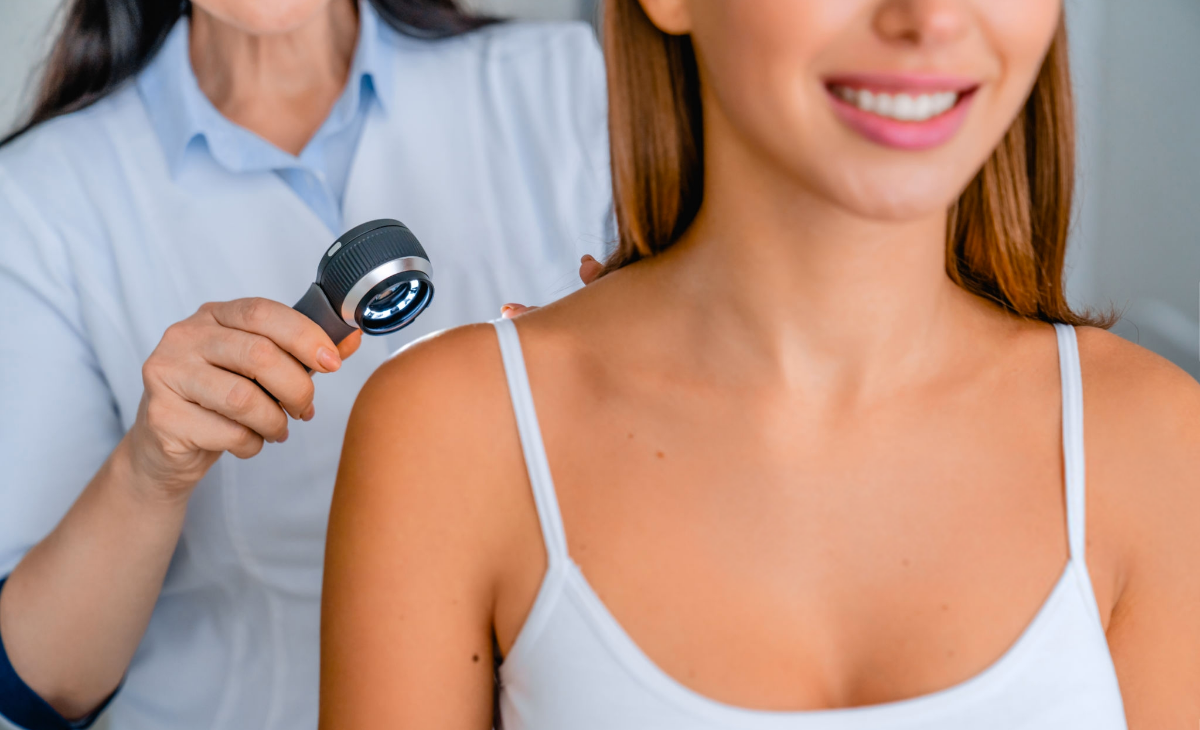 Schedule an annual skin check to protect you from skin cancer
When was the last time you received a skin cancer screening? The American Academy of Dermatology, as well as the skin care experts at Forefront Dermatology, recommend that everyone receives a full-body skin cancer exam once a year. During a skin cancer screening, your dermatologist in Escanaba examines your skin, scalp, and nails for any signs of cancerous or precancerous growths.
You can expect to receive guidance about how to prevent skin cancer by applying daily sunscreen and practicing sun avoidance. Your skin care specialist can also tell you what signs to look for when examining your skin at home. This includes any noticeable changes in the appearance of a mole, such as an increase in size or change in color. You should also look out for any redness, itching, dryness, or irritation. Any of these symptoms need to be examined by one of our skin care specialists, so you should contact Forefront Dermatology in Escanaba right away.
Compassionate, expert care for skin cancer
The Skin Cancer Foundation reports that there are more new cases of skin cancer each year in the United States than all other forms of cancer. Basal cell carcinoma is the most common type of cancer, accounting for approximately 80% of all skin cancer diagnoses according to the American Cancer Society. Detecting and treating skin cancer early can save your life. An Escanaba dermatologist at Forefront Dermatology can help you identify skin cancer as early as possible, which is essential to successful treatment outcomes.
Should you receive a skin cancer diagnosis, our team is here for you and will provide the compassionate care and support you need. We can advise you about the treatment options available and develop a customized treatment plan that's right for you. Dr. Brooks is a board-certified dermatologist who received training in Mohs surgery from the American Society for Mohs Surgery. This method has an impressive success rate for treating the two most common types of skin cancer, basal cell carcinoma and squamous cell carcinoma. We also provide other treatments for skin cancer, such as scraping and burning, cryotherapy, and standard excision.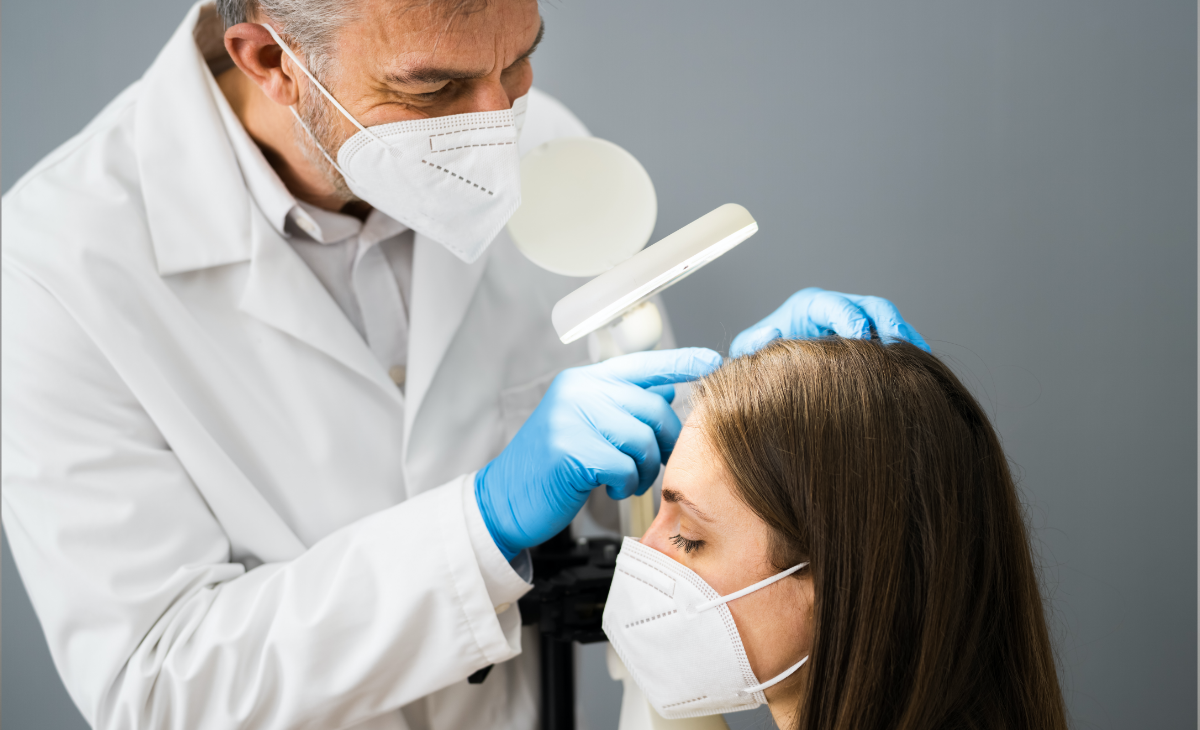 Visit an expert dermatologist in Escanaba
The skin care specialists at Forefront Dermatology are passionate about your skin's health and wellness. Whether you're looking to treat acne, psoriasis, eczema, or simply want to schedule a skin cancer screening, our team of providers will take good care of you. We're results-focused and dedicated to providing effective treatment options as we guide your skin care.
To book your appointment, get in touch with us at 906-553-6093. If it's more convenient, you can request an appointment online.