Looking for the best dermatologists near you?
We've already found them.
At Forefront Dermatology, we've built our practice by identifying the most respected and highly qualified dermatologists, and then partnering with them to join our group of more than 250 board-certified dermatologists across over 25 states. Our goal is to make it easier for you to find the board-certified, expert dermatology care you need within your own community—and without waiting weeks to be seen.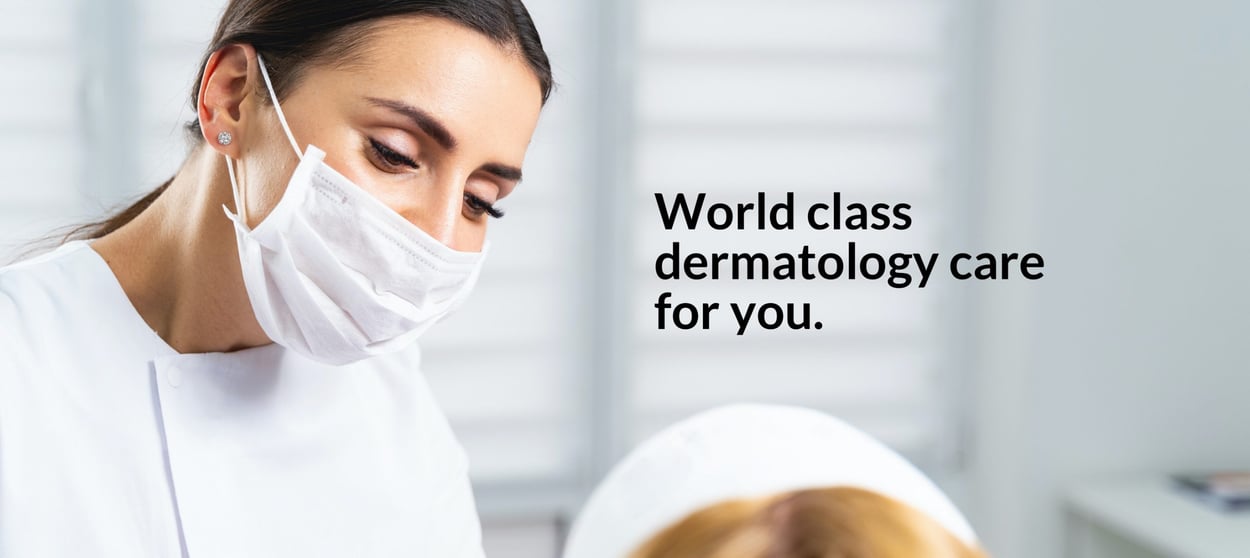 We put our mission and values to work every day.
For us, our mission and values aren't just some random words framed and displayed on the wall of an employee break room. They're the guiding principles we live and breathe on a daily basis.
Simply put, our mission is to be the dermatologist of choice in every community we serve. To accomplish this mission, we devote ourselves to the following five values: