Your trusted skin care provider in O'Fallon
Compassionate care from experienced,
board-certified dermatologists.
Board-certified dermatologists near you.
At Forefront Dermatology, we provide access to superior, board-certified skin care in our surrounding communities with our all-inclusive array of medical and cosmetic dermatological services.
Our modern facility is located just a half-mile off Highway 64 at 930 Talon Drive in Suite 1 in O'Fallon, Illinois, near Walmart and Scott Air Force Base. We're easily accessible to the area's active and retired military, their families, and all the other residents of O'Fallon, Breese, Carlisle, Centralia, and Highland.
Meet our team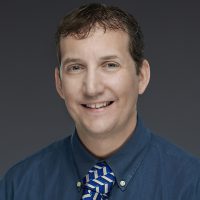 Scott Carrizales, MD, FAAD
Board-Certified Dermatologist
What our patients have to say
This is a great practice. Friendly staff, prompt appointments, expert medical knowledge, and a willing attitude to problem solve.
Forefront Patient
I am very pleased with the care I have been given at Forefront Dermatology. Everyone that I have met there is very professional and caring.
Forefront Patient
My first appointment was great. Loved the staff and the experience!
Forefront Patient
Why Choose Forefront Dermatology?
At Forefront, we're dedicated to caring for the health and well-being of each of our patients. If you find yourself asking others or searching online for "The best dermatologist near me," you can feel confident that we'll provide the most advanced care possible. Our large network of board-certified dermatologists has the experience and knowledge to treat even the most difficult cases.
Many of our offices are equipped to handle advanced dermatology needs and are supported by Mohs surgeons, who are experts in the treatment of skin cancers affecting the face, neck, hands, and feet. With our dermatopathology lab, we're able to carefully examine biopsy results and view the full medical history of each patient.
ABOUT US >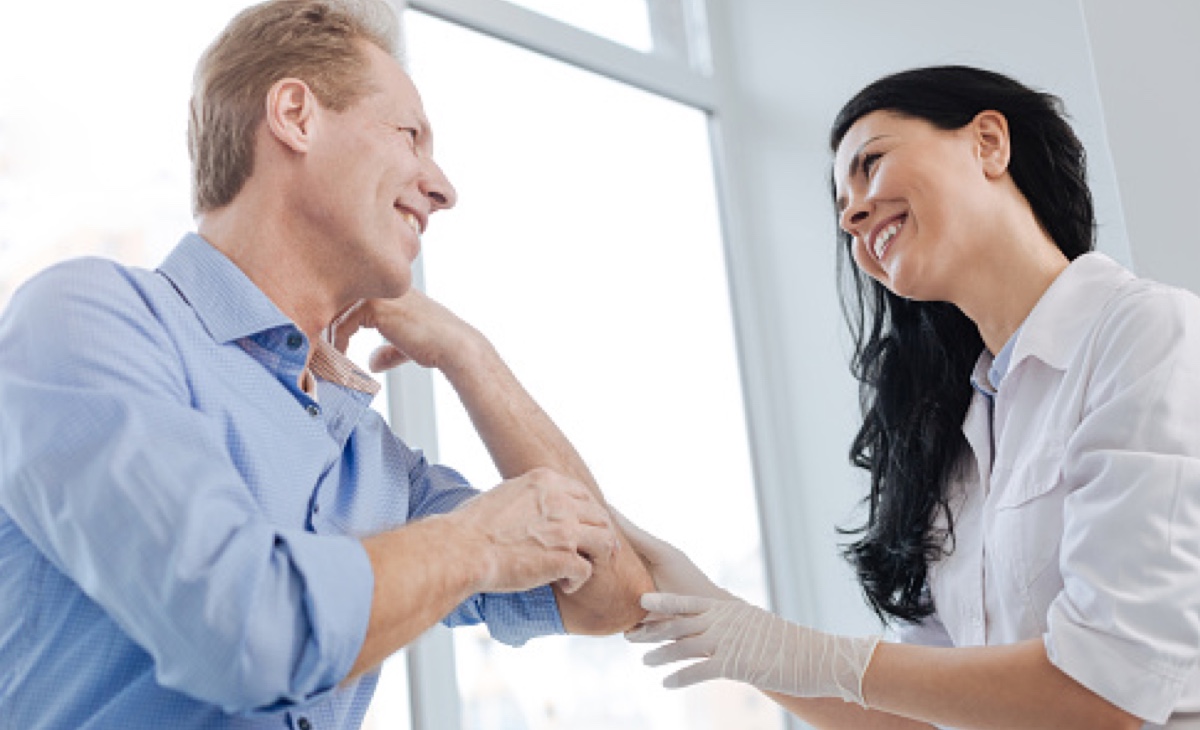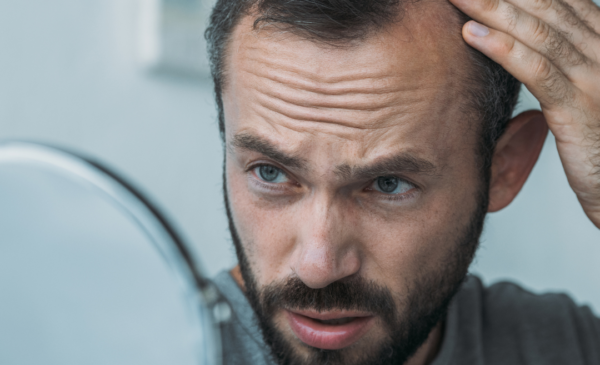 What Type of Doctor Can Help With Hair Loss?
While dermatologists are most widely known for treating skin conditions, dermatologists are also specially trained to treat hair and scalp conditions, including hair loss. If you are suffering from hair loss, you are not alone. According to The Hair Society, approximately 35 million men and 21 million women suffer from hair loss, many experiencing hair […]
CONTINUE READING >
Your multifunctional skin needs multifaceted skincare
Our experienced dermatologist in O'Fallon, IL offers the care and services you need for an array of skin care needs. Our team will go above and beyond to keep your skin radiant and healthy and do whatever it takes to prevent any progression of skin disorders. We offer an empathetic and respectful approach to keeping your skin healthy while enhancing your well-being. At Forefront Dermatology, your skin's health is our #1 priority, and we will customize a treatment plan to meet your specific needs.
Our dermatologist in O'Fallon will keep you well
Our Forefront dermatologist in O'Fallon, Dr. Scott Carrizales, can treat, diagnose, and evaluate a variety of hair, skin and nail conditions. Our specialties include treating skin cancer, acne, eczema, psoriasis, rosacea, and more along with offering a comprehensive set of cosmetic services and treatments. Our board-certified dermatologist has years of training, education, and experience.
Is it time for your annual skin check? The American Academy of Dermatology recommends that everyone has an annual full-body skin cancer exam. However, you should make an appointment to see our dermatologist in O'Fallon any time throughout the year if you notice changes in your skin's appearance such as redness, itching, or pigment changes. If you have any additional skin abnormalities, like irritated, dry skin that over-the-counter lotion, creams, or ointments can't cure, contact our office right away.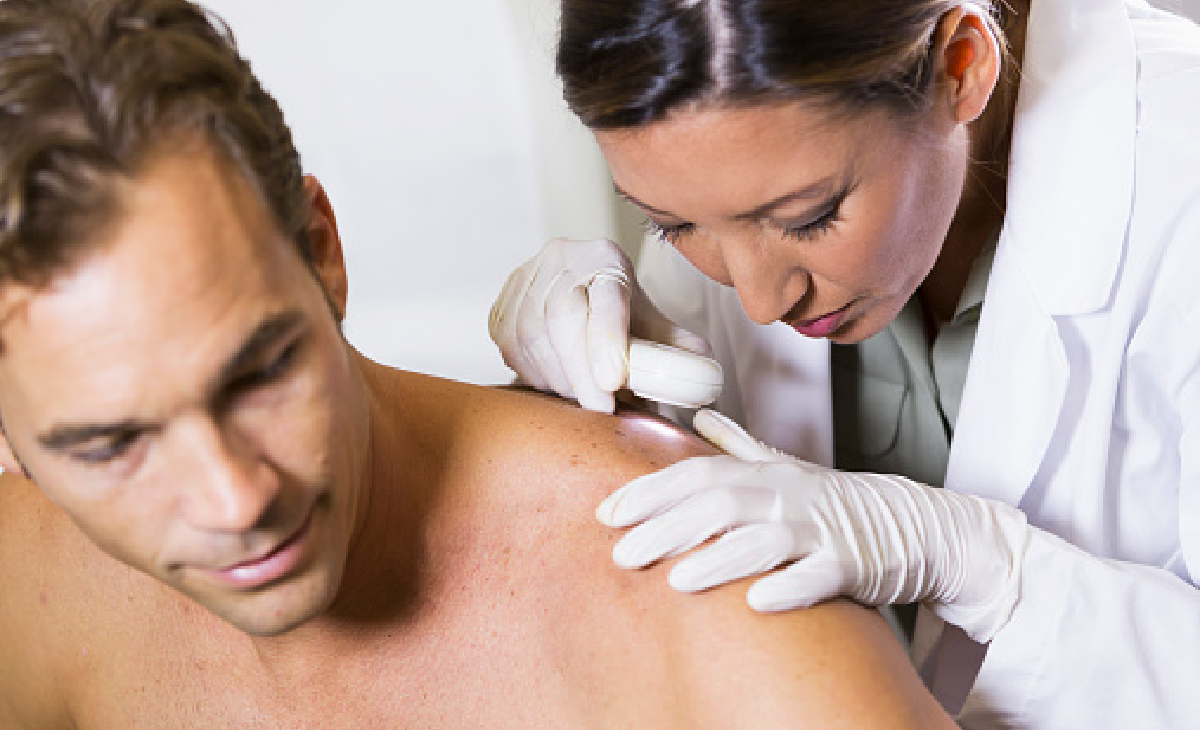 A skin cancer screening is your best defense
Our experienced Forefront dermatologist will examine and diagnose cancerous or pre-cancerous skin patches to detect melanoma and non-melanoma skin cancer. Should we diagnose cancer, we'll develop a custom treatment plan that is right for you. We offer a variety of cancer treatments to ensure you have options, including standard excision, cryotherapy, scraping, and burning.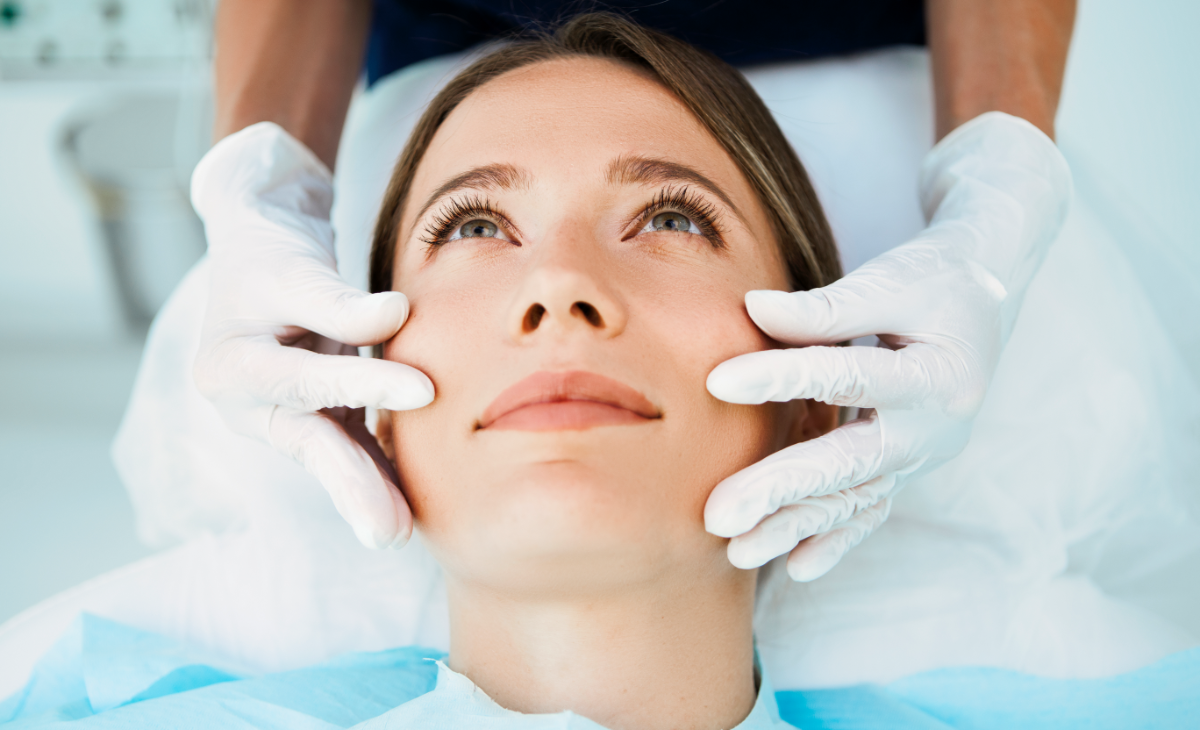 Look great and feel great with Forefront's cosmetic dermatology
We understand that everyone's skin concerns are different, and there seem to be a million options for treating all of them. However, sifting and navigating through all the various skin products and cosmetic dermatological procedures available these days can feel overwhelming. Our dermatologist at O'Fallon, IL understands there's no one-size-fits-all approach to treating your skin. When you're in our care, your action plan will be tailor-made to give you the look you want safely and expertly.
We have a variety of cosmetic options to choose from that will sculpt, tighten and rejuvenate your skin. Some treatments we specialize in are Fotona laser treatments, tattoo removal, BOTOX® and fillers, PRP for hair loss, chemical peels, and more.
Visit a dermatologist in O'Fallon
you can trust to deliver compassionate care
We have an array of medical and cosmetic dermatological services that are all-inclusive. Our team will personalize your care to tackle all of your unique needs. Thousands of Forefront Dermatology patients trust our group of compassionate dermatologists to customize their care.
We make it easier for you to find the care you need, when you need it, without sacrificing quality. Access to our quality care and services is convenient and prompt. Our belief is that you shouldn't have to wait weeks for an appointment. At Forefront Dermatology, expect an appointment within days of contacting us. You can easily schedule an appointment online with our convenient online booking system. Or, if you'd prefer to phone our office instead, you can reach us at 618-726-1080 to schedule your visit.