Get the care
your skin deserves.
Compassionate care from experienced,
board-certified dermatologists.
Board-certified dermatologists near you.
Forefront Dermatology's O'Fallon office is conveniently located to exceed all of your medical, cosmetic and surgical dermatology needs. Located just a half-mile off Highway 64 near Wal-Mart, our board-certified dermatologist, Dr. Scott Carrizales, and staff are experts in a wide range of skincare services. Conveniently located near Scott Air Force Base, we are proud and honored to serve active and retired military and their families and the residents of O'Fallon, Breese, Carlyle, Centralia, and Highland, Illinois.
Booking an appointment has never been easier.
Available 24/7. Check-in prior to your visit and skip the waiting room altogether.
What our patients have to say
This is a great practice. Friendly staff, prompt appointments, expert medical knowledge, and a willing attitude to problem solve.
Forefront Patient
I am very pleased with the care I have been given at Forefront Dermatology. Everyone that I have met there is very professional and caring.
Forefront Patient
My first appointment was great. Loved the staff and the experience!
Forefront Patient
Why Choose Forefront Dermatology?
At Forefront, we're dedicated to caring for the health and well-being of each of our patients. If you find yourself asking others or searching online for "The best dermatologist near me," you can feel confident that we'll provide the most advanced care possible. Our large network of board-certified dermatologists has the experience and knowledge to treat even the most difficult cases.
Many of our offices are equipped to handle advanced dermatology needs and are supported by Mohs surgeons, who are experts in the treatment of skin cancers affecting the face, neck, hands, and feet. With our dermatopathology lab, we're able to carefully examine biopsy results and view the full medical history of each patient.
ABOUT US >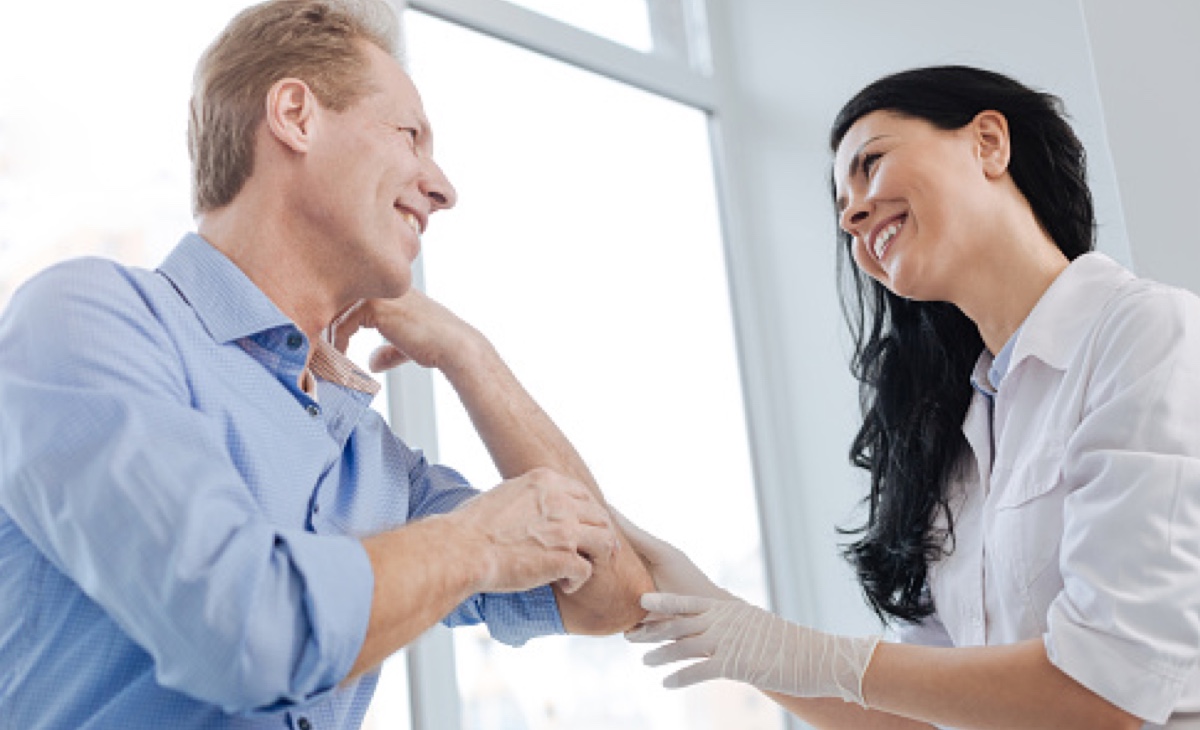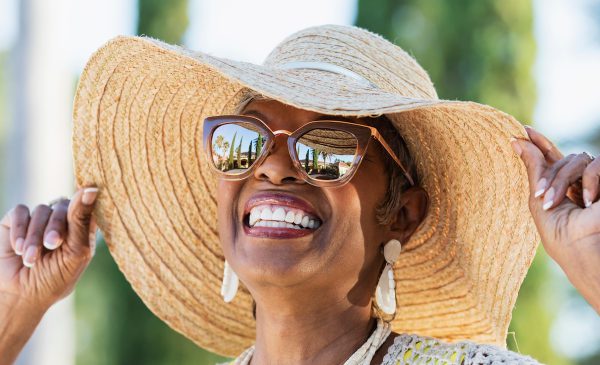 Can Skin of Color Develop Melanoma?
Anyone can get melanoma skin cancer no matter the color of their skin. In fact, black reggae legend Bob Marley died at the age of 36 from melanoma skin cancer that had spread in his body. What is Melanoma? Melanoma is the deadliest skin cancer with cases tripling over the last 30 years. While […]
CONTINUE READING >