Your trusted skin care provider in Kaukauna
Compassionate care from experienced,
board-certified dermatologists.
Your trusted, board-certified dermatologist in Kaukauna
At Forefront Dermatology, you'll find caring and experienced providers dedicated to providing the best possible skin care services. It's our mission to provide our patients with the highest standard of medical and surgical dermatology services in a warm and professional environment.
Our office address is 2700 Crooks Ave., Suite 101, Kaukauna, WI 54130. We're located at the intersection of College Ave. and Crooks Ave., and you can find us inside the former Aurora Health Center. Our office is a few minutes away from Kaukauna High School. Since our practice is located near Keller, Bassett Mechanical, Kobussen Buses, and Kaukauna Utilities, we make it easy to schedule an appointment during your workday. We proudly serve Kaukauna and the nearby areas of the Electric City, including Combined Locks, Kimberly, Little Chute, Sherwood, and Holland.
Medical Dermatology
From annual skin exams to skin cancer screenings, our dermatologists and medical staff are experts in treating all skin types and tones, skin cancer, acne, eczema, moles, rashes, fungus, and more.
What our patients have to say
This is a great practice. Friendly staff, prompt appointments, expert medical knowledge, and a willing attitude to problem solve.
Forefront Patient
I am very pleased with the care I have been given at Forefront Dermatology. Everyone that I have met there is very professional and caring.
Forefront Patient
My first appointment was great. Loved the staff and the experience!
Forefront Patient
Why Choose Forefront Dermatology?
At Forefront, we're dedicated to caring for the health and well-being of each of our patients. If you find yourself asking others or searching online for "The best dermatologist near me," you can feel confident that we'll provide the most advanced care possible. Our large network of board-certified dermatologists has the experience and knowledge to treat even the most difficult cases.
Many of our offices are equipped to handle advanced dermatology needs and are supported by Mohs surgeons, who are experts in the treatment of skin cancers affecting the face, neck, hands, and feet. With our dermatopathology lab, we're able to carefully examine biopsy results and view the full medical history of each patient.
ABOUT US >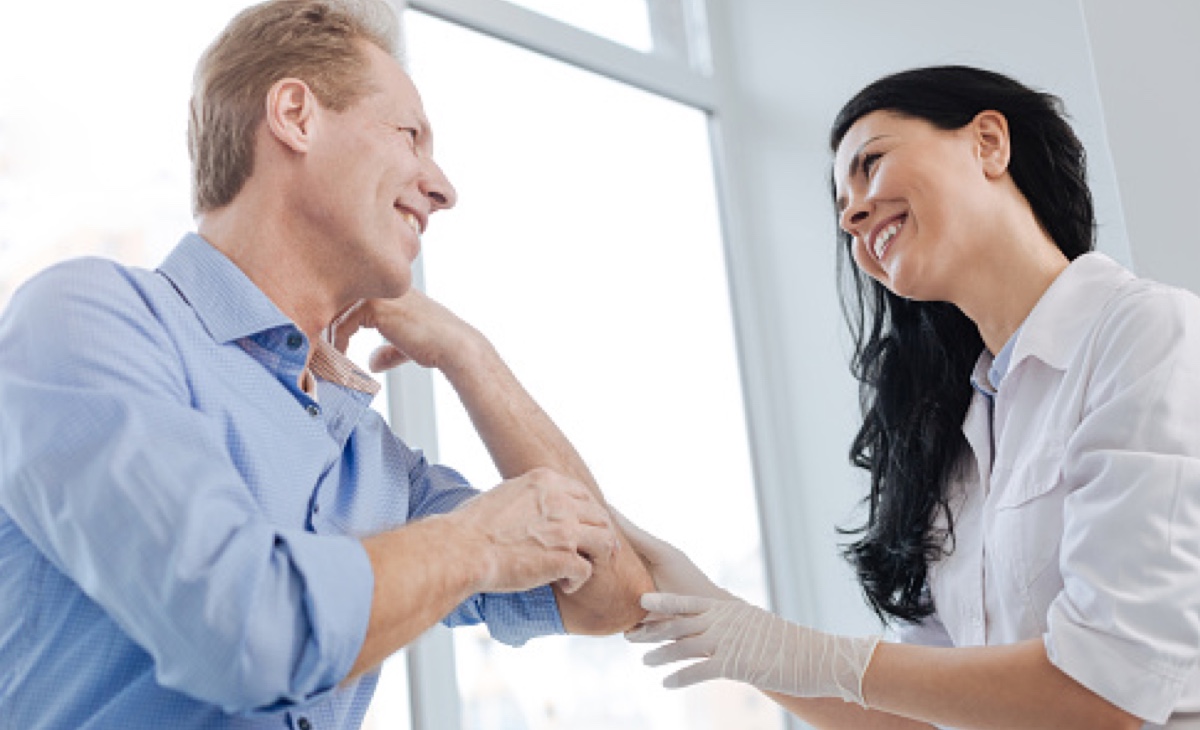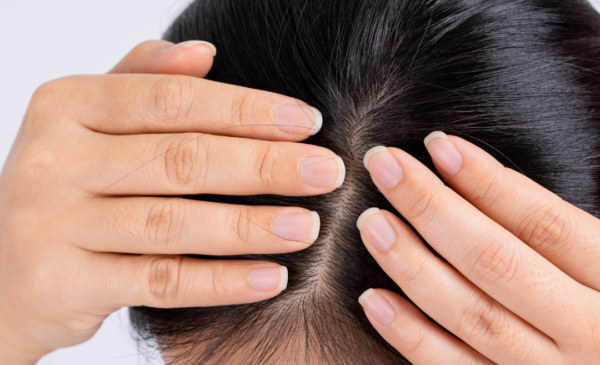 At-Home Dry Scalp Treatment
Dry scalp can be a result of a variety of issues, from dandruff and atopic dermatitis to scalp psoriasis and a hair product reaction. If you are looking for immediate relief from the inflammation and itchiness of a dry scalp there are several at-home dry scalp treatments you can try. Coconut Oil – Coconut oil […]
CONTINUE READING >
Commitment to quality care
Our skin care experts are here to help you take care of your skin to ensure optimal health and wellness. Our team is comprised of Drs. Peter Katz and Noah Smith, as well as certified physician assistant Hillary Ahola. These experienced professionals take a patient-centered approach to care and provide personalized treatments for every patient.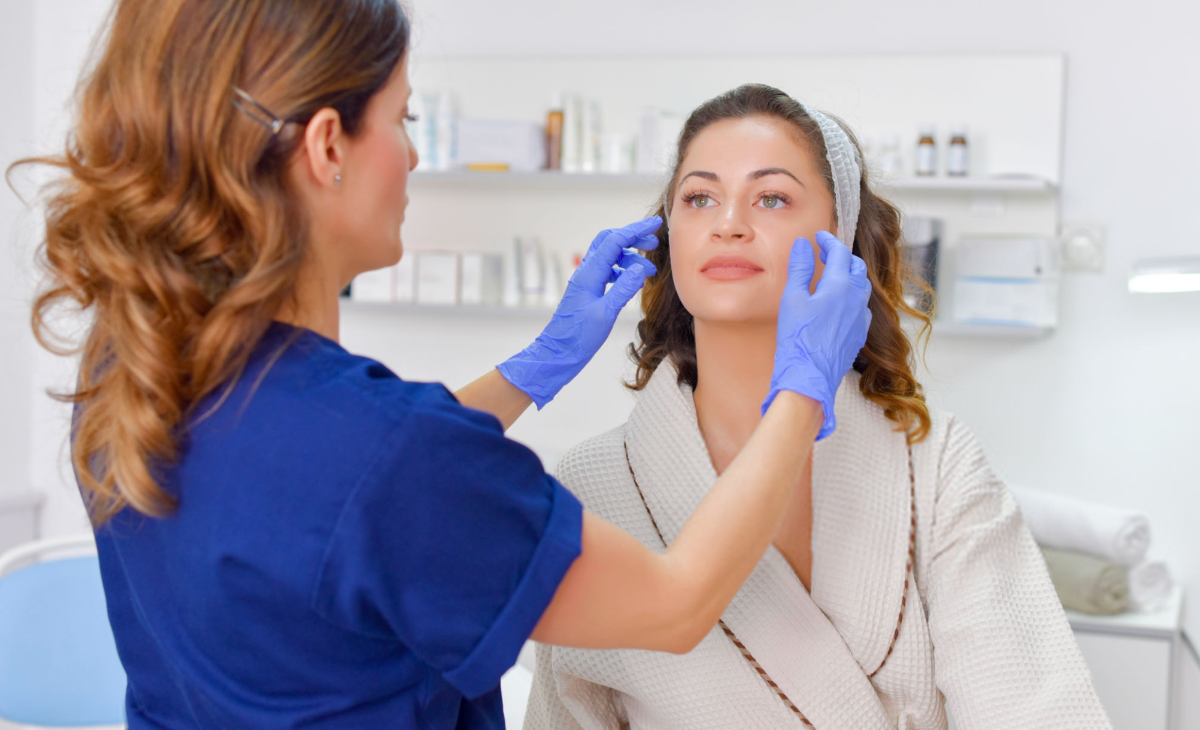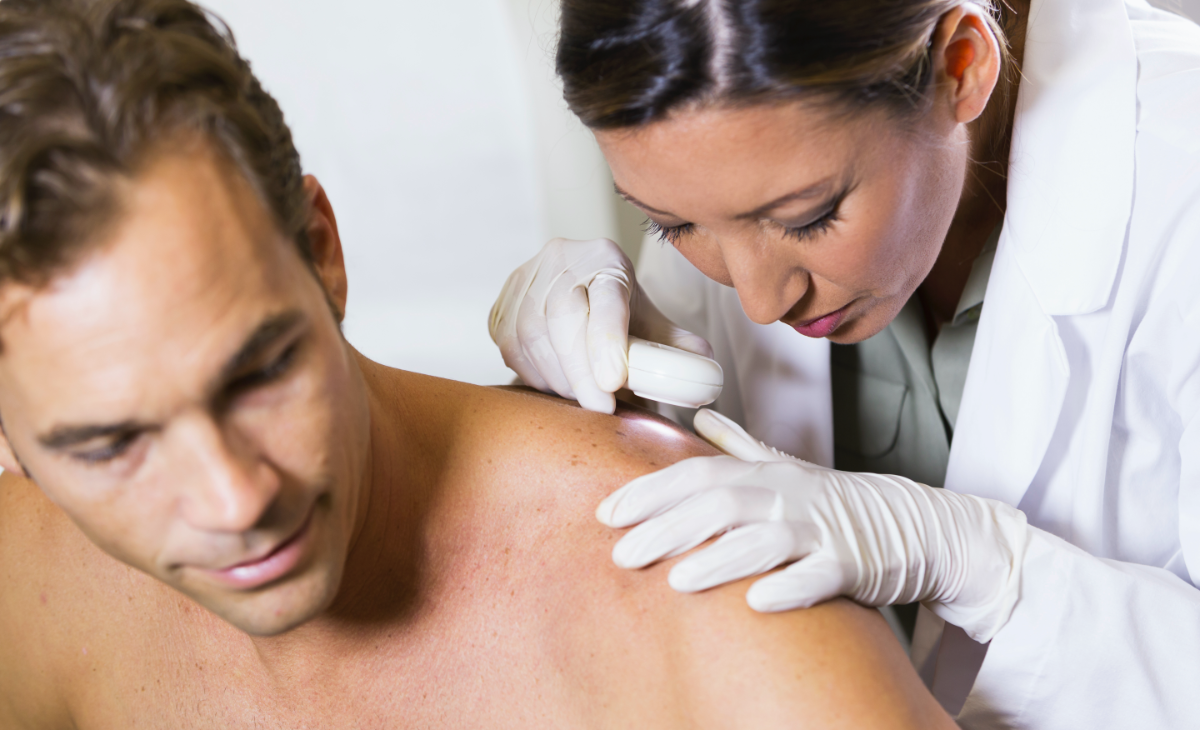 Improve your skin health and wellness with our medical dermatology services
Your Forefront dermatologist in Kaukauna has the expertise needed to effectively treat a variety of conditions that range from common to complex. Some of our specialties include acne, rosacea, eczema, psoriasis, warts, vitiligo, rashes, skin allergies, and skin cancer. Our team of skin care specialists will keep your best interests in mind as they tailor a custom treatment plan to meet your needs. Our patients are always our top priority, and we want to help you achieve healthier skin, hair, and nails.
Protect your health with a skin cancer screening
Did you know that skin cancer is the most common type of cancer in the United States? Current estimates from the American Academy of Dermatology (AAD) indicate that one in five people will be affected by skin cancer in their lifetime. To aid in the early detection of skin cancer, Forefront Dermatology follows the guidelines outlined by the AAD and recommends that everyone sees a dermatologist once a year for a skin check.
We also encourage you to see your dermatologist in Kaukauna anytime you notice changes in your skin, such as a mole or spot that itches, bleeds, or changes in size or color. Our team can also evaluate other skin concerns, such as irritation, redness, or dryness that isn't alleviated with over-the-counter treatments.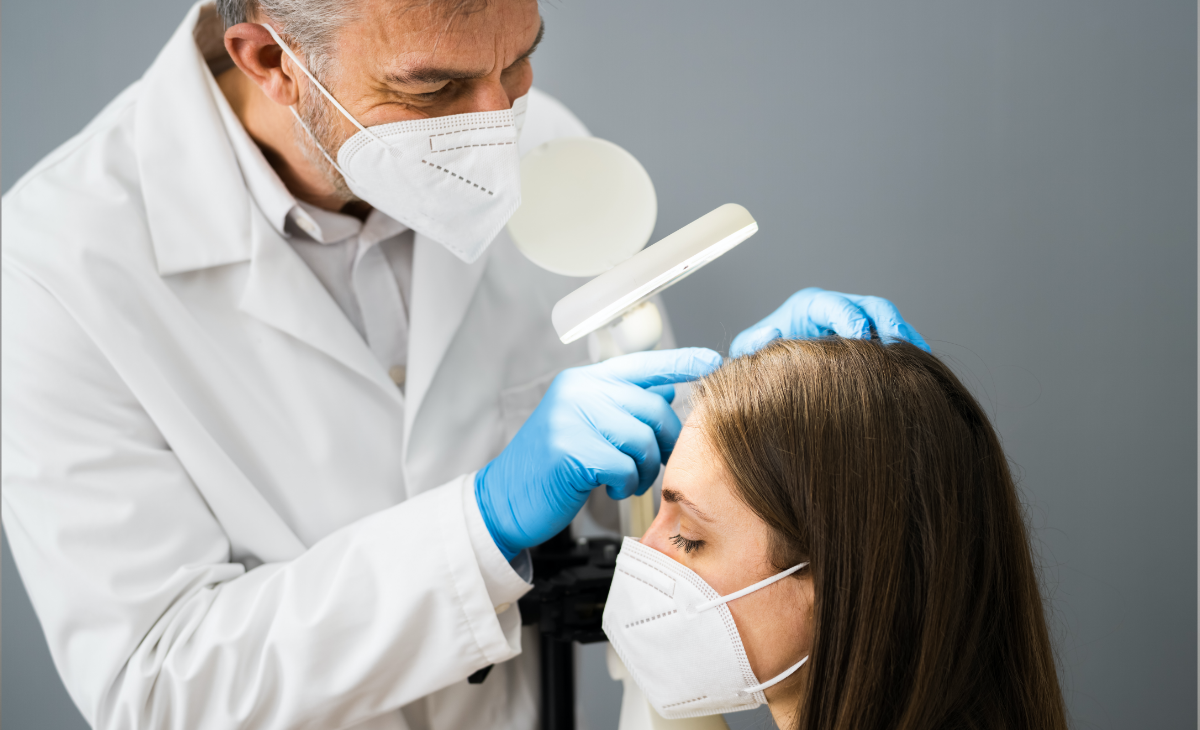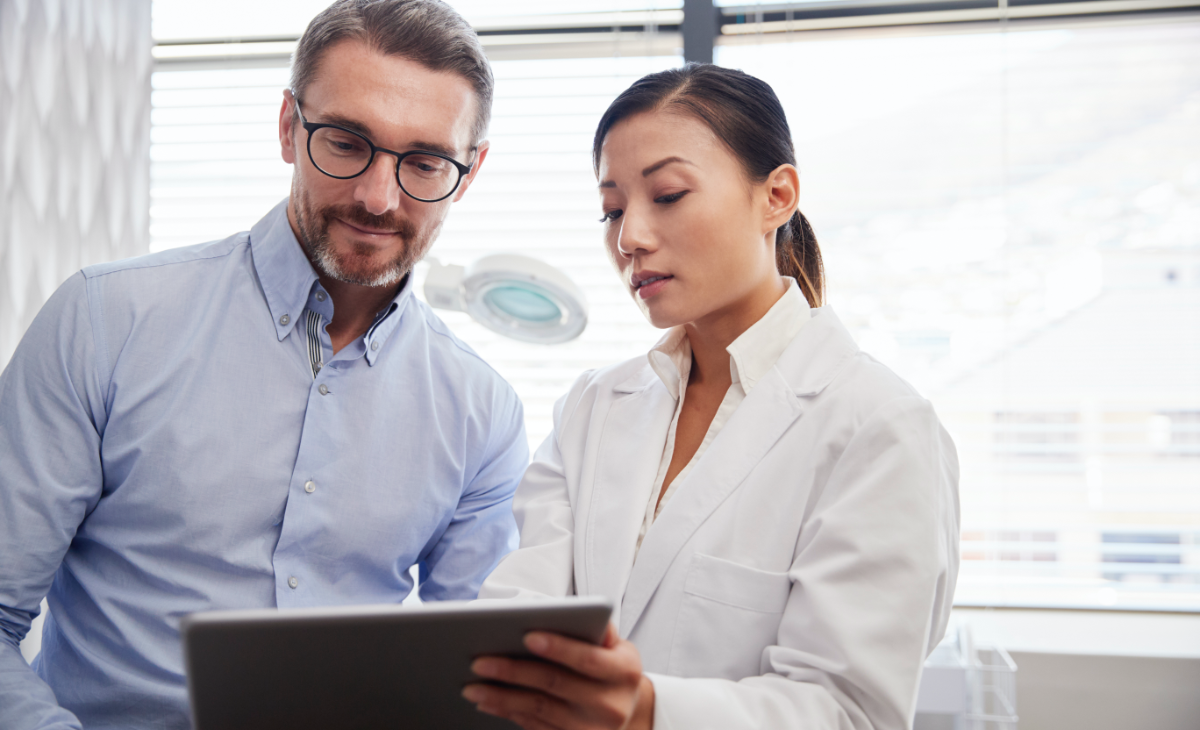 Skin cancer diagnosis and treatment from our skin care experts
Early detection is crucial when it comes to successful skin cancer treatment. During your annual skin check, your Forefront provider will carefully examine your skin from head to toe, looking for any moles, freckles, or spots that are abnormal. If you're diagnosed with skin cancer, your dermatologist in Kaukauna will talk with you about the next steps and design a treatment plan for your specific needs.
We offer several skin cancer treatments, including excision, curettage and electrocautery, and cryotherapy. We're also proud to have Dr. Noah Smith as our fellowship-trained Mohs surgeon. With a success rate up to 99%, Mohs surgery is one of the most effective treatments for skin cancer.
Schedule an appointment with a trusted dermatologist in Kaukauna
Since the 1970s, patients in Northeast Wisconsin have trusted their skin's health to the experts at Forefront Dermatology. Whether it's time to schedule your annual skin check or you're looking for a personalized treatment plan for a specific skin concern, our dermatologist in Kaukauna is here to help. We strive to develop strong, long-lasting relationships with our patients as we help you on your journey towards improving your skin health and overall wellness.
Forefront Dermatology cares about the local community and is a proud supporter of many organizations across Northeast Wisconsin, including the Make-A-Wish Foundation and the Women's Fund of Greater Green Bay. We believe in providing convenient access to high-quality dermatological services. Since communication is critical to our ability to provide the best possible care, we have translator services available. Our office is also wheelchair accessible.
We'll do whatever we can to make sure that you receive an appointment as soon as possible. Call our office at 920-581-5561 to speak to a member of our team who can help you book a convenient appointment. You can also request an appointment online anytime. Our team looks forward to helping you achieve healthier skin.