Your trusted skin care provider in Harrisonburg
Compassionate care from experienced,
board-certified dermatologists.
Your experienced dermatologist in Harrisonburg
At Forefront Dermatology, our team of experienced providers are dedicated to treating patients with compassion and focus on offering high-quality care. They strive to provide superior dermatological care to the residents of Harrisonburg and the surrounding cities of Massanetta Springs, Keezletown, and Pleasant Valley, by offering a vast selection of medical and cosmetic dermatology services.
You'll find our office in Suite A at 563 Neff Avenue, Harrisonburg, VA 22801. We're located near the intersection of Neff Ave. and Reservoir St., which is adjacent to Costco. Our practice is easily accessible to James Madison University, Cargill Meat Solutions, R.R. Donnelley and Son, Merck & Co., and many other employers in the area.
Medical Dermatology
From annual skin exams to skin cancer screenings, our dermatologists and medical staff are experts in treating all skin types and tones, skin cancer, acne, eczema, moles, rashes, fungus, and more.
Cosmetic Dermatology
We offer a full range of physician-directed cosmetic skin services and products, including injectable procedures, dermal fillers, laser skin treatments, and more to help you look and feel refreshed and beautiful.
What our patients have to say
This is a great practice. Friendly staff, prompt appointments, expert medical knowledge, and a willing attitude to problem solve.
Forefront Patient
I am very pleased with the care I have been given at Forefront Dermatology. Everyone that I have met there is very professional and caring.
Forefront Patient
My first appointment was great. Loved the staff and the experience!
Forefront Patient
Why Choose Forefront Dermatology?
At Forefront, we're dedicated to caring for the health and well-being of each of our patients. If you find yourself asking others or searching online for "The best dermatologist near me," you can feel confident that we'll provide the most advanced care possible. Our large network of board-certified dermatologists has the experience and knowledge to treat even the most difficult cases.
Many of our offices are equipped to handle advanced dermatology needs and are supported by Mohs surgeons, who are experts in the treatment of skin cancers affecting the face, neck, hands, and feet. With our dermatopathology lab, we're able to carefully examine biopsy results and view the full medical history of each patient.
ABOUT US >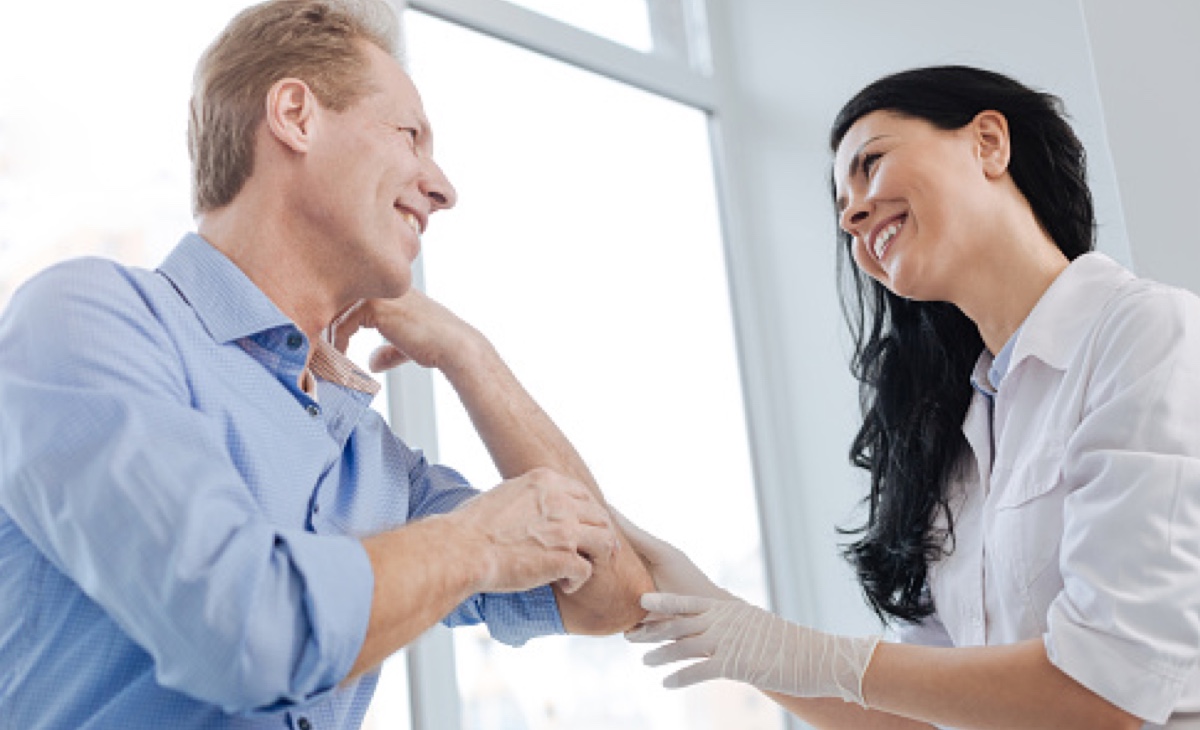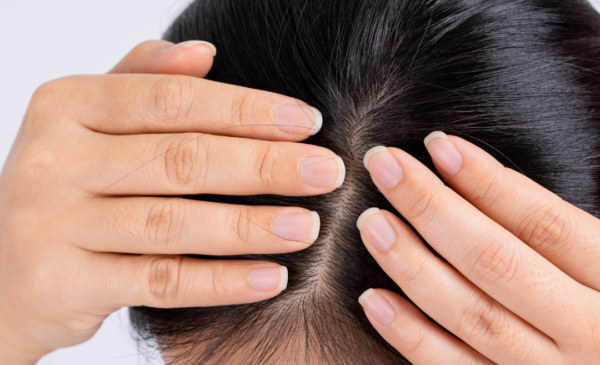 At-Home Dry Scalp Treatment
Dry scalp can be a result of a variety of issues, from dandruff and atopic dermatitis to scalp psoriasis and a hair product reaction. If you are looking for immediate relief from the inflammation and itchiness of a dry scalp there are several at-home dry scalp treatments you can try. Coconut Oil – Coconut oil […]
CONTINUE READING >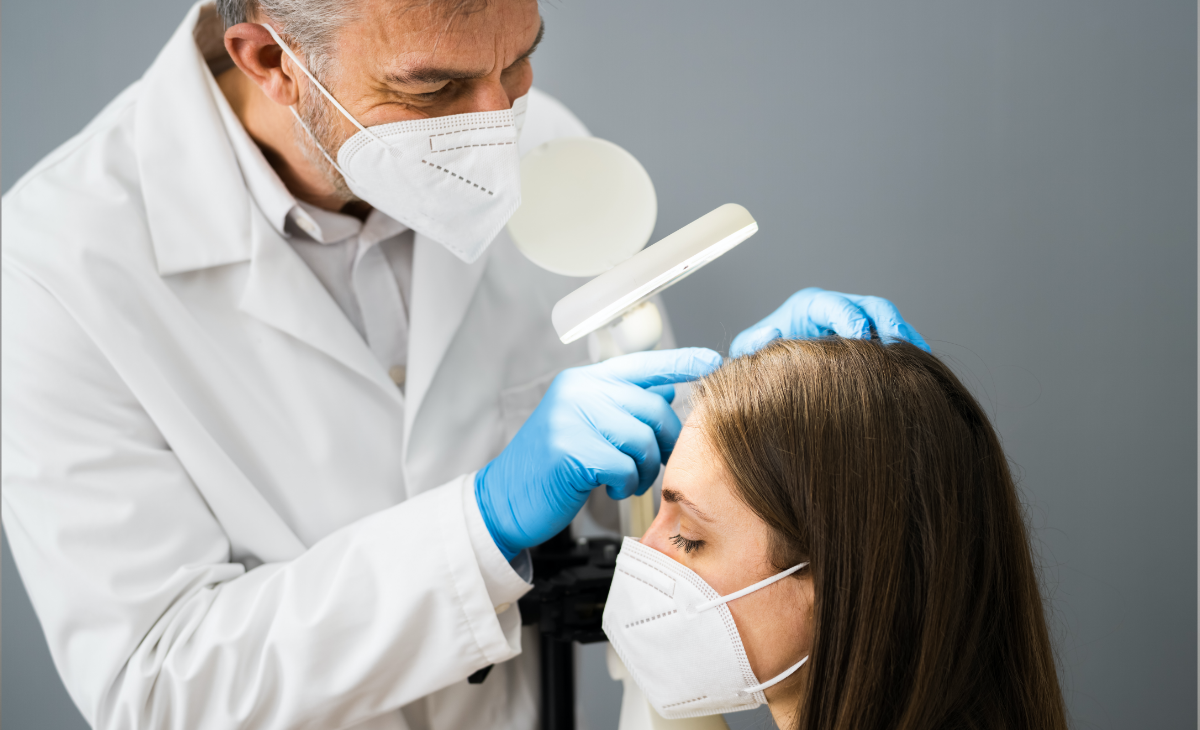 Our top priority is your skin's health
Our experienced team consists of a board-certified dermatologist and Certified Physician Assistant Rachel Gillespie. These caring skin care specialists provide the services and treatments you need to help you achieve and maintain healthy, beautiful skin. As your trusted dermatologist in Harrisonburg, we're here to help you better understand your skin and address all your questions and concerns so you can feel confident in your treatment plan.
Experience and skill in medical dermatology
Our board-certified dermatologist and certified physician assistant offer comprehensive dermatologic services for conditions affecting your skin, nails, and hair. Acne, rosacea, eczema, psoriasis, hyperhidrosis, warts, and melasma are only a few of the many skin conditions we can help you successfully manage and treat.
Skin cancer is extremely common, and it can affect anyone. That is why our team of skin care experts recommends that everyone receive a full-body skin cancer exam once a year. We also encourage you to see our Harrisonburg dermatologist if you notice any changes in the appearance of your skin, such as a mole or spot that bleeds, itches, or changes color. Any other skin problems or abnormalities, including chronic dryness or irritation, that aren't improved with over-the-counter treatments, should also be examined by our skin care specialists.
Expert skin cancer screening and diagnosis
Detecting skin cancer early is often the key to successful treatment outcomes. At Forefront Dermatology, our team diagnoses and treats several types of skin cancer, including squamous cell skin cancer, basal cell skin cancer, and melanoma.
If you're diagnosed with skin cancer, we understand that this type of diagnosis is a life-changing event. Our dermatologist in Harrisonburg is here to answer any questions you have and guide you every step of the way throughout the treatment process. You'll receive a personalized treatment plan that works best for you and the type of skin cancer you have.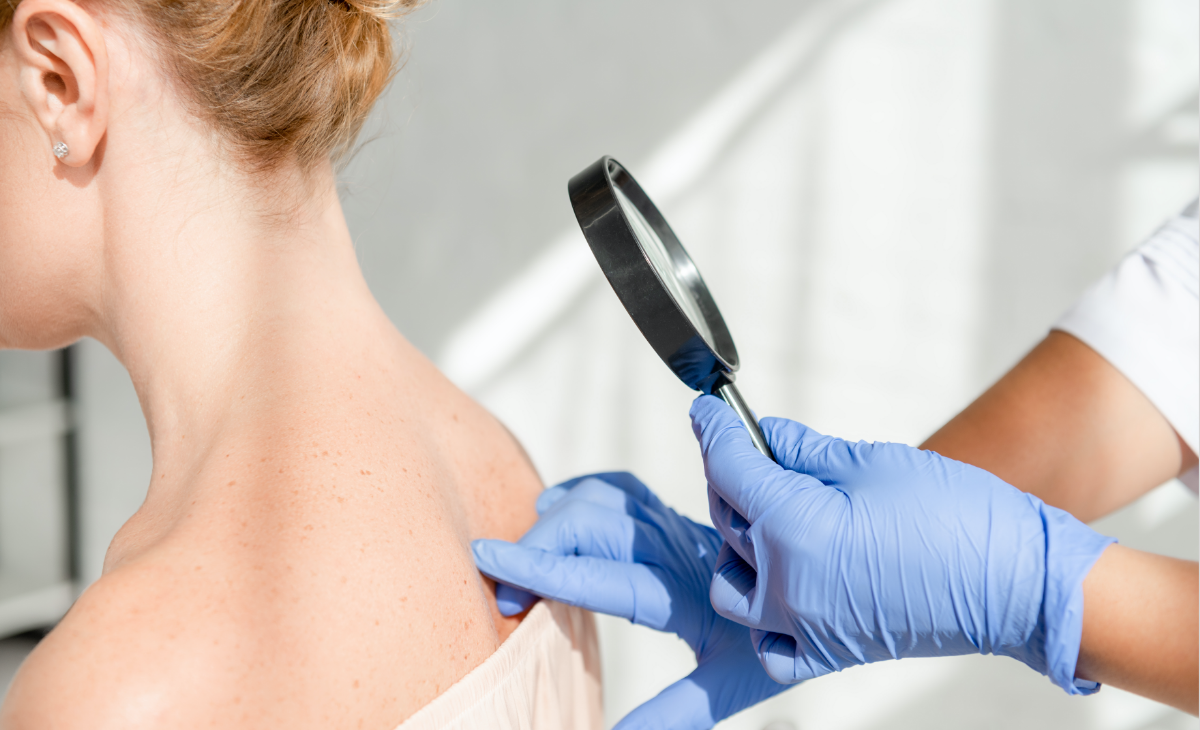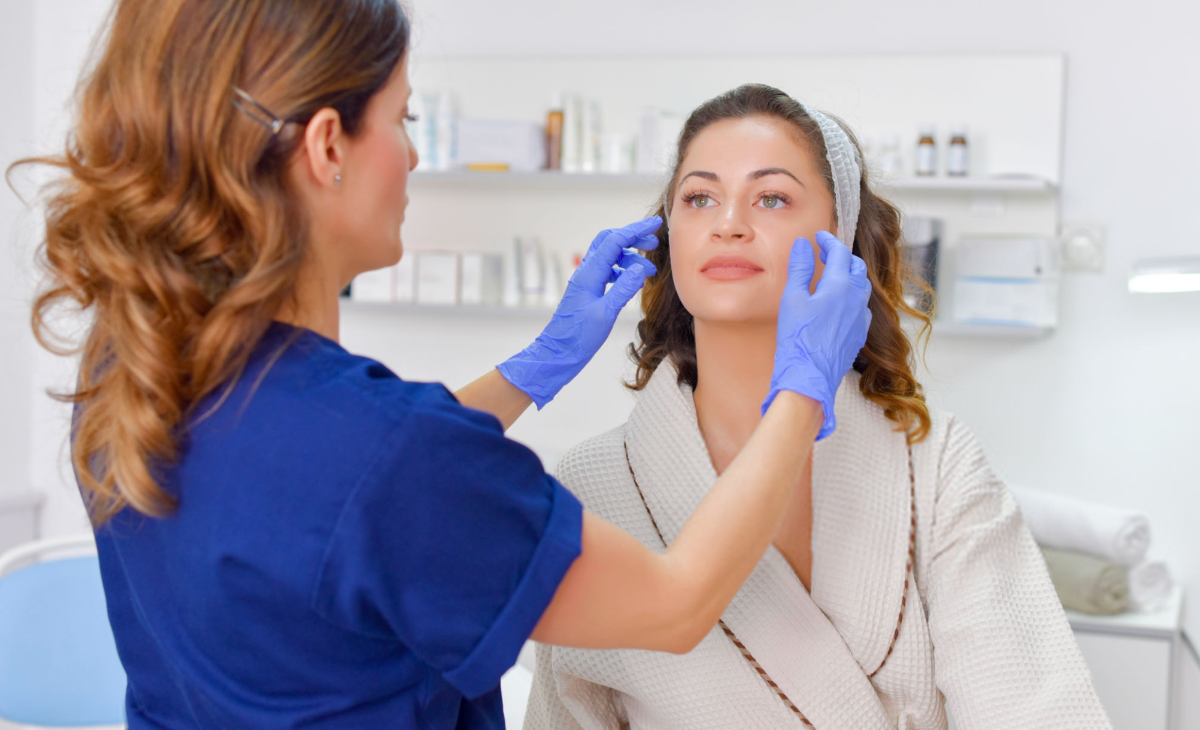 Safe and effective cosmetic treatments from a dermatologist in Harrisonburg
To help you love the way you look and feel confident in your appearance, we also offer cosmetic dermatology services that can rejuvenate your skin. Our board-certified dermatologist in Harrisonburg provides personalized treatments to help you achieve youthful-looking skin, safely and expertly.
We specialize in a variety of cosmetic treatments. BOTOX® Cosmetic can improve the appearance of moderate-to-severe wrinkles between the eyebrows and crow's feet. Our laser hair removal treatment can help you remove unwanted hair on most areas of the body. If you're suffering from hair loss, platelet-rich plasma (PRP) injections can stimulate hair growth.
Our IPL Photofacial treatments can reduce the appearance of brown spots, broken capillaries, and sun damage. With a microneedling treatment, you can significantly improve the appearance of fine lines, acne scars, and improve the overall appearance of your skin. Our Harrisonburg dermatologist also specializes in Clear + Brilliant, a laser treatment that can help you fight the signs of aging, reduce the appearance of sun damage, and promote smooth, radiant skin.
Visit a board-certified dermatologist in Harrisonburg
Since 2010, Forefront Dermatology in Harrisonburg has provided comprehensive dermatology services to patients with compassion and respect. Whether you want to explore cosmetic treatments to help you look and feel your best, have a spot on your skin that you're concerned about, or are looking for treatment options for a variety of skin conditions, you can always count on receiving the highest quality care from our team of skin care professionals.
We believe that access to superior dermatologic care should be convenient and prompt. That's why we're committed to offering access to medical and cosmetic skin care services without having to wait weeks for an appointment. To schedule your visit at Forefront Dermatology, call our office at 540-434-1756. You can also use our online booking system to schedule your appointment.