Your trusted skin care provider in Fishersville
Compassionate care from experienced,
board-certified dermatologists.
Board-certified dermatologists near you.
Forefront Dermatology is your home for board-certified skin care including comprehensive medical, surgical, and cosmetic dermatology services. We are driven to provide high-quality care to every patient that walks through our door and treat each visitor with empathy, respect, and dignity.
You can find our modern facility at 66 Parkway Lane, Suite 101 in Fishersville, Virginia. We are conveniently located off I-64, near the Hampton Inn of Waynesboro/Stuarts Draft and the Augusta Health Medical Center. We're easily accessible to many employers in the area, including Hollister Incorporated, Daikin Applied, and the Hershey Company. We also welcome patients from local colleges and universities, including Mary Baldwin's University's Murphy Deming College of Health Sciences, and all residents of nearby communities Staunton, Verona, Waynesboro, Stuarts Draft, Lexington, Roanoke, Harrisoanburg, Crozet, Charlottesville, and Buena Vista.
What our patients have to say
This is a great practice. Friendly staff, prompt appointments, expert medical knowledge, and a willing attitude to problem solve.
Forefront Patient
I am very pleased with the care I have been given at Forefront Dermatology. Everyone that I have met there is very professional and caring.
Forefront Patient
My first appointment was great. Loved the staff and the experience!
Forefront Patient
Why Choose Forefront Dermatology?
At Forefront, we're dedicated to caring for the health and well-being of each of our patients. If you find yourself asking others or searching online for "The best dermatologist near me," you can feel confident that we'll provide the most advanced care possible. Our large network of board-certified dermatologists has the experience and knowledge to treat even the most difficult cases.
Many of our offices are equipped to handle advanced dermatology needs and are supported by Mohs surgeons, who are experts in the treatment of skin cancers affecting the face, neck, hands, and feet. With our dermatopathology lab, we're able to carefully examine biopsy results and view the full medical history of each patient.
ABOUT US >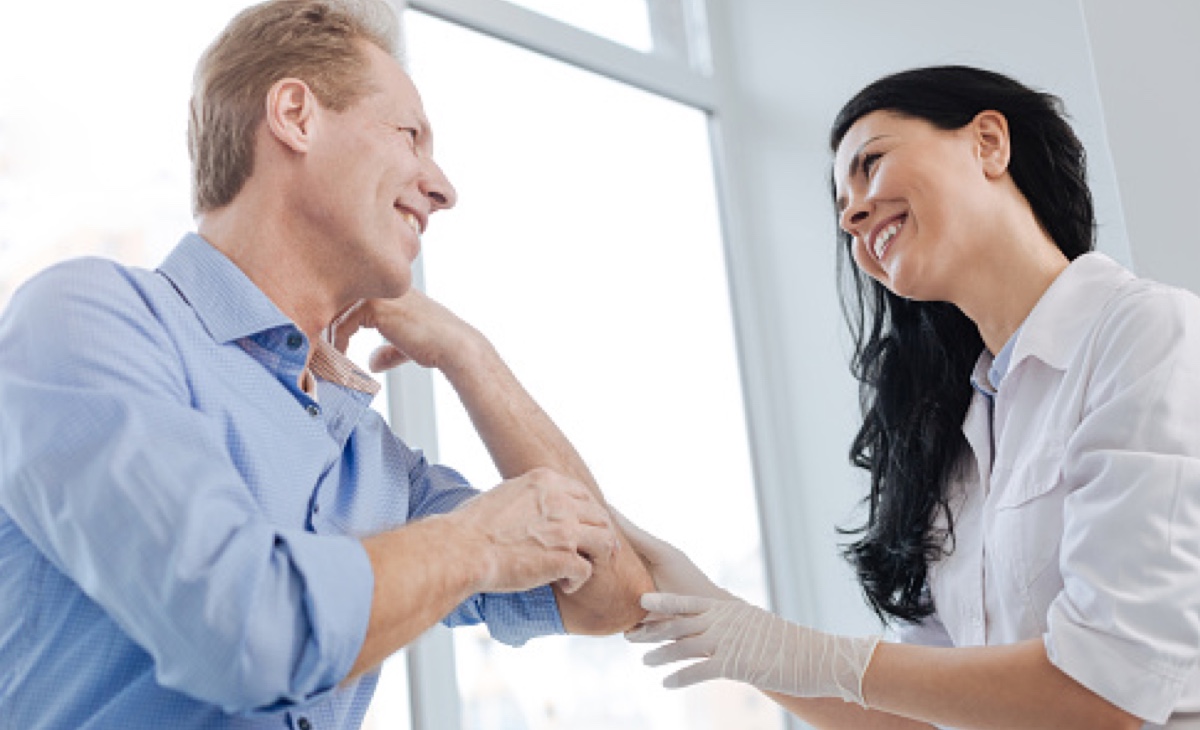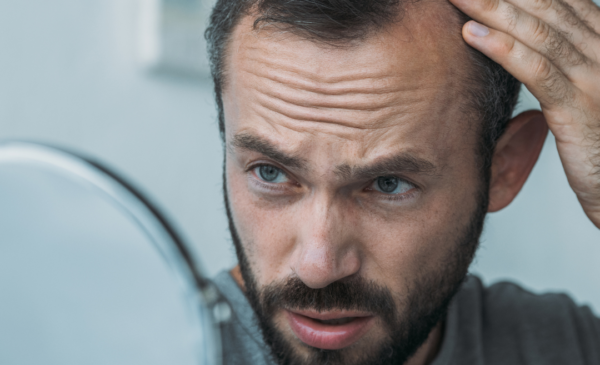 What Type of Doctor Can Help With Hair Loss?
While dermatologists are most widely known for treating skin conditions, dermatologists are also specially trained to treat hair and scalp conditions, including hair loss. If you are suffering from hair loss, you are not alone. According to The Hair Society, approximately 35 million men and 21 million women suffer from hair loss, many experiencing hair […]
CONTINUE READING >
Full-service skin care to help you achieve healthy skin
Our experienced dermatologist in Fishersville, VA believes that everyone deserves beautiful, healthy skin. Maintaining the health of your skin is our top priority! That is why we offer all-inclusive services that are designed to meet a variety of skin care types and needs—because everything about you is unique, and your treatment plan should be, too. At Forefront Dermatology, we believe a personalized approach is the best path to achieving radiant and healthy skin.
You can trust the expertise of our dermatologist in Fishersville, VA
Our Forefront dermatologist in Fishersville, VA is Dr. Matthew Fanelli, a board-certified dermatologist who has an extensive medical background and years of training and education from universities, including the University of Maryland, the University of Pennsylvania, and Drexel University. Dr. Fanelli specializes in skin cancer detection and treatment,   as well as treating, diagnosing, and evaluating a variety of conditions affecting the hair, skin, and nails.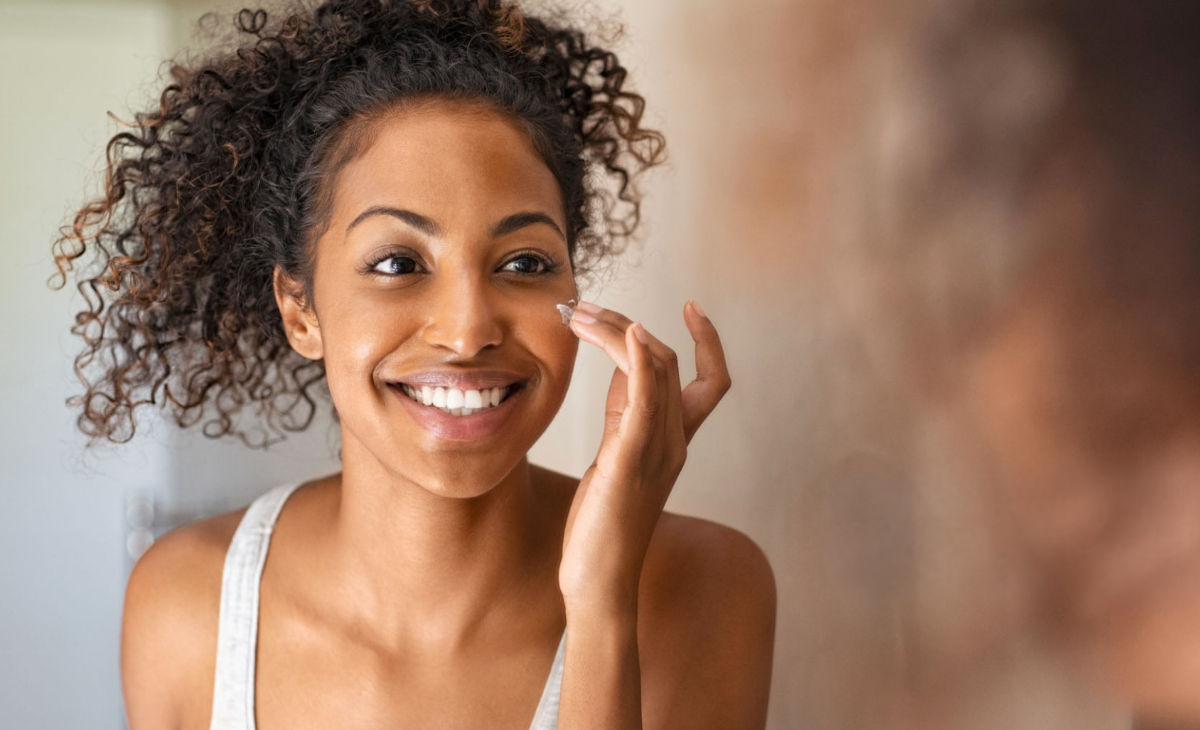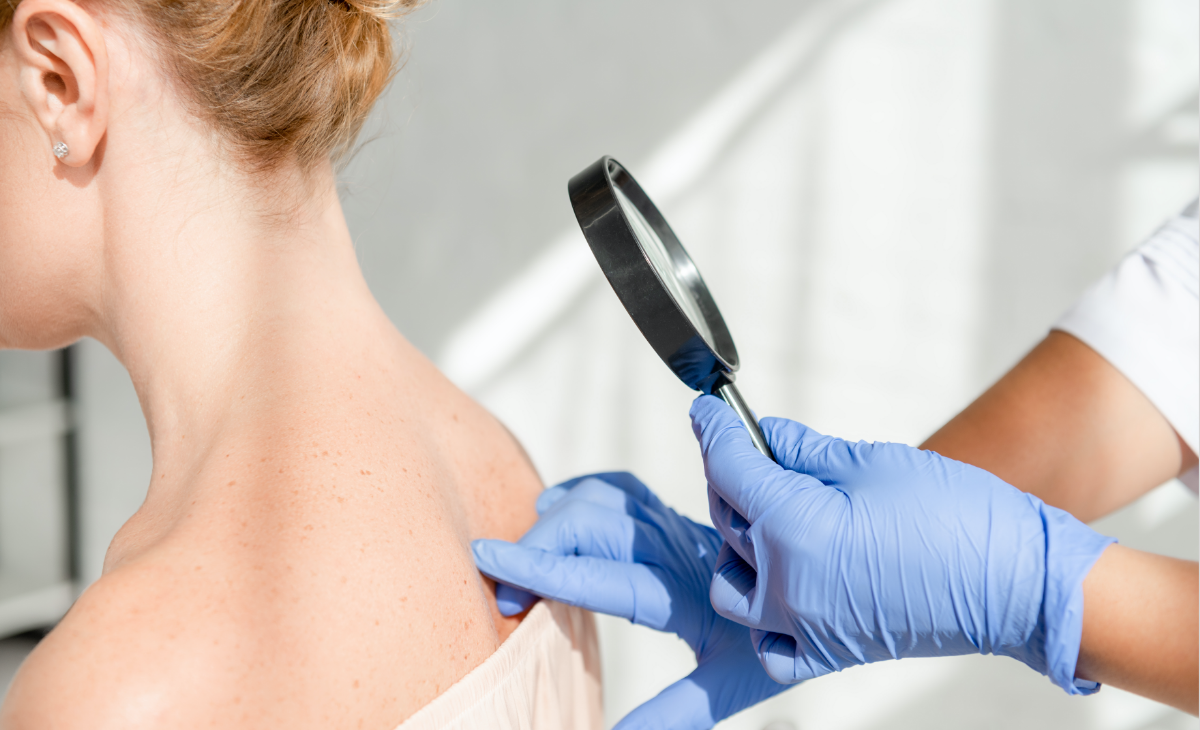 Protect your skin with a skin cancer screening
When was the last time you received a skin cancer exam? According to recommendations made by the American Academy of Dermatology, everyone should receive a full-body skin cancer exam once a year. In addition to this yearly exam, if you notice any changes in the appearance of your skin, you should immediately schedule an appointment with our dermatologist in Fishersville, VA. This includes any moles or spots that bleed, itch, increase in size, or change color.
When it comes to skin cancer, early detection can save your life. At Forefront Dermatology, we screen for precancerous and cancerous spots to provide early detection of melanoma and non-melanoma skin cancer. If skin cancer is diagnosed, Dr. Fanelli will develop an effective treatment plan, and we will do all that we can to restore your skin health and well-being. To ensure that there is a treatment option that meets the needs of all patients, we offer a variety of skin cancer treatments, including cryotherapy, standard excision, and scraping and burning.
Improve your self-confidence with our cosmetic dermatology services
Everyone has different concerns when it comes to their skin. One of Forefront Dermatology's goals is to boost your confidence by helping you safely achieve the look you want. Dr. Fanelli specializes in cosmetic dermatology. In fact, she is the only board-certified dermatologist in the Shenandoah Valley performing cosmetic procedures and has researched and developed her own line of skin care products.
Whether you are looking to repair sun damage, rejuvenate your skin's appearance, or smooth fine lines and wrinkles, our physician-directed cosmetic treatments can dramatically improve your skin's appearance. Some of the treatments we specialize in include Fraxel® Repair, Fraxel Restore, IPL® Photofacials to reduce redness and age lines, Thermage® for skin tightening, Sculptra®, Restylane®, JUVEDERM®, Dysport®, BOTOX®, and platelet-rich plasma (PRP) for hair loss.
Forefront Dermatology in Fishersville, VA is one of a select group of providers offering platelet-rich plasma treatments for hair loss in the United States. We are also the only dermatology office in the Shenandoah Valley that can dispense prescription-grade products, including Retin-A, 4-6% hydroquinone skin-lightening products, and Latisse® to increase the length of your lashes.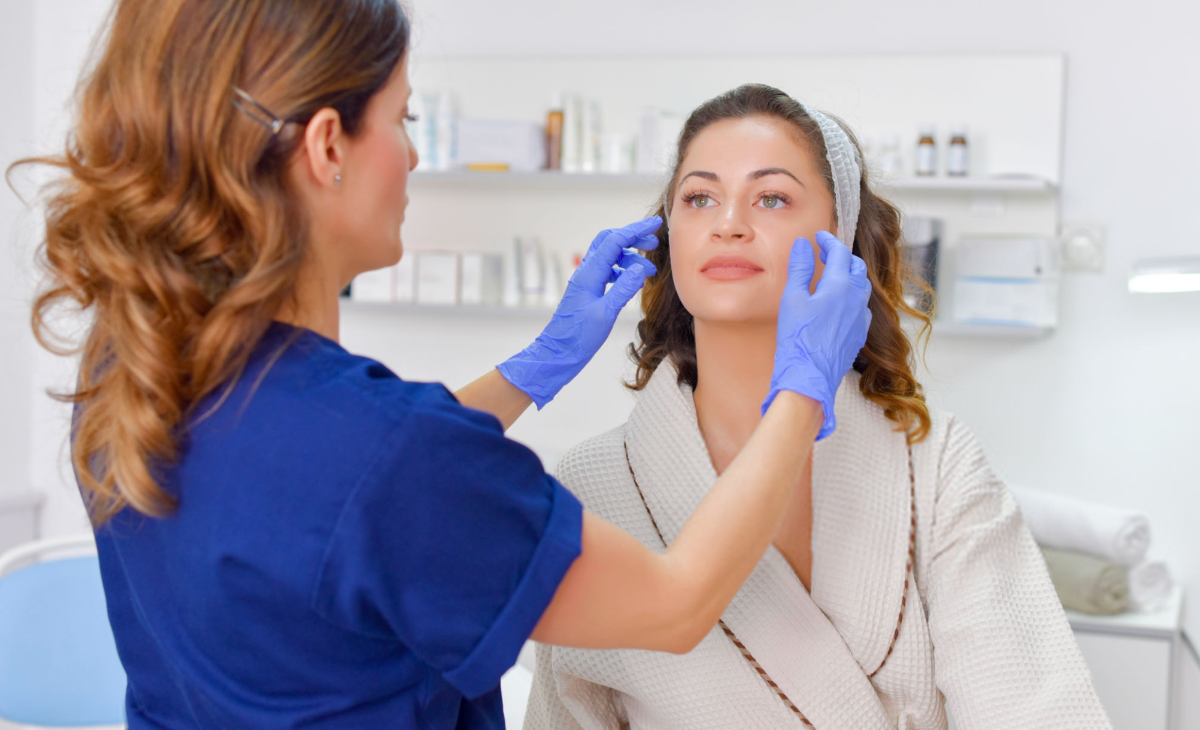 Patient-centered dermatology in Fishersville
With the variety of effective medical, cosmetic, and surgical procedures available from our dermatologist in Fishersville, VA, we can help you achieve a lifetime of healthy skin. Dr. Savola will personalize your care to deliver the results you want to achieve. From short wait times for appointments to offering an online patient portal where you can schedule appointments, request prescription refills, and connect with your doctor, convenient access to care is always #1.
To make an appointment, call our office at 540-451-2833, and you will soon have an appointment to see us. You can also fill out our online request form to speak with a scheduling specialist if it is more convenient.