Your trusted skin care provider in Warsaw
Compassionate care from experienced,
board-certified dermatologists.
Your experienced dermatologist in Warsaw
At Forefront Dermatology, we prioritize the health and wellbeing of each patient. We also strive to provide a pleasant experience while adhering to the highest quality standards we can. Our goal is to help you improve the health of your skin and resolve your skin care concerns quickly and effectively.
Our office is easy to find at 2246 North Pointe Drive, Warsaw, IN 46582. You can find us across the street from Harrison Elementary School. We're easily accessible to most major employers in the area, including North Pointe Cinema and Menards, and we welcome patients from the entire Warsaw area.
What our patients have to say
This is a great practice. Friendly staff, prompt appointments, expert medical knowledge, and a willing attitude to problem solve.
Forefront Patient
I am very pleased with the care I have been given at Forefront Dermatology. Everyone that I have met there is very professional and caring.
Forefront Patient
My first appointment was great. Loved the staff and the experience!
Forefront Patient
Why Choose Forefront Dermatology?
At Forefront, we're dedicated to caring for the health and well-being of each of our patients. If you find yourself asking others or searching online for "The best dermatologist near me," you can feel confident that we'll provide the most advanced care possible. Our large network of board-certified dermatologists has the experience and knowledge to treat even the most difficult cases.
Many of our offices are equipped to handle advanced dermatology needs and are supported by Mohs surgeons, who are experts in the treatment of skin cancers affecting the face, neck, hands, and feet. With our dermatopathology lab, we're able to carefully examine biopsy results and view the full medical history of each patient.
ABOUT US >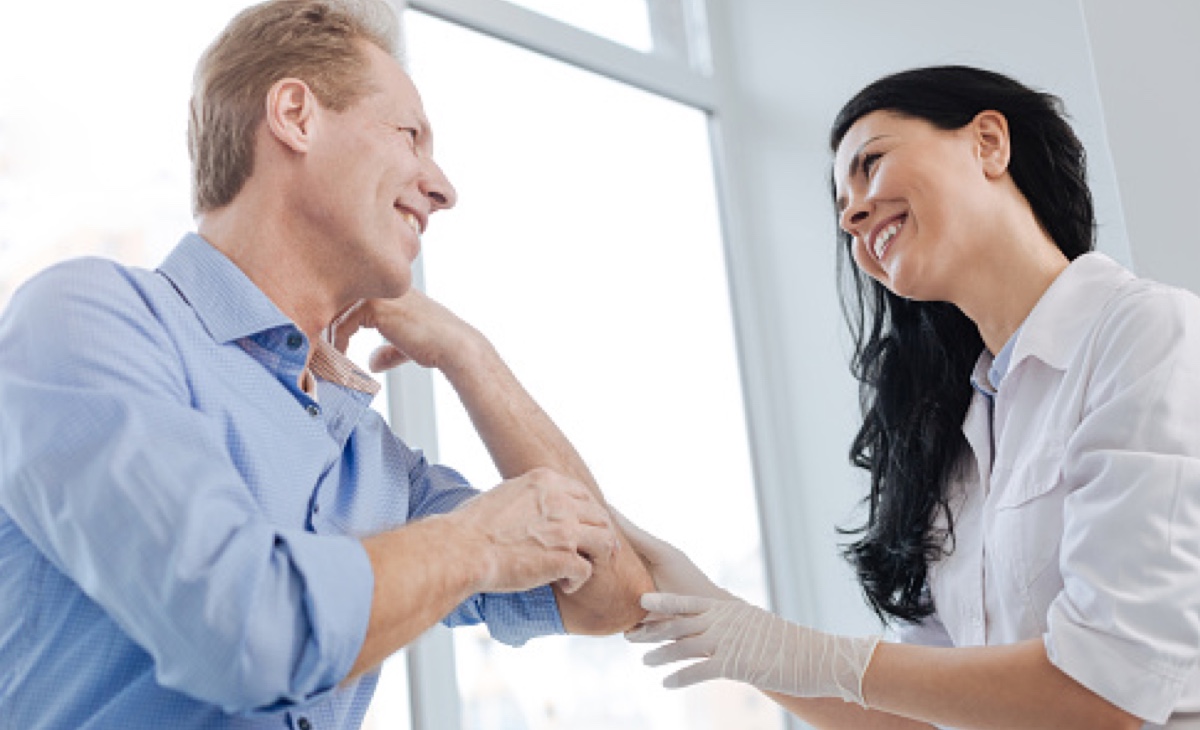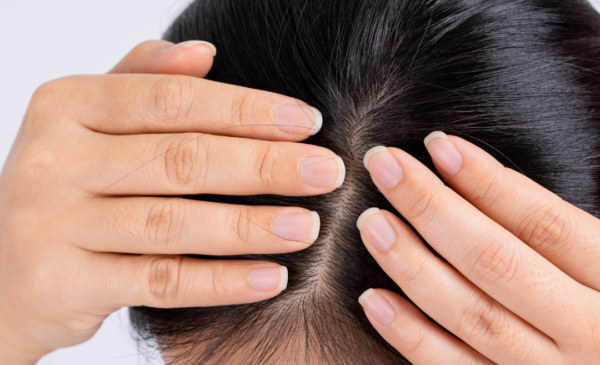 At-Home Dry Scalp Treatment
Dry scalp can be a result of a variety of issues, from dandruff and atopic dermatitis to scalp psoriasis and a hair product reaction. If you are looking for immediate relief from the inflammation and itchiness of a dry scalp there are several at-home dry scalp treatments you can try. Coconut Oil – Coconut oil […]
CONTINUE READING >
See a Warsaw dermatologist to treat any skin condition
As the body's largest organ, it's important to keep your skin strong and healthy. We specialize in the diagnosis and treatment of many conditions affecting the skin, nails, and hair. Whether you're affected by acne, eczema, psoriasis, need a complete skin cancer screening, or are suffering from an unexplained skin problem, our Warsaw dermatologist can provide the care you need. Our team has the expertise and knowledge needed to successfully treat an extensive list of skin problems ranging from hair loss, rosacea, melasma, moles, warts, fungus, and numerous others.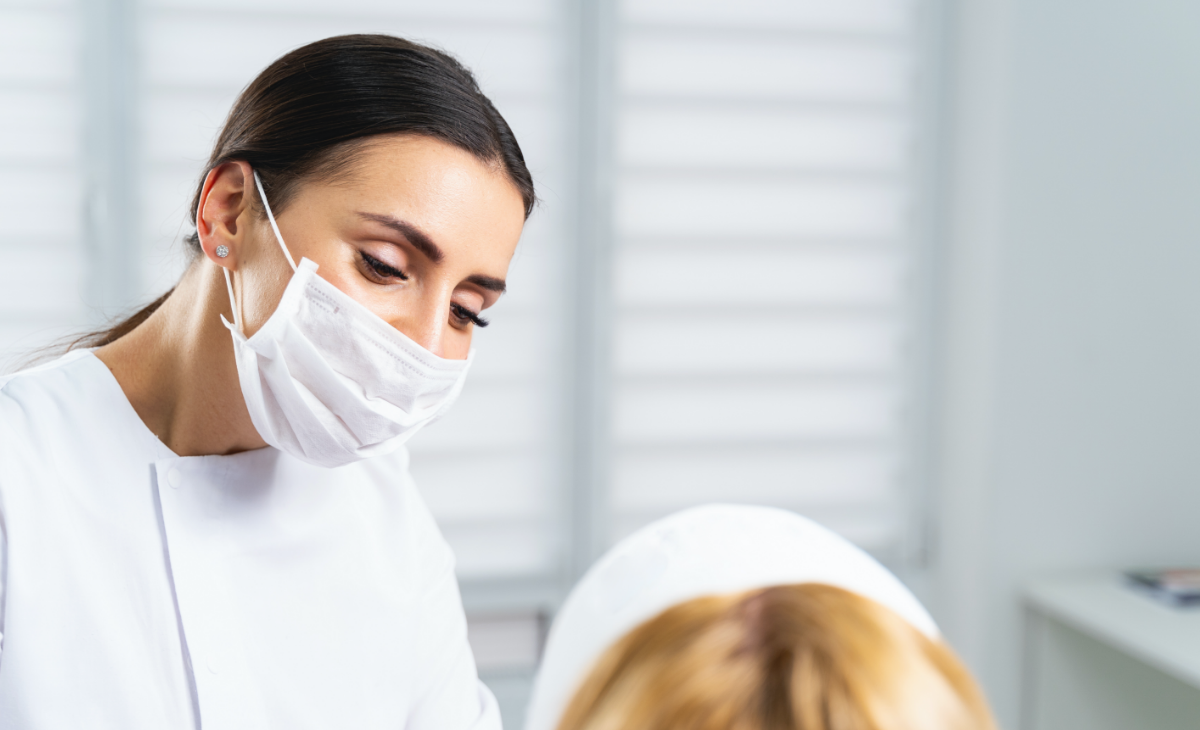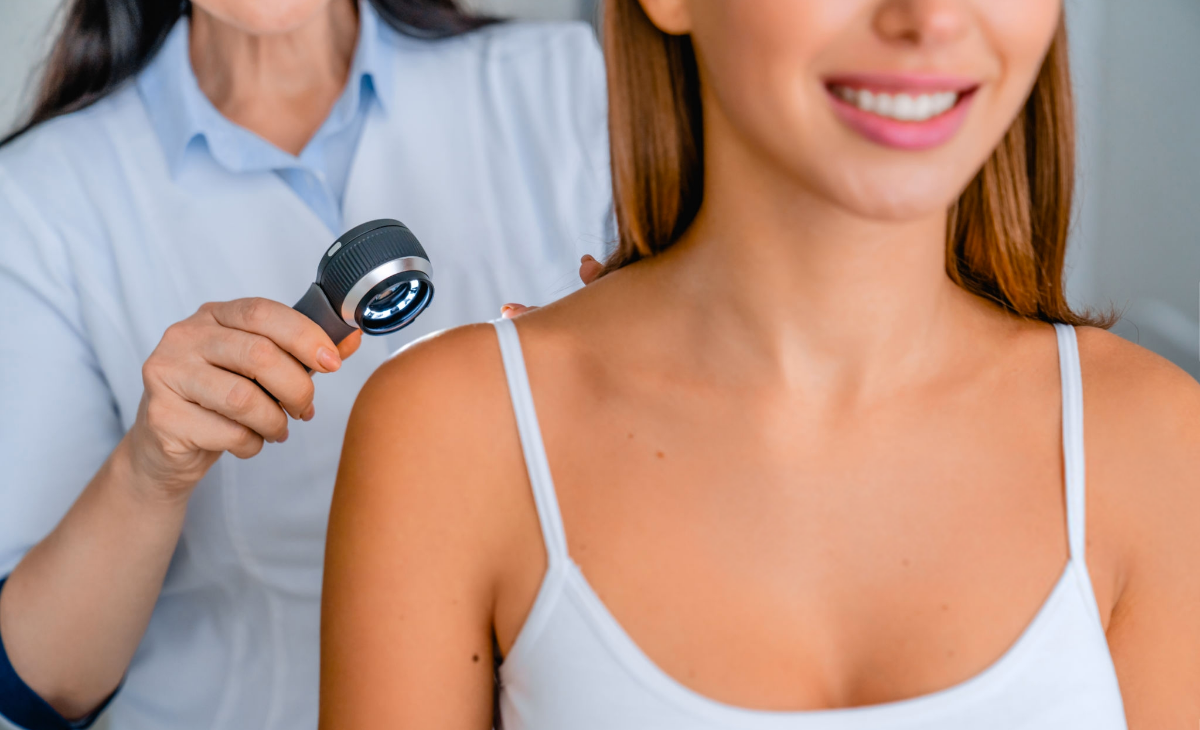 Protect yourself from skin cancer with an annual skin check
Do you always schedule a skin check once a year? Full-body screenings are recommended annually by the American Cancer Society and the American Academy of Dermatology. During the exam, your provider carefully examines your skin from head to toe, looking for any spots or patches that seem suspicious.
Your dermatologist can also provide the education you need to examine your skin at home. If you notice any changes in your skin's appearance, such as itching, redness, or discoloration, make an appointment with a Warsaw dermatologist. Changes in the appearance of a mole or spot, including changes in color or size, should also be examined right away at our office.
Early detection and treatment for skin cancer
Skin cancer is the most common type of cancer. The American Academy of Dermatology estimates that one in five people will develop skin cancer during their lifetime. With early detection and diagnosis, skin cancer is very treatable. Your dermatologist in Warsaw is your first line of defense against skin cancer and can examine your skin for any signs of cancerous or precancerous spots.
If we diagnose skin cancer, we'll customize a treatment plan that suits your needs. We'll also be with you throughout the treatment process, providing you with the support and compassionate care you deserve. Our treatment options for non-melanoma skin cancer include cryotherapy and standard excision. During standard excision, your Forefront dermatologist cuts the cancerous lesion out of the skin. Cryotherapy utilizes liquid nitrogen to freeze and destroy the cancerous tissue.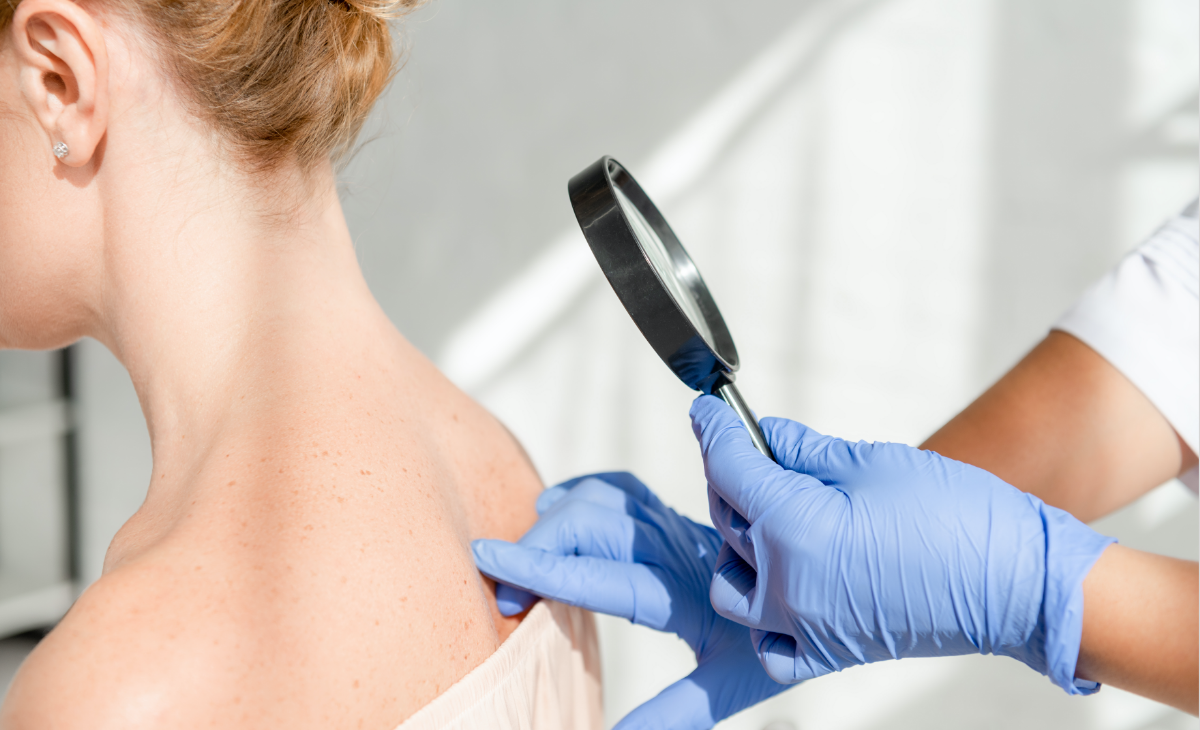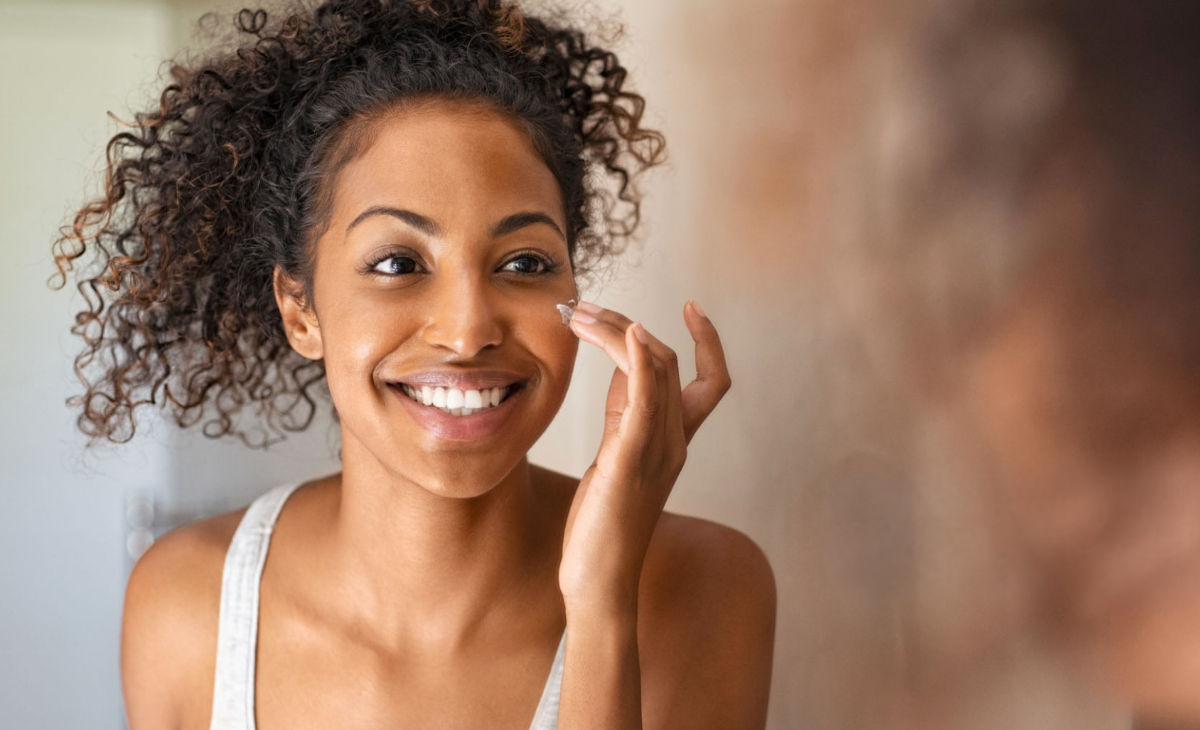 Healthy skin is our top priority
When you see a dermatologist in Warsaw at Forefront Dermatology, you'll quickly realize that our commitment to providing quality care is unsurpassed. Our compassionate provider cares about the health of your skin and will go above and beyond to keep your skin healthy and beautiful. Our provider also strives to provide a close, professional relationship with our patients, creating tailored treatment plans that address your specific skin care needs and goals.
Receive compassionate care from a Warsaw dermatologist
When you visit Forefront Dermatology, you can feel assured that our dermatologist will carefully listen to you and that your skin concerns will be addressed during your visit. We offer comprehensive diagnosis and treatment for all skin conditions, including skin cancer, and skin cancer screening.
Our team takes pride in creating customized treatment plans, and we want to become your partner in your journey toward improved skin health and wellness. We'll create a customized treatment plan that meets your unique needs and adjust based on your feedback. We believe in providing easy access to high-quality care for all services we provide.
You can fill out our online form at any time to request an appointment and a scheduling specialist will get in touch with you promptly. To speak to a member of our friendly team, call us at 574-349-9242 to schedule your visit. We look forward to helping you improve your skin's health by meeting your skin care needs.