Your trusted skin care provider in Thousand Oaks
Compassionate care from experienced,
board-certified dermatologists.
Your trusted board-certified dermatologists in Thousand Oaks
Helping our patients achieve the healthiest skin possible is our number one goal at Forefront Dermatology. As your trusted skin care experts, we provide a comprehensive selection of medical, surgical, and cosmetic dermatology services.
Formerly The Center for Dermatology Care, our practice has proudly served the Thousand Oaks community and nearby areas of Agoura Hills and Camarillo since 1996. We're located at 267 West Hillcrest Drive Thousand Oaks, CA, 91360, near the intersection of West Hillcrest Drive and Marin Street. You can find us across the street from the Bank of America Corporate Office. We're easily accessible to many local area businesses, including Smiths Interconnect, Amgen, Teledyne Technologies, and Sage Publications.
What our patients have to say
This is a great practice. Friendly staff, prompt appointments, expert medical knowledge, and a willing attitude to problem solve.
Forefront Patient
I am very pleased with the care I have been given at Forefront Dermatology. Everyone that I have met there is very professional and caring.
Forefront Patient
My first appointment was great. Loved the staff and the experience!
Forefront Patient
Why Choose Forefront Dermatology?
At Forefront, we're dedicated to caring for the health and well-being of each of our patients. If you find yourself asking others or searching online for "The best dermatologist near me," you can feel confident that we'll provide the most advanced care possible. Our large network of board-certified dermatologists has the experience and knowledge to treat even the most difficult cases.
Many of our offices are equipped to handle advanced dermatology needs and are supported by Mohs surgeons, who are experts in the treatment of skin cancers affecting the face, neck, hands, and feet. With our dermatopathology lab, we're able to carefully examine biopsy results and view the full medical history of each patient.
ABOUT US >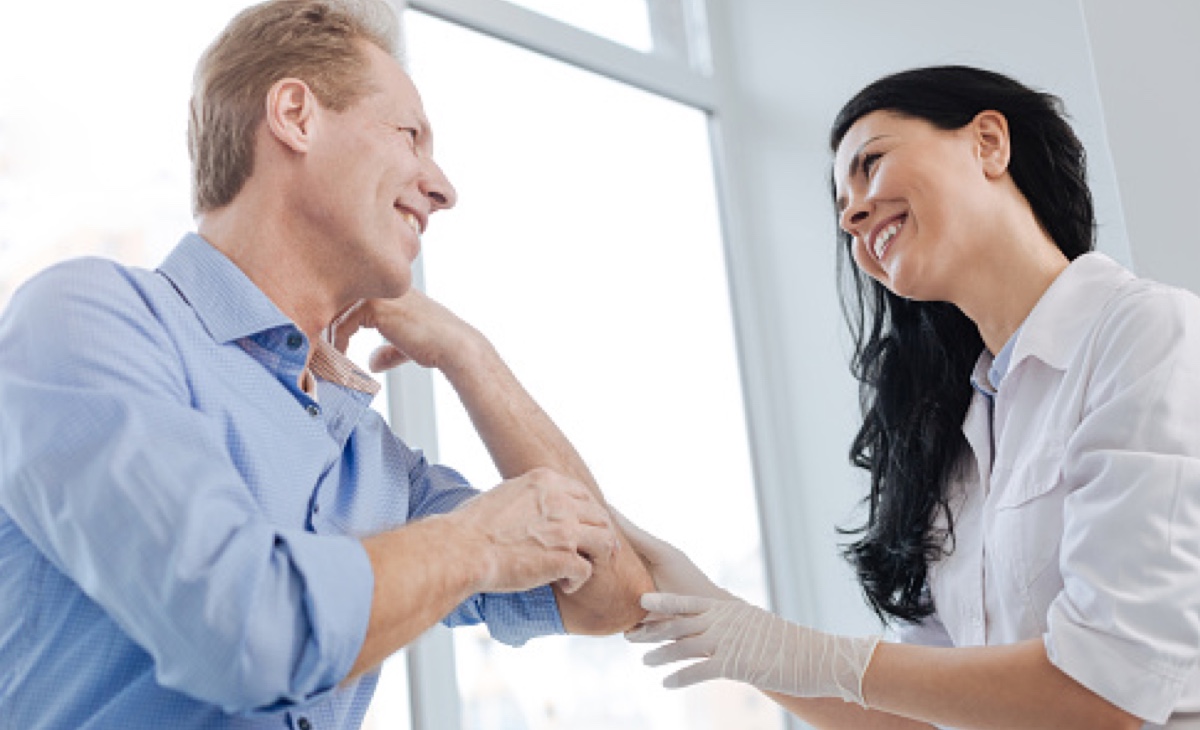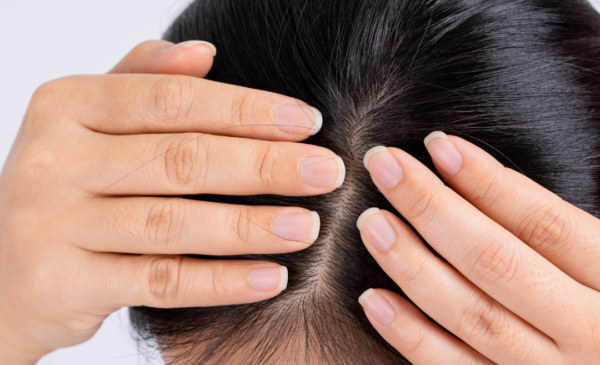 At-Home Dry Scalp Treatment
Dry scalp can be a result of a variety of issues, from dandruff and atopic dermatitis to scalp psoriasis and a hair product reaction. If you are looking for immediate relief from the inflammation and itchiness of a dry scalp there are several at-home dry scalp treatments you can try. Coconut Oil – Coconut oil […]
CONTINUE READING >
Superior, full service skin care
We believe that your skin's health provides important clues about your overall health. Drs. Andrew Kaufman, Laura Blumenthal, Christine Cole, Sean Condon, Yasmeen Kabir, Binh Ngo and Aric Park, expert dermatologists in Thousand Oaks, provide an extensive selection of treatments and services you need to achieve healthy skin while enhancing your well-being. As your partner in wellness, we're dedicated to providing high-quality medical and cosmetic dermatology services , as well as plastic surgery procedures. We offer compassionate care in a friendly, professional environment.
Keeping you healthy with exceptional dermatological care
At our practice, you'll receive care from a carefully selected team of skin care professionals. Our team consists of six board-certified dermatologists who are committed to meeting your unique skin care needs and a board-certified otolaryngoloist (head and neck surgeon), Dr. Park, who is also a fellowship-trained facial plastic surgeon. These highly skilled professionals have years of experience and training in diagnosing and treating an array of conditions affecting your skin, nails, and hair. Treatment for psoriasis, eczema, acne, moles, and skin cancer are just a few of the services provided by our team of dermatologists in Thousand Oaks.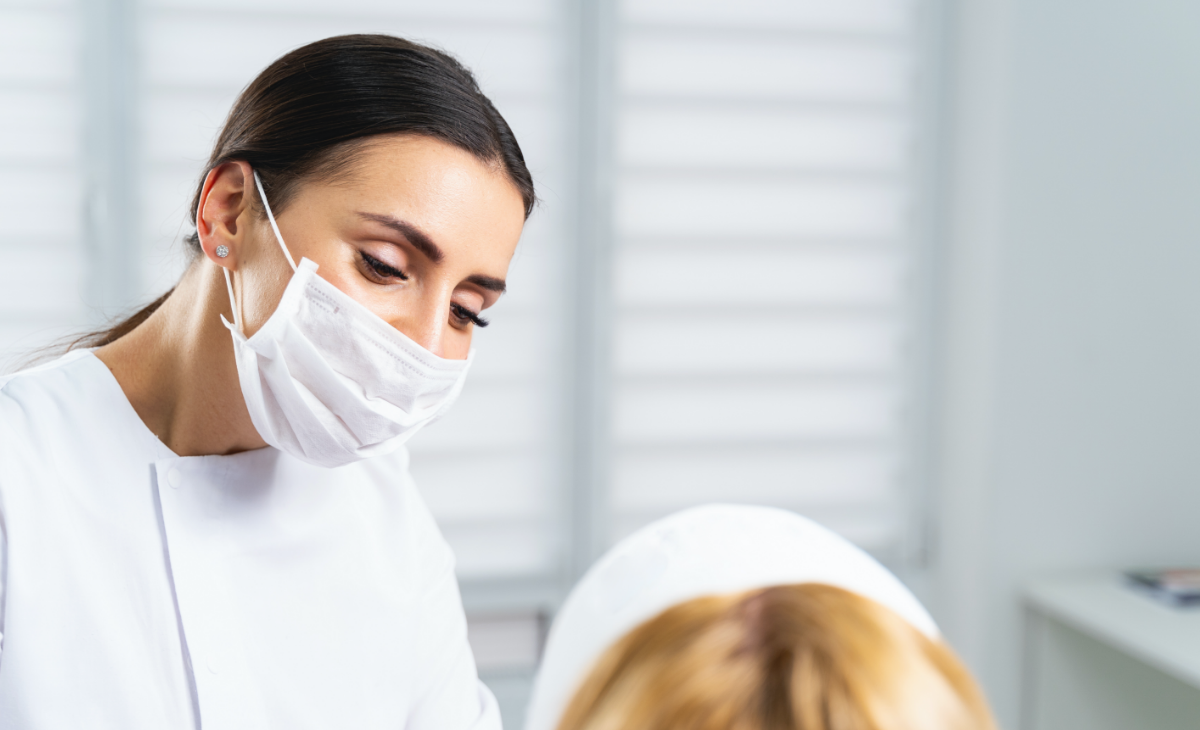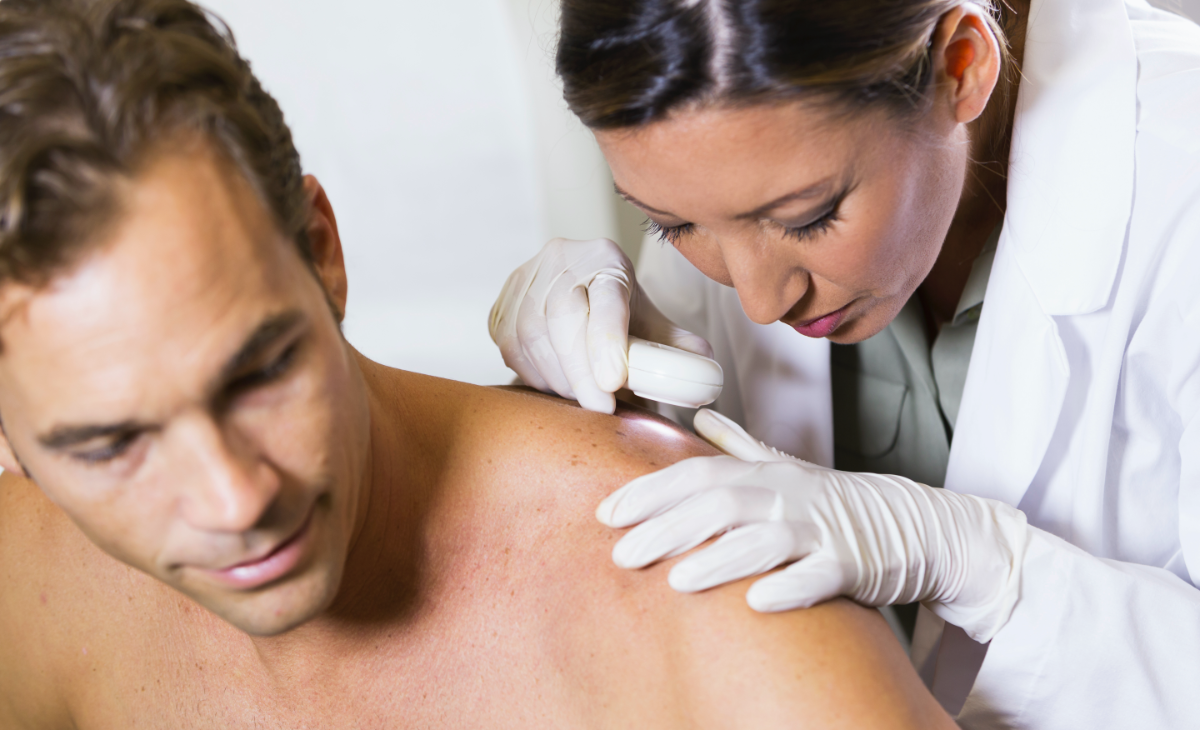 Expert skin cancer screening, diagnosis, and treatment
Our office follows the guidelines set forth by the American Academy of Dermatology and recommends receiving a full-body skin cancer screening once a year. However, we encourage you to make an appointment with a Thousand Oaks dermatologist if you observe any changes in the appearance of your skin, including discoloration, itching, or redness. Our skin care specialists should also examine your skin if you have any other skin problems that aren't alleviated by over-the-counter treatments, such as dryness and irritation.
Our Forefront dermatologists in Thousand Oaks also specialize in the early detection and treatment of skin cancer. We provide screenings for pre-cancerous and cancerous spots to detect the signs of non-melanoma and melanoma skin cancer. If you're diagnosed with skin cancer, our team will provide the support and compassionate care you need.
We'll also provide advice about your treatment options and design a custom-made treatment plan that's right for you. We're proud to have two fellowship-trained Mohs surgeons at our Thousand Oaks practice, Dr. Kaufman and Dr. Condon. With a success rate up to 99%, Mohs surgery is a highly regarded skin cancer treatment. This method is the most effective treatment for basal cell carcinoma and squamous cell carcinoma, which are the two most common forms of skin cancer.
Safe and effective cosmetic treatments from a dermatologist in Thousand Oaks
With the different cosmetic treatments available, it can be difficult to know which procedure will help you reach your aesthetic goals. After listening to your concerns, our cosmetic dermatologists in Thousand Oaks will help you choose treatments that will help you look and feel your best.
To help you get the results you want to achieve, we specialize in a wide range of treatments and procedures like BOTOX® Cosmetic and dermal fillers, vein treatments, acne scar treatments, facials, peels, skin lasers and lights. You can also receive CoolSculpting®, ThermiRase®, ThermiSculpt®, and NeoGraft® hair restoration. Dr. Park, our fellowship-trained facial plastic surgeon, is skilled in numerous plastic surgery procedures including face and neck lifts, blepharoplasty, and rhinoplasty (nose jobs).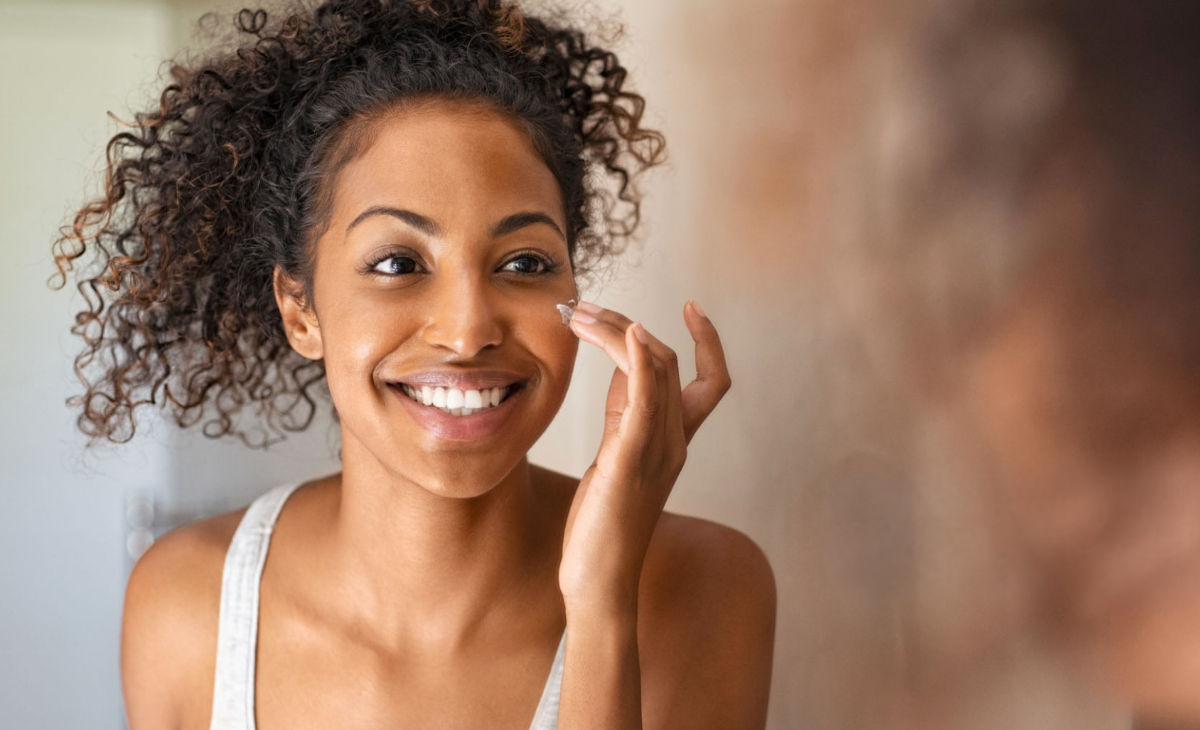 Visit trusted, experienced dermatologists in Thousand Oaks
Whether you need psoriasis, acne, or eczema treatment to regain your confidence or you want to rejuvenate, sculpt, or tighten your skin with a cosmetic treatment, our team of skilled professionals are here to help. We're committed to providing effective treatment options designed to address all your unique needs.
We make it easy for you to receive high-quality skin care when it's most convenient for you. Our office is wheelchair accessible, and we also have translator services available. Call us at 805-497-1694 to speak with a friendly member of our team who will help you schedule an appointment. You can also use our online scheduling system to book your appointment. To receive the exceptional care you deserve, get in touch with us today.