Get the care
your skin deserves.
Compassionate care from experienced,
board-certified dermatologists.
Board-certified dermatologists near you.
At Forefront Dermatology, our team of board-certified medical, cosmetic, and surgical dermatologists offers a highly personalized approach to meeting all of your skin care needs. We are proud to serve Grayslake, Round Lake Beach, Gurnee, Waukegan and surrounding areas. We provide comprehensive dermatology care and exceptional patient experience in a convenient location.
Meet our team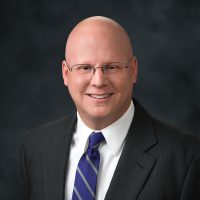 Steven Deliduka, MD, FAAD
Board-Certified Dermatologist
What our patients have to say
This is a great practice. Friendly staff, prompt appointments, expert medical knowledge, and a willing attitude to problem solve.
Forefront Patient
I am very pleased with the care I have been given at Forefront Dermatology. Everyone that I have met there is very professional and caring.
Forefront Patient
My first appointment was great. Loved the staff and the experience!
Forefront Patient
Why Choose Forefront Dermatology?
At Forefront, we're dedicated to caring for the health and well-being of each of our patients. If you find yourself asking others or searching online for "The best dermatologist near me," you can feel confident that we'll provide the most advanced care possible. Our large network of board-certified dermatologists has the experience and knowledge to treat even the most difficult cases.
Many of our offices are equipped to handle advanced dermatology needs and are supported by Mohs surgeons, who are experts in the treatment of skin cancers affecting the face, neck, hands, and feet. With our dermatopathology lab, we're able to carefully examine biopsy results and view the full medical history of each patient.
ABOUT US >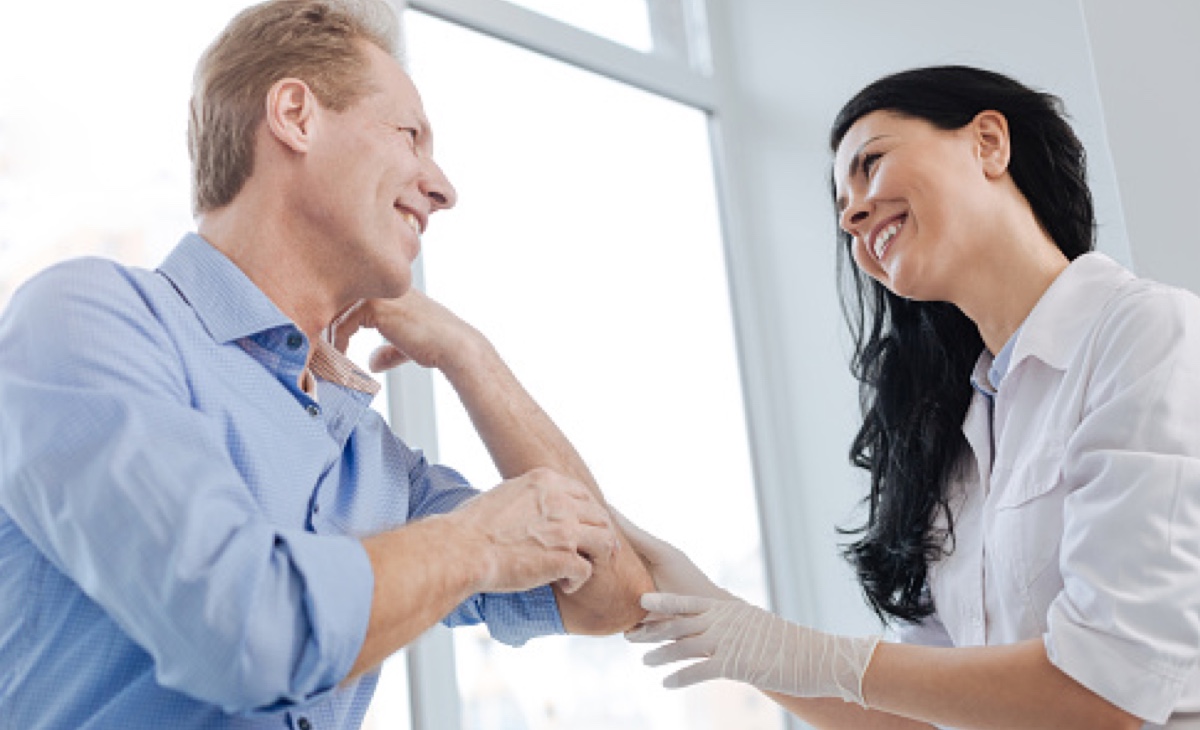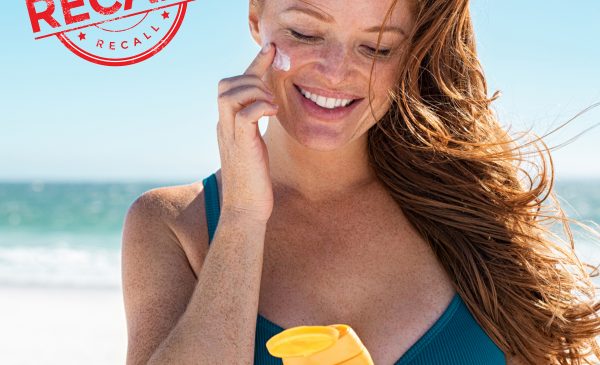 The Importance of Sunscreen – Beyond J&J Recalls and Environmental Regulations
2021 has not been kind to sunscreen. In January, Hawaii banned the sale of over-the-counter sunscreens containing oxybenzone and octinoxate in order to protect Hawaii's marine environment. Most recently, Johnson & Johnson recalled six of its Neutrogena and Aveeno spray sunscreens after detecting benzene, a potentially cancer-causing chemical, in some samples. "Both of these concerns […]
CONTINUE READING >
Used Zocdoc to book your last appointment? Schedule your appointment here.