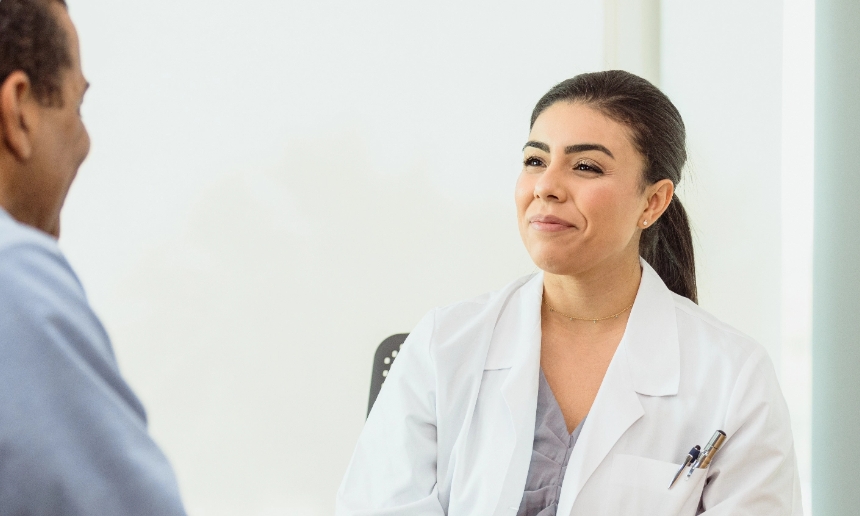 Book an appointment with your trusted, local dermatologist.
World-class dermatology care for you.
At Forefront Dermatology, making sure you have beautiful and healthy skin is our top priority. We offer a comprehensive range of patient-centric, dermatological services and treatments for all your skincare needs. Our board–certified dermatologists are a first-rate team and highly respected within their communities. The Forefront name is your assurance that you're receiving world-class dermatology care.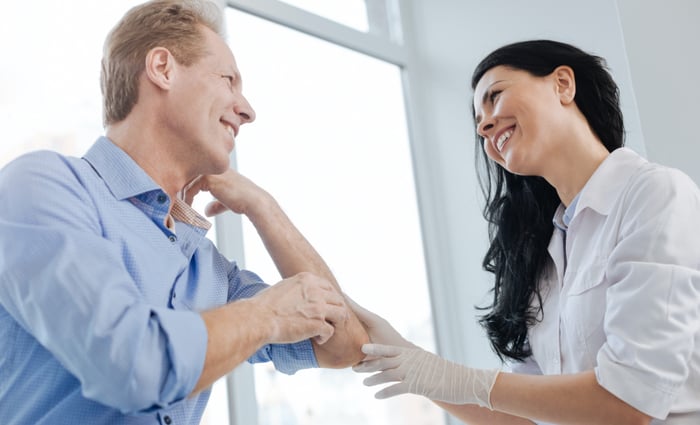 Better dermatology care, when and where you need it.
The way we see it, better dermatology care isn't helpful if it's not available when and where you need it. We make a point of locating and partnering with the best dermatologists in the region. With many years of education, training and experience, our committed, community-based dermatologists will provide an accurate diagnosis and treatment plan. Our goal is to ensure that everyone has access to unparalleled, quality care without going out of their way or waiting weeks to receive it.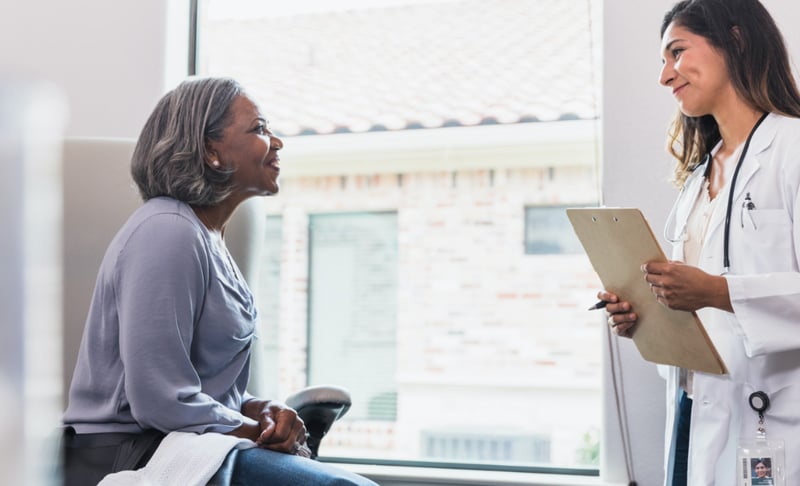 Compassionate, collaborative care includes everyone.
Our board-certified dermatologists and staff are experts in treating diverse cases, races, and ages. We have the knowledge to provide the collaborative care you need, and go out of our way to make every patient feel comfortable when seeking care. No matter your dermatology concern, we strive to provide clear answers in patient-friendly, compassionate language.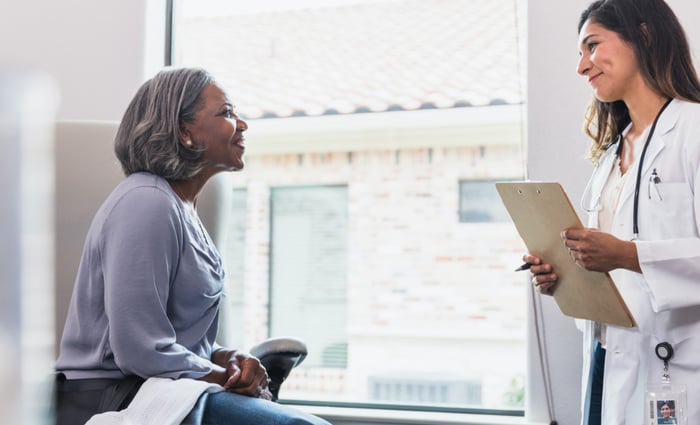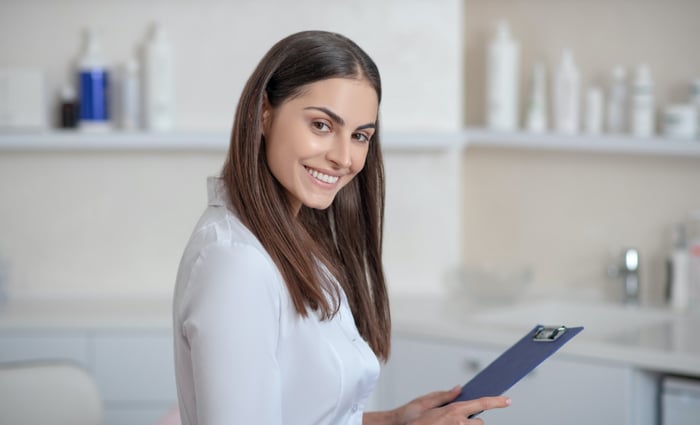 Your better dermatology experience begins now.
Simply put, our mission is to be the dermatologist of choice in every community we serve. With more than 230 independent dermatology locations, led by 275+ board-certified dermatologists spread across 26 states, we're likely to have a clinic located near you.
If you have a concern that requires expert medical attention, don't wait weeks to get the care you need and deserve. Find a Forefront Dermatology location in your area now, and schedule your appointment today.
275+
Board-Certified Dermatologists
TESTIMONIALS
What our patients have to say
This is a great practice. Friendly staff, prompt appointments, expert medical knowledge, and a willing attitude to problem solve.
Forefront Patient
I am very pleased with the care I have been given at Forefront Dermatology. Everyone that I have met there is very professional and caring.
Forefront Patient
My first appointment was great. Loved the staff and the experience!
Forefront Patient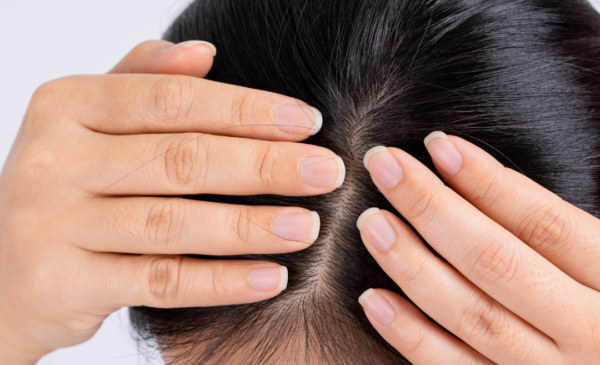 At-Home Dry Scalp Treatment
Dry scalp can be a result of a variety of issues, from dandruff and atopic dermatitis to scalp psoriasis and a hair product reaction. If you are looking for immediate relief from the inflammation and itchiness of a dry scalp there are several at-home dry scalp treatments you can try. Coconut Oil – Coconut oil […]
CONTINUE READING >