Your trusted skin care provider in Ridgeland
Compassionate care from experienced,
board-certified dermatologists.
Your trusted dermatologist in Ridgeland
At Forefront Dermatology, providing you with world-class dermatology care is our top priority. We're excited to open our first location in Mississippi with board-certified dermatologist Dr. Amanda McIntire Daggett, MD, FAAD (who grew up in the Ridgeland area) at the helm. Dr. Daggett specializes in the diagnosis and management of acute and chronic conditions of the skin, hair, and nails.
Forefront Dermatology is new to the Ridgeland community, but Dr. Daggett certainly isn't new to us! After practicing at our Jeffersonville, IN office, she is thrilled to come back and provide dermatology services in her hometown. Forefront Dermatology is located in Olde Town Ridgeland between I-55 and Highway 51—just take Exit 105B on I-55 and head to 113 West Jackson Street, Suite 2A. Our Ridgeland location also serves Madison, Annadale, Canton, Jackson, and other nearby communities.
Medical Dermatology
From annual skin exams to skin cancer screenings, our dermatologists and medical staff are experts in treating all skin types and tones, skin cancer, acne, eczema, moles, rashes, fungus, and more.
Cosmetic Dermatology
We offer a full range of physician-directed cosmetic skin services and products, including injectable procedures, dermal fillers, laser skin treatments, and more to help you look and feel refreshed and beautiful.
Meet our team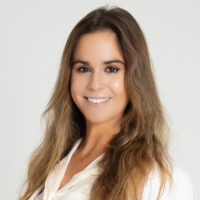 Amanda McIntire Daggett, MD, FAAD
Board-Certified Dermatologist
What our patients have to say
This is a great practice. Friendly staff, prompt appointments, expert medical knowledge, and a willing attitude to problem solve.
Forefront Patient
I am very pleased with the care I have been given at Forefront Dermatology. Everyone that I have met there is very professional and caring.
Forefront Patient
My first appointment was great. Loved the staff and the experience!
Forefront Patient
Why Choose Forefront Dermatology?
At Forefront, we're dedicated to caring for the health and well-being of each of our patients. If you find yourself asking others or searching online for "The best dermatologist near me," you can feel confident that we'll provide the most advanced care possible. Our large network of board-certified dermatologists has the experience and knowledge to treat even the most difficult cases.
Many of our offices are equipped to handle advanced dermatology needs and are supported by Mohs surgeons, who are experts in the treatment of skin cancers affecting the face, neck, hands, and feet. With our dermatopathology lab, we're able to carefully examine biopsy results and view the full medical history of each patient.
ABOUT US >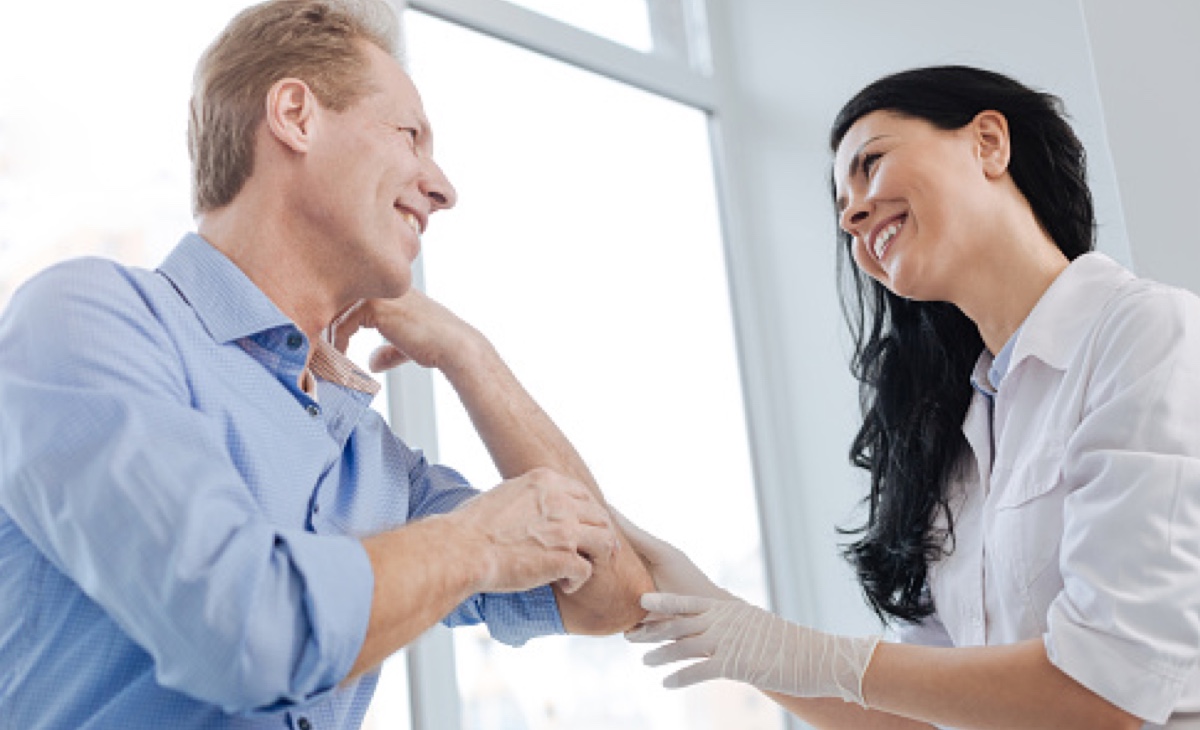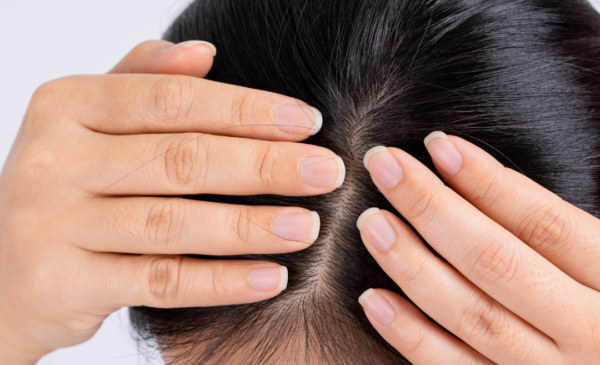 At-Home Dry Scalp Treatment
Dry scalp can be a result of a variety of issues, from dandruff and atopic dermatitis to scalp psoriasis and a hair product reaction. If you are looking for immediate relief from the inflammation and itchiness of a dry scalp there are several at-home dry scalp treatments you can try. Coconut Oil – Coconut oil […]
CONTINUE READING >
Finally, a Ridgeland dermatologist who accepts most major insurances
Most dermatologist practices in the Ridgeland area are self-pay only, but Forefront Dermatology accepts most major insurances. Our goal is to make it easier for you to find the board-certified, expert dermatology care you need within your own community—and without waiting weeks to be seen. By offering multiple insurance payment options, we can provide affordable services to as many patients as possible.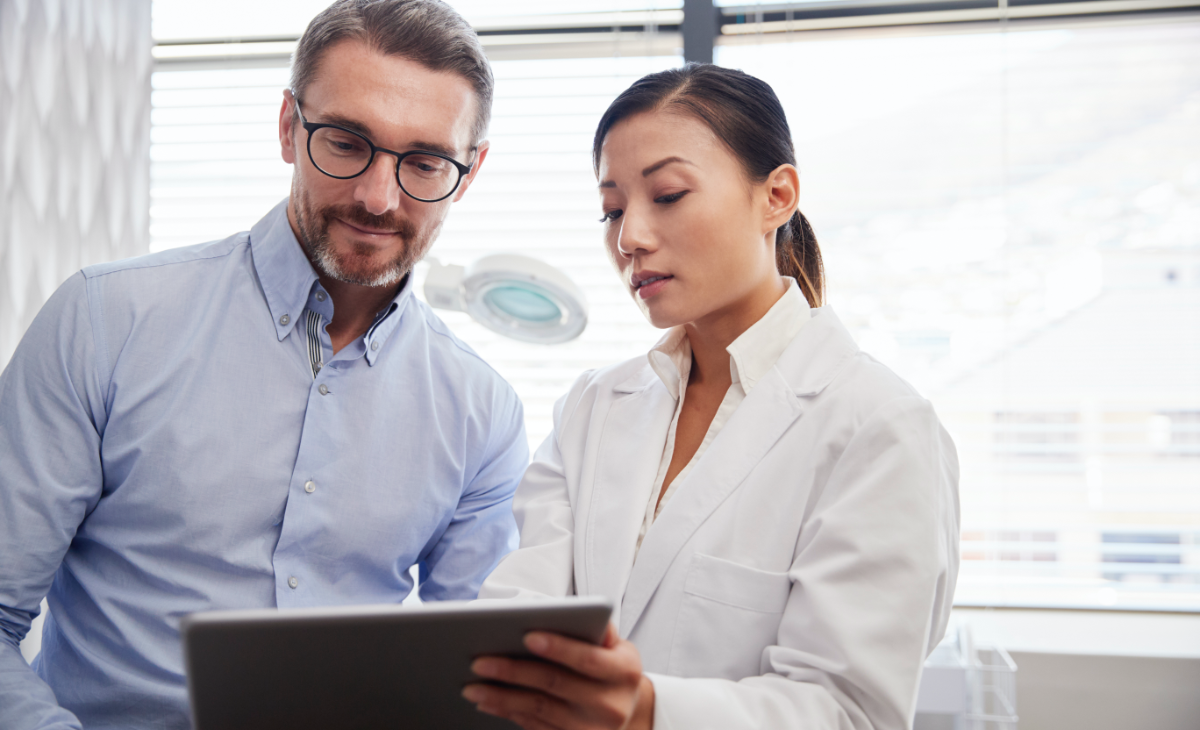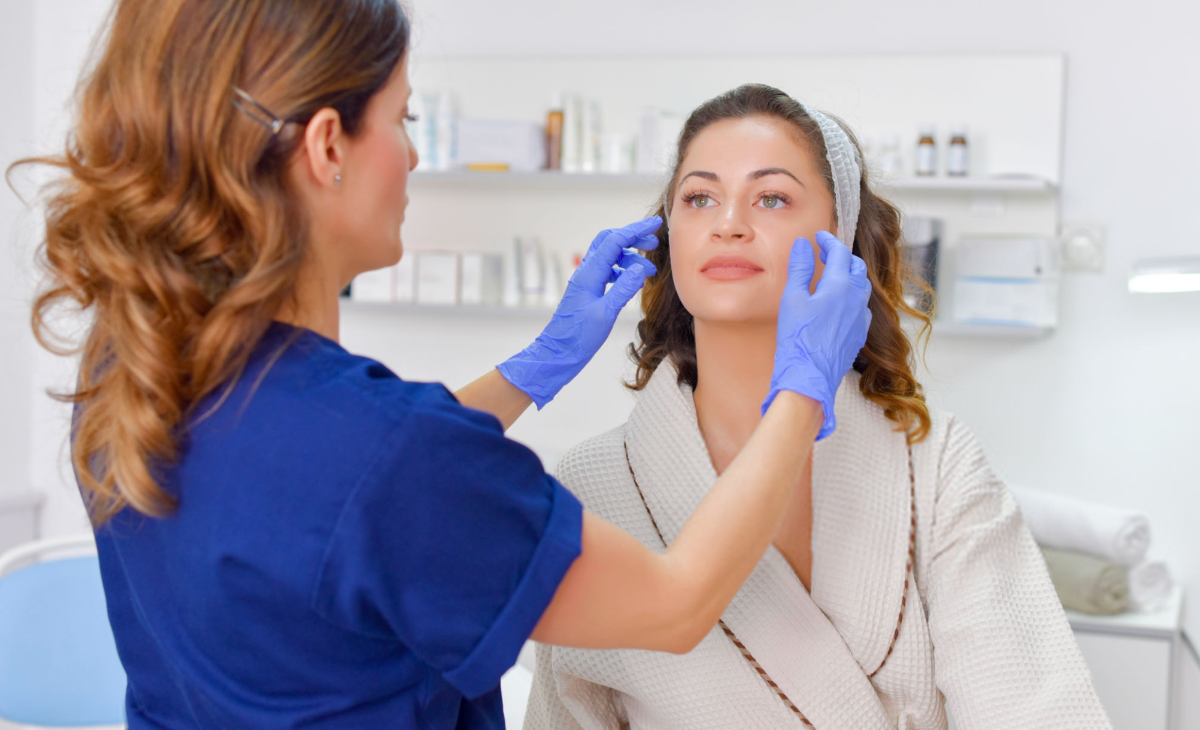 Your unique skin deserves a unique treatment plan
At Forefront Dermatology, there's no such thing as one-size-fits-all treatment. Our expert dermatologist in Ridgeland, MS offers a wide range of services to treat many types of skin care conditions and concerns. You can count on the Forefront team to go above and beyond to find solutions that keep your skin, hair, and nails as healthy as possible. Whether you're facing an acute or chronic condition, we'll provide you with a customized treatment plan that meets your specific needs.
Interested in cosmetic services? We don't use a one-size-fits-all approach for those either. From Botox to microneedling, your Ridgeland dermatologist can explain your options and help you achieve the look you want.
Expert dermatology care when you need it most
Your health and well-being are very important to us. The full-service Forefront Dermatology practice in Ridgeland can evaluate, diagnose, and treat a variety of skin, hair, and nail conditions. Our specialties include treating skin cancer, acne, eczema, psoriasis, rosacea, melasma, and more. You're in excellent hands here—our board-certified dermatologist has many years of training, education, and experience.
Are you due for an annual skin check? The American Academy of Dermatology recommends that everyone has a full-body skin cancer exam once a year. However, you should make an appointment to see our Ridgeland dermatologist if you ever notice new growths or changes in your skin's appearance (such as changes in the color, shape, or size of an existing mole). If your skin is red or itchy and over-the-counter treatments don't provide relief, contact our office to schedule an evaluation.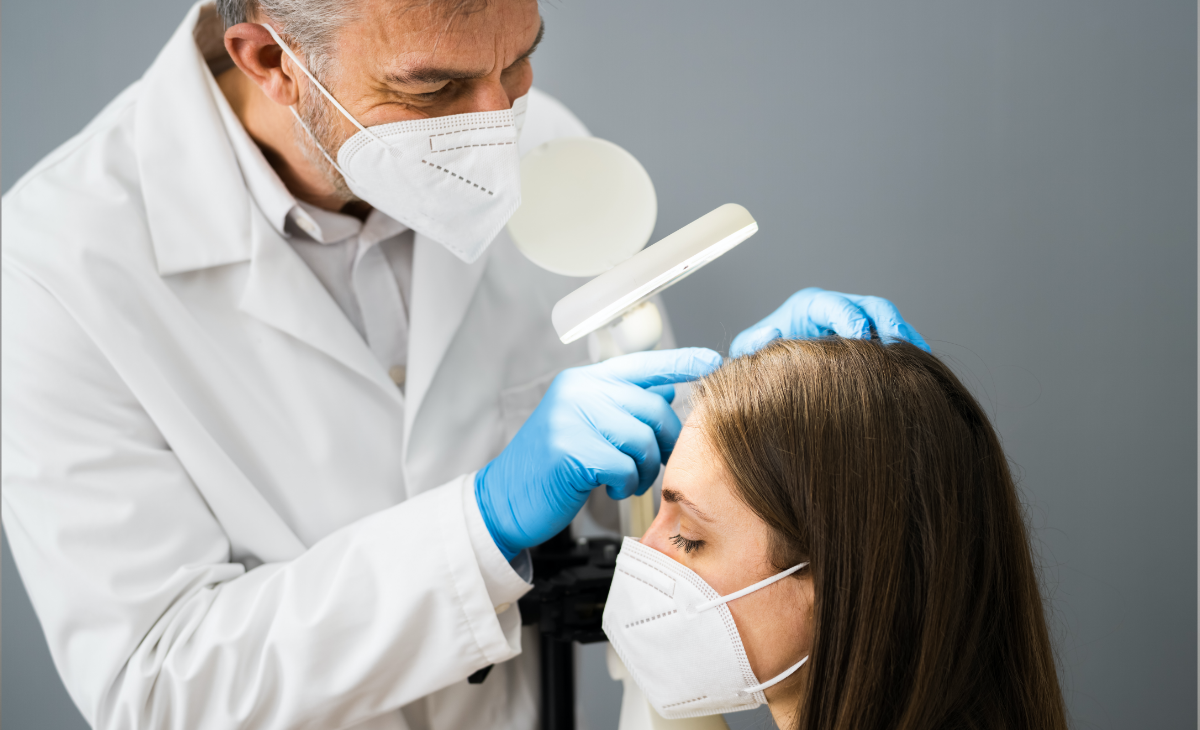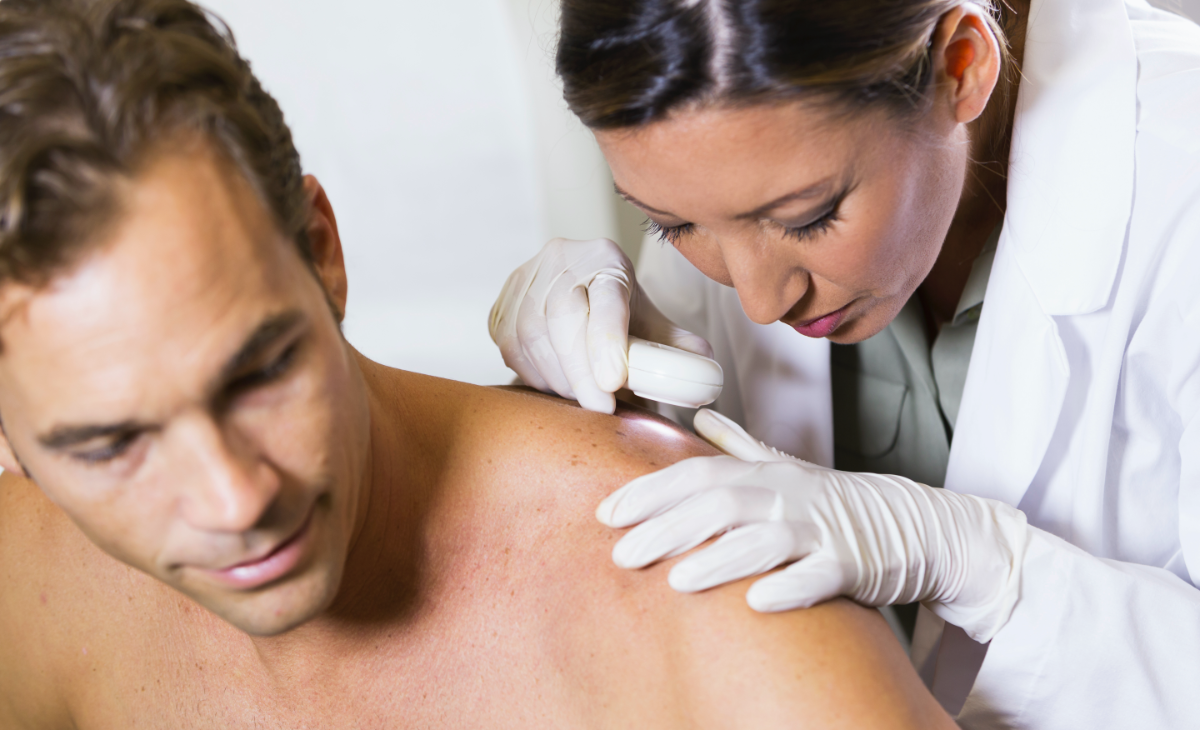 Don't take chances – protect yourself with a skin cancer screening
Skin cancer is the most common cancer in the United States, and the sunny Southern climate in Mississippi puts you at even greater risk. Our experienced Forefront dermatologist can examine and diagnose any cancerous or pre-cancerous moles, patches, or spots. For instance, basal cell carcinoma (which is the most common type of skin cancer) grows slowly and usually develops on parts of your body that get the most sun exposure. We also treat patients with squamous cell carcinoma and melanoma.
If you're diagnosed with skin cancer, our Ridgeland dermatologist will develop a custom treatment plan that's right for you. We provide several in-house skin cancer treatments—including standard excision, cryotherapy, photodynamic therapy (PDT), and more—and will support you every step of the way.
Visit a board-certified dermatologist in Ridgeland
Thousands of Forefront Dermatology patients across the country trust our group of compassionate dermatologists to meet their medical, surgical, and cosmetic dermatology needs. If you have a skin concern that is negatively affecting your confidence or your quality of life, the experts at Forefront Dermatology are here for you. Our Ridgeland, MS office is wheelchair-accessible and translator services are also available.
It's easy to schedule an appointment with us. Call 601-607-8222 today or book your visit using our online scheduling system. We look forward to meeting you and helping you achieve your skin care goals.