Your trusted skin care provider in Brookfield
Compassionate care from experienced,
board-certified dermatologists.
Visit Forefront Dermatology for All Your Skincare Needs
Whether you need acne treatment to regain your self-confidence or want to rejuvenate your skin with microdermabrasion, Forefront Dermatology is committed to improving the paradigm of skincare by delivering professional services and compassionate, patient-centered care.
You can find our office conveniently located at 17100 W. North Avenue, Brookfield, WI, 53005 at the corner of North and Calhoun, near Ruby Isle Shopping Center. Next to our facility is Westbury Bank and Ascension.
At our Brookfield office, you will find a carefully selected team of professionals caring for our patients. Our team is comprised of board-certified dermatologists, physician assistants, aestheticians, and support staff. These exemplary professionals provide compassionate care from an extensive catalog of medical, surgical, and cosmetic dermatological services.
What our patients have to say
This is a great practice. Friendly staff, prompt appointments, expert medical knowledge, and a willing attitude to problem solve.
Forefront Patient
I am very pleased with the care I have been given at Forefront Dermatology. Everyone that I have met there is very professional and caring.
Forefront Patient
My first appointment was great. Loved the staff and the experience!
Forefront Patient
Why Choose Forefront Dermatology?
At Forefront, we're dedicated to caring for the health and well-being of each of our patients. If you find yourself asking others or searching online for "The best dermatologist near me," you can feel confident that we'll provide the most advanced care possible. Our large network of board-certified dermatologists has the experience and knowledge to treat even the most difficult cases.
Many of our offices are equipped to handle advanced dermatology needs and are supported by Mohs surgeons, who are experts in the treatment of skin cancers affecting the face, neck, hands, and feet. With our dermatopathology lab, we're able to carefully examine biopsy results and view the full medical history of each patient.
ABOUT US >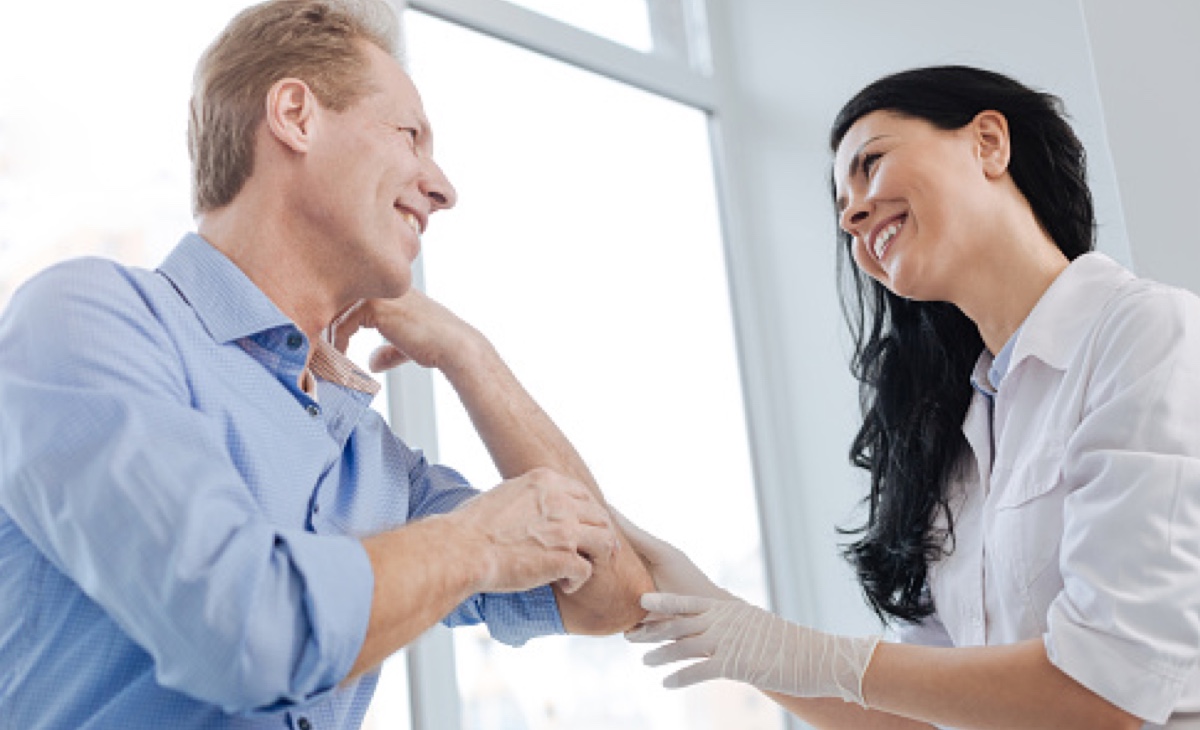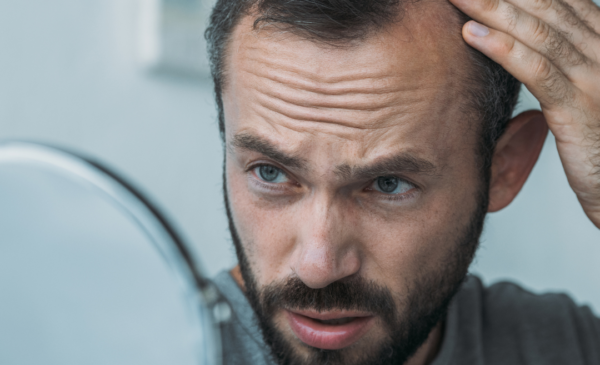 What Type of Doctor Can Help With Hair Loss?
While dermatologists are most widely known for treating skin conditions, dermatologists are also specially trained to treat hair and scalp conditions, including hair loss. If you are suffering from hair loss, you are not alone. According to The Hair Society, approximately 35 million men and 21 million women suffer from hair loss, many experiencing hair […]
CONTINUE READING >
Your Healthy Skin Is at the Forefront of Our Commitment to Quality Care
Every day, you expose your body to countless germs and infectious agents. As the largest organ of your body, it's your skin's job to project you every minute of every day. To ensure you always have the healthiest skin and the greatest protection, a dermatologist in Brookfield can teach you how to take care of and protect your skin. At Forefront Dermatology, helping you maintain or restore your healthy skin is our top priority.
Decades of Combined Expertise and Experience in Medical Dermatology
When you see a Forefront Dermatology medical dermatologist in Brookfield, you will have a physician by your side who has a vast breadth of knowledge and experience, with a personal interest in their patient's well-being. Our medical team can evaluate, diagnose, and treat over 3,000 various disorders relating to the skin and ailments affecting the hair, mouth, nails, and lips.
According to recommendations given by the American Academy of Dermatology and the American Cancer Society, each person should visit a dermatologist at least once a year for a skin check. When you receive a full-body examination by a dermatologist, they scan you thoroughly to detect any areas or spots that may be abnormal.
Although experts only suggest a skin check annually, if you develop skin problems like irritation or itchiness or notice changes like redness or pigmentation issues, contact a dermatologist right away. Also, consider having a specialist investigate any bald spots that develop or if you notice your hair thinning.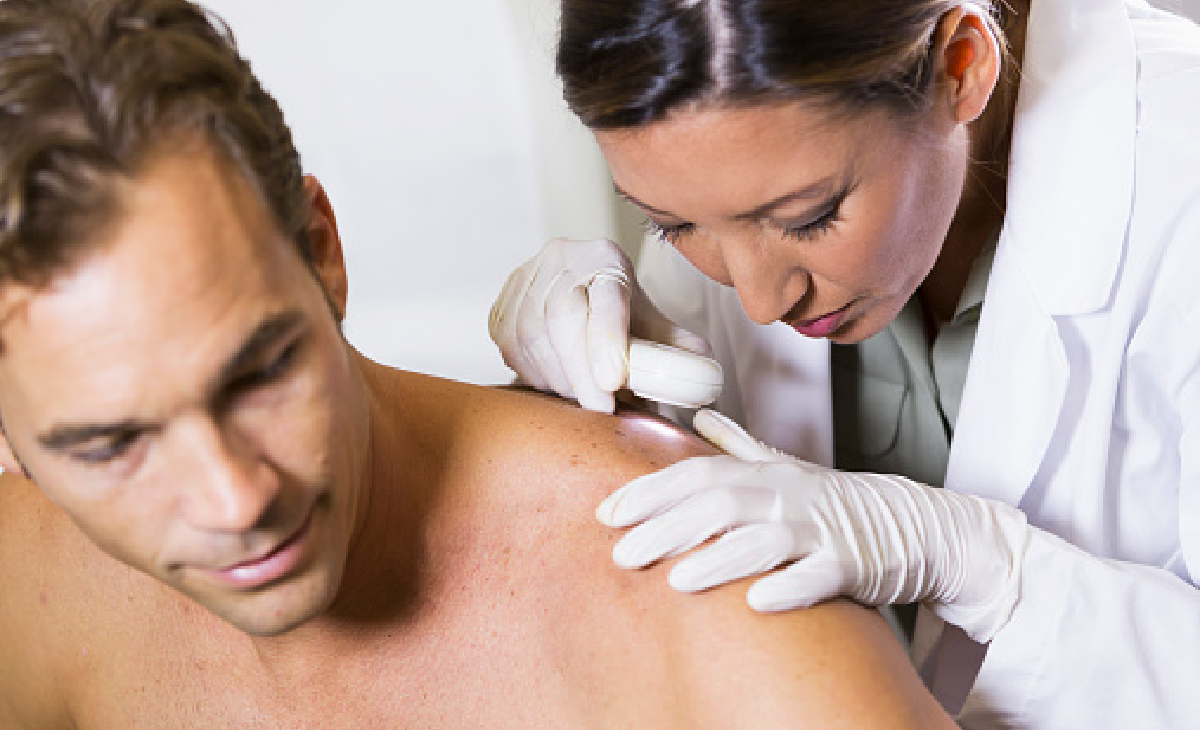 Tactical Methods and Technology to Prevent and Cure Skin Cancer
The Skin Cancer Foundation reports that the number of new cases of skin cancers diagnosed in the United States each year surpasses all other cancers combined and continues to increase. Finding cancer when it is in its earliest stages means treatments can begin sooner. If you notice any changes in your skin, the first line of defense is to see a dermatologist in Brookfield immediately.
At Forefront Dermatology in Brookfield, we offer treatments for many of the various types of skin cancers. Patients with non-melanoma skin cancer often receive such procedures as cryotherapy, standard excisions, and scraping and burning. However, if one of our highly skilled, board-certified skin specialists diagnoses you with melanoma skin cancer, they might recommend one of the most renowned treatments, Mohs Micrographic Surgery. This treatment is best for certain types of melanomas. Many experts in the field recognize it as being notably accurate and one of the most overwhelmingly successful surgical procedures for removing cancer.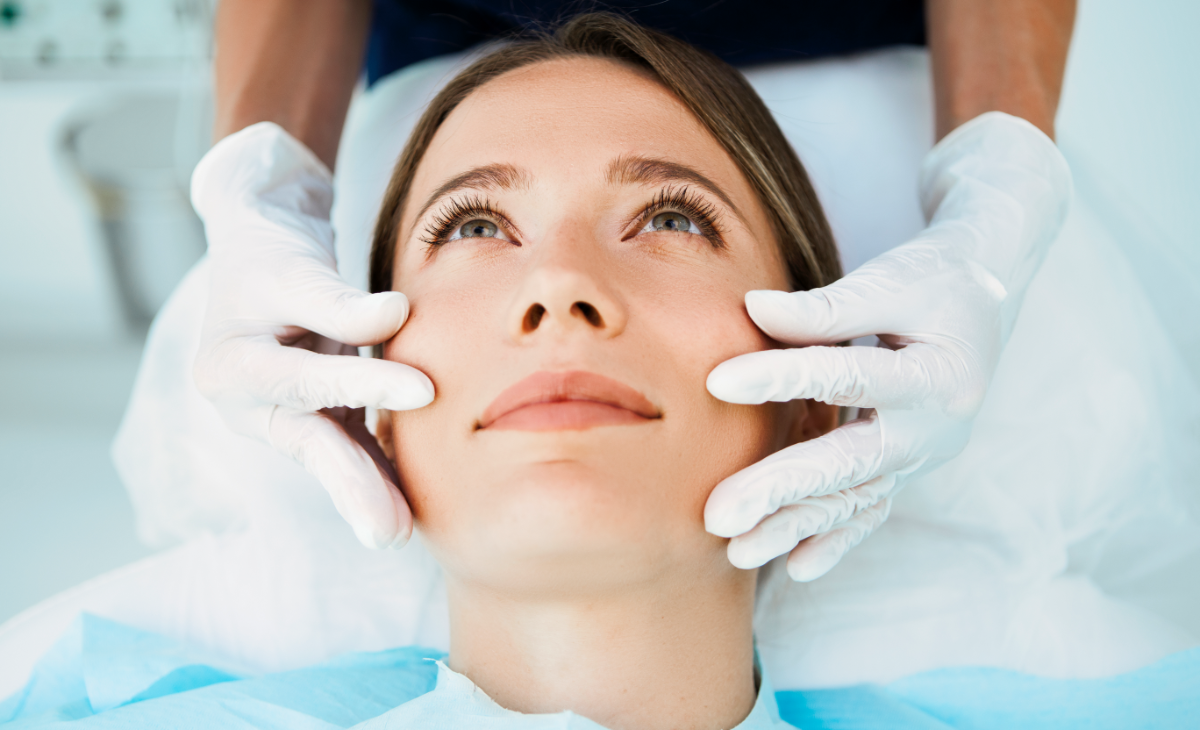 Forefront's Cosmetic Dermatology Can Help You Look and Feel Better
There are tons of cosmetic dermatology treatments available, which can make it tough to know what will help you reach your aesthetic goals. Everybody's skin is different. A cosmetic dermatologist at Forefront Dermatology in Brookfield will be the first to tell you there is no one-size-fits-all approach to determining the appropriate treatments.
To ensure our patients get the skincare they need, we specialize in a vast number of procedures like Microneedling® with platelet-rich plasma (PRP), laser hair removal, fillers, BOTOX®, InstaLift, hair restoration, dermaplaning, photo rejuvenation, and resurfacing, to name a few. From fat reduction and gentle exfoliation to sclerotherapy, we can help you decide which method will work best for you, addressing your unique needs and objectives.
Forefront Dermatology Is Taking Quality Care Up a Notch
Our facility also provides a special array of services with a medspa. We feel the clinical spa complements our wide-ranging list of medical and cosmetic procedures. Once you are in the capable hands of our aestheticians, we hope you will feel relaxed and confident in the care you receive.
At Forefront Dermatology, we believe connecting with our patients isn't a one-step approach. We start by accommodating companions, if necessary. Next, we support community members with language barriers by offering a physician who speaks fluent Portuguese and is familiar with Spanish. Lastly, our patients can stay connected 24/7 to their medical team through the use of our convenient online patient portal, including the ability to submit refill requests, message their doctor, and view lab results.
To schedule an appointment, you can reach us at 262-784-7820. We will not leave you waiting months for an appointment, when you contact us, we will get you in to see our team as soon as possible. We look forward to providing you with the quality care your skin deserves.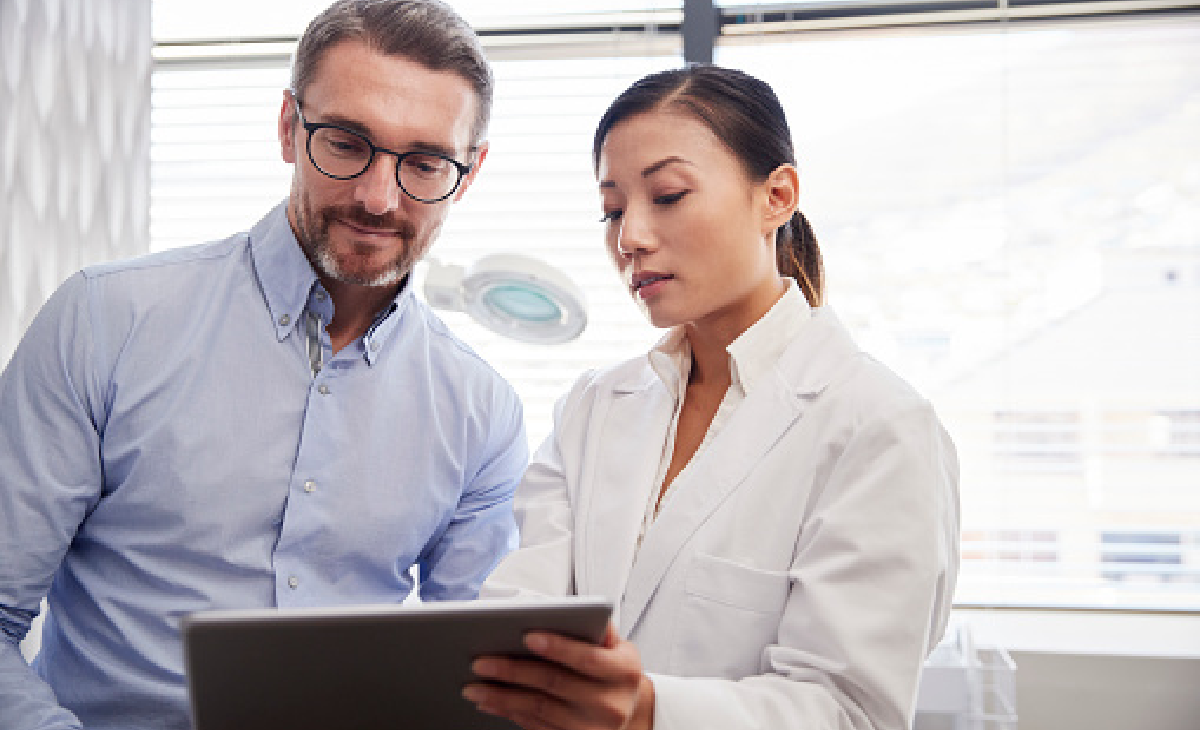 Visit a dermatologist in Brookfield
you can trust to deliver compassionate care
We believe that access to the highest quality dermatological care should be convenient for every patient. That's why we'll make sure you get an appointment within days of contacting us—we won't have you waiting for weeks. You can easily request an appointment online. Or, if you'd rather call, you can reach us at 262-784-7820.