Your trusted skin care provider in Coralville
Compassionate care from experienced,
board-certified dermatologists.
Your local, board-certified dermatologist in Coralville
At Forefront Dermatology, we take a patient-centered approach to helping you achieve the healthy and beautiful skin you've always wanted. We provide access to high-quality skin care to residents of Coralville, Tiffin, North Liberty, and Oxford, IA with our vast selection of medical, cosmetic, and surgical dermatology services.
Our office address is 2769 Heartland Drive Suite 303, Coralville, IA 52241. We're located near the intersection of Heartland Drive and Coral Ridge Avenue. You can find us in the Coral West Medical Building, next to Walgreens. Forefront Dermatology is easily accessible to numerous employers in the area, including Integrated DNA Technologies and Leepfrog Technologies.
What our patients have to say
This is a great practice. Friendly staff, prompt appointments, expert medical knowledge, and a willing attitude to problem solve.
Forefront Patient
I am very pleased with the care I have been given at Forefront Dermatology. Everyone that I have met there is very professional and caring.
Forefront Patient
My first appointment was great. Loved the staff and the experience!
Forefront Patient
Why Choose Forefront Dermatology?
At Forefront, we're dedicated to caring for the health and well-being of each of our patients. If you find yourself asking others or searching online for "The best dermatologist near me," you can feel confident that we'll provide the most advanced care possible. Our large network of board-certified dermatologists has the experience and knowledge to treat even the most difficult cases.
Many of our offices are equipped to handle advanced dermatology needs and are supported by Mohs surgeons, who are experts in the treatment of skin cancers affecting the face, neck, hands, and feet. With our dermatopathology lab, we're able to carefully examine biopsy results and view the full medical history of each patient.
ABOUT US >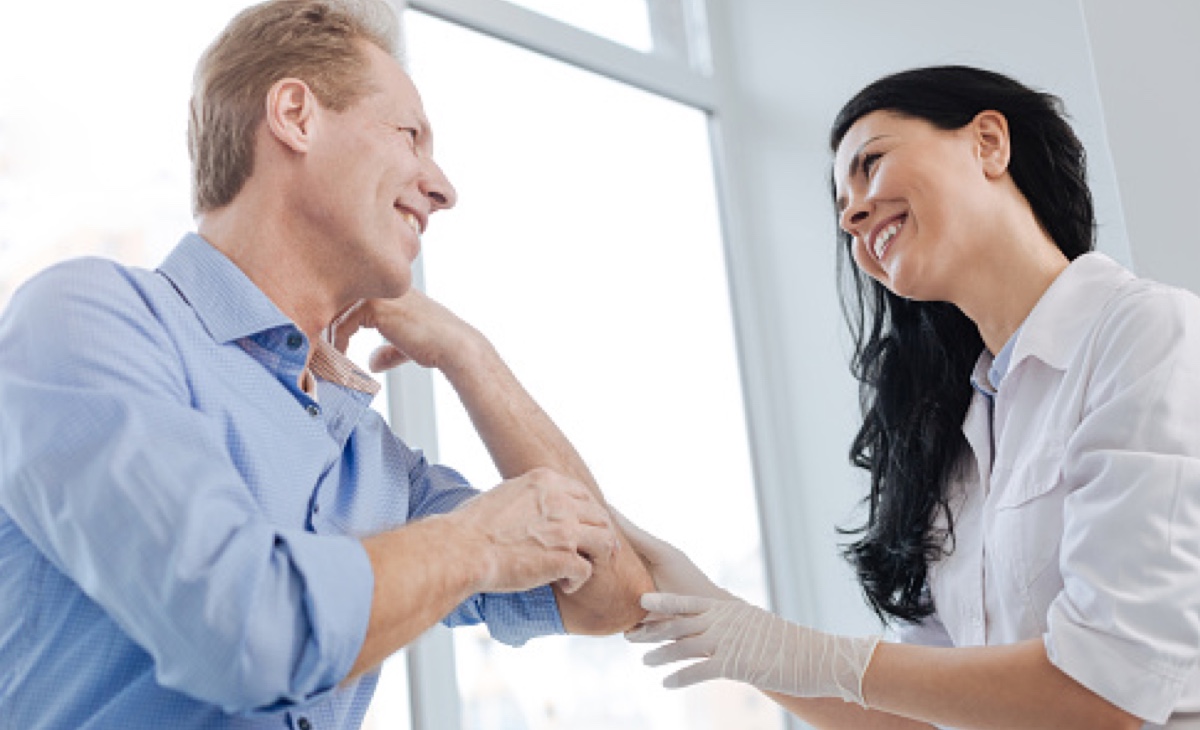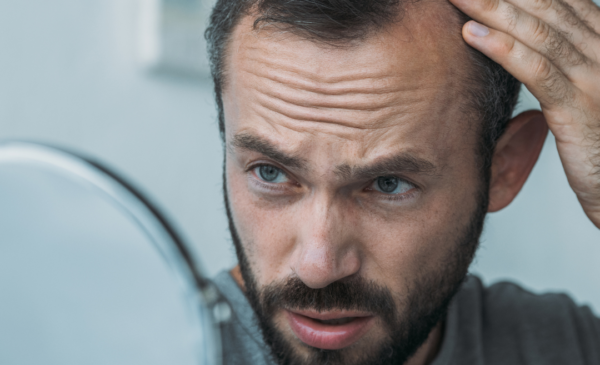 What Type of Doctor Can Help With Hair Loss?
While dermatologists are most widely known for treating skin conditions, dermatologists are also specially trained to treat hair and scalp conditions, including hair loss. If you are suffering from hair loss, you are not alone. According to The Hair Society, approximately 35 million men and 21 million women suffer from hair loss, many experiencing hair […]
CONTINUE READING >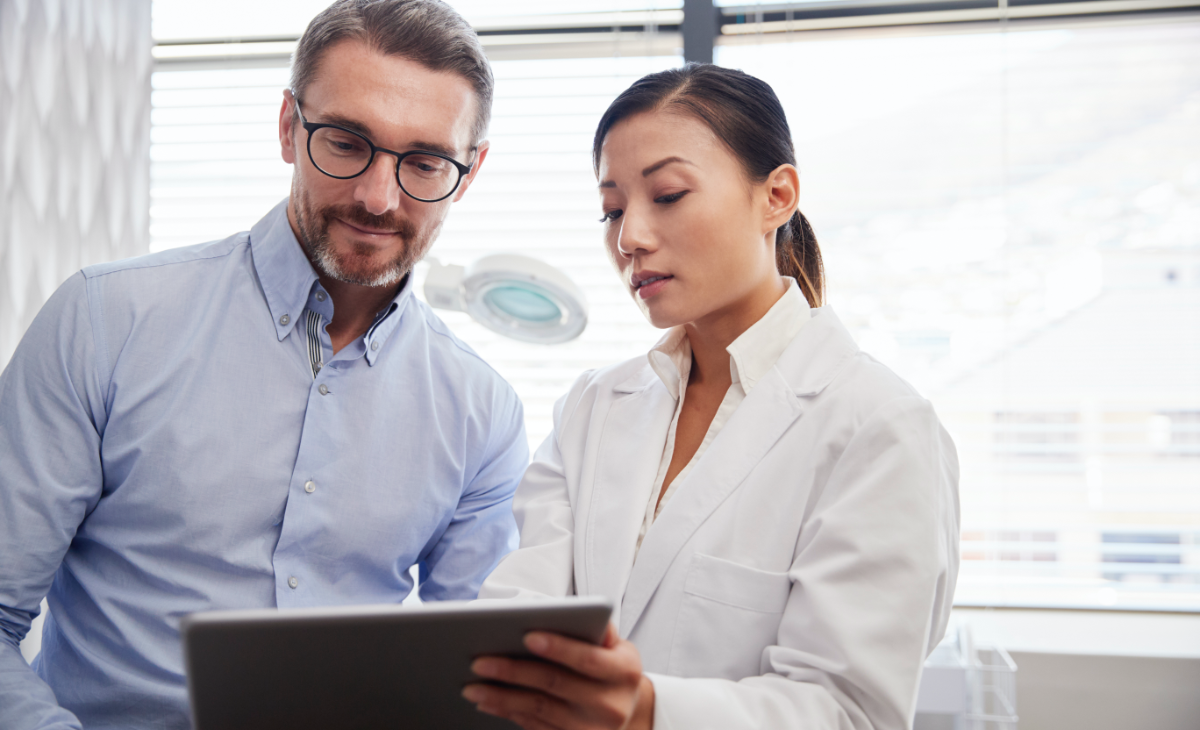 Expert care to keep your skin healthy
When you visit our practice, you'll receive compassionate, high-quality care from board-certified dermatologist, Dr. Hillary Johnson. Our skincare expert has decades of experience providing patients with superior, comprehensive dermatology services in a caring and professional environment. As your provider, Dr. Johnson is committed to helping you improve your skin health and overall wellness by providing personalized treatment plans based on your unique needs.
See a dermatologist in Coralville to treat any skin condition
Our Coralville dermatologist and expert team specialize in diagnosing and treating a variety of skin, hair, and nail conditions. Our patients rely on the knowledge and experience of Dr. Johnson for treating common and complex conditions, such as acne, psoriasis, rosacea, eczema, warts, hair loss, and skin cancer. We're dedicated to providing collaborative skincare services, and we'll work with you to tailor a treatment plan according to your needs.
As an important component of health and wellness, we recommend that everyone receive a full-body skin check once a year. During the exam, your experienced provider carefully examines your skin for any abnormal or suspicious spots that could indicate skin cancer. We also encourage you to see our dermatologist in Coralville if you notice any changes in your skin's appearance, such as itching, pigment changes, dryness, or redness.
Skin cancer screening and treatment from our dermatologist in Coralville
Early detection is crucial when it comes to successfully treating skin cancer. As part of your skin cancer screening, our expert team in Coralville examines your skin for the signs of precancerous or cancerous spots to diagnose melanoma and non-melanoma skin cancer. If you're diagnosed with skin cancer, we'll design a unique treatment plan that is right for you.
Forefront Dermatology provides several treatment options for skin cancer. Our treatments for non-melanoma skin cancer include scraping and burning, standard excision, cryotherapy, and Mohs surgery. Our board-certified dermatologist, Dr. Johnson, is a fellowship-trained Mohs Surgeon. Mohs surgery is highly regarded for its high success rate in comparison to other treatments for skin cancer – up to 99%.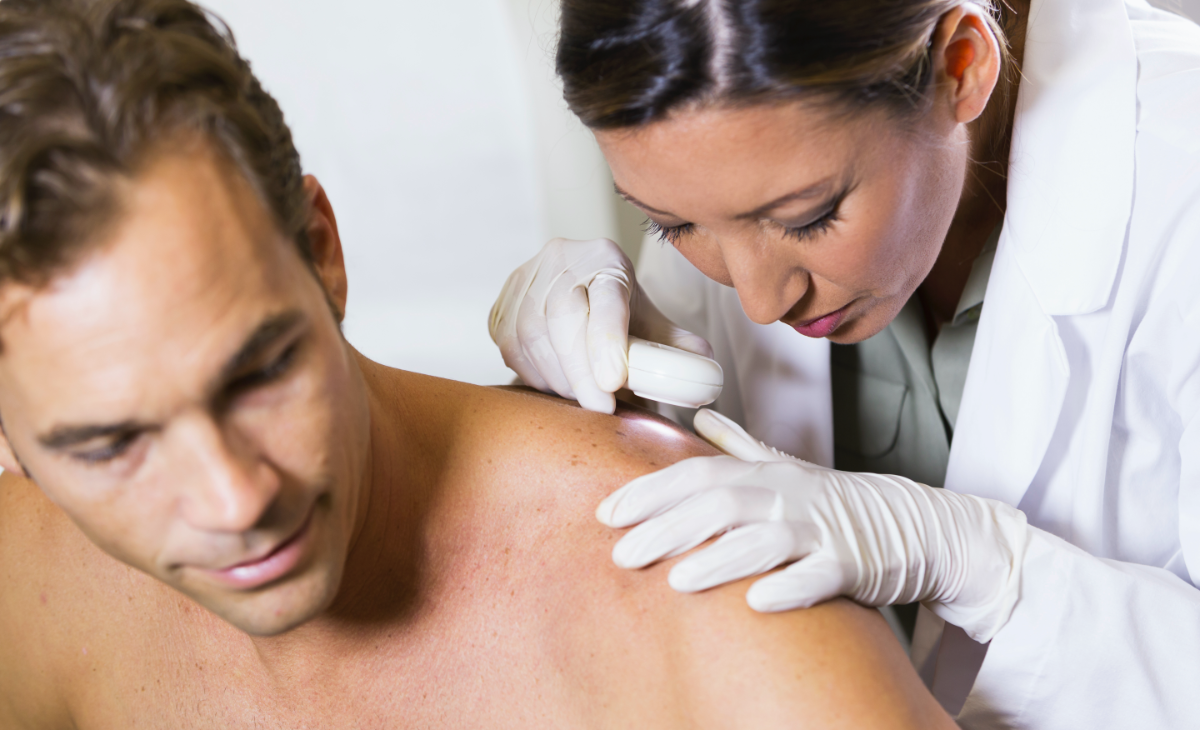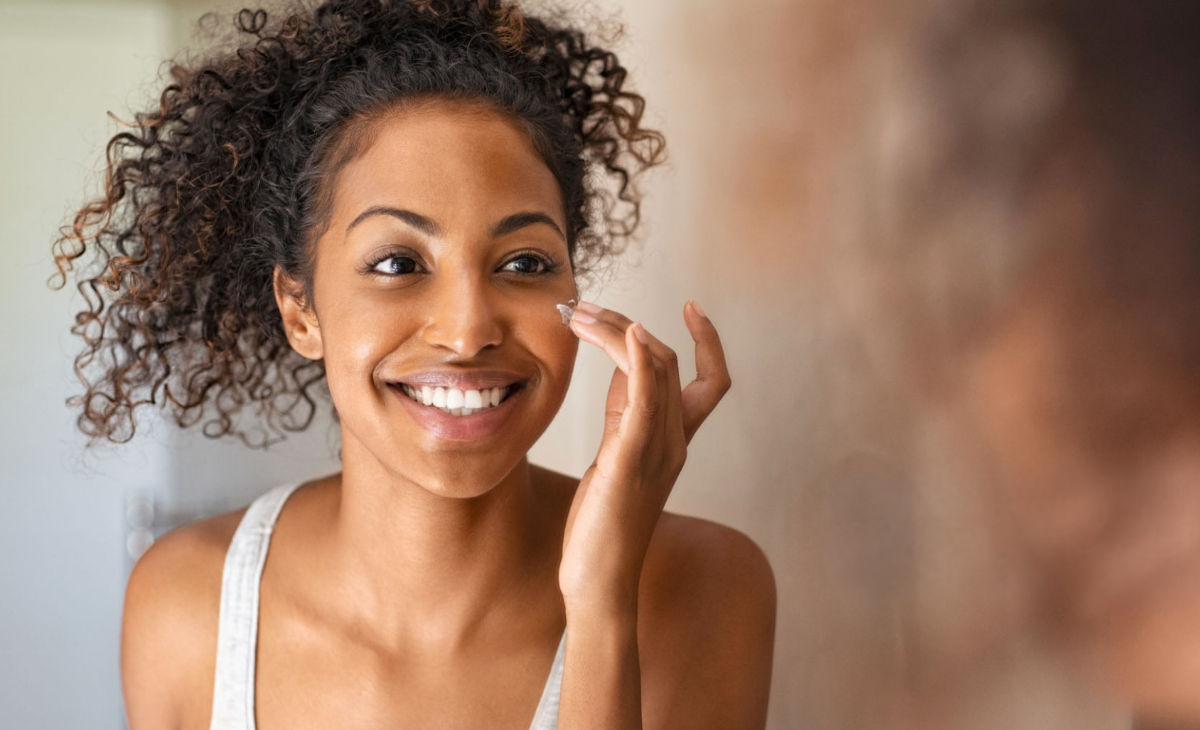 Look and feel your best with cosmetic dermatology
If you're considering rejuvenating your skin's appearance with a cosmetic treatment, it seems like there are endless options to choose from. Our Coralville dermatologist understands that everyone's skin is unique and provides all patients with an individualized treatment plan. Since all our treatments are provided by a board-certified dermatologist, you can trust that you'll safely achieve the look you want.
We specialize in a vast selection of cosmetic treatments. If you're interested in smoothing wrinkles or increasing facial volume and fullness, we offer Juvederm®, Restylane®, Sculptra®, and BOTOX® Cosmetic. Kybella® improves your facial profile by reducing excess fat under the chin. If you're suffering from hair loss, we offer platelet-rich plasma (PRP) injections for hair restoration. For eliminating varicose veins and spider veins, sclerotherapy is safe and effective.
Our practice is proud to be recognized as a Certified Center of Excellence for Candela laser treatment. Candela GentleMax Pro® is ideal for hair removal and reducing the appearance of veins on the face and body. For gentle skin resurfacing and rejuvenation, we offer the Candela FraxPro Laser®, which is an ideal treatment for acne scars, sun damage, wrinkles, brown spots, stretch marks, and more. The Candela CO2RE® Laser provides strong skin resurfacing and treats a wide range of skin issues, including scarring, actinic keratoses, hyperpigmentation, sun damage, and skin lesions.
Visit a trusted dermatologist in Coralville
We're committed to providing patients with superior dermatology services and the support you need to achieve healthier skin. Whether you're looking to rejuvenate your skin with a cosmetic treatment, resolve a specific skin concern, or receive a skin cancer exam, our dermatology specialists in Coralville will provide the high-quality care you deserve.
To make your appointment at Forefront Dermatology, give us a call at 319-500-8051. You can also use our online request form to book your appointment.