Your trusted skin care provider in Hastings
Compassionate care from experienced,
board-certified dermatologists.
Visit a board-certified dermatologist in Hastings
Thousands of patients across the country trust Forefront Dermatology to keep their skin healthy and radiant. Here in Hastings, our board-certified dermatologists are dedicated to providing comprehensive skin care services and exceptional patient experiences. We also offer a highly personalized approach to meeting your skin care goals, ensuring that your needs are always the highest priority.
Our Hastings, Michigan office is conveniently located at 1761 W. M-43 Highway, right next to Flexfab and across the street from Walmart. We are in the same building as Creekside Vision. For those who need extra assistance, our ground floor entrance is easily accessible.
Medical Dermatology
From annual skin exams to skin cancer screenings, our dermatologists and medical staff are experts in treating all skin types and tones, skin cancer, acne, eczema, moles, rashes, fungus, and more.
Skin Cancer Surgery
Skin cancer is the most common type of cancer. At Forefront Dermatology, we offer skin cancer screenings and a number of treatment options, including Mohs surgery, and more.
What our patients have to say
This is a great practice. Friendly staff, prompt appointments, expert medical knowledge, and a willing attitude to problem solve.
Forefront Patient
I am very pleased with the care I have been given at Forefront Dermatology. Everyone that I have met there is very professional and caring.
Forefront Patient
My first appointment was great. Loved the staff and the experience!
Forefront Patient
Why Choose Forefront Dermatology?
At Forefront, we're dedicated to caring for the health and well-being of each of our patients. If you find yourself asking others or searching online for "The best dermatologist near me," you can feel confident that we'll provide the most advanced care possible. Our large network of board-certified dermatologists has the experience and knowledge to treat even the most difficult cases.
Many of our offices are equipped to handle advanced dermatology needs and are supported by Mohs surgeons, who are experts in the treatment of skin cancers affecting the face, neck, hands, and feet. With our dermatopathology lab, we're able to carefully examine biopsy results and view the full medical history of each patient.
ABOUT US >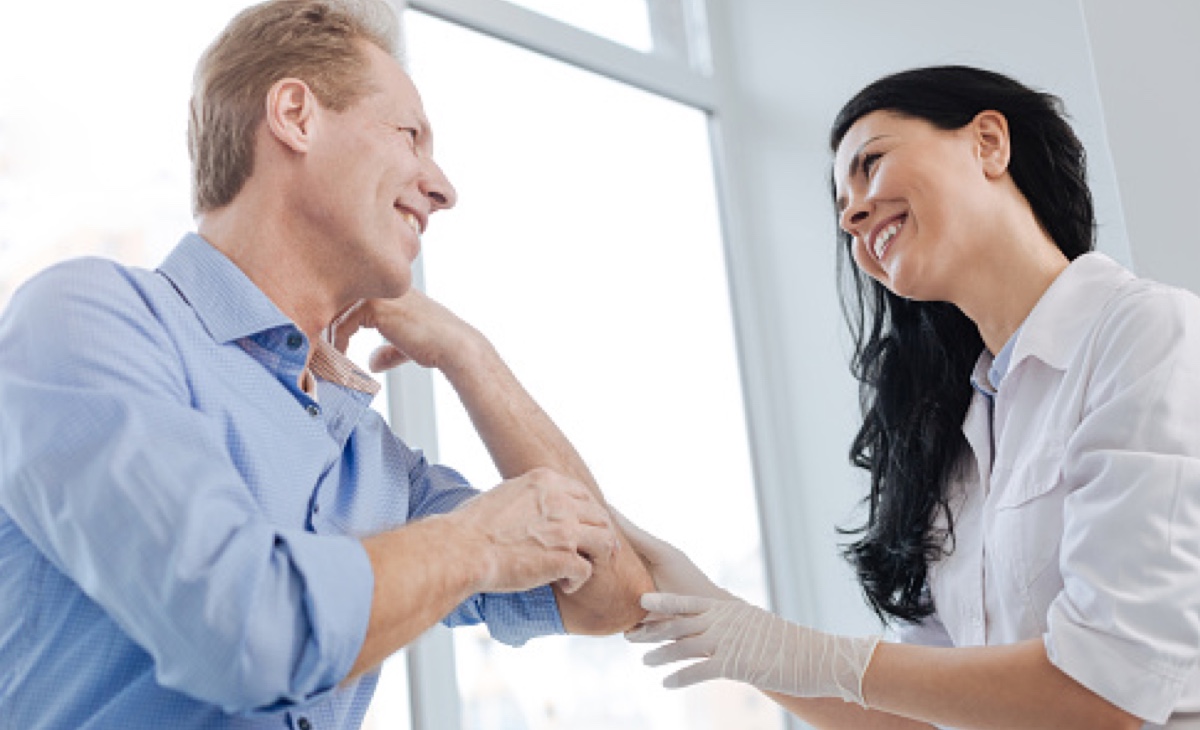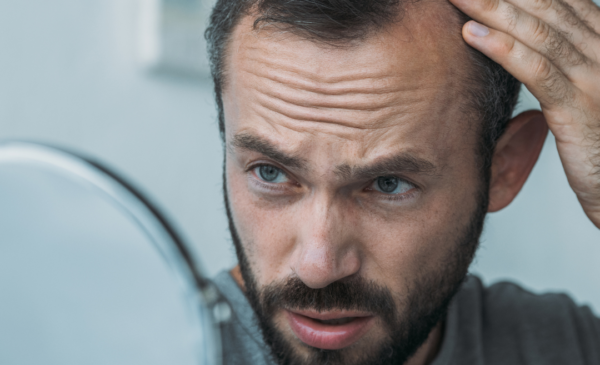 What Type of Doctor Can Help With Hair Loss?
While dermatologists are most widely known for treating skin conditions, dermatologists are also specially trained to treat hair and scalp conditions, including hair loss. If you are suffering from hair loss, you are not alone. According to The Hair Society, approximately 35 million men and 21 million women suffer from hair loss, many experiencing hair […]
CONTINUE READING >
Your unique skin requires a unique treatment plan
Our experienced dermatologists in Hastings, MI provide the highest quality of care with one thing in mind–you. Every person's skin is different, and a one-size-fits-all approach to dermatology simply doesn't work. Your skin health and your overall well-being are both very important to us. You can count on our team to do whatever we can to protect your skin and prevent the progression of any skin disorders. You can also count on us to customize a treatment plan that meets your unique needs.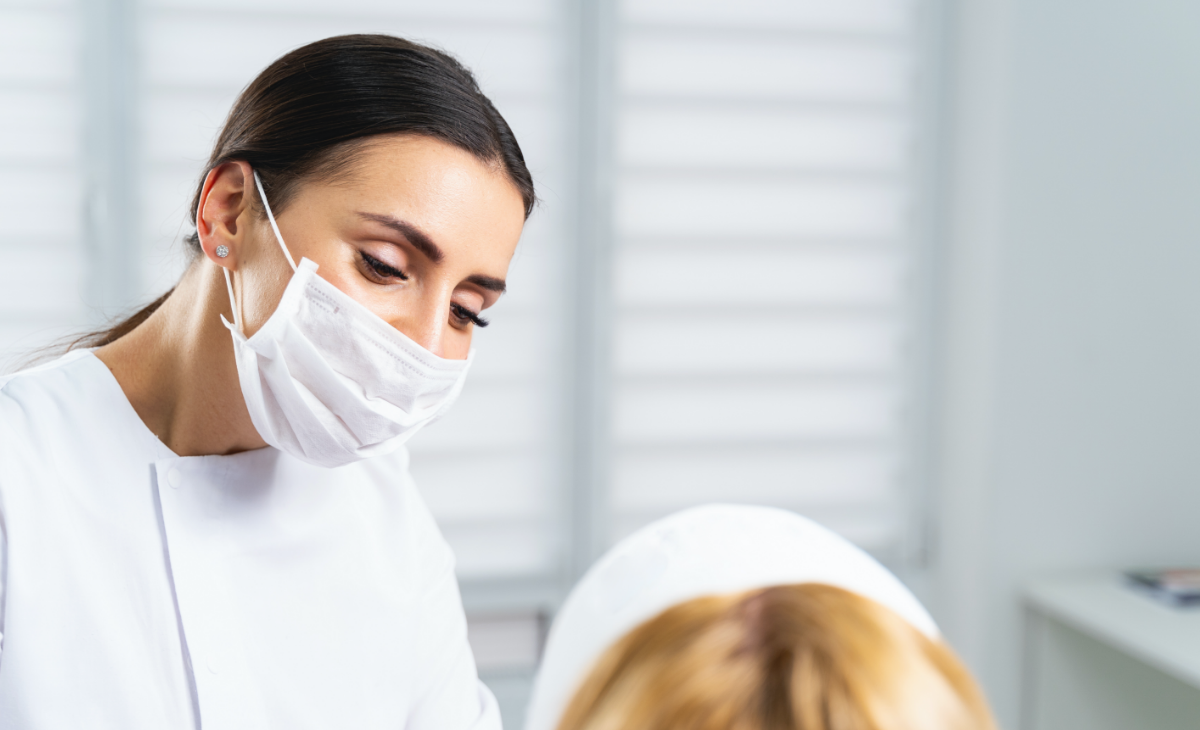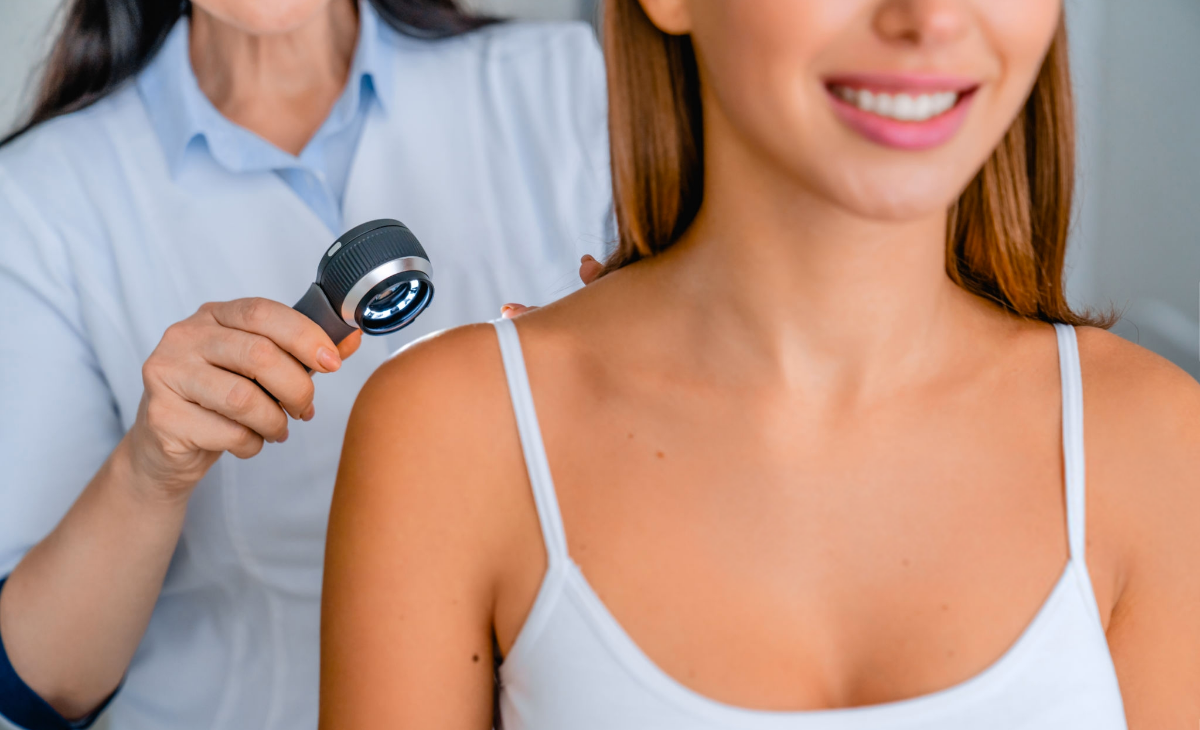 Our Hastings dermatologist will guard your health
The skin is the largest organ of the human body, and skin health is closely tied to your overall health. Our board-certified dermatologists in Hastings have years of experience in treating, diagnosing, and evaluating a variety of skin, hair, and nail conditions. Our specialties include treating skin cancer, acne, eczema, psoriasis, rosacea, and more. By caring for your skin, we help care for the rest of your body as well.
One of every five Americans will develop skin cancer at some point in their lives–that's why the American Academy of Dermatology recommends having a full-body skin cancer exam once a year. We also encourage you to contact our Hastings office right away if you have any skin abnormalities (such as dry or irritated skin) that do not respond to over-the-counter lotions, creams, or ointments or if you notice any changes in your skin's appearance (such as unexplained redness or discoloration).
Skin cancer screenings are your best defense
During your skin cancer screening, an experienced Forefront dermatologist will examine cancerous or pre-cancerous skin patches to detect both melanoma and non-melanoma skin cancer. If skin cancer is diagnosed, the next step will be creating an effective treatment plan that's customized for you.
We provide many types of skin cancer treatments at our Hastings office, including excision, cryotherapy, curettage and electrocautery (also known as scraping and burning), and photodynamic therapy (PDT). Mohs surgery is another treatment known for its high success rate against skin cancer–as high as 99%. For our patients, we can refer to a nearby Forefront practice for this safe and effective treatment, providing peace of mind.
Caring for your skin helps you look and feel better
Everyone's skin concerns are different, but all patients usually have one thing in common–they want to look and feel better. When you visit our Hastings office, our team takes the time to discuss your concerns and develop an action plan tailored to your unique needs and goals.
Perhaps you have a chronic condition, such as psoriasis, eczema, or rosacea. Perhaps you struggle with acne, even in your adult years, or have moles that you want to remove safely. Whatever your skin care needs may be, our board-certified dermatologists are here to listen and to help.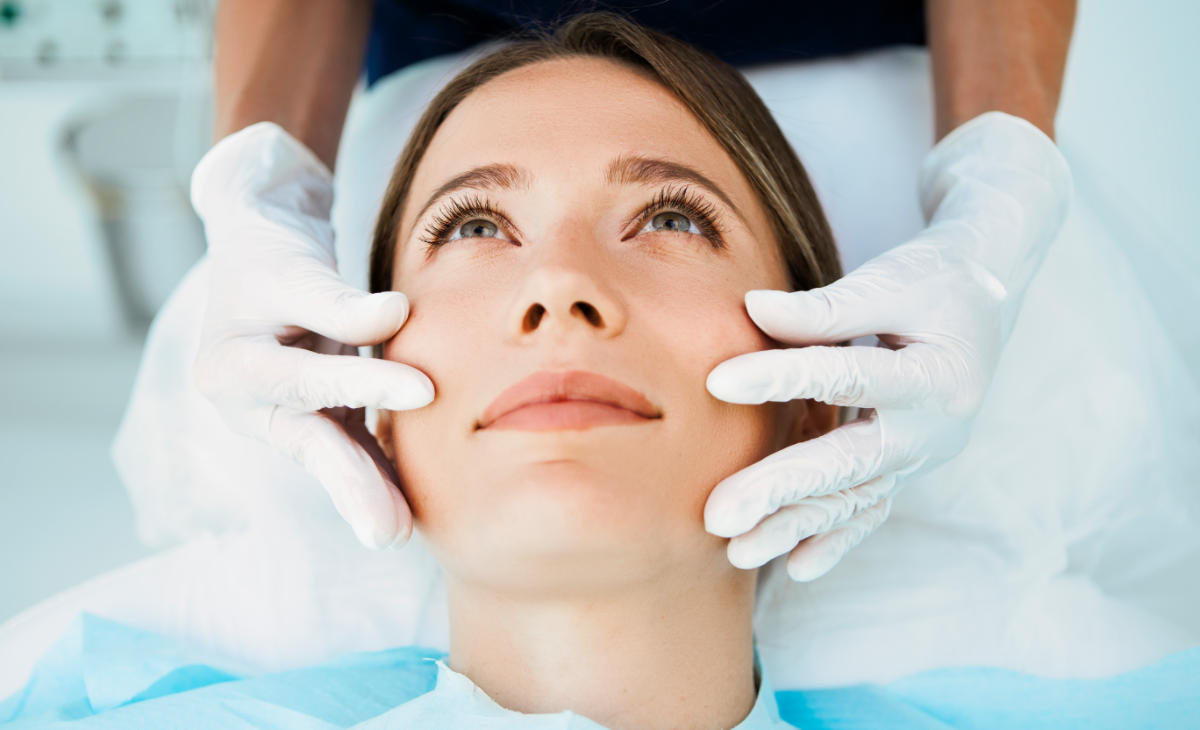 Immediate appointments are now available in Hastings, MI
Forefront Dermatology makes it easy to get the skin care you need when you need it, without sacrificing any of the quality or compassion you deserve. Our Hastings location offers immediate appointment availability–your skin is far too important to keep waiting.
Our dermatologists also work to create deep relationships with local primary care providers, making referrals and access to our services even easier. To schedule an appointment, use our simplified online appointment request system or contact our office directly at 269-945-3750. We look forward to serving you.