Dermatologists in
Crown Point, Indiana
Safely access the care you need in,
Crown Point, IN
View the steps we're taking to make your visit healthy and safe.
IT'S SAFE TO COME IN >
State-of-the-art Location in Crown Point
We are proud to serve the Crown Point community, providing comprehensive care and exceptional patient experience in a convenient location.
Our Team
Insurance Accepted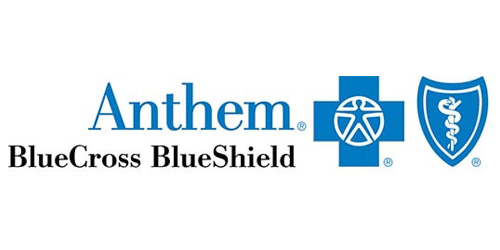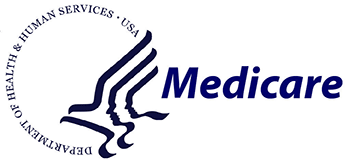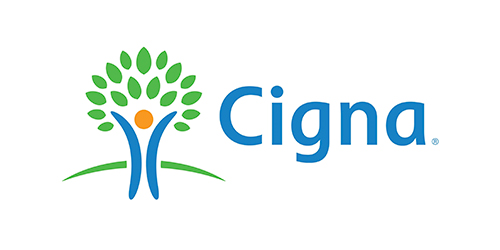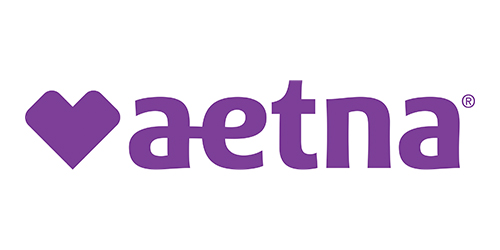 *We accept most major insurance carriers but not all of their products. We recommend you confirm your in-network status of your health plan with your insurance carrier. If you do not see your carrier, please contact our office at or contact your carrier to confirm the network status of our practice.
What Our Patients Say
This is a great practice. Friendly staff, prompt appointments, expert medical knowledge, and a willing attitude to problem solve.
I am very pleased with the care I have been given at Forefront Dermatology. Everyone that I have met there is very professional and caring.
About Forefront Dermatology
Forefront's mission is to be the skin care specialist of choice in every community we serve. Each Forefront physician brings extensive expertise to the practice, and employs the latest, most innovative technologies and techniques possible. Whether you're suffering from acne, or need a skin cancer exam, you know you're getting the best care possible. That's our promise to every Forefront patient.