Your trusted skin care provider in Atlanta
Compassionate care from experienced,
board-certified dermatologists.
Your board-certified dermatologist in Atlanta for high-quality skin care.
Our Atlanta dermatologists are committed to offering superior, professional dermatological services and skincare. We understand that the journey toward healthy, beautiful skin depends on the support you receive from your provider throughout the entire experience. That's why we strive to treat all patients with empathy, respect, and warmth.
Our office is easy to find at 5505 Peachtree Dunwoody Road, Suite 412 Atlanta, GA 30342. We're located on the fourth floor of the Peachtree Dunwoody Medical Center, where Peachtree Dunwoody Road and the Glenridge Connector meet. For your convenience, there is a parking garage located near the back of the building. Valet parking is also available for an additional charge.
What our patients have to say
This is a great practice. Friendly staff, prompt appointments, expert medical knowledge, and a willing attitude to problem solve.
Forefront Patient
I am very pleased with the care I have been given at Forefront Dermatology. Everyone that I have met there is very professional and caring.
Forefront Patient
My first appointment was great. Loved the staff and the experience!
Forefront Patient
Why Choose Forefront Dermatology?
At Forefront, we're dedicated to caring for the health and well-being of each of our patients. If you find yourself asking others or searching online for "The best dermatologist near me," you can feel confident that we'll provide the most advanced care possible. Our large network of board-certified dermatologists has the experience and knowledge to treat even the most difficult cases.
Many of our offices are equipped to handle advanced dermatology needs and are supported by Mohs surgeons, who are experts in the treatment of skin cancers affecting the face, neck, hands, and feet. With our dermatopathology lab, we're able to carefully examine biopsy results and view the full medical history of each patient.
ABOUT US >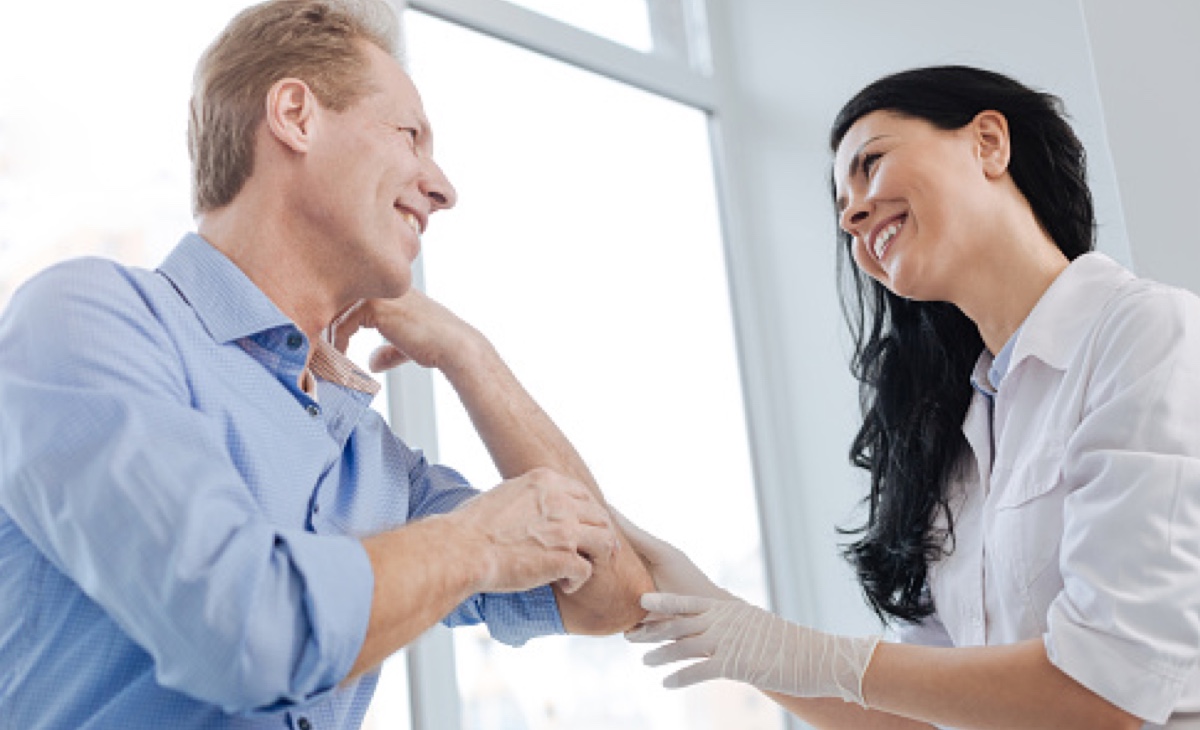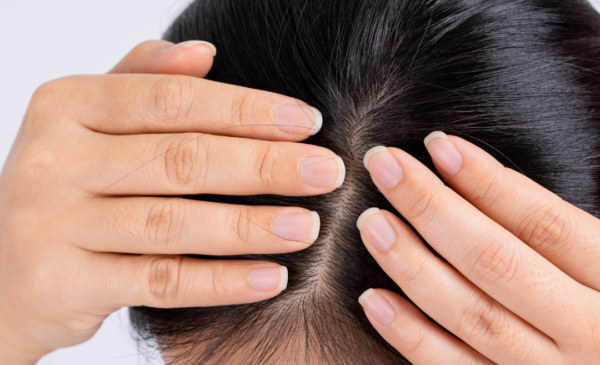 At-Home Dry Scalp Treatment
Dry scalp can be a result of a variety of issues, from dandruff and atopic dermatitis to scalp psoriasis and a hair product reaction. If you are looking for immediate relief from the inflammation and itchiness of a dry scalp there are several at-home dry scalp treatments you can try. Coconut Oil – Coconut oil […]
CONTINUE READING >
Full-service skin care from a trusted board-certified dermatologist in Atlanta
Your skin plays an important role as the protective covering for the body. That's why maintaining the health and vitality of your skin is so important to us. We believe that skin health influences your overall well-being. Drs. Gregory J. Cox, Elizabeth M. Burns and Taylor Stone, PA-C, will provide you with all the tools you need to protect your skin and ensure that it stays healthy.
Forefront Dermatology in Atlanta is a full-service practice that offers a vast selection of medical, surgical, and cosmetic dermatology services. Our highly skilled board-certified dermatologists and providers will listen to your concerns and personalize a treatment plan that fits your individual needs. We take great pride in the close relationships we form with our patients, and we want you to take an active role in the decisions made about the skin care services you receive.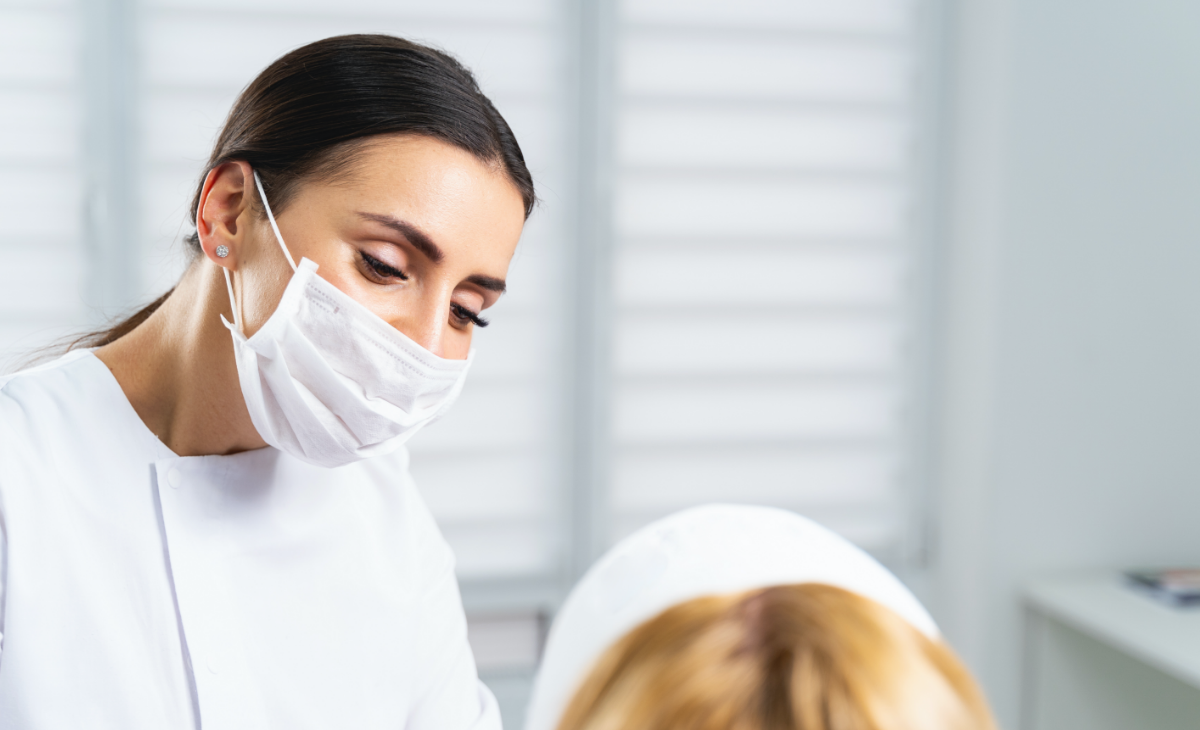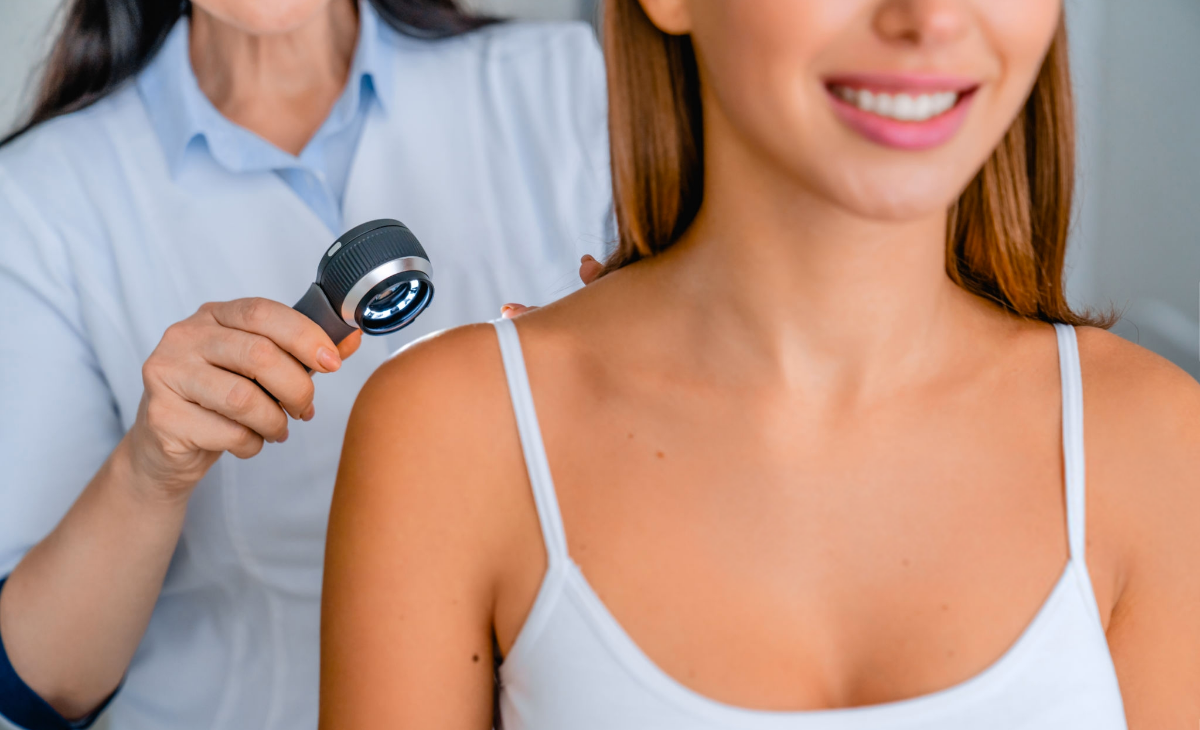 Reliable skin cancer screening and treatment
Annual skin checks are a vital component of skin health and wellness. Based on recommendations from the American Cancer Society and the American Academy of Dermatology, we recommend that everyone receives a skin cancer screening once a year. Your provider performs a thorough body scan during this exam, carefully examining your skin for any patches or spots that appear abnormal. Contact Forefront Dermatology in Atlanta as soon as possible if you notice any sudden changes in your skin, such as discoloration, redness, or itching.
Early detection is the best defense against skin cancer. Your Forefront dermatologist will screen for the first signs of precancerous or cancerous spots. If skin cancer is discovered, your provider will carefully discuss the next steps with you and outline your action plan. Our skincare specialists provide several therapeutic options for fighting skin cancer. These include cryotherapy, photodynamic therapy (PDT), scraping and burning, and standard excision.
Dermatologist in Atlanta specializing in medical dermatology
Our caring, dedicated team of skin care professionals has the training and expertise needed to effectively diagnose and treat a variety of conditions affecting the skin, nails, and hair. These include chronic conditions affecting the skin like eczema, psoriasis, acne, and rosacea, as well as skin allergies, rashes, vitiligo, and cysts. Your board-certified dermatologist in Atlanta cares about your well-being and understands that successful treatment is based on treating patients with respect and compassion.
Our cosmetic dermatology services can boost your confidence
Your cosmetic dermatologist in Atlanta can help you look and feel your best by helping you achieve your aesthetic goals. We know that every patient has different skin care goals, and unique skin types, so our providers take the time to help you select the right cosmetic services to deliver precise results.
Our practice offers a wide range of cosmetic treatments, including several facial and chemical peel options to rejuvenate your skin. We offer a variety of injectables, dermal fillers, and BOTOX®, as well as tattoo removal services, microneedling, dermaplaning, and treatments for hair loss and brown (age) spots. For a complete list of services, we invite you to explore our Cosmetic Dermatology page.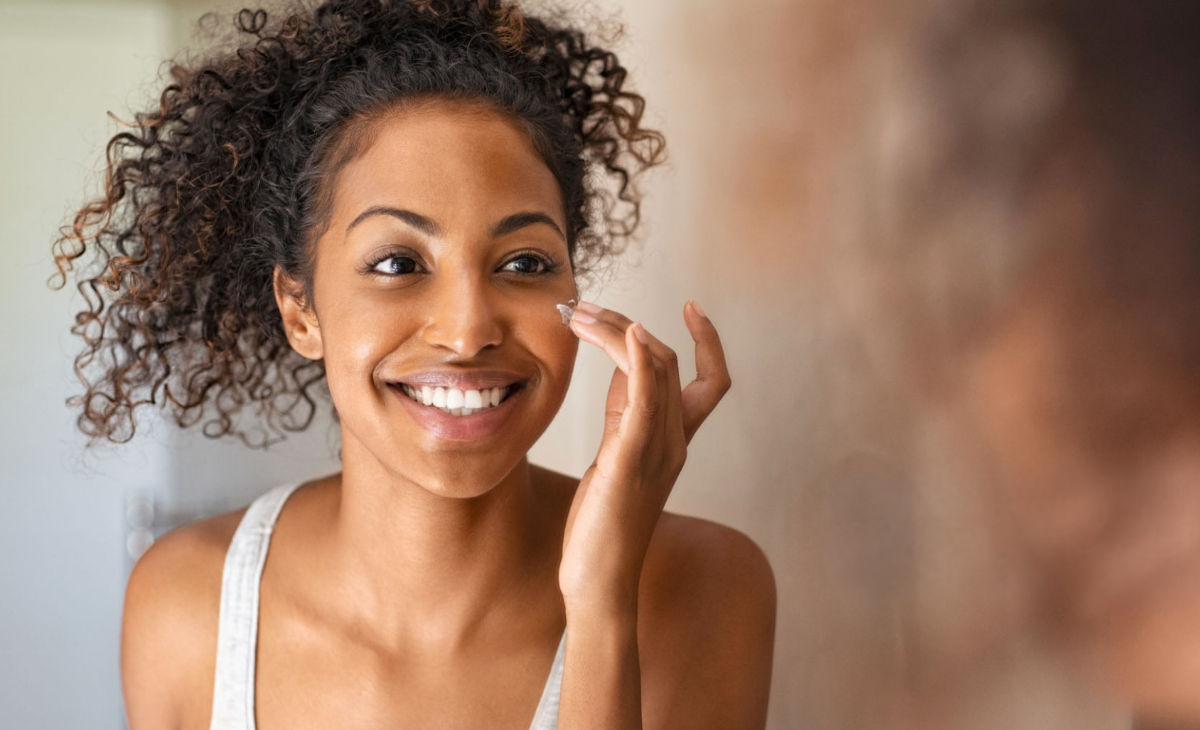 Schedule your appointment with an experienced, compassionate dermatologist in Atlanta
The path toward healthy skin begins with scheduling an appointment at Forefront Dermatology. We're here to help you achieve and maintain overall wellness. Our practice is proud to serve patients in Sandy Springs and the communities surrounding Atlanta. We welcome patients from the nearby area, including the Children's Hospital of Atlanta, Northside Hospital, and Emory St. Joseph Hospital.
We value open communication with our patients, and our team works hard to ensure that every visit to our office is enjoyable. We have Spanish bilingual speakers on-staff, our office is wheelchair accessible, and we can also assist with helping you fill out paperwork. You can book your appointment online or call our office at 404-459-9177.