Your trusted skin care provider in Oak Creek
Compassionate care from experienced,
board-certified dermatologists.
Proud to be your dermatologist in Oak Creek
Located in Oak Creek, WI and serving the nearby areas of South Milwaukee, Caledonia, and Cudahy, Forefront Dermatology offers comprehensive medical, cosmetic, and surgical dermatology services. Our team of skin care professionals are dedicated to providing the highest quality of care to keep your skin healthy and radiant.
You can find our office at 7001 South Howell Ave. Suite 900, Oak Creek, WI, 53154. We are located just a few miles south of General Mitchell Airport, near the intersection of S. Howell Ave. and Rawson Ave. Our office is easily accessible to a variety of businesses in the area, including General Mitchell Airport, Ikea, Master Lock, and Grunau.
What our patients have to say
This is a great practice. Friendly staff, prompt appointments, expert medical knowledge, and a willing attitude to problem solve.
Forefront Patient
I am very pleased with the care I have been given at Forefront Dermatology. Everyone that I have met there is very professional and caring.
Forefront Patient
My first appointment was great. Loved the staff and the experience!
Forefront Patient
Why Choose Forefront Dermatology?
At Forefront, we're dedicated to caring for the health and well-being of each of our patients. If you find yourself asking others or searching online for "The best dermatologist near me," you can feel confident that we'll provide the most advanced care possible. Our large network of board-certified dermatologists has the experience and knowledge to treat even the most difficult cases.
Many of our offices are equipped to handle advanced dermatology needs and are supported by Mohs surgeons, who are experts in the treatment of skin cancers affecting the face, neck, hands, and feet. With our dermatopathology lab, we're able to carefully examine biopsy results and view the full medical history of each patient.
ABOUT US >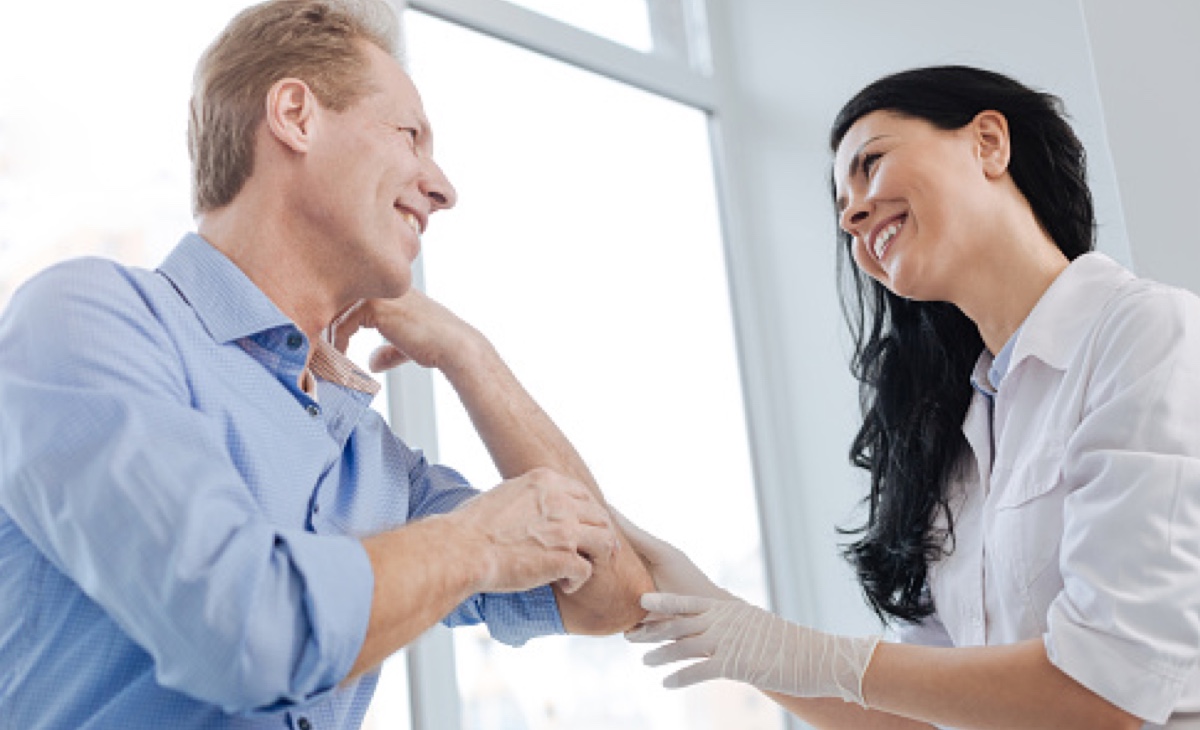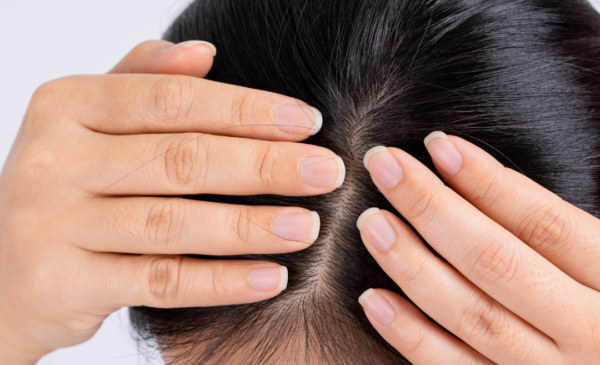 At-Home Dry Scalp Treatment
Dry scalp can be a result of a variety of issues, from dandruff and atopic dermatitis to scalp psoriasis and a hair product reaction. If you are looking for immediate relief from the inflammation and itchiness of a dry scalp there are several at-home dry scalp treatments you can try. Coconut Oil – Coconut oil […]
CONTINUE READING >
Receive compassionate care from our Oak Creek dermatologist
Our practice is led by the experience and dedication of board-certified dermatologist Dr. James V. Lynott. Dr. Lynott makes the health of your skin his top priority and will provide you with the individualized attention and compassionate care you deserve. Our knowledgeable team also spends time educating patients about their specific skin care needs and the different treatment options available, so you can make an informed decision about your care.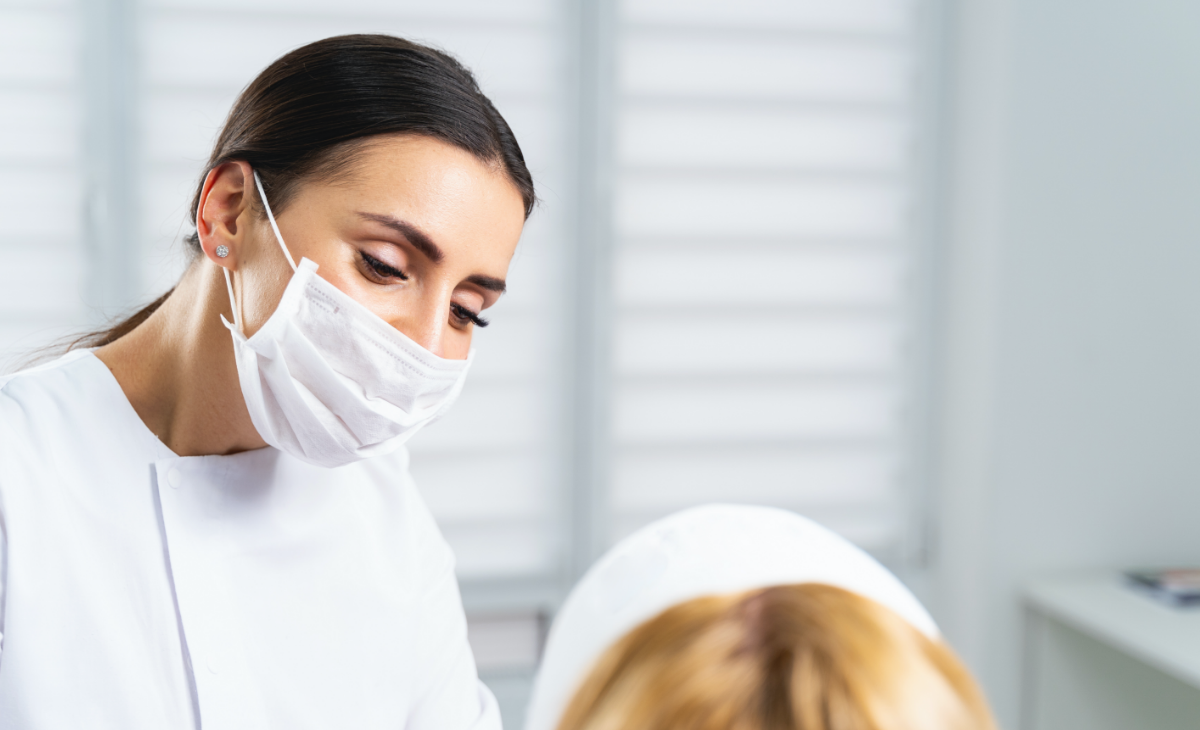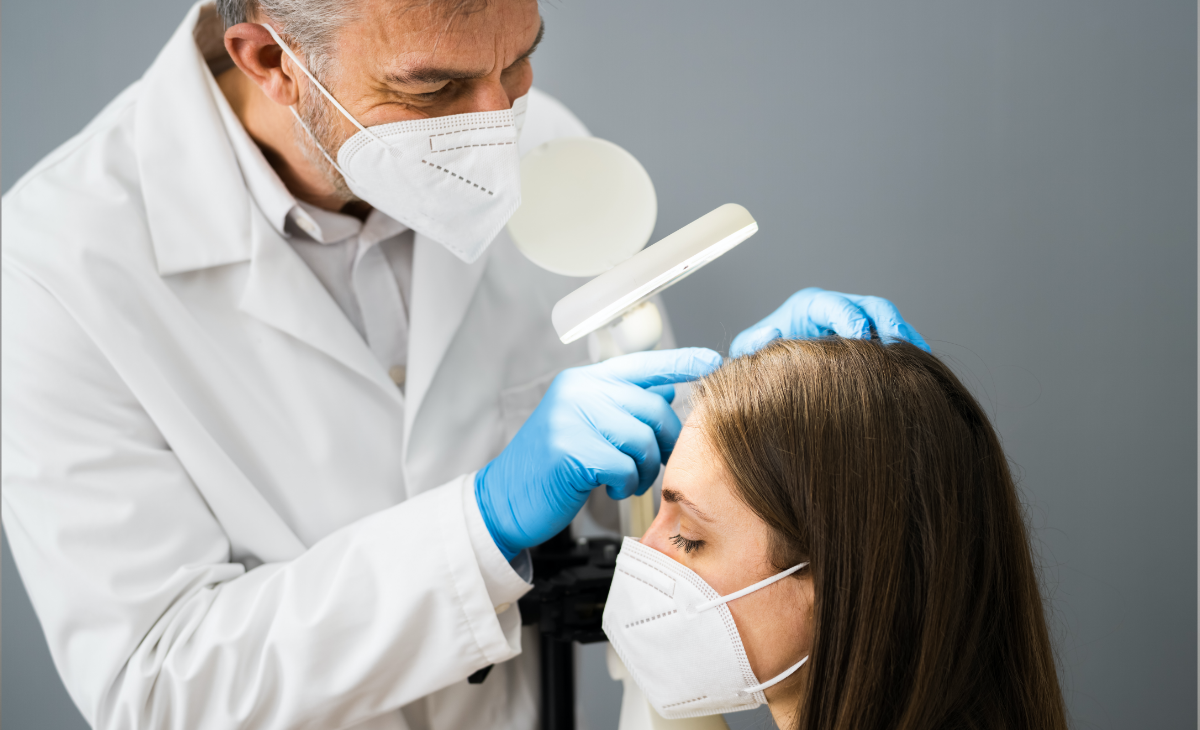 See an Oak Creek dermatologist to treat any skin condition
Our board-certified dermatologist in Oak Creek has the experience and knowledge needed to help you address your skin, nail, and hair concerns. In addition to skin cancer detection and treatment, Dr. Lynott specializes in the treatment of eczema, rosacea, psoriasis, vitiligo, skin allergies, warts, rashes, and acne treatments to reduce the appearance of scarring. We personalize skin treatments for all patients and are committed to developing personal relationships with our patients.
When was the last time you received a full-body skin exam? Our office recommends that everyone receives an annual, full-body skin cancer exam, which follows the guidelines set by the American Academy of Dermatology. If you have any concerns about skin discolorations, redness, itching, or notice changes in the appearance of a mole, call our office to make an appointment with our dermatologist in Oak Creek. Any other skin concerns that are not visibly improving after continuous use of over-the-counter creams or lotions, such as skin irritation or dryness, should also be evaluated by our skin care experts.
Early detection and effective treatment for skin cancer
If it's detected early enough, skin cancer is highly curable. An experienced board-certified dermatologist in Oak Creek will carefully examine your skin, looking for any skin abnormalities that may indicate precancer or cancer.
If we diagnose you with skin cancer, we'll discuss your treatment options with you and design a treatment plan that will be the most effective for your specific needs. We'll also provide the compassionate care and support you need throughout the treatment process. Our office offers numerous treatment options for non-melanoma skin cancer, including standard excision, scraping and burning, and cryotherapy. Our board-certified dermatologist, Dr. Lynott, is also an American Society for Mohs Surgery trained Mohs surgeon.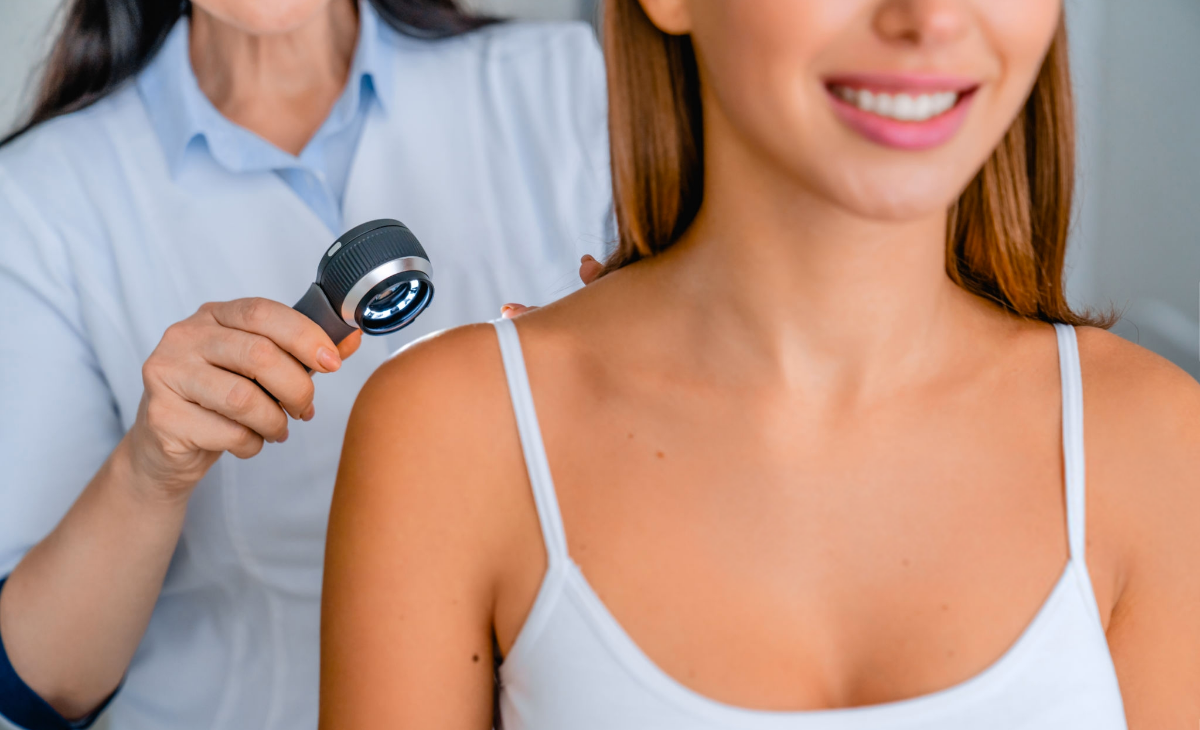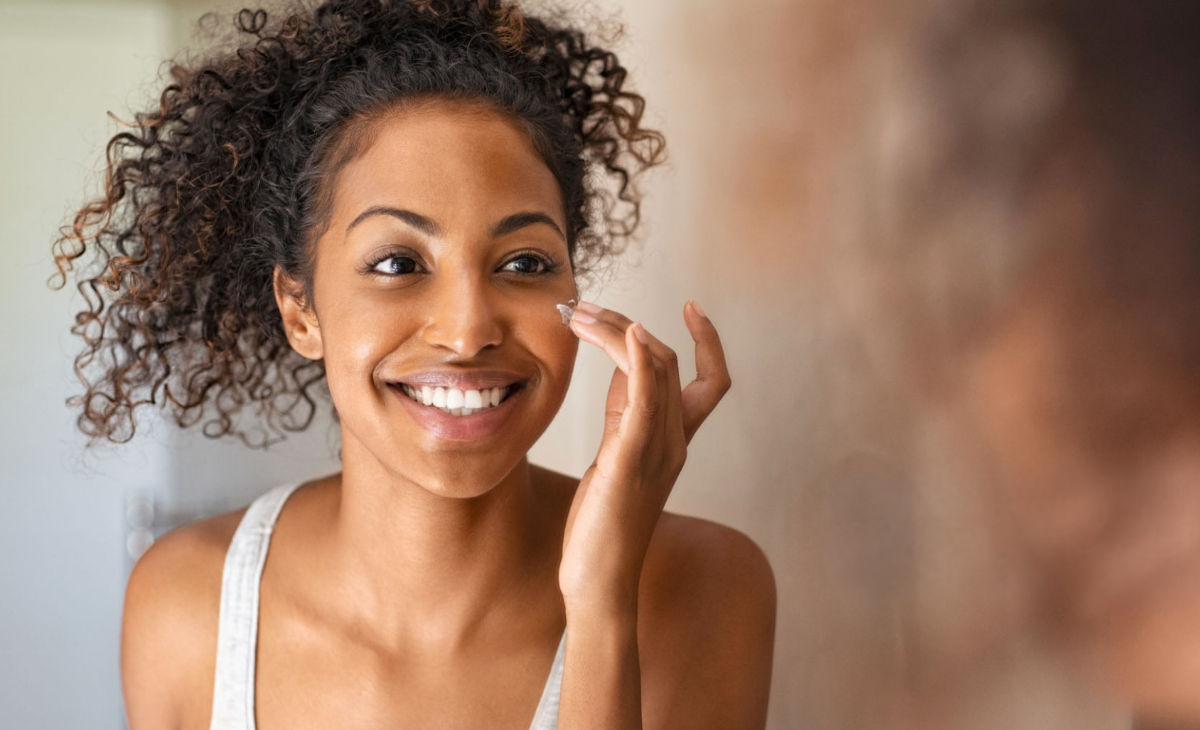 Boost your confidence with our cosmetic dermatology services
We understand the importance of skin health and how the appearance of your skin can affect your self-confidence. That is why we offer cosmetic dermatology services that are designed to help you look and feel your absolute best. When you visit our skin care specialists, you'll always receive a custom-made treatment plan that helps you achieve your aesthetic goals.
Our board-certified dermatologist in Oak Creek offers BOTOX® Cosmetic injections. Botox Cosmetic is an injectable treatment that significantly improves the appearance of moderate to severe forehead lines, frown lines, and crow's feet, and there is minimal downtime associated with treatment.
Visit a trusted dermatologist in Oak Creek
At Forefront Dermatology, our team of skin care experts are dedicated to providing the best care possible, and they are passionate about helping you improve your skin's health and overall wellness. Whether you're coming to see us for a skin cancer screening or you're looking to treat a specific skin concern, like acne, psoriasis, or rosacea, you can count on receiving personalized, patient-centered care. Our team is focused on results and providing effective treatment plans that meet your specific needs.
Get in touch with us at 414-509-1685 to schedule your appointment at Forefront Dermatology in Oak Creek. You can also request an appointment online with our easy-to-use booking system. We look forward to helping you achieve improved skin health and wellness.