Your trusted skin care provider in Gilbert
Compassionate care from experienced,
board-certified dermatologists.
Visit Forefront Dermatology for All Your Skincare Needs
Forefront Dermatology is a patient-centered practice that provides comprehensive, quality medical skincare services for those in need of a highly skilled dermatologist in Gilbert, Mesa, and East Valley, AZ.
The location of our office is 875 N. Greenfield Road., Suite 108, Gilbert, AZ, 85234. Our building is situated at the intersection of Guadalupe Road and Greenfield Road. We are across from Riparian Preserve at Water Ranch and opposite the Southeast Regional Library. For access to our parking lot, enter from Greenfield Road—north of Guadalupe Road. There is handicap parking available. In addition, our first-level office has accessibility for wheelchairs and no stairs.
At Forefront Dermatology, you'll meet one-on-one with Dr. J. Scott Kasteler, a board-certified dermatologist with over 25 years of experience, including time spent on staff at the University of Arizona and University of Louisville. Working alongside Dr. Kasteler is a first-rate support team who ensure we remain a first-rate dermatology provider—with an all-inclusive catalog of medical and surgical services.
Meet our team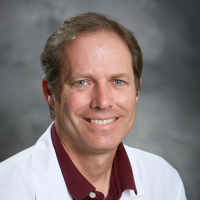 J. Scott Kasteler, MD, FAAD
Board-Certified Dermatologist
What our patients have to say
This is a great practice. Friendly staff, prompt appointments, expert medical knowledge, and a willing attitude to problem solve.
Forefront Patient
I am very pleased with the care I have been given at Forefront Dermatology. Everyone that I have met there is very professional and caring.
Forefront Patient
My first appointment was great. Loved the staff and the experience!
Forefront Patient
Why Choose Forefront Dermatology?
At Forefront, we're dedicated to caring for the health and well-being of each of our patients. If you find yourself asking others or searching online for "The best dermatologist near me," you can feel confident that we'll provide the most advanced care possible. Our large network of board-certified dermatologists has the experience and knowledge to treat even the most difficult cases.
Many of our offices are equipped to handle advanced dermatology needs and are supported by Mohs surgeons, who are experts in the treatment of skin cancers affecting the face, neck, hands, and feet. With our dermatopathology lab, we're able to carefully examine biopsy results and view the full medical history of each patient.
ABOUT US >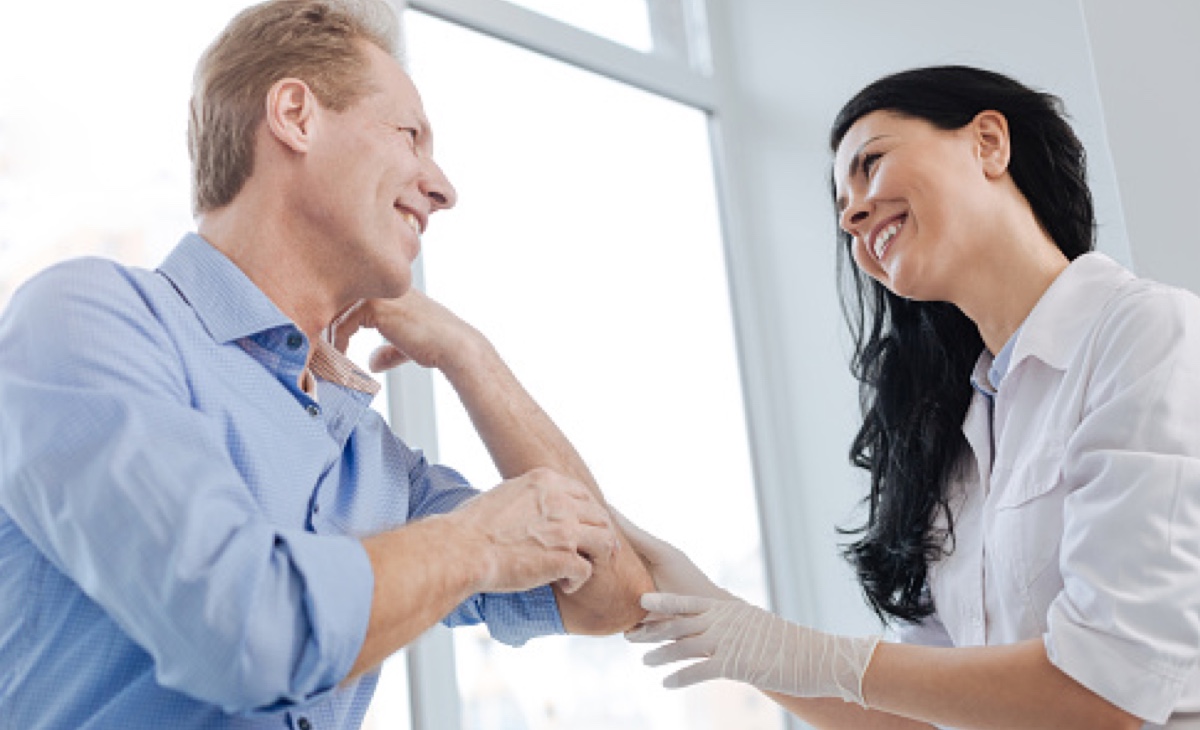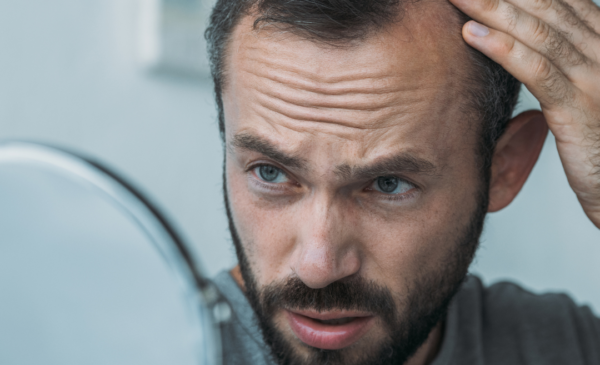 What Type of Doctor Can Help With Hair Loss?
While dermatologists are most widely known for treating skin conditions, dermatologists are also specially trained to treat hair and scalp conditions, including hair loss. If you are suffering from hair loss, you are not alone. According to The Hair Society, approximately 35 million men and 21 million women suffer from hair loss, many experiencing hair […]
CONTINUE READING >
Treat Your Skin Right with Forefront Dermatology
As your body's largest organ, your skin has the responsibility of shielding you from infectious pathogens within the environment. At the same time, your skin is more than just an immunizing barrier that protects you from bacterial invasions. For example, your skin creates vitamin D from the sun's rays, which is beneficial in several ways, such as helping to regulate your mood, and lowering your risk of developing heart disease. However, the ultraviolet (UV) light emissions from the sun could also damage skin cells with prolonged exposure, which is why it's vital to meet with an experienced dermatologist regularly to protect and care for your skin.
Our competent, experienced dermatologist serves patients in the Gilbert, AZ area and works hard to ensure that each patient has access to the services they need to achieve healthy skin. At Forefront Dermatology, we are results-driven, committed to keeping our patients' skin health our preeminent concern and the reason why we continue to deliver high-quality care. As a partner in our patients' wellness, we provide collaborative skincare services to protect and heal the skin, much like your skin works to protect you.
Forefront Dermatology in Gilbert Is Medical Dermatology at Its Best
The American Cancer Society and the American Academy of Dermatology recommend that you have a skin examination each year. A skin check involves a full-body, preventative exam during which a dermatologist scans your body thoroughly to detect irregular spots.
When you come into the Forefront Dermatology office, you'll see a proficient board-certified dermatologist who can examine, diagnose, and care for more than 3,000 different skin-related issues, including ailments affecting the mouth, lips, nails, and hair.
Outside of your annual skin examination, see a dermatologist immediately if you notice any skin issues like pigment changes, extreme itching, irritation or redness. Another reason to see a dermatologist right away is if a seemingly minor problem persists after using over-the-counter products. A dermatologist can also treat thinning hair or balding. A board-certified dermatologist can be a reliable partner in your overall wellness.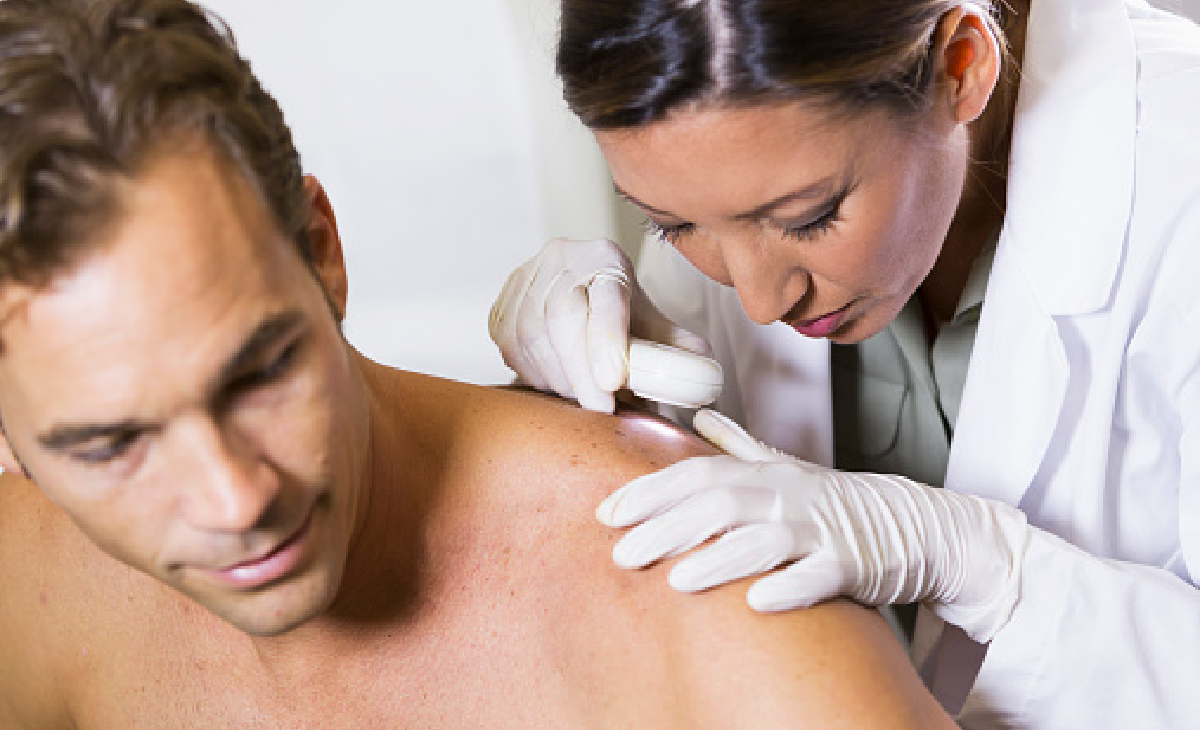 The Importance of Preventative Skincare and Effective Treatments for Skin Cancer
According to the Skin Cancer Foundation, more Americans receive a skin cancer diagnosis each year than all other cancers combined. Seeing a dermatologist in Gilbert, AZ could be your first line of defense to catch issues early and get treated. Hearing the word "cancer" can be scary, but at Forefront Dermatology, we screen for pre-cancerous and cancerous spots. If we discover anything, our phenomenal team will work with you to develop an effective treatment plan and do all we can to restore your skin to a healthy state.
We offer several therapeutic types of treatment for non-melanoma skin cancer, including cryotherapy, excision, and scraping and burning. For melanoma treatments, we may recommend a surgical procedure praised for being extremely precise and successful called Mohs Micrographic Surgery. Early detection is crucial to preventing and healing skin cancer. So, be sure to see a skilled dermatologist in Gilbert if you notice your skin changing.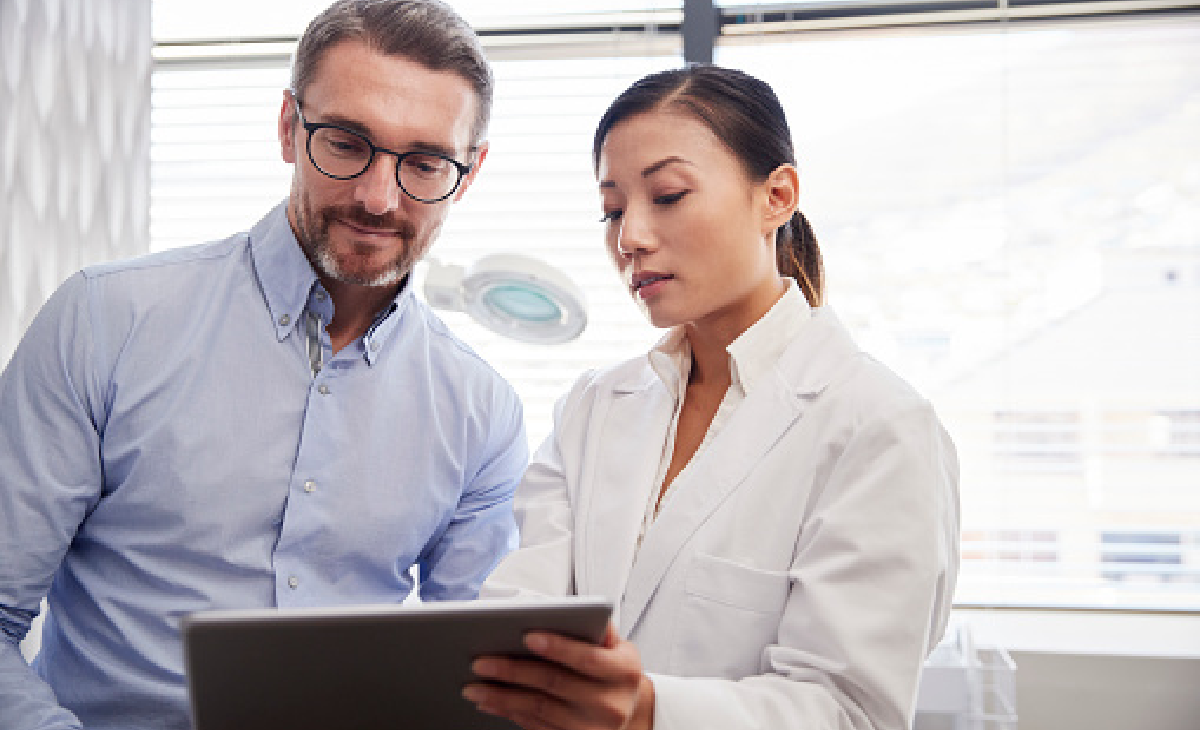 Comprehensive Skincare with an Unparalleled Patient Experience
Forefront Dermatology is an intimate office with an efficient and warm staff. You can expect to see the same faces each time you visit, which makes for a friendly, comfortable environment. To help ensure more members of our community have access to high-quality care, Dr. Kasteler and his medical assistant are fluent in Spanish. Effective communication is vital to your care and our continued commitment to providing the highest quality care.
We pride ourselves on maintaining our high standards of care across our available services. You matter to us, and we want to keep skincare conveniently accessible to you and your family. To schedule an appointment at our office, call 480.801.2103 and we'll get you in to see a dermatologist as soon as possible. When you see a dermatologist in Gilbert, AZ, at Forefront Dermatology, you'll receive the compassionate care your skin deserves.
Visit a dermatologist in Gilbert
you can trust to deliver compassionate care
We believe that access to the highest quality dermatological care should be convenient for every patient. That's why we'll make sure you get an appointment within days of contacting us—we won't have you waiting for weeks. You can easily request an appointment online. Or, if you'd rather call, you can reach us at 480-801-2103.