Your trusted skin care provider in Fort Madison
Compassionate care from experienced,
board-certified dermatologists.
Your local dermatologist in Fort Madison
Forefront Dermatology is the premier practice for medical dermatology in Fort Madison, IA. Our skilled and experienced team focuses on providing you with the best quality care and a comprehensive selection of treatment options. Our dermatology practice is distinguished by our compassionate care and skillful approach to helping you achieve and maintain healthy, beautiful skin.
We're located at 5409 Ave. O Suite 123, Fort Madison, IA 52627. You can find our office inside Fort Madison Community Hospital Clinics. We proudly serve the Fort Madison community and nearby areas of Niota (IL), Montrose, Franklin, Sawyer, and Wever. To make it easy to book an appointment during the workweek, our modern facility is easily accessible to numerous employers in the area, including Siemens, ConAgra Foods, Iowa State Penitentiary, and Scotts Miracle Gro.
Medical Dermatology
From annual skin exams to skin cancer screenings, our dermatologists and medical staff are experts in treating all skin types and tones, skin cancer, acne, eczema, moles, rashes, fungus, and more.
Cosmetic Dermatology
We offer a full range of physician-directed cosmetic skin services and products, including injectable procedures, dermal fillers, laser skin treatments, and more to help you look and feel refreshed and beautiful.
What our patients have to say
This is a great practice. Friendly staff, prompt appointments, expert medical knowledge, and a willing attitude to problem solve.
Forefront Patient
I am very pleased with the care I have been given at Forefront Dermatology. Everyone that I have met there is very professional and caring.
Forefront Patient
My first appointment was great. Loved the staff and the experience!
Forefront Patient
Why Choose Forefront Dermatology?
At Forefront, we're dedicated to caring for the health and well-being of each of our patients. If you find yourself asking others or searching online for "The best dermatologist near me," you can feel confident that we'll provide the most advanced care possible. Our large network of board-certified dermatologists has the experience and knowledge to treat even the most difficult cases.
Many of our offices are equipped to handle advanced dermatology needs and are supported by Mohs surgeons, who are experts in the treatment of skin cancers affecting the face, neck, hands, and feet. With our dermatopathology lab, we're able to carefully examine biopsy results and view the full medical history of each patient.
ABOUT US >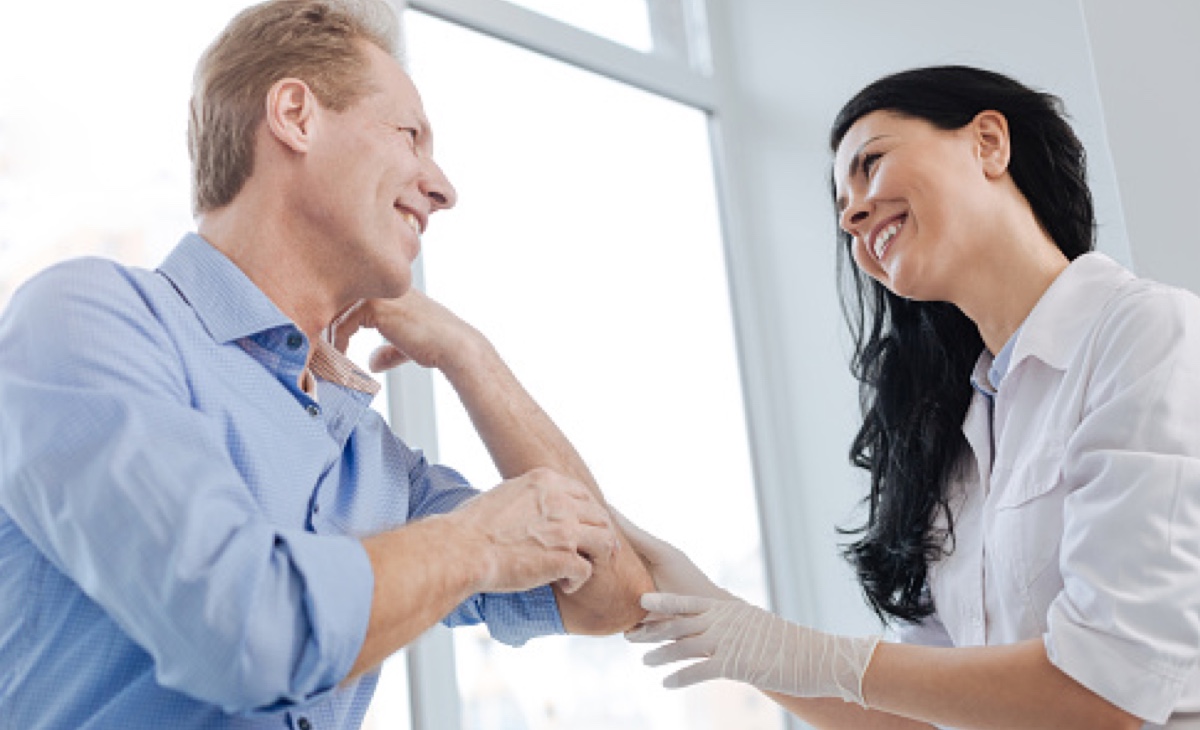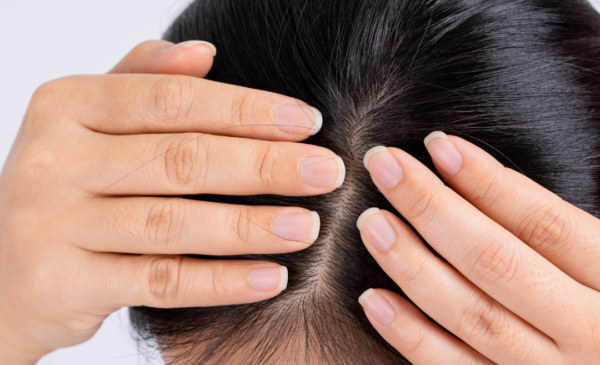 At-Home Dry Scalp Treatment
Dry scalp can be a result of a variety of issues, from dandruff and atopic dermatitis to scalp psoriasis and a hair product reaction. If you are looking for immediate relief from the inflammation and itchiness of a dry scalp there are several at-home dry scalp treatments you can try. Coconut Oil – Coconut oil […]
CONTINUE READING >
Dedicated to helping you achieve healthy skin
When you visit our office, you'll find a carefully selected team of skin care experts dedicated to providing high-quality services. Our experienced and knowledgeable team is comprised of board-certified dermatologist Dr. Mark Cleveland, Certified Physician Assistants Amy J. John and Carol A. Menke, and Certified Nurse Practitioner Jessiann Parish. These caring professionals will do whatever they can to restore the health and radiance of your skin. They will educate you on your diagnosis and the treatment options available, and offer recommendations based on your best interests.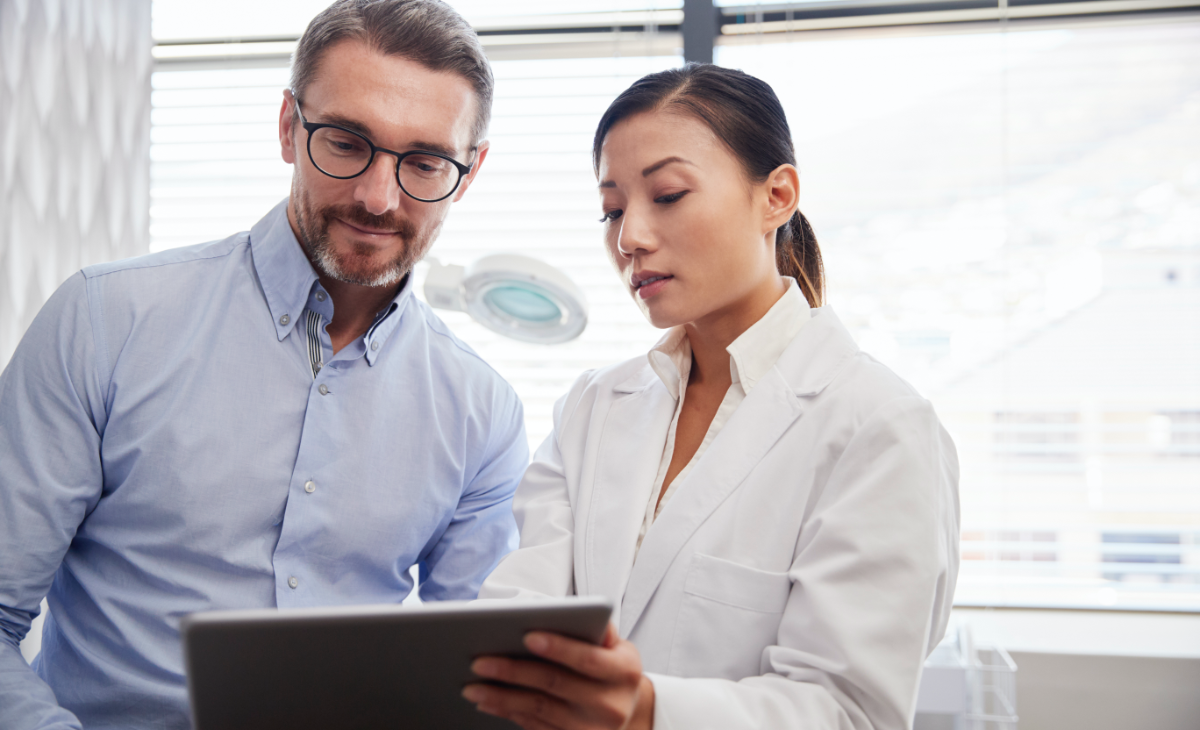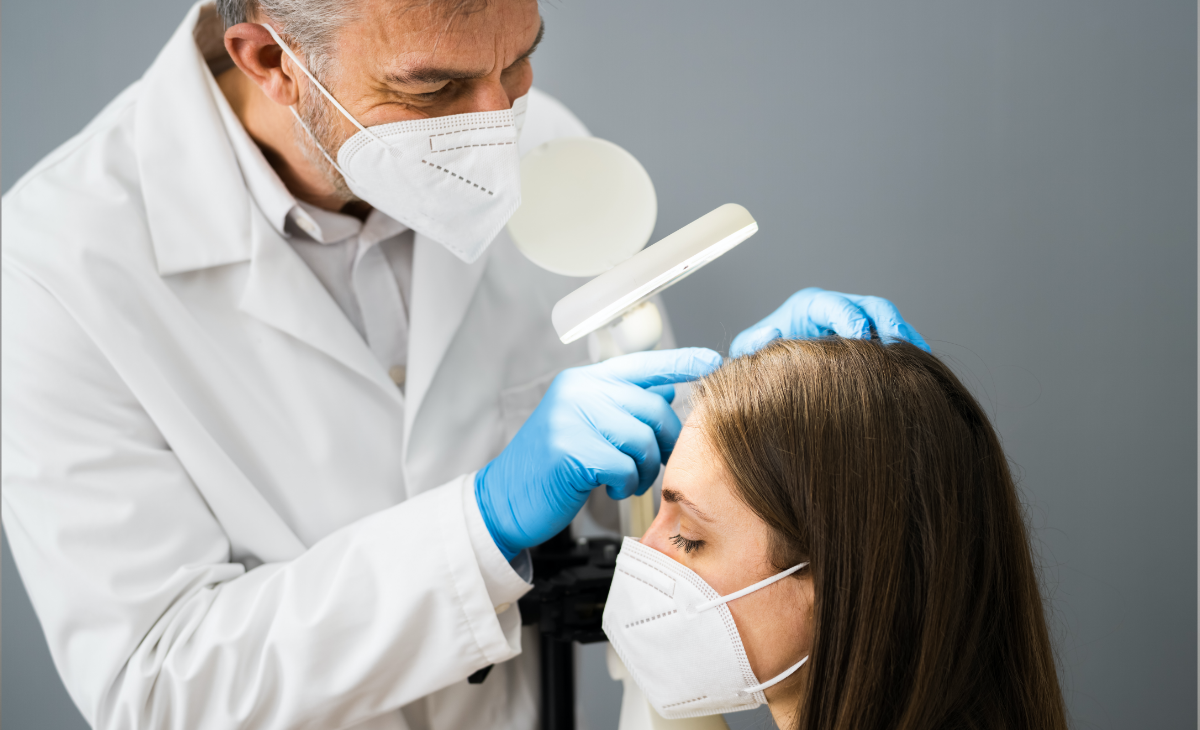 Our dermatologist in Fort Madison treats a variety of skin conditions
Our board-certified dermatologist in Fort Madison and team of skin care specialists treat a vast array of skin problems with a range of comprehensive services and treatments. To ensure that we meet the unique needs of all patients, we treat many skin conditions, including, eczema, psoriasis, rosacea, acne, moles, warts, hair loss, and nail fungus. Our skilled and experienced team are committed to helping the residents of Fort Madison and the surrounding area achieve optimal skin, hair, and nail health.
The medical experts at the American Academy of Dermatology recommend that people visit a dermatologist once a year for a skin check. This is a full-body exam that gives your skin care specialist the opportunity to discover any suspicious moles or spots on your skin. However, you should schedule an appointment with a Fort Madison dermatologist anytime you notice specific skin concerns, such as itching, skin discoloration, or redness. In addition, if you develop any other skin problems, including dry, irritated skin that isn't improved with regular use of over-the-counter products, we encourage you to call Forefront Dermatology right away.
Skin cancer diagnosis and treatment from our skin care experts
According to the Skin Cancer Foundation, approximately 9,500 people in the United States are diagnosed with skin cancer each day, with more than two people dying of skin cancer every hour. That is why early detection is the most important factor in the fight against skin cancer. Our board-certified dermatologist in Fort Madison serves as your first line of defense against skin cancer and will carefully examine your skin for any indication of precancerous and cancerous patches. In the event of a skin cancer diagnosis, your Forefront Dermatologist will discuss the next steps with you and carefully outline your treatment plan.
The skin care experts at Forefront Dermatology in Fort Madison, IA specialize in the treatment of basal cell carcinoma, squamous cell carcinoma, and melanoma. Depending on the type of skin cancer you have and its location on your body, your treatment options include excision, cryotherapy, and scraping and burning. Your dermatologist will provide more information about your treatment plan during your appointment.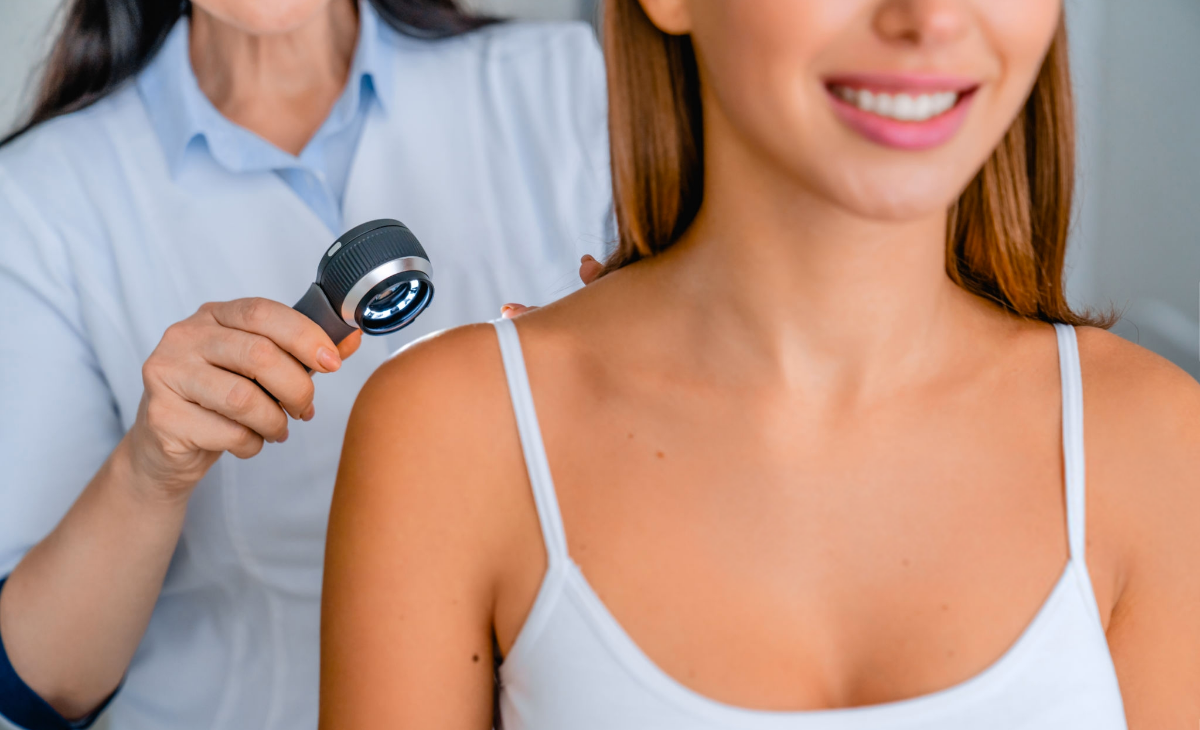 Schedule an appointment with a trusted dermatologist in Fort Madison
Our team is here to help you achieve healthier skin and improve your overall wellness. We take pride in showing a personal interest in our patients and providing high-quality care using our vast selection of medical dermatology services. You'll also receive a custom treatment plan that addresses your specific needs.
It's our belief that receiving superior skin care services should be easily accessible for everyone. That's why we provide translator services to improve communication for patients, and our office is wheelchair accessible. We'll also make sure you receive an appointment as soon as possible when you contact us.
If you're seeking a solution for a skin condition that's affecting your self-confidence or comfort, the skin care specialists at Forefront Dermatology can provide the quality care you deserve. Call our office at 319-752-1805 to schedule your appointment. You can also request an appointment using our online booking system.