Your trusted skin care provider in Wausau
Compassionate care from experienced,
board-certified dermatologists.
Visit a board-certified dermatologist in Wausau
At Forefront Dermatology in Wausau, we've put together a stellar team of board-certified medical, cosmetic, and surgical dermatologists who are dedicated to meeting your skin care needs. From the moment you book your first appointment, we are committed to providing you with an exceptional patient experience. Our core values revolve around patient-centered, high-quality dermatological care, and that's exactly what we deliver! It's important to us that you love the skin you're in.
Our Wausau office is located at 510 North 17th Avenue, Suite C, Wausau, WI, 54401. We are at the corner of Bridge Street and 17th Avenue, down the hill from the Best Western (formerly the Plaza Hotel) and diagonally across from Envision Eye Care. If you reach the Starbucks in the old Shopko building, you've gone too far!
We are proud to serve Wausau, Marathon County, and the surrounding communities. If you need to visit us during your workday, we are conveniently located near Kolby & Kolby, Line Tech, Greenheck, Domtar, Crystal Furnishings, 3M, G3 Industries, and many other employers. Two of our dermatologists are native to the Wausau area, so we know Wausau very well.
What our patients have to say
This is a great practice. Friendly staff, prompt appointments, expert medical knowledge, and a willing attitude to problem solve.
Forefront Patient
I am very pleased with the care I have been given at Forefront Dermatology. Everyone that I have met there is very professional and caring.
Forefront Patient
My first appointment was great. Loved the staff and the experience!
Forefront Patient
Why Choose Forefront Dermatology?
At Forefront, we're dedicated to caring for the health and well-being of each of our patients. If you find yourself asking others or searching online for "The best dermatologist near me," you can feel confident that we'll provide the most advanced care possible. Our large network of board-certified dermatologists has the experience and knowledge to treat even the most difficult cases.
Many of our offices are equipped to handle advanced dermatology needs and are supported by Mohs surgeons, who are experts in the treatment of skin cancers affecting the face, neck, hands, and feet. With our dermatopathology lab, we're able to carefully examine biopsy results and view the full medical history of each patient.
ABOUT US >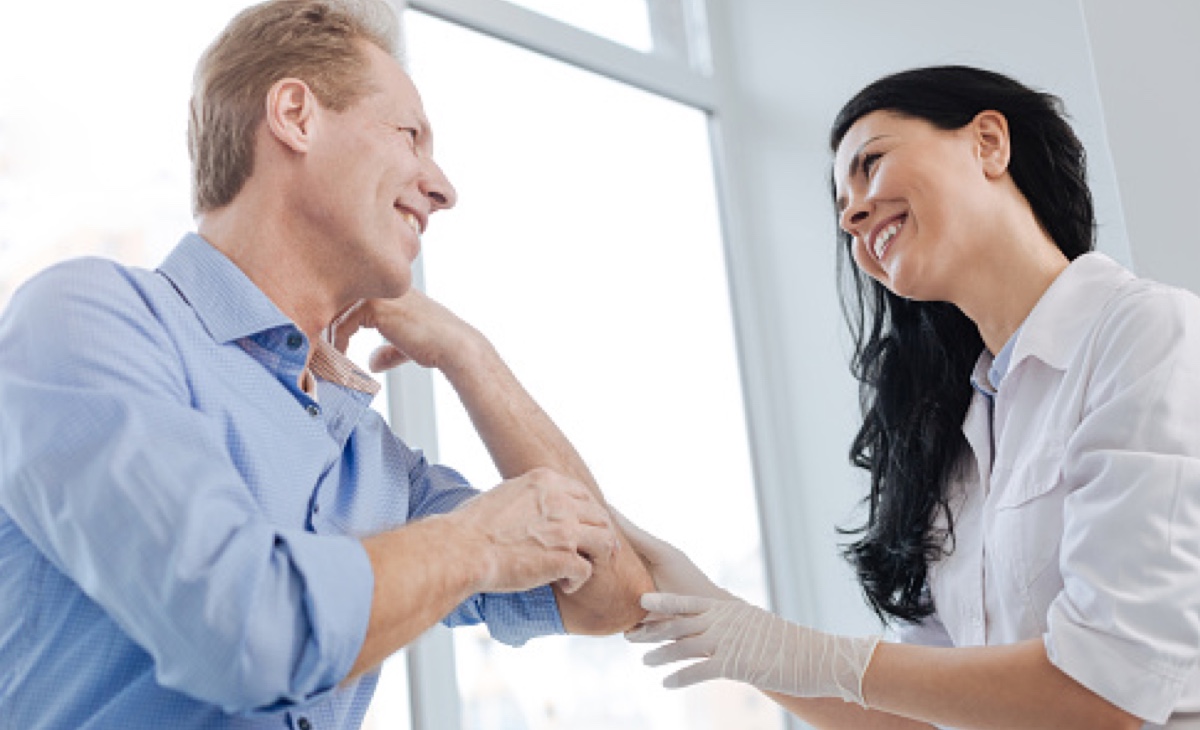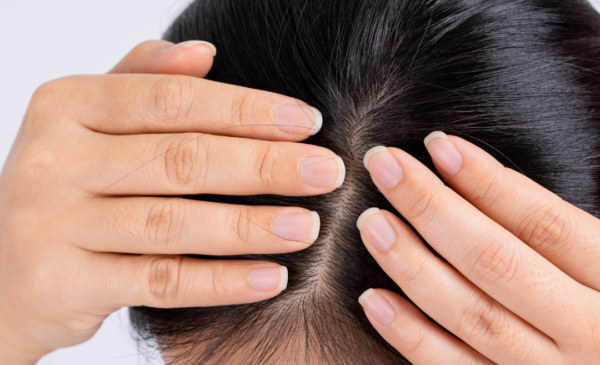 At-Home Dry Scalp Treatment
Dry scalp can be a result of a variety of issues, from dandruff and atopic dermatitis to scalp psoriasis and a hair product reaction. If you are looking for immediate relief from the inflammation and itchiness of a dry scalp there are several at-home dry scalp treatments you can try. Coconut Oil – Coconut oil […]
CONTINUE READING >
A comprehensive catalog of skin care solutions
Our name says it all: Forefront Dermatology is literally at the forefront of the latest innovations in skin care.
Our Wausau dermatologists treat a wide variety of diseases involving the skin, hair, and nails, including chronic and complex conditions. We also offer skin cancer treatment and detection as well as an extensive list of cosmetic treatments and procedures. Whatever your skin care needs may be, it's likely that you will find a solution here.
Your needs come first
Your skin's health is and will always be our top priority. Using a highly personalized approach, our Wausau dermatologists will develop an action plan to fit your specific needs. You'll receive compassionate care in a professional, friendly environment – not just the first time you visit, but every time.
Our experienced, board-certified dermatologists and skin cancer experts also take great pride in educating patients so you can have a more active role throughout your treatment. It's our job to arm you with the knowledge to protect your skin and keep it healthy for years to come.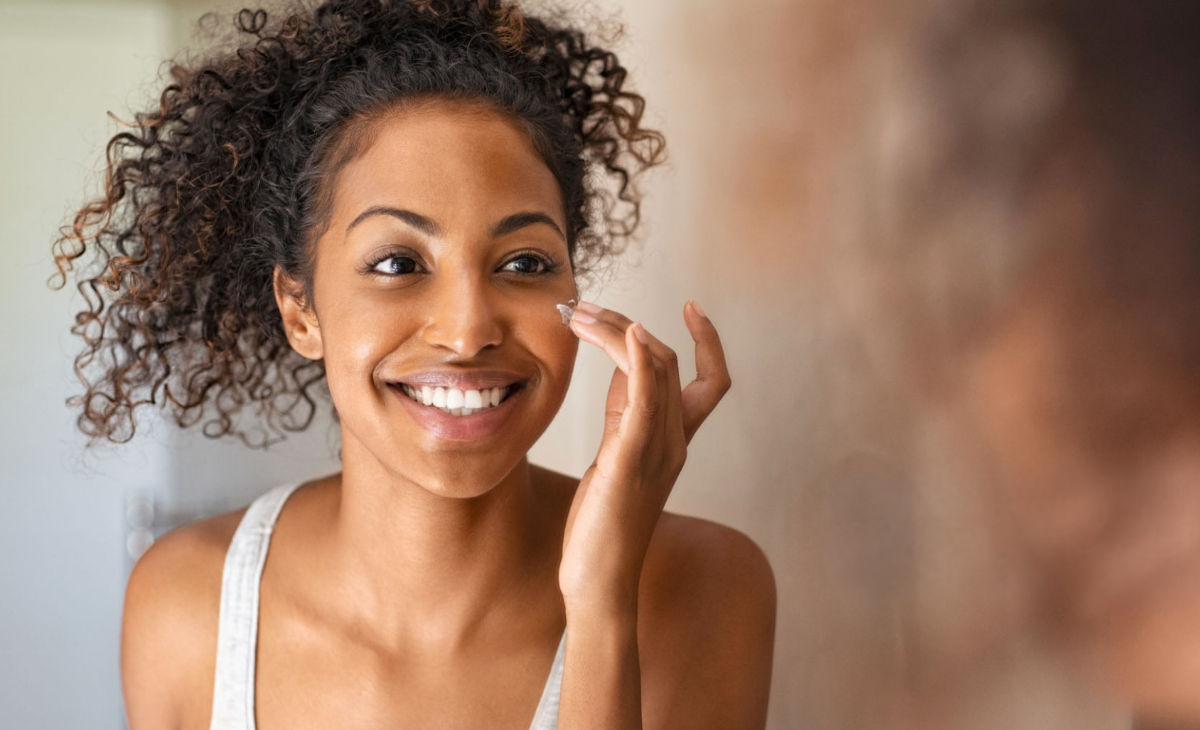 See a Wausau dermatologist for any skin condition
The skin is the largest organ in your body – with all that space to cover, sometimes things go wrong. Whether you're embarrassed by acne or rosacea, suffering from an unexplained skin condition, or need a thorough skin cancer screening, our Wausau dermatologists can help. We treat an extensive list of conditions involving the skin, hair, and nails, including psoriasis, eczema, melasma, birthmarks or moles, hives, warts, alopecia, ingrown nails, lice, and many others. We also have a dermatopathologist on staff who can analyze samples of your skin, hair, or nails by microscope to help make a diagnosis.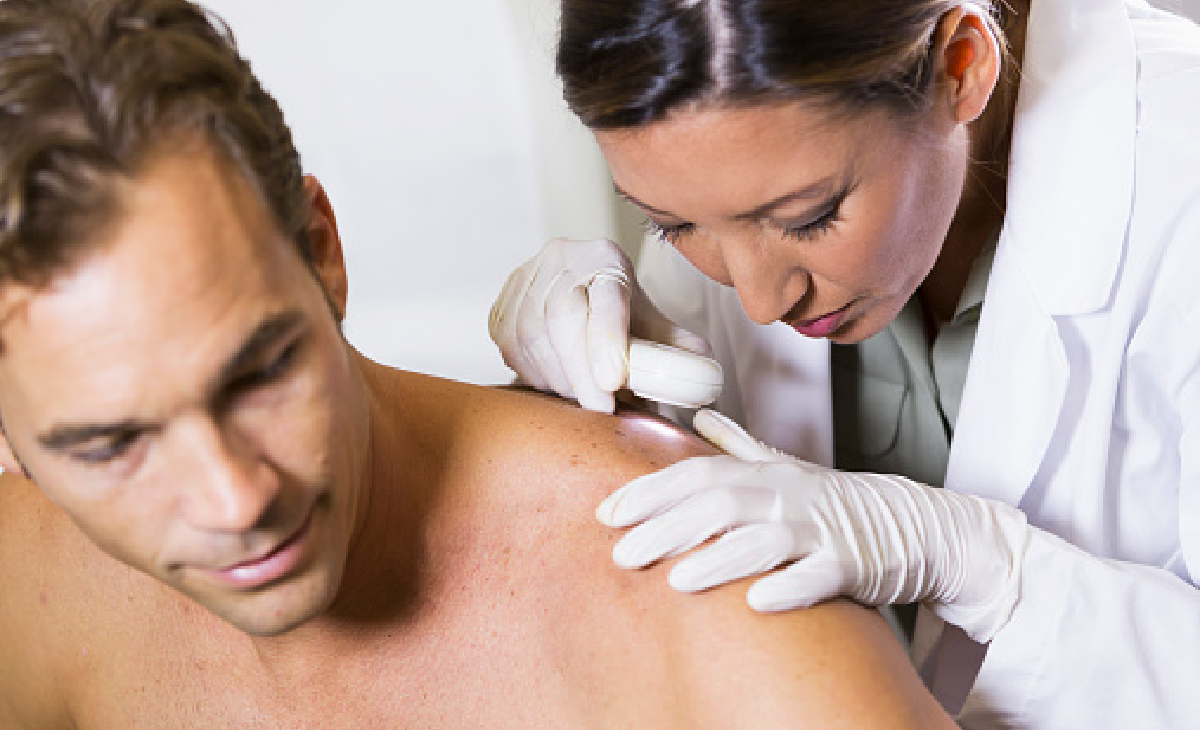 Skin exams: annual and as needed
The American Academy of Dermatology and the American Cancer Society both recommend that you have a full-body skin cancer exam once a year. However, be sure to make an appointment to see your Wausau dermatologist if you notice any changes in your skin, such as redness, discoloration, or itching. Any new skin abnormalities, especially spots or patches that begin to change in appearance, should also be checked right away.
Protect yourself against skin cancer
At Forefront Dermatology, we take skin cancer very seriously. After all, skin cancer accounts for more than half of the cancer cases reported each year. Your best defense against skin cancer is early detection. Our Wausau dermatologists will closely examine precancerous and cancerous spots to detect melanoma and non-melanoma skin cancer.
If you are diagnosed, we offer a variety of skin cancer treatments, including standard excision, cryotherapy, and photodynamic therapy (PDT). Our Wausau office also has a surgeon who specializes in Mohs surgery, which is the most effective treatment for many non-melanoma skin cancers.
Cosmetic services you can trust
Every patient deserves to look and feel their best! But with all the options for cosmetic procedures out there – including BOTOX®, fillers, and chemical peels (just to name a few) – you might be unsure of your next step.
Come see us at Forefront Dermatology, where all cosmetic procedures are performed by a board-certified Wausau dermatologist who is specially trained in cosmetics to ensure your safety. In addition to the procedures listed above, we also offer Pulsed Dye Laser (PDL) treatment to reduce the appearance of port wine stains, scars, or other skin conditions, as well as microneedling with or without platelet-rich plasma (PRP). Together, we'll discuss your options and create an action plan to meet your cosmetic goals.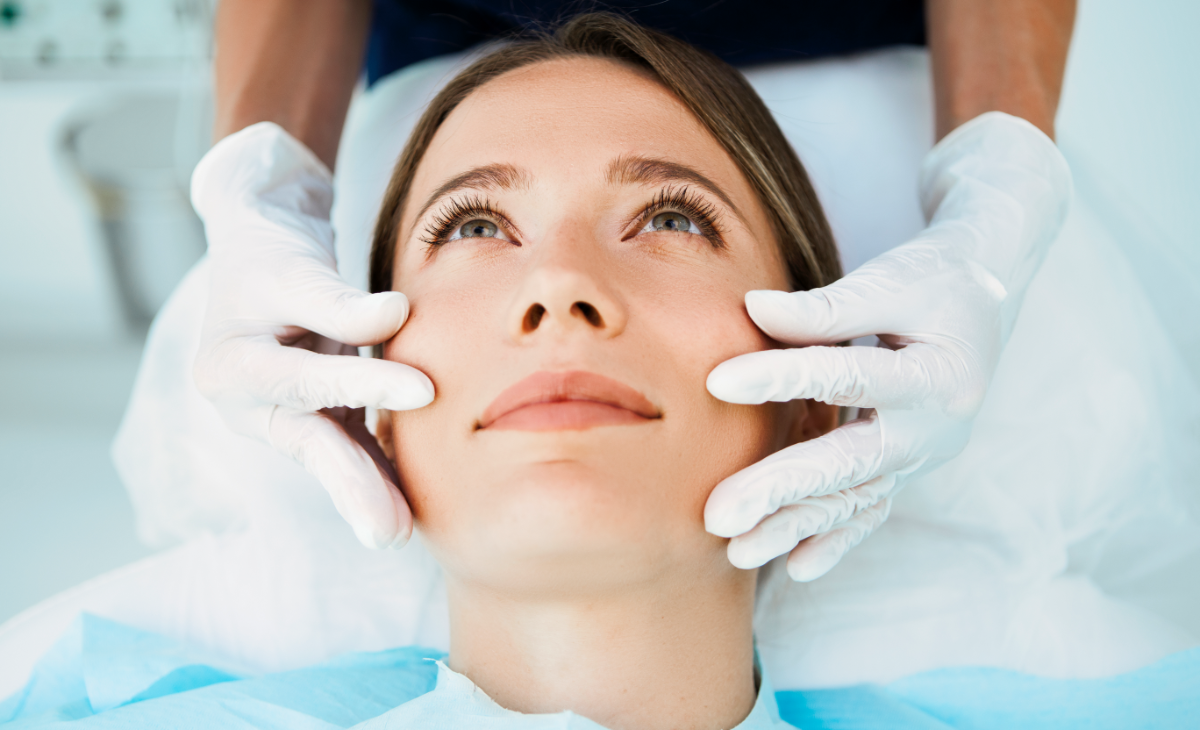 Visit a dermatologist in Wausau
you can trust to deliver compassionate care
Forefront Dermatology makes it easy to connect with our caring team of board-certified Wausau dermatologists to discuss your skin care needs. We believe that no one should ever wait weeks for an appointment – that's why you can expect an appointment within days of contacting us. We also make staying in contact with your care team even easier with our Patient Portal, a convenient and secure online platform for communicating with your provider, requesting prescription refills, scheduling appointments, and reviewing lab results.
You can request an appointment online anytime. Or if you'd prefer to speak to a member of our team directly, call us at 715-849-5333. We can't wait to meet you!