Your trusted skin care provider in Monroeville
Compassionate care from experienced,
board-certified dermatologists.
Visit a trusted dermatologist in Monroeville
At Forefront Dermatology in Monroeville, we strive to set new standards for dermatologists through our commitment to providing high-quality dermatology services. Our board-certified dermatologists are dedicated to the health and well-being of their patients. Our goal is to help you resolve your skin care concerns as quickly and effectively as possible. You can always count on our commitment to providing the highest level of patient care.
You can find Forefront Dermatology at 2790 Mosside Blvd. Suite 720, Monroeville, PA 15146. Our office is located across the street from the side entrance of UPMC East. When you arrive, you can find us between Outback Steakhouse and Max and Erma's in the William Penn Building. We're proud to serve the communities of Monroeville, Murrysville, Plum, and Gateway, and we welcome patients from the local community, including Cochran Automotive, RJ Lee Group, UPMC, and AHN Hospital, among many others.
What our patients have to say
This is a great practice. Friendly staff, prompt appointments, expert medical knowledge, and a willing attitude to problem solve.
Forefront Patient
I am very pleased with the care I have been given at Forefront Dermatology. Everyone that I have met there is very professional and caring.
Forefront Patient
My first appointment was great. Loved the staff and the experience!
Forefront Patient
Why Choose Forefront Dermatology?
At Forefront, we're dedicated to caring for the health and well-being of each of our patients. If you find yourself asking others or searching online for "The best dermatologist near me," you can feel confident that we'll provide the most advanced care possible. Our large network of board-certified dermatologists has the experience and knowledge to treat even the most difficult cases.
Many of our offices are equipped to handle advanced dermatology needs and are supported by Mohs surgeons, who are experts in the treatment of skin cancers affecting the face, neck, hands, and feet. With our dermatopathology lab, we're able to carefully examine biopsy results and view the full medical history of each patient.
ABOUT US >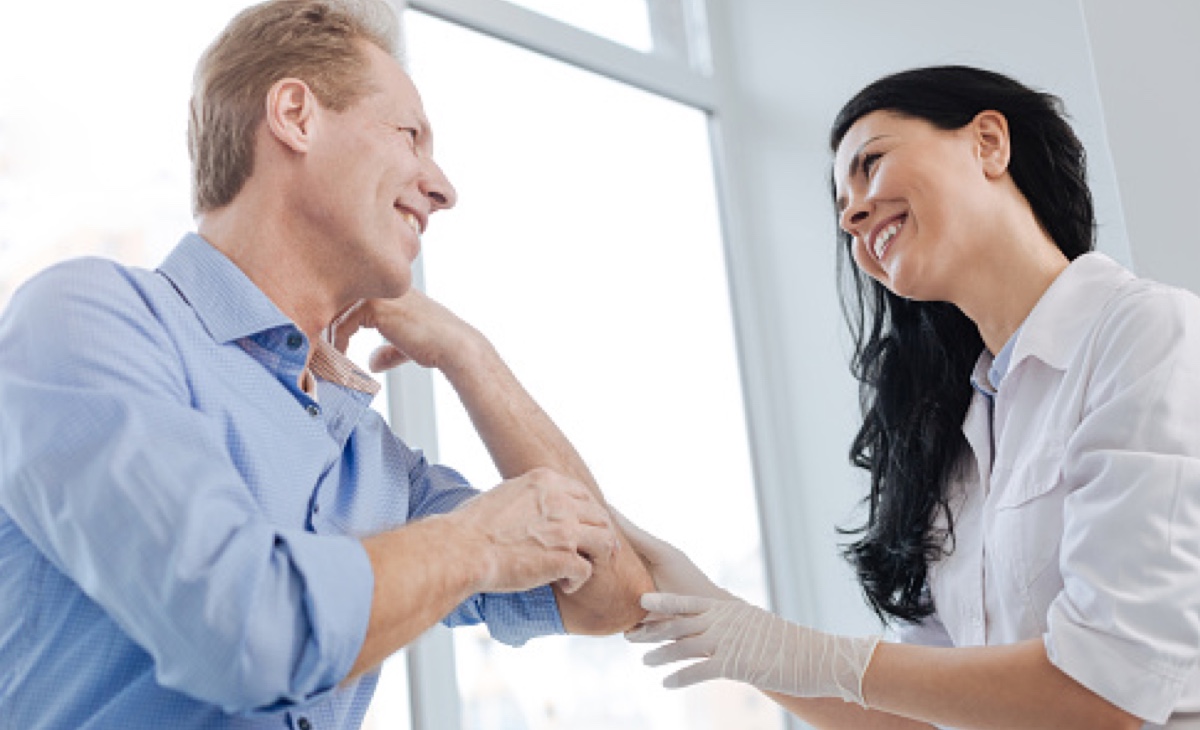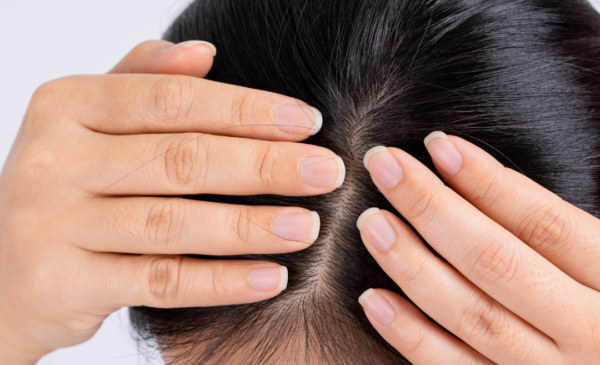 At-Home Dry Scalp Treatment
Dry scalp can be a result of a variety of issues, from dandruff and atopic dermatitis to scalp psoriasis and a hair product reaction. If you are looking for immediate relief from the inflammation and itchiness of a dry scalp there are several at-home dry scalp treatments you can try. Coconut Oil – Coconut oil […]
CONTINUE READING >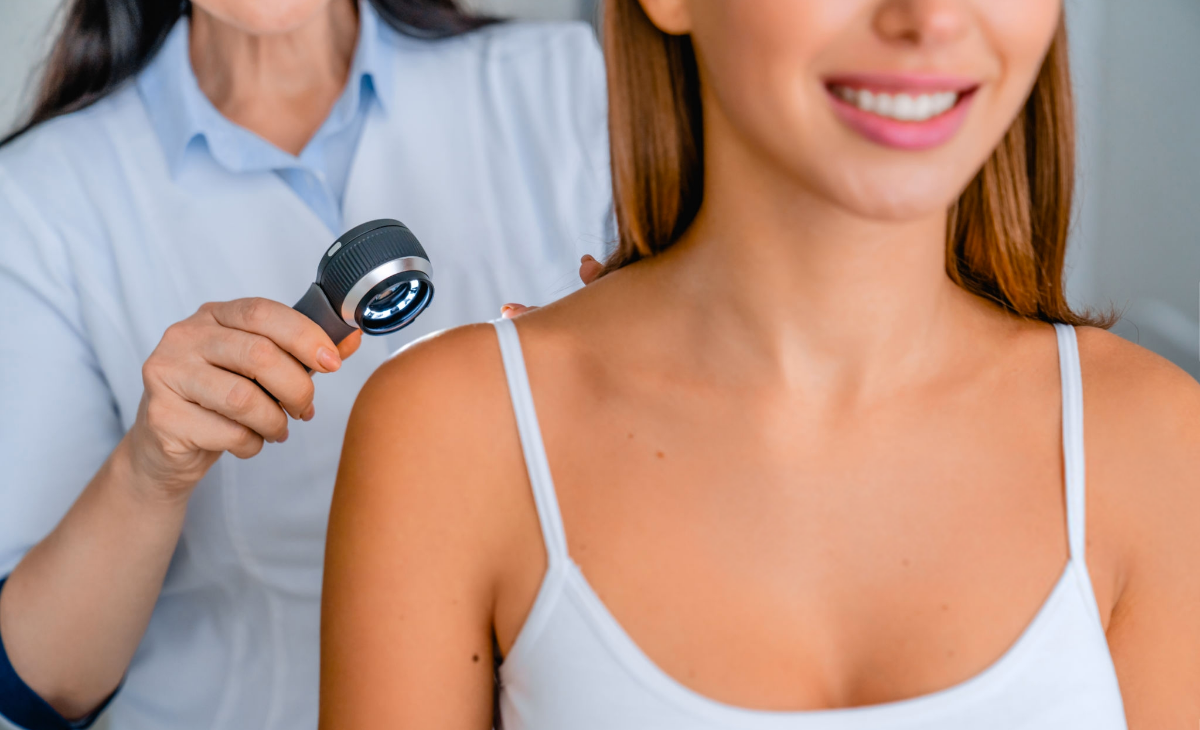 Dedicated to caring for your skin
When you visit our practice in Monroeville, Drs. Ezra Mirvish, Christopher M. Hunzeker, and Joshua W. Hagen, as well as our experienced team of certified physician assistants, will help you feel comfortable during your visit and ensure that you're satisfied with your treatment outcomes. A dermatologist in Monroeville can combine high-quality skin care and aesthetic services to help you look and feel beautiful.
We not only value the health of your skin, but we also care about your overall well-being. Our board-certified dermatologists are driven by results and will always keep your best interests in mind as we help you achieve healthier skin. Our highly skilled and experienced team will work with you to customize a treatment plan that's designed to meet your individual needs and deliver outstanding results. With our comprehensive selection of medical and cosmetic dermatology services, we have the treatment needed to handle your unique skin care needs.
Superior medical dermatology
Your Forefront dermatologist in Monroeville has the expertise to diagnose and treat a variety of conditions affecting the skin, nails, and hair. Our medical dermatology specialties include psoriasis, hair loss, rosacea, acne, cysts, warts, eczema, and more. You'll receive a customized treatment plan from our board-certified dermatologists that will address your unique needs and budget.
Achieve youthful-looking skin with our cosmetic dermatology services
Everyone's skin has different needs, so your board-certified dermatologist in Monroeville can provide a variety of cosmetic services to help you meet your aesthetic goals. Our dermatologists want to help you look and feel your best, so we offer modern options to tighten, sculpt, and rejuvenate your skin. We offer a variety of injectables and dermal fillers, including BOTOX® Cosmetic, a family of JUVEDERM® fillers, and Dysport®. You can also receive laser hair removal, MiraDry® for hyperhidrosis, sclerotherapy, chemical peels, and more.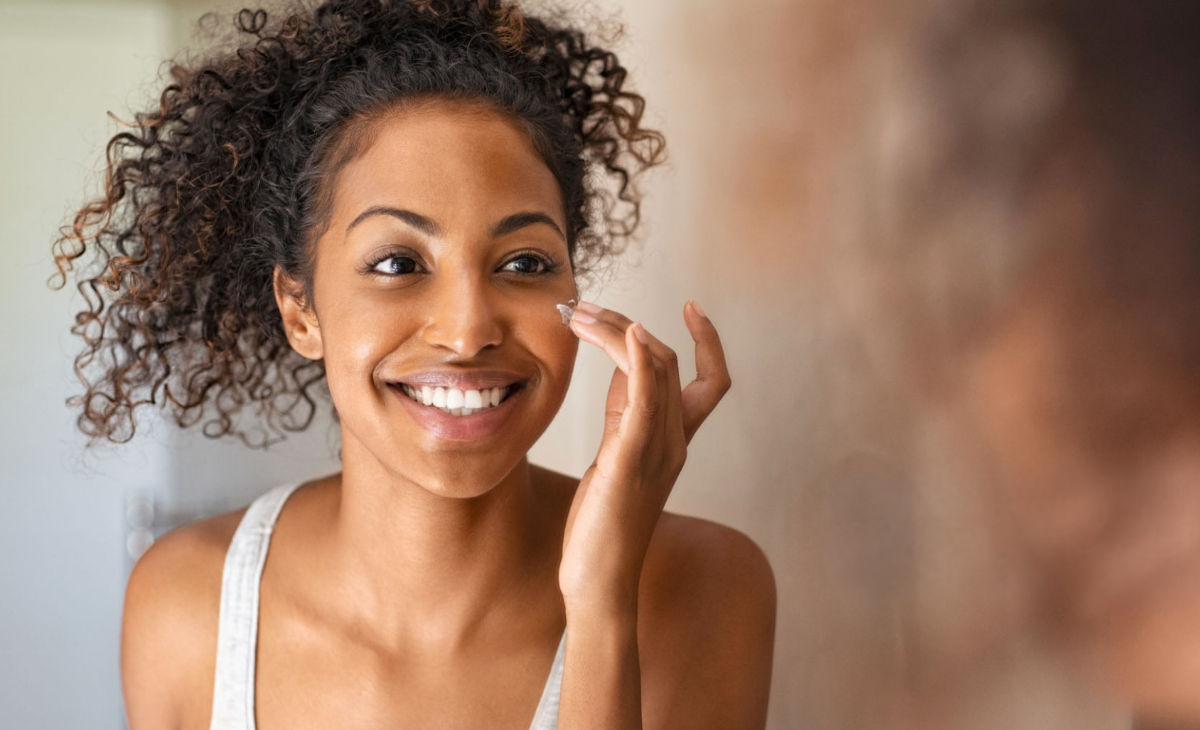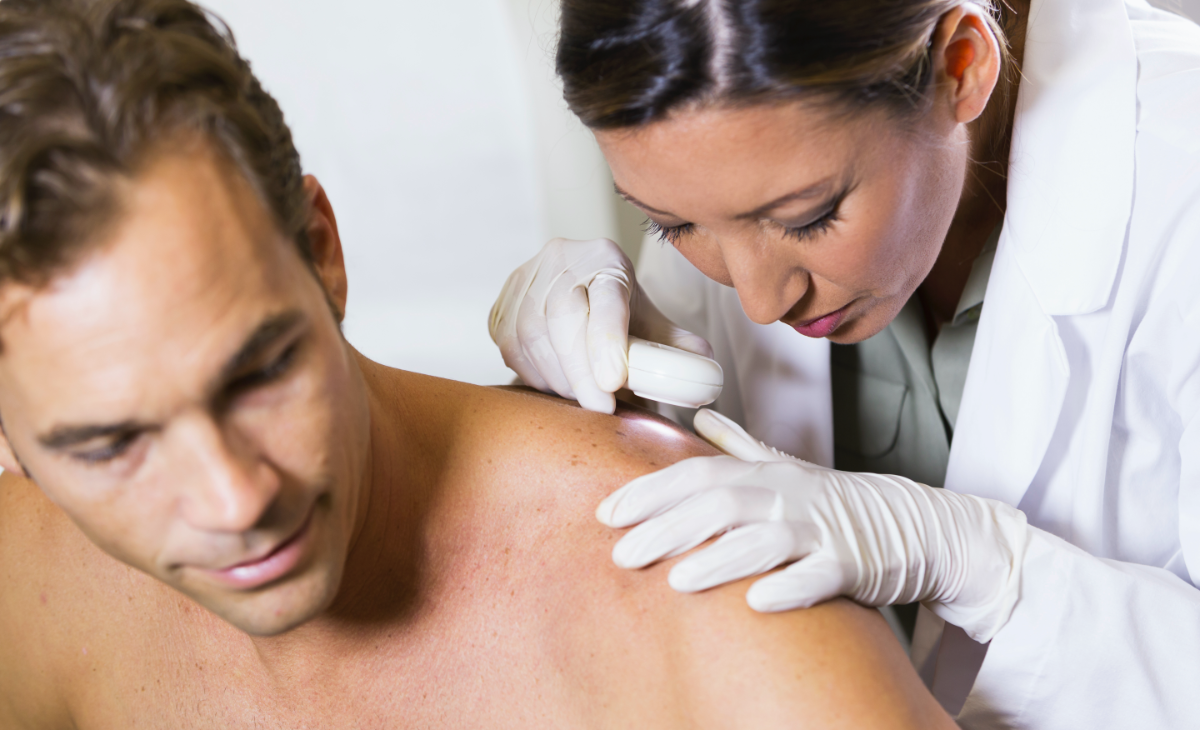 Your dermatologist in Monroeville for skin cancer prevention and treatment
Do you regularly receive an exam for skin cancer? Both the American Cancer Society and the American Academy of Dermatology recommend that everyone receives an annual skin exam. Your dermatologist performs a full-body scan, which provides the opportunity to detect abnormal patches and spots that may require a biopsy. Contact a dermatologist in Monroeville if you notice any changes in your skin, including moles or spots that itch, bleed, or increase in size.
Skin cancer is a frightening diagnosis, but an experienced Forefront dermatologist in Monroeville can help ease your concerns while carefully explaining your diagnosis and treatment. If you receive a skin cancer diagnosis, our board-certified dermatologists will develop a custom treatment plan that best meets your needs.
Dr. Joshua W. Hagen in Monroeville is fellowship-trained in Mohs surgery, a procedure that is well-known for its precision and success rate. Our office also offers other skin cancer treatments, including photodynamic therapy (PDT), cryotherapy, scraping and burning, and standard excision.
Visit a dermatologist in Monroeville for compassionate care
Whether you're looking to regain your confidence with a cosmetic treatment or it's time to schedule your yearly skin exam, your dermatologist in Monroeville is here to help. We pride ourselves on working closely with patients and providing top-notch care and excellent service to help you maintain skin health and overall wellness.
Our team of board-certified dermatologists, fellowship-trained Mohs surgeon, and physician assistants value patient diversity. That's why we offer a variety of interpreter services, including foreign language, sign, and deaf services. The ability to communicate clearly with our patients is important for our commitment to providing you the best care possible and strive to offer convenient access to superior skin care.
To set up your appointment, give our office a call at 414-771-1122. You can also request an appointment here.