Your trusted skin care provider in Virginia Beach
Compassionate care from experienced,
board-certified dermatologists.
Board-certified dermatologists near you.
At Forefront Dermatology in Virginia Beach, VA, you can expect to receive the highest level of care for all your skin's medical and cosmetic needs. As your trusted skin care experts, we'll work with you to help you achieve healthy skin and wellness.
You can find Forefront Dermatology at 5249 Providence Rd. Virginia Beach, Virginia 23464. We're located in Providence Square near the Ynot Italian Restaurant, and our office is conveniently located near Regent University. Our caring board-certified dermatologists and certified physician assistants provide high-quality care to residents in the Virginia Beach community and the surrounding areas of Fairfield, Kempsville Lake, Acredale, Timberlake, and Arrowhead.
What our patients have to say
This is a great practice. Friendly staff, prompt appointments, expert medical knowledge, and a willing attitude to problem solve.
Forefront Patient
I am very pleased with the care I have been given at Forefront Dermatology. Everyone that I have met there is very professional and caring.
Forefront Patient
My first appointment was great. Loved the staff and the experience!
Forefront Patient
Why Choose Forefront Dermatology?
At Forefront, we're dedicated to caring for the health and well-being of each of our patients. If you find yourself asking others or searching online for "The best dermatologist near me," you can feel confident that we'll provide the most advanced care possible. Our large network of board-certified dermatologists has the experience and knowledge to treat even the most difficult cases.
Many of our offices are equipped to handle advanced dermatology needs and are supported by Mohs surgeons, who are experts in the treatment of skin cancers affecting the face, neck, hands, and feet. With our dermatopathology lab, we're able to carefully examine biopsy results and view the full medical history of each patient.
ABOUT US >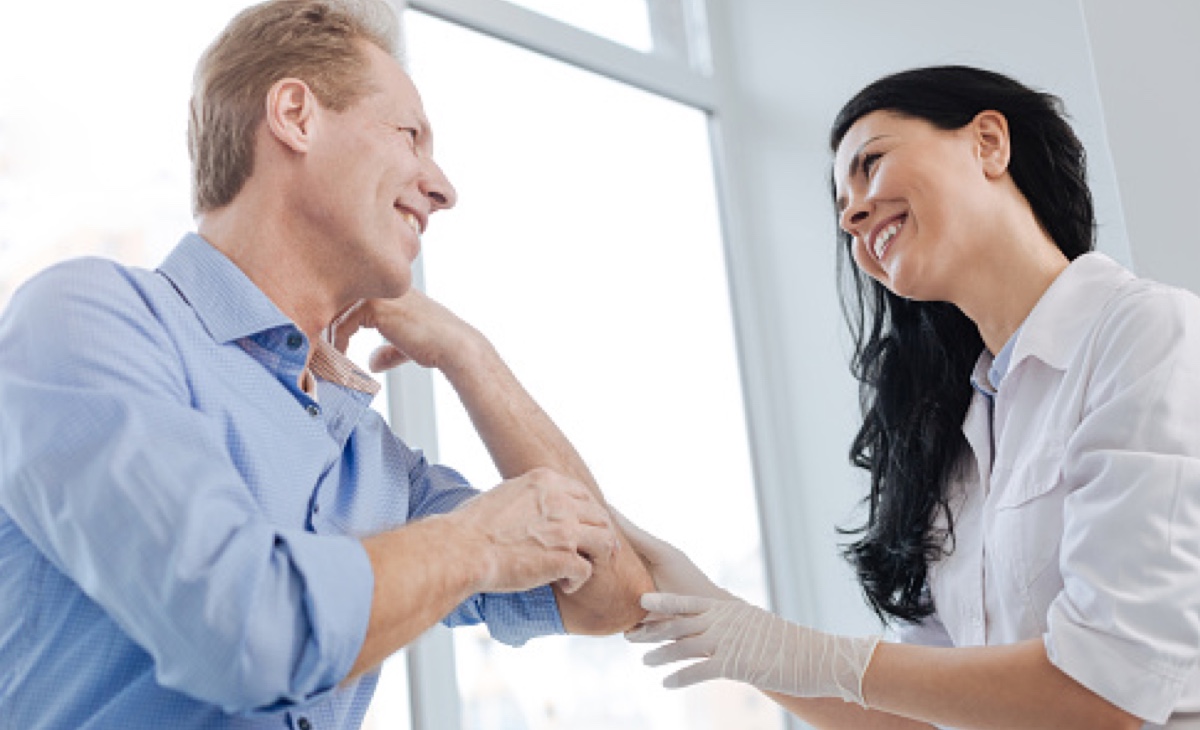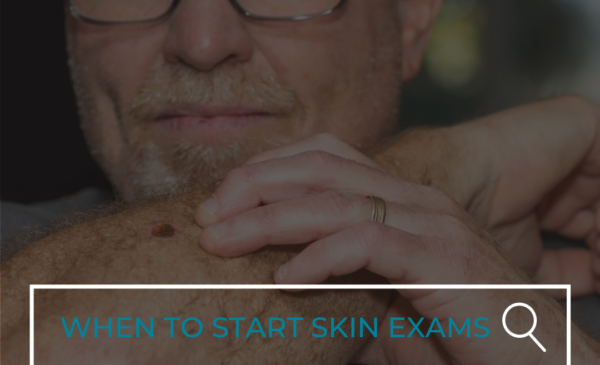 What age should I start getting skin checks?
Skin cancer is the most common cancer in the United States, with 1 in 5 Americans developing it in their lifetime. Regular self-skin exams and a yearly skin cancer screening by your local dermatologist are crucial in finding cancer early.  What age should I start getting skin checks? The rule of thumb is to start […]
CONTINUE READING >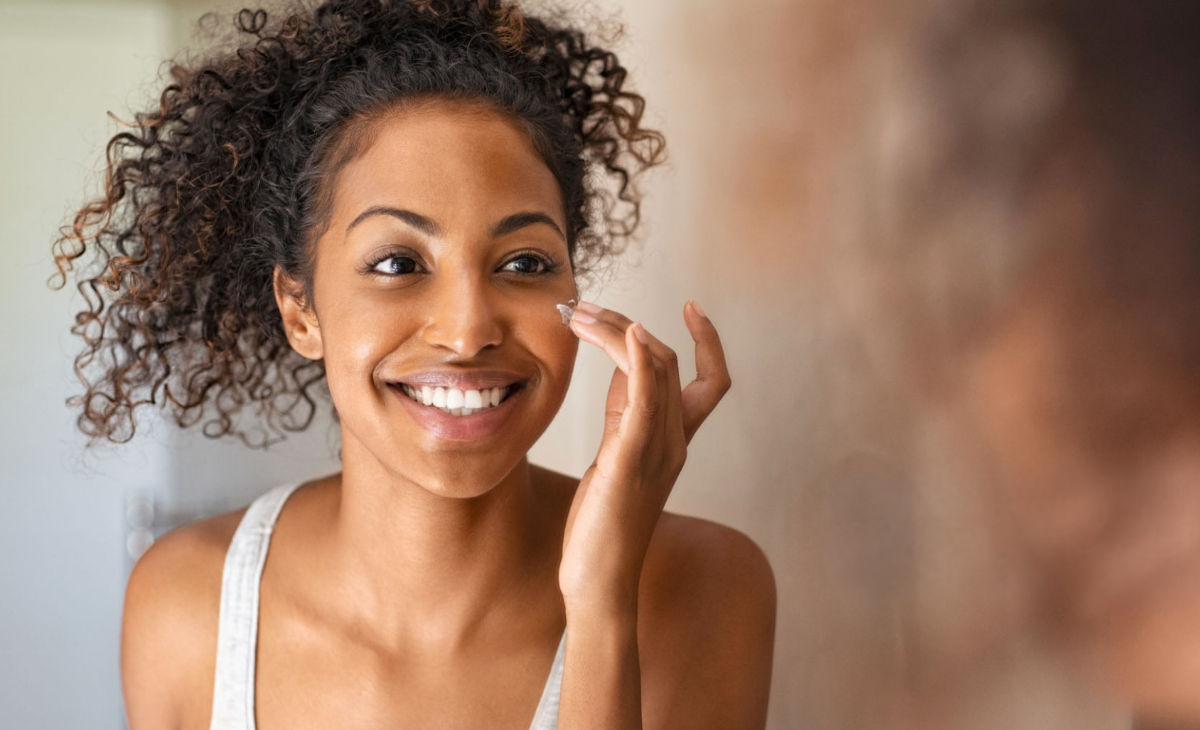 Expert advice and results-driven skin care from our dermatologists in Virginia Beach
Your skin deserves the highest-quality care from top specialists. That's why our team of board-certified dermatologists and physician assistants in Virginia Beach focus on providing the best quality patient care and services you need to keep your skin healthy. Our team takes the time to develop trusting relationships with our patients. We'll address your skin care concerns and clearly explain your treatment options, ensuring that you feel confident moving forward with your recommended treatments and procedures.
Achieve healthy skin with Virginia Beach dermatologists
Helping you improve the health of your skin while enhancing your overall well-being is the driving force behind our practice. Our board-certified dermatologists Dr. Bebe Edmonds and Dr. Padman Menon and certified physician assistants Timothy Jackson, Kimberly Silver, Caroline Conkwright, and Sami McCarty, have the training and expertise required to effectively diagnose and treat an array of conditions affecting the skin, hair, and nails. Rosacea, psoriasis, eczema, acne, and skin cancer are only a few of the numerous conditions treated by our expert providers.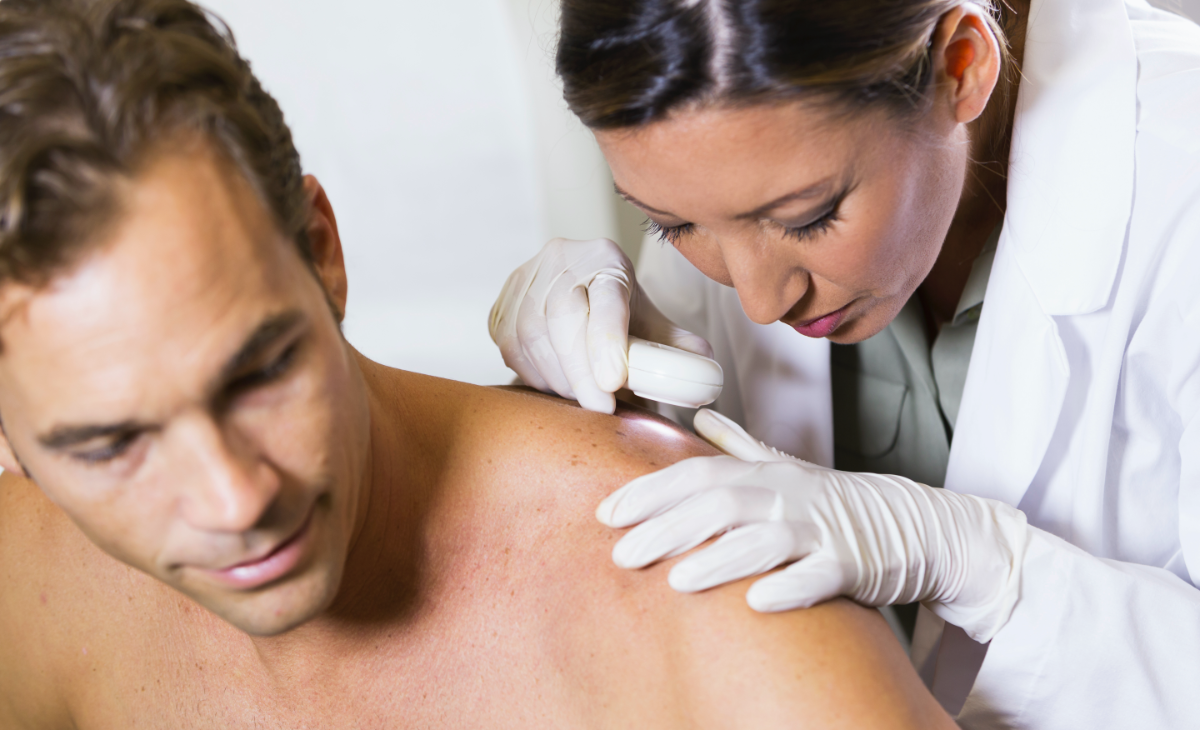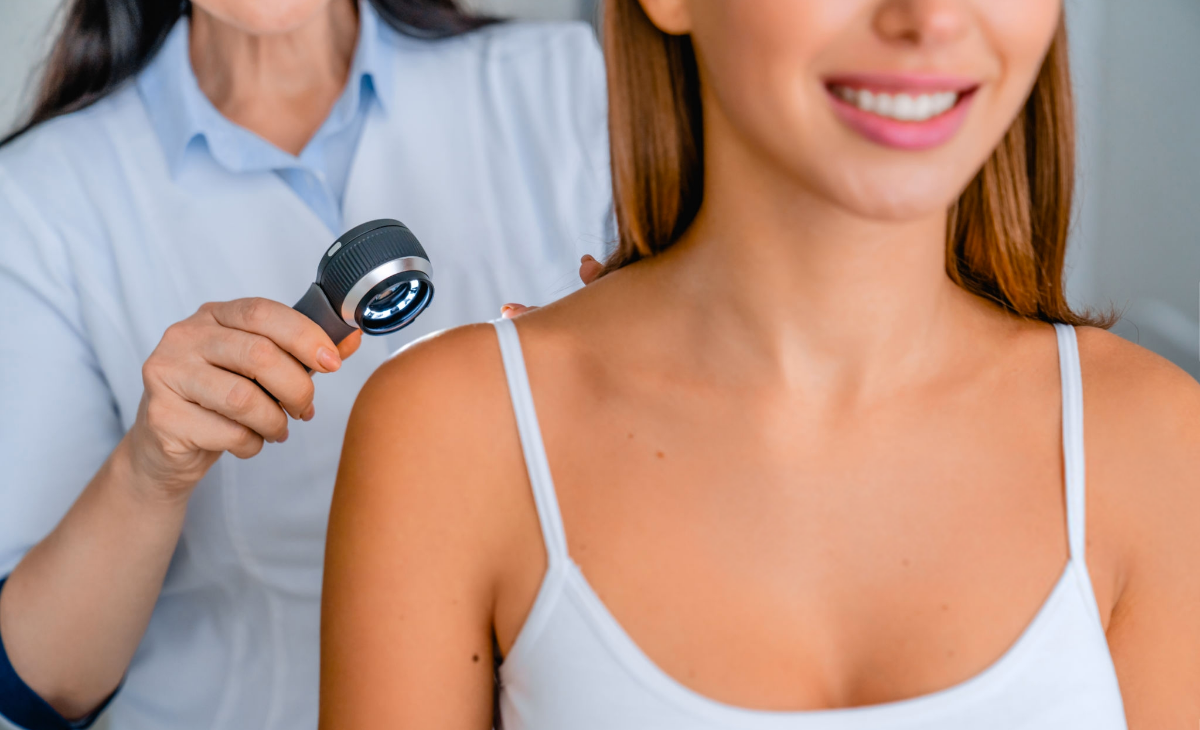 Skin cancer diagnosis and treatment from our experts
To encourage the early detection of skin cancer, the American Academy of Dermatology recommends annual skin cancer screenings for adults. During this exam, our Virginia Beach dermatologists conduct a complete body scan, helping detect any abnormal spots or patches on your skin. Contact our office right away if you observe any persistent skin problems, including discoloration, itching, or redness.
Early detection is the most important factor in the treatment of skin cancer. Our dermatologists in Virginia Beach are highly skilled in the detection of precancerous spots and skin cancer, and we take a comprehensive and compassionate approach to treatment. If you receive a skin cancer diagnosis, your dermatologist will provide the treatment and support you need to successfully overcome this disease.
We offer several treatments for skin cancer, including standard excision, scraping and burning, and cryotherapy.
Look and feel your best with our cosmetic dermatology treatments
With all the choices available to you, understanding which cosmetic treatments are right for you can be difficult. Our Virginia Beach dermatologists believe that everyone should look their best, so we've put together a collection of the most effective cosmetic treatments to help you achieve optimal results. Treatment plans are tailor-made to deliver the precise look you want.
Our board-certified dermatologists and certified physician assistants are specially trained in performing cosmetic procedures. We have a variety of injectable treatments available for lifting the skin and smoothing wrinkles, including dermal fillers, Botox®, and Xeomin®. We also specialize in Cutera Excel V, a specialized laser treatment that treats a wide range of many skin problems, such as acne scars, rosacea, brown spots, facial and leg veins, and skin tags.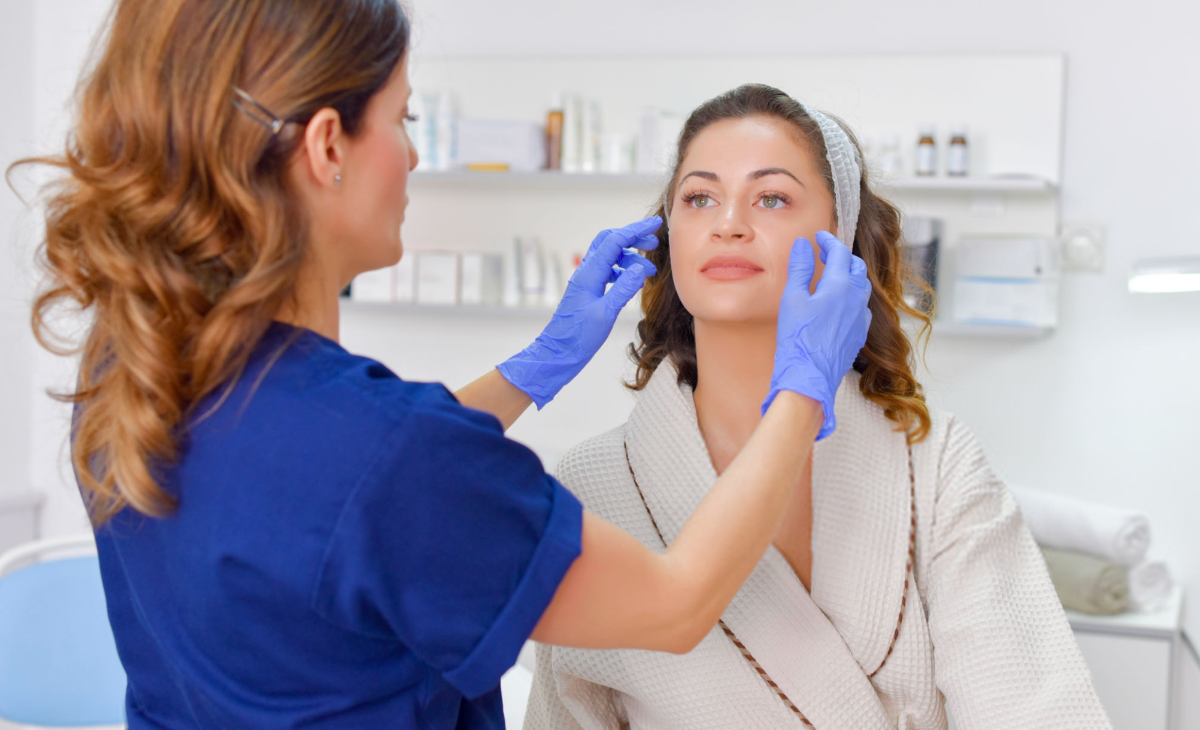 See a trusted dermatologist in Virginia Beach at Forefront Dermatology
Since 1995, Forefront Dermatology, previously Tidewater Skin Care, has provided the best dermatological care in Virginia Beach and the surrounding community. Our patients trust our experienced and caring board-certified dermatologists and certified physician assistants to care for their skin. With a vast selection of medical and cosmetic services, our team can personalize your care to meet your unique needs.
From helping you manage chronic skin conditions, detecting and treating skin cancer, to revitalizing your skin with cosmetic treatments, our team is committed to helping you achieve optimal skin health and enhancing your overall wellness. To ensure that expert skin care is accessible to everyone, our clinic is wheelchair accessible, and we also have translator services available.
To schedule an appointment with a dermatologist in Virginia Beach, contact us at 757-467-3900. You can also use our online booking system to schedule book your visit with us.