Your trusted skin care provider in Manitowoc
Compassionate care from experienced,
board-certified dermatologists.
Board-certified dermatologists near you.
At Forefront Dermatology, our team of board-certified medical, cosmetic, and surgical dermatologists offers a highly personalized approach to meeting all of your skin care needs. We are proud to serve the Manitowoc, WI area, providing comprehensive care and exceptional patient experience in a convenient location.
Receive Botox or Filler and get an exclusive 25% discount on any Skin Medica product.
Enhance your natural beauty and treat your skin to premium skincare.
Enjoy a fantastic 25% off this skincare essential for a more even and glowing complexion.
Product of the Month: SkinMedica Even and Correct
Valid at participating locations only from 9/1/23-9/30/23. Cannot be combined with other offers. While Supplies last.
What our patients have to say
This is a great practice. Friendly staff, prompt appointments, expert medical knowledge, and a willing attitude to problem solve.
Forefront Patient
I am very pleased with the care I have been given at Forefront Dermatology. Everyone that I have met there is very professional and caring.
Forefront Patient
My first appointment was great. Loved the staff and the experience!
Forefront Patient
Why Choose Forefront Dermatology?
At Forefront, we're dedicated to caring for the health and well-being of each of our patients. If you find yourself asking others or searching online for "The best dermatologist near me," you can feel confident that we'll provide the most advanced care possible. Our large network of board-certified dermatologists has the experience and knowledge to treat even the most difficult cases.
Many of our offices are equipped to handle advanced dermatology needs and are supported by Mohs surgeons, who are experts in the treatment of skin cancers affecting the face, neck, hands, and feet. With our dermatopathology lab, we're able to carefully examine biopsy results and view the full medical history of each patient.
ABOUT US >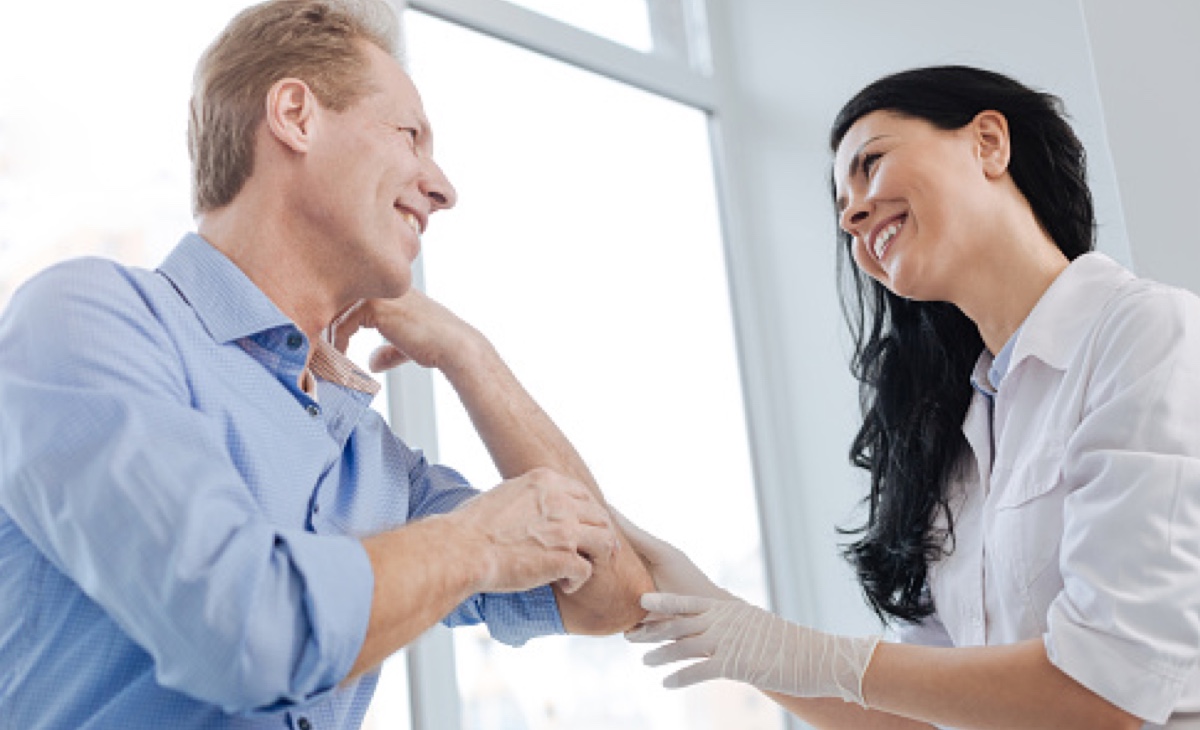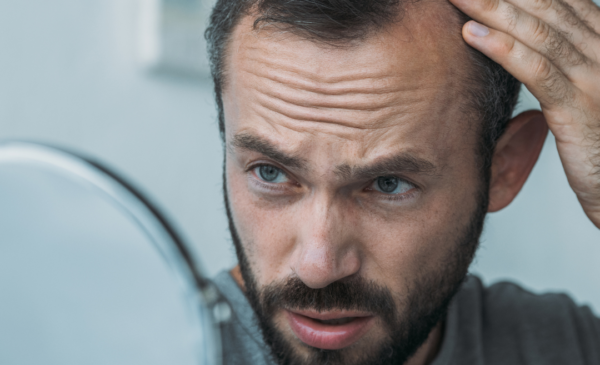 What Type of Doctor Can Help With Hair Loss?
While dermatologists are most widely known for treating skin conditions, dermatologists are also specially trained to treat hair and scalp conditions, including hair loss. If you are suffering from hair loss, you are not alone. According to The Hair Society, approximately 35 million men and 21 million women suffer from hair loss, many experiencing hair […]
CONTINUE READING >