Your trusted skin care provider in Wexford
Compassionate care from experienced,
board-certified dermatologists.
Your local dermatologist in Wexford
At Forefront Dermatology, the health of your skin is our top priority, and it shows through our compassionate and patient-centered approach to skin care. Our team of board-certified dermatologists, a fellowship-trained Mohs surgeon, and certified physician assistants share a passion for excellence and are committed to providing the highest level of care.
Forefront Dermatology is located at 1000 Stonewood Drive Suite 200, Wexford, PA 15090. Our office is conveniently located off I-79. If you're traveling north on I-79, take exit 75 toward Warrendale. After turning right on Warrendale Bayne Rd, you'll turn right again on 19 South. You'll pass Land Rover North Hills and Bobby Rahal Jaguar on your way to our office.
We're committed to providing exceptional skin care to the residents of Wexford, PA and the North Hills communities with our comprehensive selection of cosmetic and medical dermatology services. If you would like to visit for an appointment during your workday, our office is located near many major employers in the area, including Allegheny Health Network, UPMC Passavant Cranberry Hospital, and Westinghouse.
What our patients have to say
This is a great practice. Friendly staff, prompt appointments, expert medical knowledge, and a willing attitude to problem solve.
Forefront Patient
I am very pleased with the care I have been given at Forefront Dermatology. Everyone that I have met there is very professional and caring.
Forefront Patient
My first appointment was great. Loved the staff and the experience!
Forefront Patient
Why Choose Forefront Dermatology?
At Forefront, we're dedicated to caring for the health and well-being of each of our patients. If you find yourself asking others or searching online for "The best dermatologist near me," you can feel confident that we'll provide the most advanced care possible. Our large network of board-certified dermatologists has the experience and knowledge to treat even the most difficult cases.
Many of our offices are equipped to handle advanced dermatology needs and are supported by Mohs surgeons, who are experts in the treatment of skin cancers affecting the face, neck, hands, and feet. With our dermatopathology lab, we're able to carefully examine biopsy results and view the full medical history of each patient.
ABOUT US >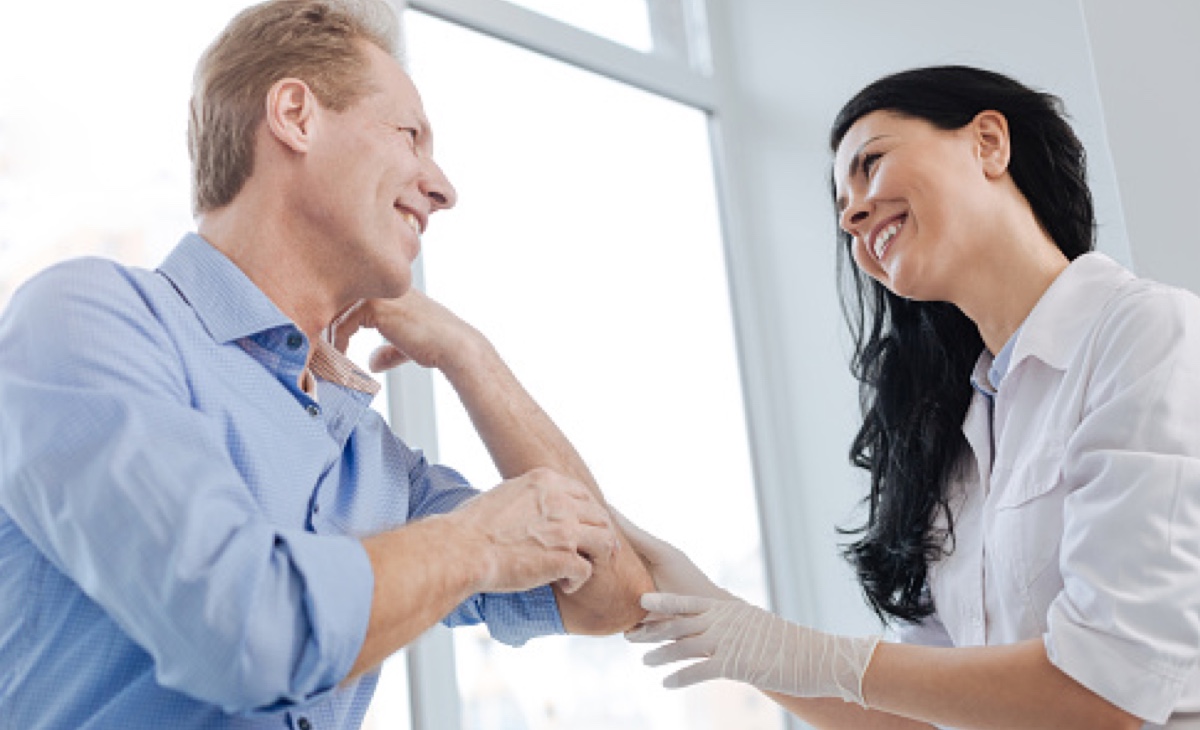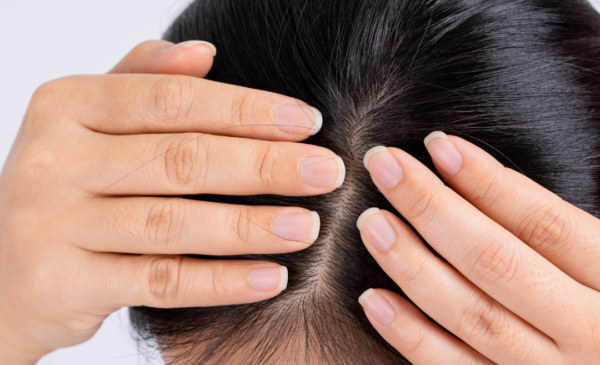 At-Home Dry Scalp Treatment
Dry scalp can be a result of a variety of issues, from dandruff and atopic dermatitis to scalp psoriasis and a hair product reaction. If you are looking for immediate relief from the inflammation and itchiness of a dry scalp there are several at-home dry scalp treatments you can try. Coconut Oil – Coconut oil […]
CONTINUE READING >
Committed to your skin's health
Your skin works to provide protection for your entire body. A dermatologist in Wexford can provide you with the tools you need to achieve healthy, beautiful skin. From medical dermatology services, skin cancer screenings and treatment, and laser and cosmetic treatments, we're committed to being your trusted partners in maintaining the health of your skin from head to toe.
Our caring team is passionate about doing what is best for each patient. We'll carefully listen to your concerns and create a customized treatment plan that works best for your skin. Every time you visit us, you'll receive compassionate care in a welcoming, comfortable environment.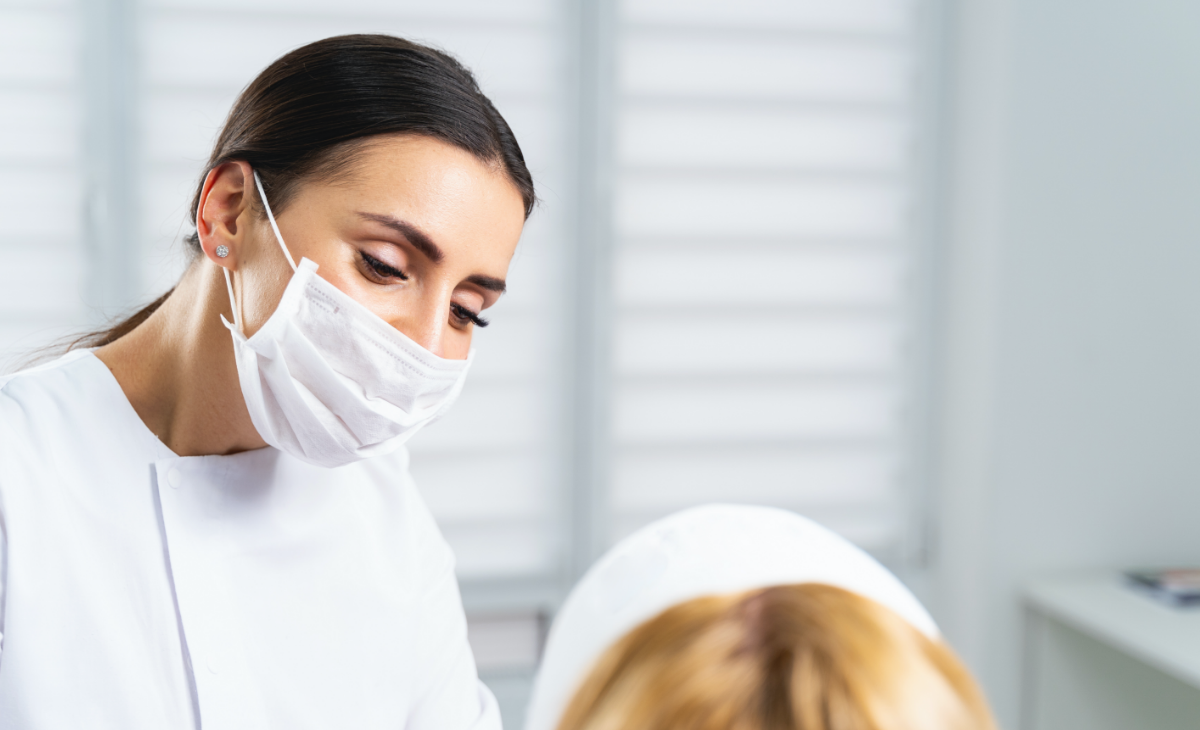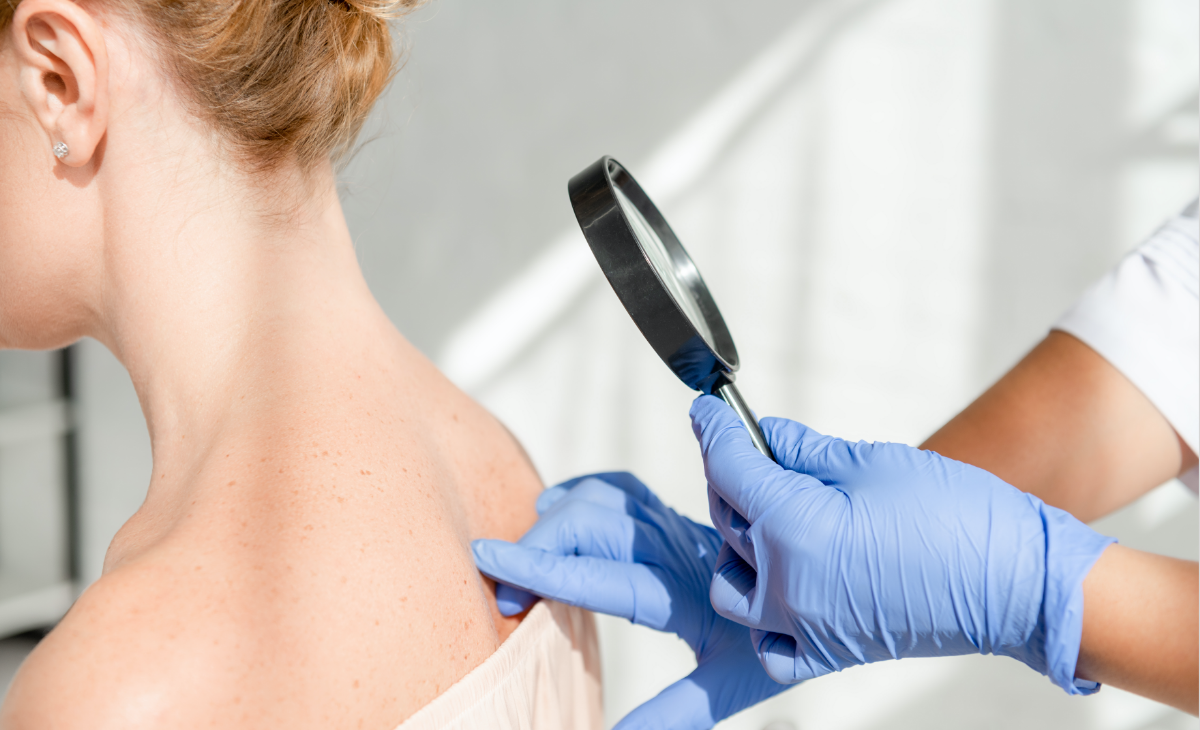 Expert skin cancer screening, diagnosis, and treatment
Early detection is crucial in the fight against skin cancer. According to the American Academy of Dermatology, one in five people will develop skin cancer during their lifetime. Your Wexford dermatologist will carefully look at your skin for the early signs of precancerous or cancerous spots to detect both non-melanoma and melanoma skin cancer.
If you're diagnosed with skin cancer, your board-certified dermatologist will provide the care and support you need to get better. We'll discuss your treatment options with you and develop a personalized plan. Scraping and burning, standard excision, cryotherapy, and Mohs surgery are the skin cancer treatment options provided by your Wexford dermatologist.
Dr. Hagen is a board-certified dermatologist and a fellowship-trained Mohs surgeon. Mohs surgery is regarded for its accuracy and high success rate in treating skin cancer, and most patients only need a single surgery. Dr. Hagen is skilled at providing cosmetically conscious skin cancer removal.
Superior medical dermatology services
Drs. Melanie Costa, Kristen Stephen, Joshua Hagen, and Nadia Sundlass, as well as physician assistants Jason Oberdick, Melissa Hutzler, and Caitlyn Stowe are committed to providing quality care, diagnosis, and treatment for many conditions affecting the skin, nails, and hair. From acne, psoriasis, eczema, warts, rashes, rosacea, or hyperhidrosis, you can rely on our skin care experts to provide the treatment and guidance needed to help you achieve long-term skin health.
We also encourage everyone to follow the recommendations set forth by the American Cancer Society and the American Academy of Dermatology and schedule a skin cancer screening once a year. Your skin care specialist carefully examines your skin from head to toe during the exam, looking for abnormal moles or spots that could be cancerous. See a dermatologist in Wexford right away if you notice any changes with your skin, such as changes in the color of a mole.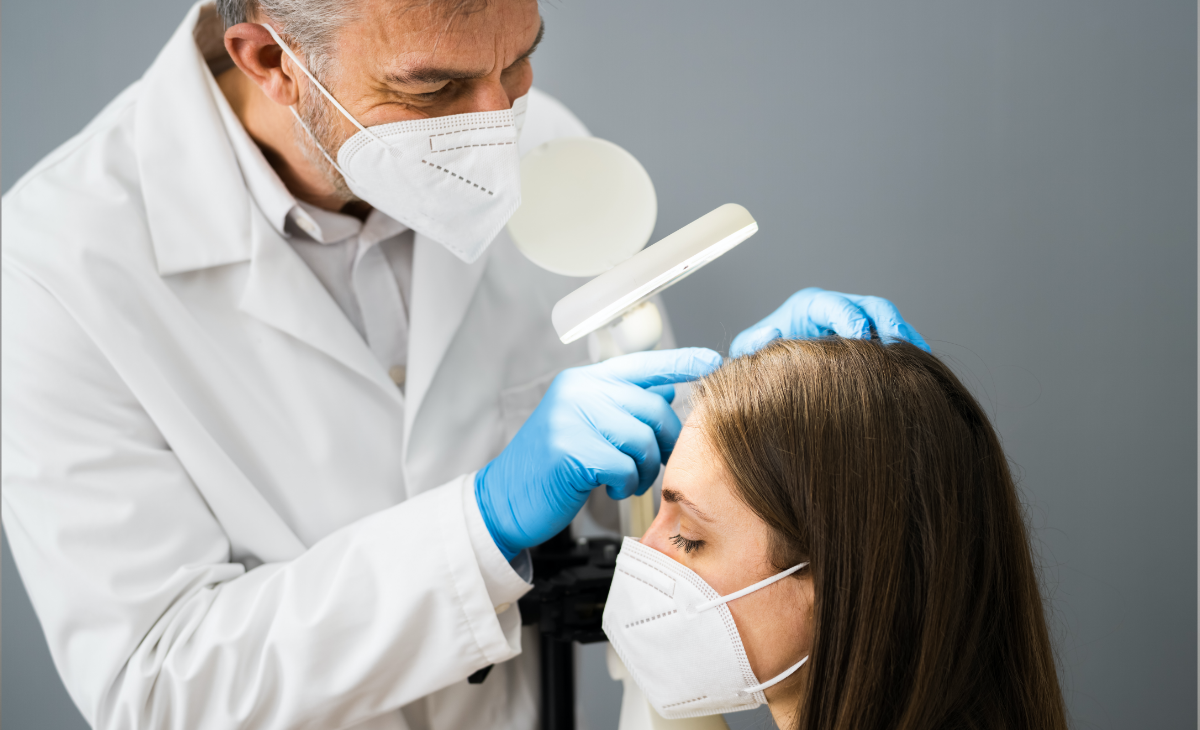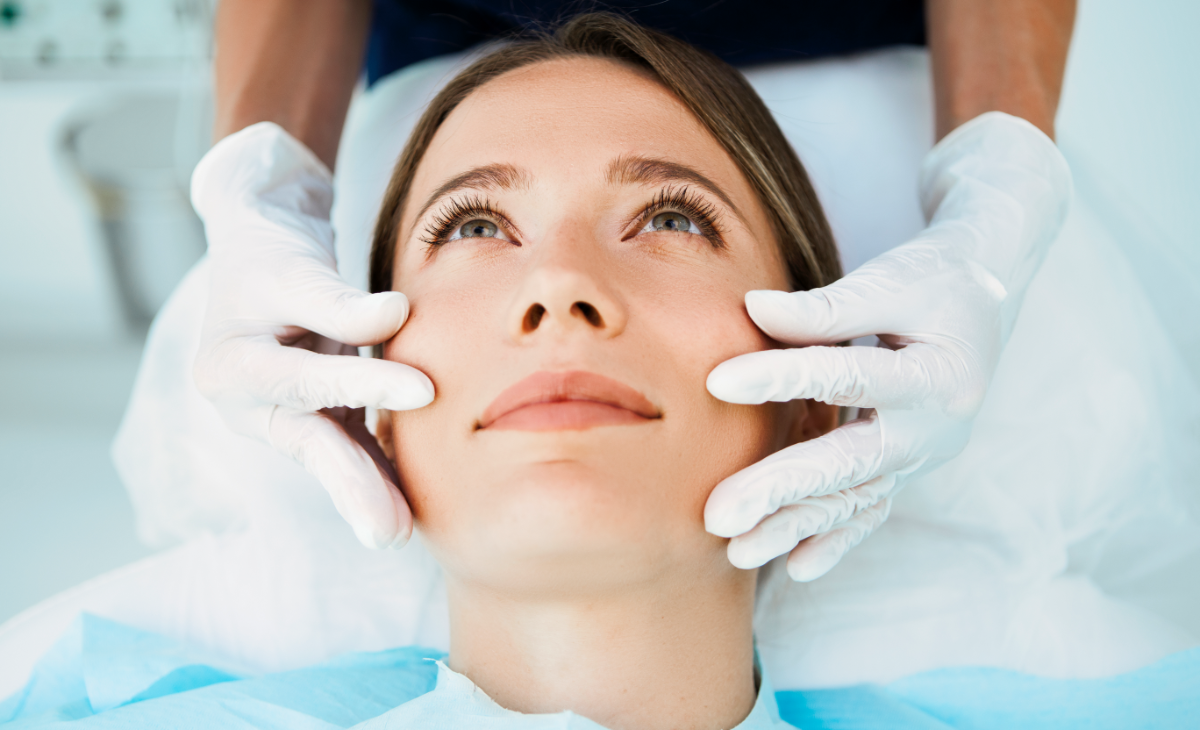 Achieve younger-looking skin with our cosmetic dermatology services
Our skin care experts are also committed to helping you look and feel your very best with our vast selection of cosmetic dermatology treatments. We'll recommend the most appropriate treatment plan that will help you achieve your desired results. We offer SkinPen® microneedling to minimize acne scarring and reduce the appearance of wrinkles and Eclipse® platelet-rich plasma system to treat hair loss. We also provide chemical peels, medical grade skin care products, and a variety of injectables like BOTOX®, Dysport®, Restylane®, and Kybella®.
Visit a trusted dermatologist in Wexford
Our compassionate team has the experience and expertise needed to care for your cosmetic, medical, and surgical needs. We value members of our community and support local organizations like the Little Sisters of the Poor. We strive to exceed your expectations and provide a pleasant patient experience. Our team believes in providing convenient access to a dermatologist in Wexford. Our practice features convenient elevators to the clinic, and there aren't any steps to enter the office, making it wheelchair accessible.
To schedule your appointment, call our office at 724-778-3020. You can also set up your appointment online anytime. Our team of experts look forward to meeting you!