Your trusted skin care provider in Osage Beach
Compassionate care from experienced,
board-certified dermatologists.
Visit Forefront Dermatology for All Your Skincare Needs
You'll find our office in Suite 100 at 5721 Osage Beach Parkway in Osage Beach, Missouri in a building that was designed by a student of the famous architect, Frank Lloyd Wright. Designated as an historical landmark, this unique building is conveniently located on Osage Beach Parkway (Business 54), one block east of Lake Regional Hospital and next to Performance Boat and Hope Lutheran Church.
What our patients have to say
This is a great practice. Friendly staff, prompt appointments, expert medical knowledge, and a willing attitude to problem solve.
Forefront Patient
I am very pleased with the care I have been given at Forefront Dermatology. Everyone that I have met there is very professional and caring.
Forefront Patient
My first appointment was great. Loved the staff and the experience!
Forefront Patient
Why Choose Forefront Dermatology?
At Forefront, we're dedicated to caring for the health and well-being of each of our patients. If you find yourself asking others or searching online for "The best dermatologist near me," you can feel confident that we'll provide the most advanced care possible. Our large network of board-certified dermatologists has the experience and knowledge to treat even the most difficult cases.
Many of our offices are equipped to handle advanced dermatology needs and are supported by Mohs surgeons, who are experts in the treatment of skin cancers affecting the face, neck, hands, and feet. With our dermatopathology lab, we're able to carefully examine biopsy results and view the full medical history of each patient.
ABOUT US >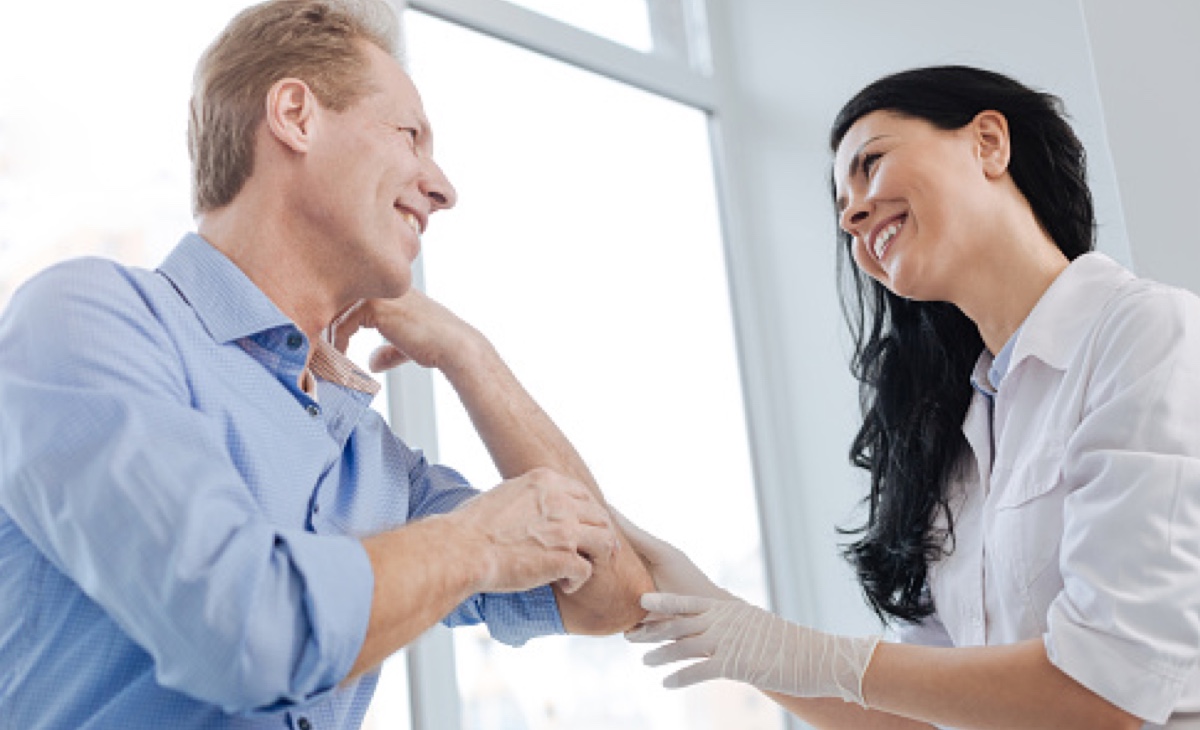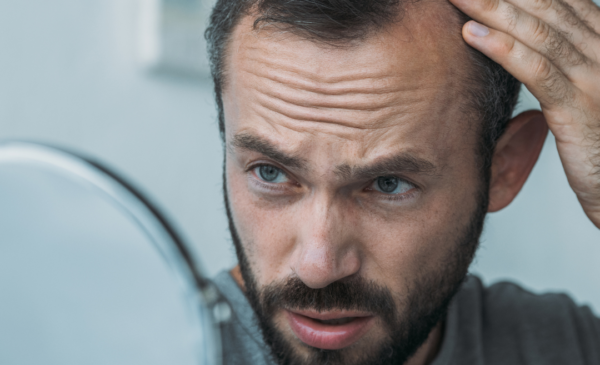 What Type of Doctor Can Help With Hair Loss?
While dermatologists are most widely known for treating skin conditions, dermatologists are also specially trained to treat hair and scalp conditions, including hair loss. If you are suffering from hair loss, you are not alone. According to The Hair Society, approximately 35 million men and 21 million women suffer from hair loss, many experiencing hair […]
CONTINUE READING >
You'll find a trusted dermatologist in Osage Beach at Forefront Dermatology
At Forefront Dermatology, we take a compassionate and patient-focused approach to skincare, which is the core of our practice. You could look all over the Lake of the Ozarks area for first-rate skincare, but it would be hard to find another dermatologist in Osage Beach who is as empathetic and respectful as Dr. Karen Eshraghi. We've brought together a community-based team of experienced medical and cosmetic dermatologist Dr. Eshraghi with Family Nurse Practitioner, Amy Butler. It's always been our mission to stay up-to-date on the latest techniques and treatments, so along with providing the most comprehensive dermatology services, we've equipped our office with 
state-of-the-art technology. And, with a provider on our team who's a former Olympian, you can be sure that we aim for superiority in everything we do.
Your skin health matters, and you matter to us
Every day, your body is exposed to multitudes of germs and infectious agents. 
As your largest organ, your skin's essential function is to protect you from all 
of them. Your skin is also your safeguard from the sun's ultraviolet light that is known to damage cells, which is why it's so important that you meet with a board-certified dermatologist on an annual basis to protect and care for your skin.
Our expert dermatologist serves patients in the Osage Beach, MO area and works hard to ensure that each patient has access to the services they need to achieve healthy skin. At Forefront Dermatology, we are results-driven and committed to keeping our patients' skin health priority #1. As a partner in our patients' wellness, we provide collaborative skincare services to protect and heal the skin, much like your skin works to protect you.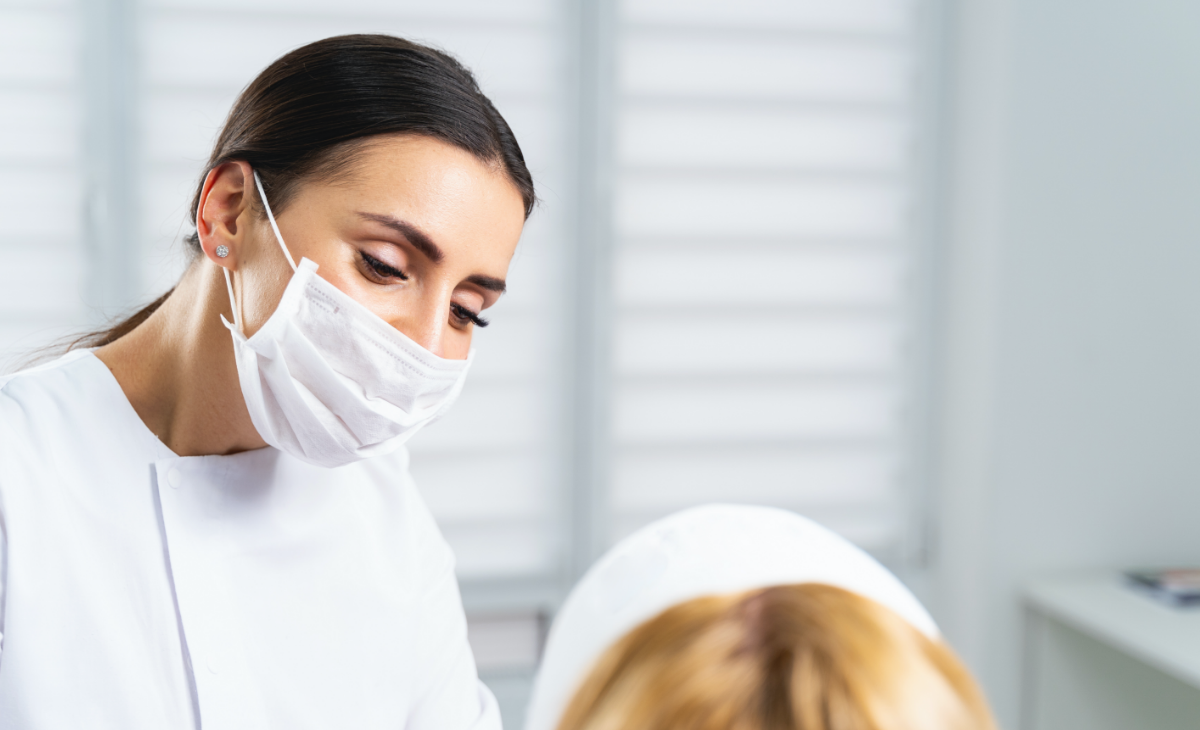 Our goal is to keep you healthy with exceptional dermatological care
Making sure you have healthy and beautiful skin is our top priority. When you see our Forefront dermatologist in Osage Beach, you'll discover that keeping you healthy is at the heart of our services. We're proud of our unparalleled medical options, and we'll work diligently to create an action plan to address your unique needs. Board-certified dermatologist, Dr. Karen Eshraghi, has many years of education and experience and is able to diagnose and treat over 3,000 dermatological conditions affecting the skin, mouth, lips, and hair.
We recommend that patients have annual skin checks, including a full-body exam. However, you should see a dermatologist right away any time you notice changes in your skin's appearance, such as redness or changes in pigment or moles. If you have skin irritation or a rash that over-the-counter creams and lotions haven't helped, or if you notice your hair is thinning or you have bald spots, contact us at 573-302-4696 to schedule an appointment.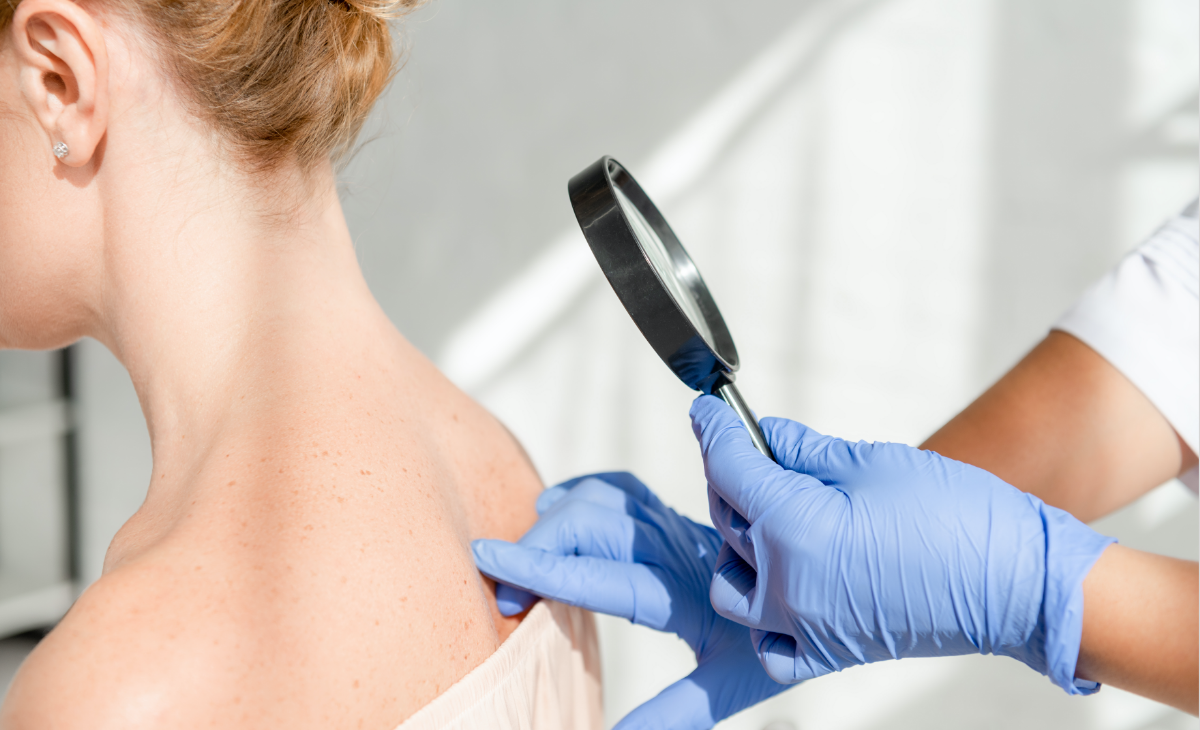 Expert skin cancer screening and diagnosis
Having an experienced dermatologist in Osage Beach is your best line of defense against skin cancer. At Forefront Dermatology, we screen for precancerous and cancerous spots, and should you be diagnosed with melanoma or non-melanoma skin cancer, we'll develop a customized treatment plan for you.
Cosmetic dermatology that'll make you ecstatic about aesthetics
With all the cosmetic procedures and products available today, it can be challenging to sift through the assortment of skincare options. At Forefront Dermatology, we know that everyone's skin is different, and there's no one-size-fits-all treatment method. If you're looking for aesthetic rejuvenation, such as tightening and sculpting your skin, we're sure to have the right procedure for successfully helping you reach your goals.
We offer BOTOX® and other fillers for age defiance and non-invasive collagen tightening, and only our experienced doctor performs these treatments. We also utilize Sciton® BBL (Broad Band Light) therapy for such things as hair reduction and treating brown pigmented areas and Hydrafacial® for skin rejuvenation.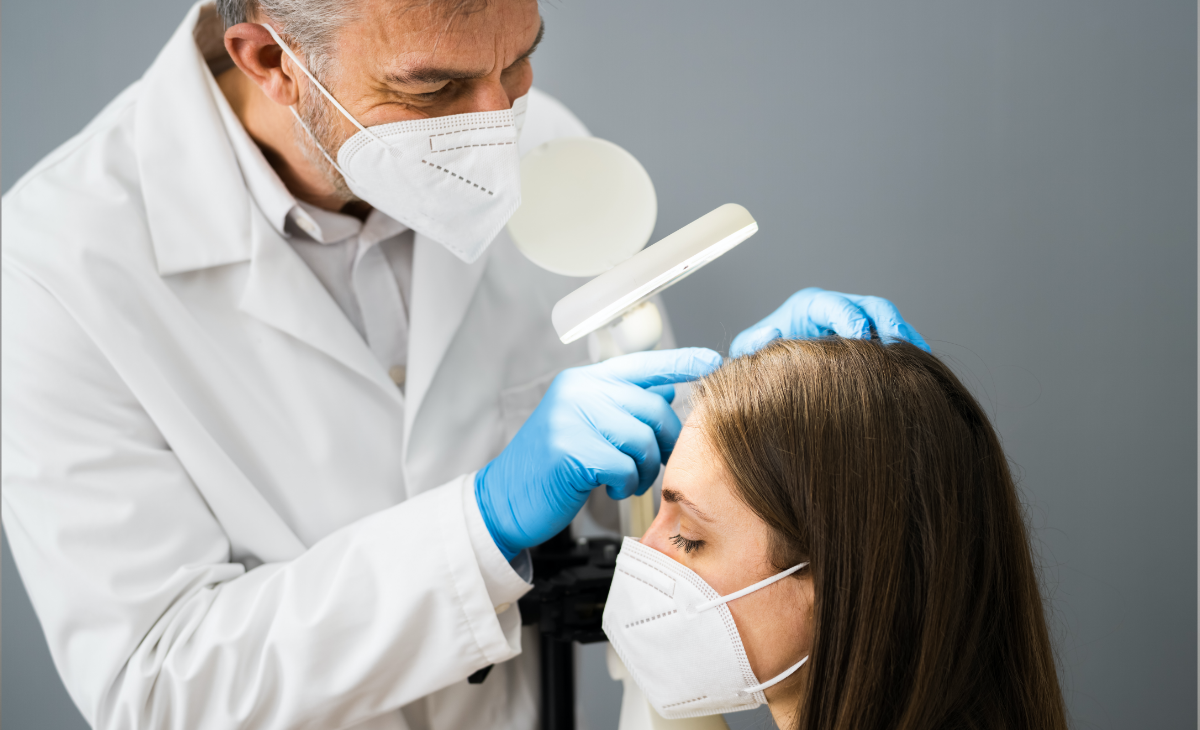 Visit a dermatologist in Osage Beach you can trust to deliver compassionate care
At Forefront Dermatology, we'll make sure you receive a safe treatment plan that focuses on your specific needs. Every day, our dermatologist shows personal interest in her patients and provides compassionate care using our wide range of medical and cosmetic dermatology treatments.
We believe that access to the highest quality dermatological care should be convenient for every patient. That's why we'll make sure you get an appointment within days of contacting us—we won't have you waiting for weeks. You can easily request an appointment online. 
Or, if you'd rather call, you can reach us at 573-302-4696.