Your trusted skin care provider in Holly Springs
Compassionate care from experienced,
board-certified dermatologists.
Your local, board-certified dermatologist in Holly Springs
Located in the heart of downtown Holly Springs in Town Hall Commons, Forefront Dermatology has set the standard for superior dermatology services in the area. It's our mission to help you resolve your skin care concerns and improve your health and well-being. Our board-certified dermatologist is committed to providing high-quality skin care services to the residents of Holly Springs and the nearby communities of Avent Acres, Whitney Village, Holly Acres, Glennwood, and Cross Point Village.
We're located at 242 S Main Street, Suite 212, Holly Springs, NC 27540, near the corner of W. Ballentine and N. Main Street. There's plenty of parking available off Rogers Street. Since our practice is near many employers in the area, including Seqirus, Rovisys, Pierce Group Benefits, Ideal Landscaping, and UNC Rex Healthcare, it's easy to schedule your appointment during the workweek.
Meet our team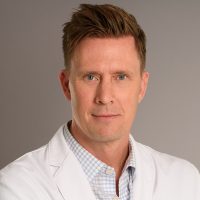 John Soderberg, MD, MPH, FAAD
Board-Certified Dermatologist
What our patients have to say
This is a great practice. Friendly staff, prompt appointments, expert medical knowledge, and a willing attitude to problem solve.
Forefront Patient
I am very pleased with the care I have been given at Forefront Dermatology. Everyone that I have met there is very professional and caring.
Forefront Patient
My first appointment was great. Loved the staff and the experience!
Forefront Patient
Why Choose Forefront Dermatology?
At Forefront, we're dedicated to caring for the health and well-being of each of our patients. If you find yourself asking others or searching online for "The best dermatologist near me," you can feel confident that we'll provide the most advanced care possible. Our large network of board-certified dermatologists has the experience and knowledge to treat even the most difficult cases.
Many of our offices are equipped to handle advanced dermatology needs and are supported by Mohs surgeons, who are experts in the treatment of skin cancers affecting the face, neck, hands, and feet. With our dermatopathology lab, we're able to carefully examine biopsy results and view the full medical history of each patient.
ABOUT US >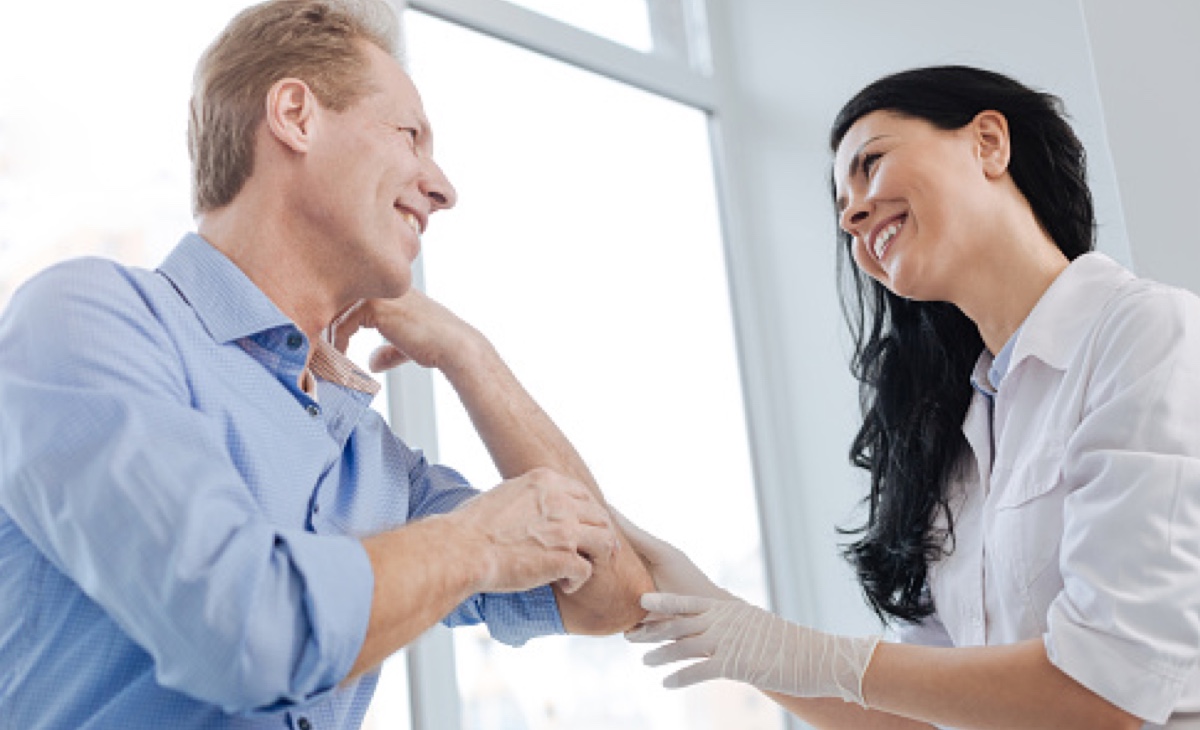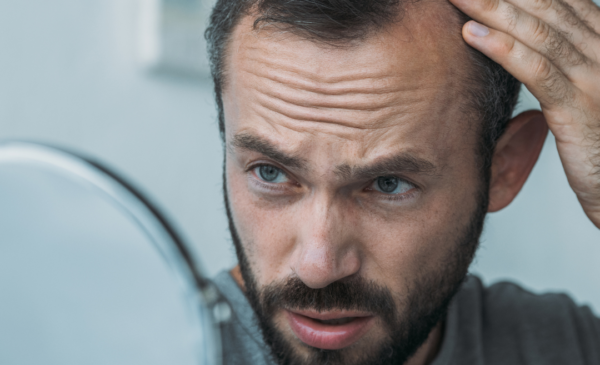 What Type of Doctor Can Help With Hair Loss?
While dermatologists are most widely known for treating skin conditions, dermatologists are also specially trained to treat hair and scalp conditions, including hair loss. If you are suffering from hair loss, you are not alone. According to The Hair Society, approximately 35 million men and 21 million women suffer from hair loss, many experiencing hair […]
CONTINUE READING >
An experienced dermatologist in Holly Springs you can trust
Our practice is led by the experienced and dedicated Dr. John Soderberg, who has over 10 years of experience in all aspects of skin care, including medical, surgical, and cosmetic dermatology. As an expert in the field of dermatology, Dr. Soderberg has been actively involved in numerous clinical trials and research projects for a variety of dermatology-related treatments. Dr. Soderberg is committed to providing exceptional care and developing custom treatment plans for patients of all ages, including pediatric patients five and older. Additionally, to ensure the comfort of our patients, our office is wheelchair accessible, and we will provide translation services if needed.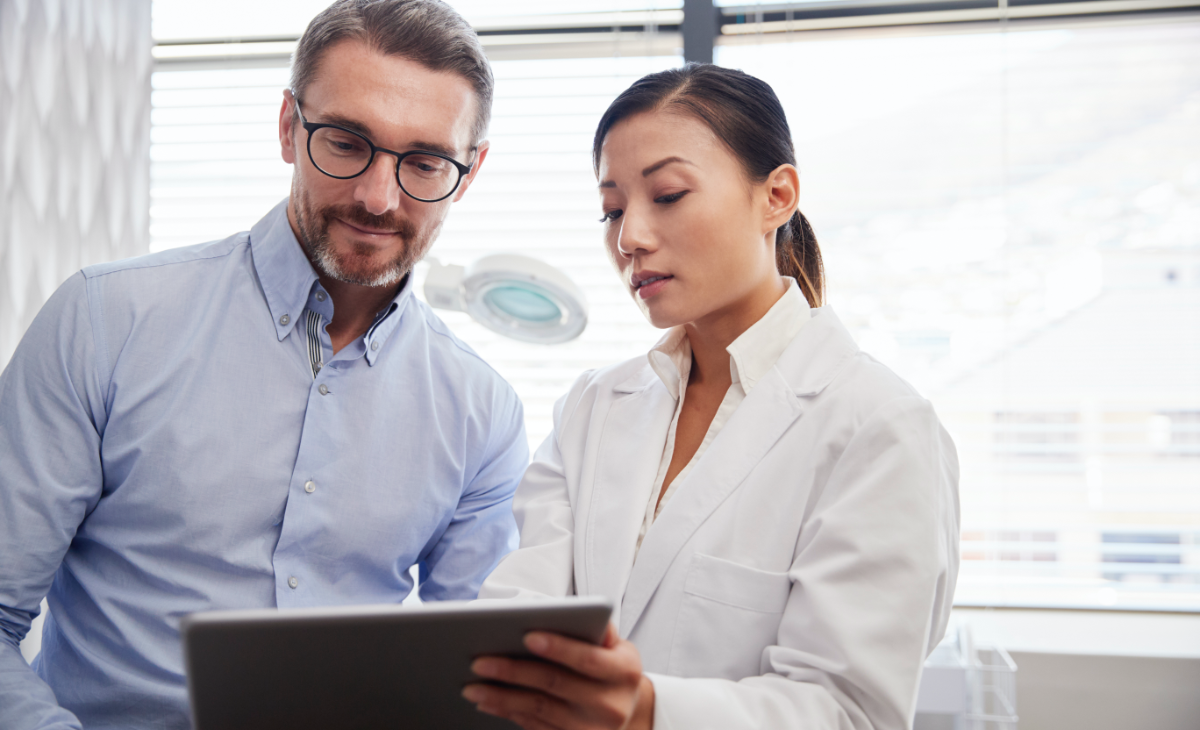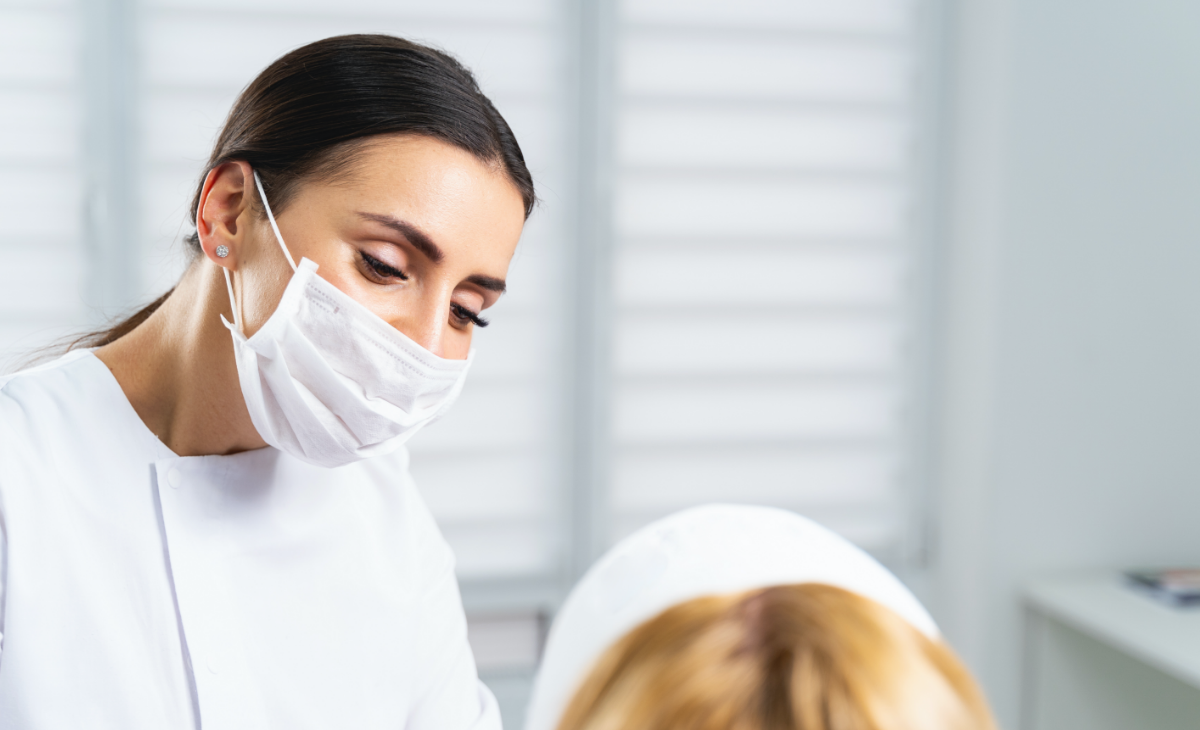 Training and expertise in medical dermatology
Our board-certified dermatologist in Holly Springs specializes in the treatment and management of many common skin conditions, such as acne, eczema, psoriasis, and warts. You can trust Dr. Soderberg to take the time needed to examine your skin and communicate with you openly to ensure that you fully understand your diagnosis and feel comfortable with your treatment plan. We accept patients age 5 and older.
Your dermatologist in Holly Springs for skin cancer detection and treatment
Receiving a full-body skin exam is an important component of maintaining overall health and wellness. Forefront Dermatology follows the recommendations set forth by the American Academy of Dermatology and encourages everyone to schedule a skin cancer screening once a year. During this annual exam, your Holly Springs dermatologist performs a careful assessment of your skin, looking closely for any spots or patches that appear abnormal. We also encourage you to make an appointment right away if you notice any changes in your skin, such as a mole or spot that bleeds, itches, or changes in color.
If skin cancer is detected, we're here to provide the compassionate treatment and support you need to successfully overcome this disease. Several treatment options are available for skin cancer, and your dermatologist will help you decide which treatment option is the most appropriate for you.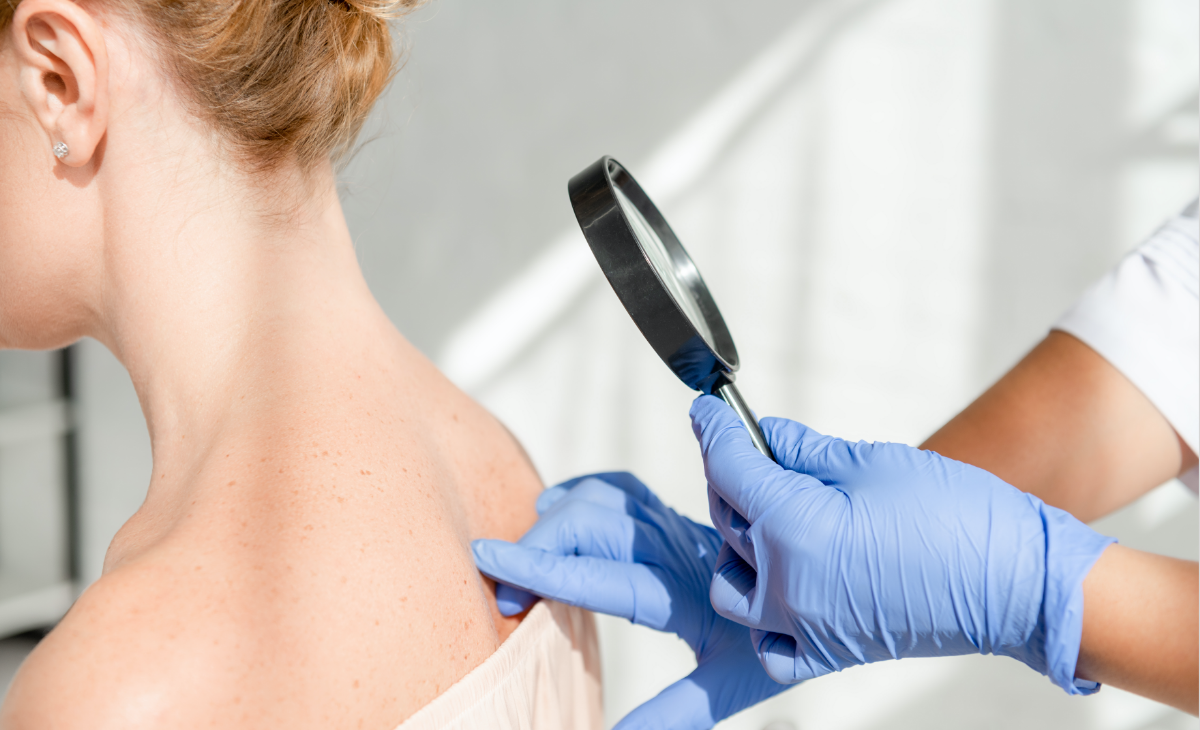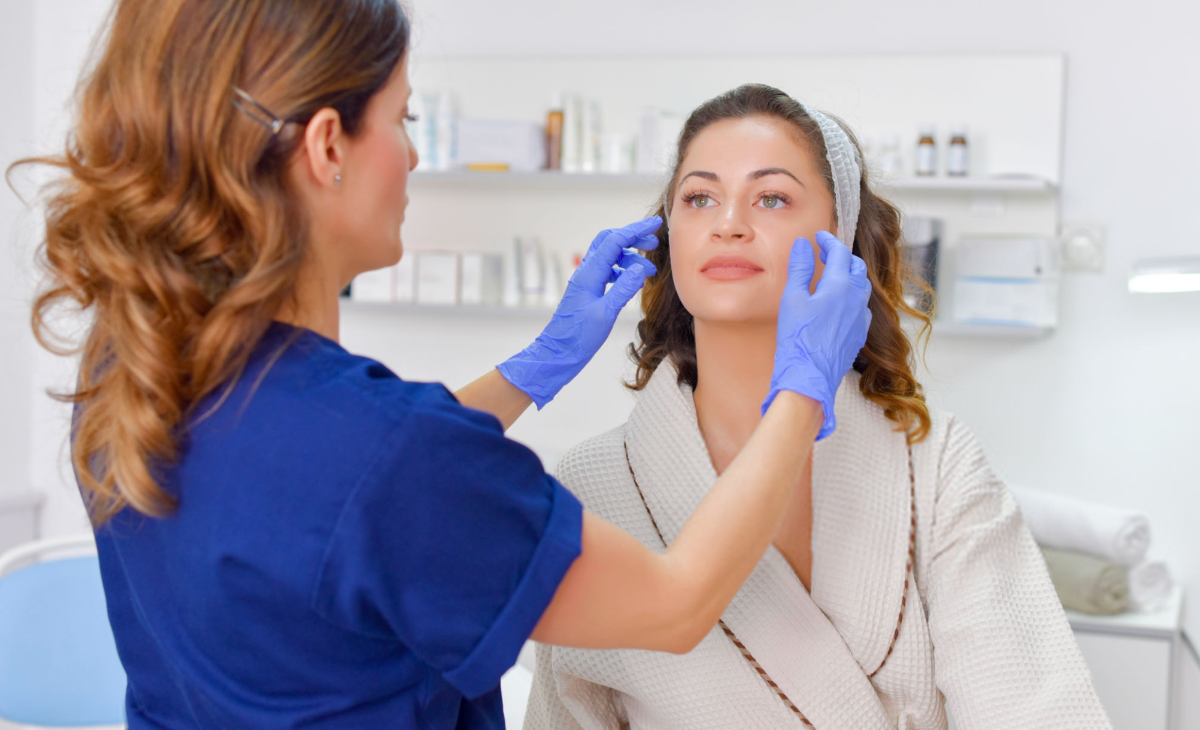 Enhance your image with our cosmetic dermatology services
At Forefront Dermatology, our approach to cosmetic dermatology is focused on helping you achieve natural, youthful-looking results. Our dermatologist in Holly Springs can help you achieve your aesthetic goals and look your absolute best with cosmetic dermatology treatments. Your provider will suggest a treatment plan based on your individual goals and lifestyle.
Our practice offers a variety of cosmetic treatments, such as BOTOX® to minimize the appearance of frown lines between the brows and crow's feet around the eyes. Dermal fillers add volume and fullness to your skin, and treatment can also plump thinning lips and make vertical lip lines less noticeable. If you're interested in improving your facial profile, Kybella® works by reducing excess fat under the chin.
Silhouette Instalift® is a non-surgical procedure designed to improve the appearance of aging skin, and Skin Pen® reduces the appearance of acne scars and significantly minimizes the appearance of lines and wrinkles. Our office also offers chemical peels, which can greatly improve the tone and texture of your skin.
Dedicated dermatologist in Holly Springs for all your skin care needs
At Forefront Dermatology, we're committed to providing the highest quality dermatological care and exceeding your expectations at every visit. Our dermatologist in Holly Springs, NC, will listen carefully to your concerns and provide the compassionate, individualized patient care you're looking for. From children to adults, Dr. Soderberg can help you improve the health of your skin using a comprehensive, patient-centered approach to treatment.
Call us today at 919-439-9423 to schedule your appointment at Forefront Dermatology in Holly Springs, NC. You can also book your visit online using our easy scheduling system. Get in touch with us today to find the right solutions to your skin issues.