Your trusted skin care provider in Berwyn
Compassionate care from experienced,
board-certified dermatologists.
Board-certified dermatologists near you
We've gathered a first-rate team of board-certified dermatologists and Mohs Micrographic Skin Cancer Surgeons. Along with our experienced physician assistant and support staff, Forefront Dermatology aims to bring superior skin care to the residents of Berwyn, Cicero, Riverside, North Riverside, and all surrounding areas with our all-inclusive array of medical, surgical, and cosmetic dermatological services.
Our dermatologists treat all of our patients in the most comprehensive way possible. Our facility is easy to find at 3253 South Harlem Avenue, Suite 1A in Berwyn, IL. We're located between Connie's and Pierre's banquet hall, and there's plenty of free parking available near the Metra train station.
What our patients have to say
This is a great practice. Friendly staff, prompt appointments, expert medical knowledge, and a willing attitude to problem solve.
Forefront Patient
I am very pleased with the care I have been given at Forefront Dermatology. Everyone that I have met there is very professional and caring.
Forefront Patient
My first appointment was great. Loved the staff and the experience!
Forefront Patient
Why Choose Forefront Dermatology?
At Forefront, we're dedicated to caring for the health and well-being of each of our patients. If you find yourself asking others or searching online for "The best dermatologist near me," you can feel confident that we'll provide the most advanced care possible. Our large network of board-certified dermatologists has the experience and knowledge to treat even the most difficult cases.
Many of our offices are equipped to handle advanced dermatology needs and are supported by Mohs surgeons, who are experts in the treatment of skin cancers affecting the face, neck, hands, and feet. With our dermatopathology lab, we're able to carefully examine biopsy results and view the full medical history of each patient.
ABOUT US >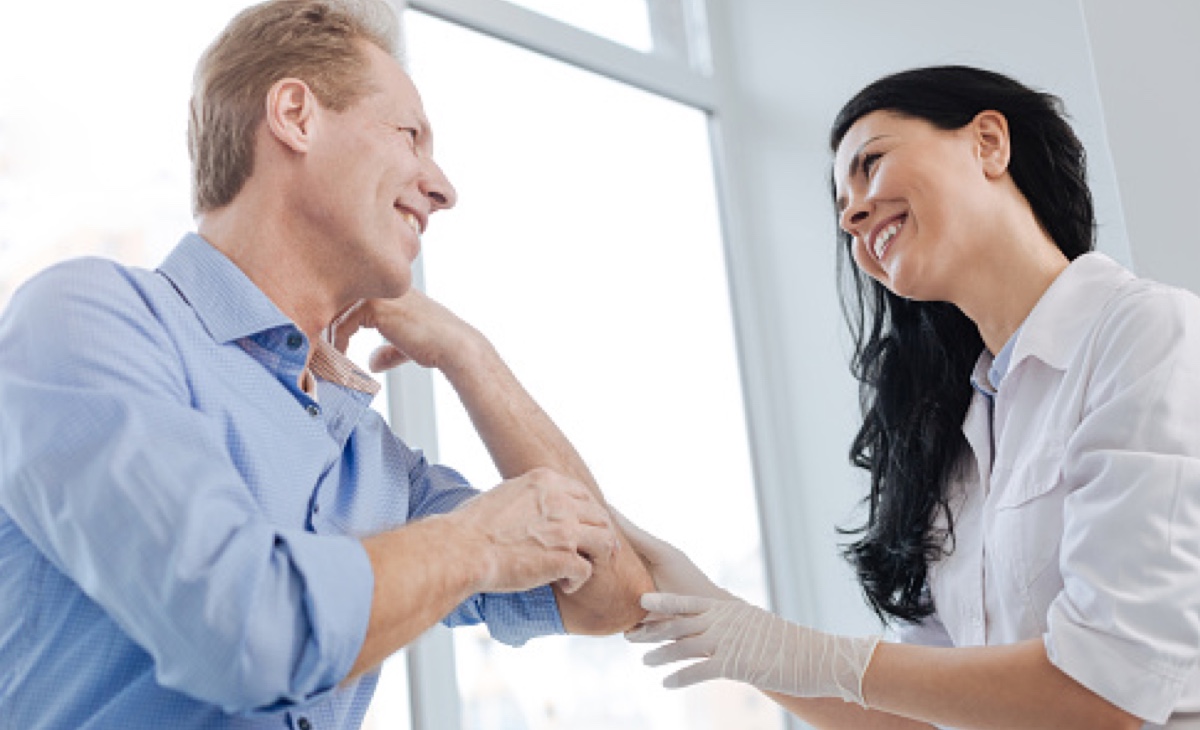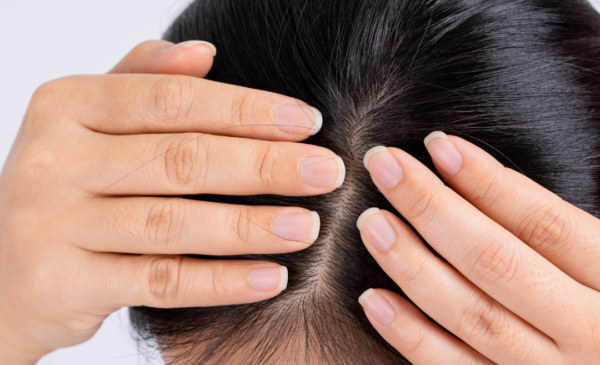 At-Home Dry Scalp Treatment
Dry scalp can be a result of a variety of issues, from dandruff and atopic dermatitis to scalp psoriasis and a hair product reaction. If you are looking for immediate relief from the inflammation and itchiness of a dry scalp there are several at-home dry scalp treatments you can try. Coconut Oil – Coconut oil […]
CONTINUE READING >
Visit a trusted dermatologist in Berwyn at Forefront Dermatology
If you're looking for an exemplary dermatologist in Berwyn, IL, look no further than Forefront Dermatology. Our patient-centric approach to skin care stands at the forefront of our services. We offer an empathetic and respectful approach to keeping your skin healthy and enhancing your overall well-being.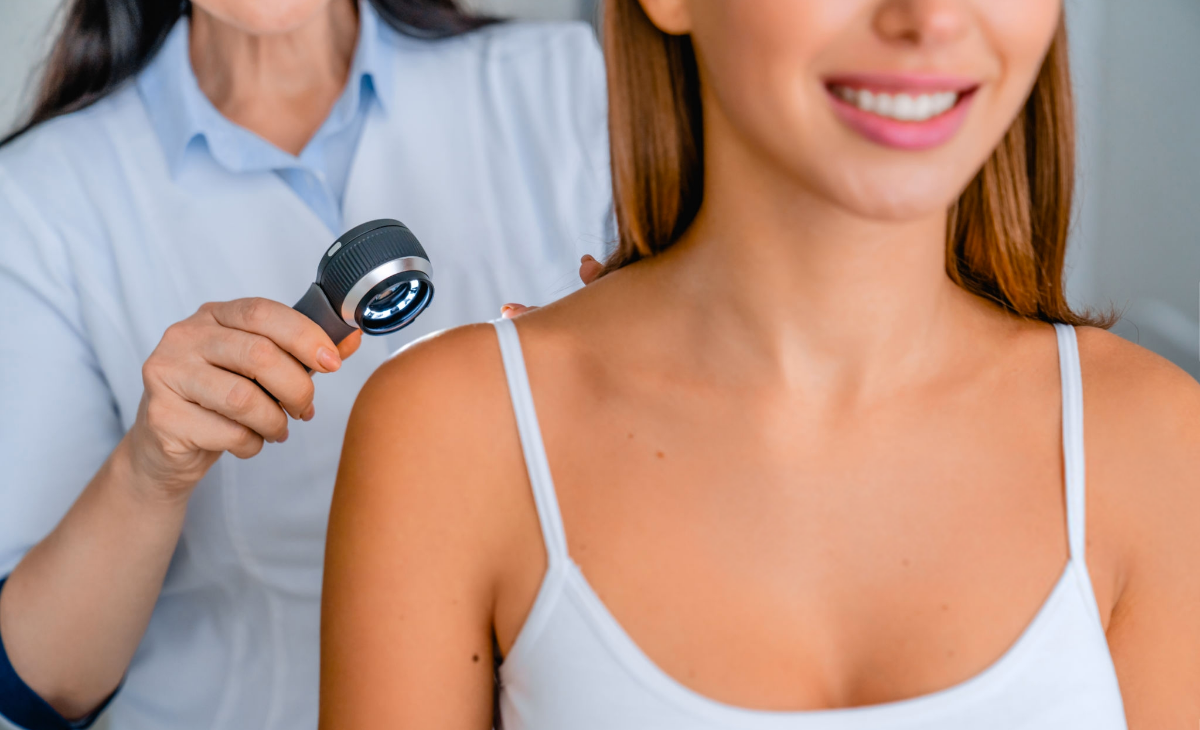 Dermatologists with decades of combined education, experience, and success
A Forefront dermatologist in Berwyn, IL can diagnose and treat a variety of hair, skin, and nail conditions. Our specialties include treating skin cancer, acne, eczema, psoriasis, rosacea, and more along with offering a comprehensive set of cosmetic services and treatments. Our board-certified dermatologists will create a care plan to address your specific needs.
Medical experts recommend that people see a dermatologist for an annual skin check, which is a full-body exam. However, you should make an appointment to see a dermatologist in Berwyn at any point throughout the year if you develop any general skin concerns like redness, itching, or pigment changes. If you have any other skin abnormalities, like irritated, dry skin that over-the-counter lotion, creams, or ointments can't cure, contact our office right away.
Collaborative and compassionate care for skin cancer
Hearing the word "cancer" can be frightening. Of all the cancer cases in the United States, skin cancer makes up half of them. An experienced Forefront dermatologist in Berwyn is your first line of defense against skin cancer.
If you notice changes in your skin's appearance, promptly schedule an appointment at our office. Our skillful dermatologists can screen for cancerous and pre-cancerous spots. Should we diagnose cancer, we'll develop a treatment plan that is right for you.
At Forefront Dermatology, we have different types of skin cancer surgeries we can perform, including Mohs surgery, which is the most precise method of removing non-melanoma skin cancer. There are other cancer treatments available as well, including standard excision, cryotherapy, scraping, and burning.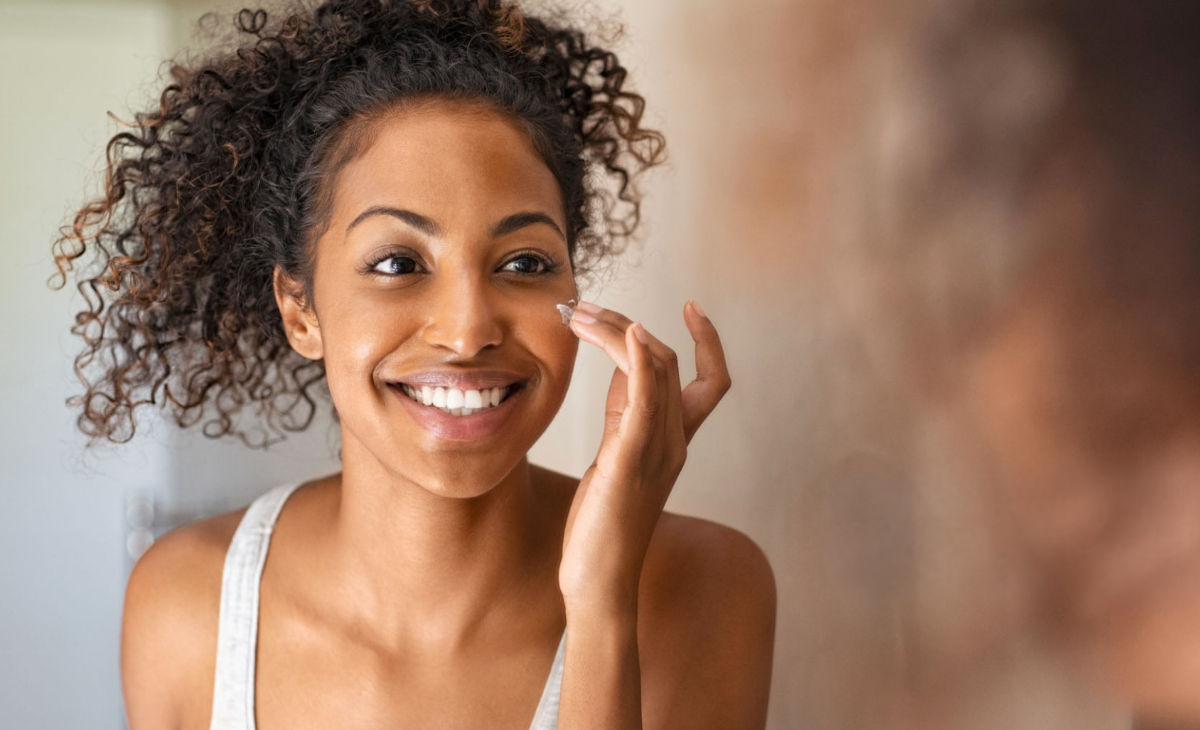 We get ecstatic about aesthetic treatments
Everyone's skin is different, so Forefront Dermatology in Berwyn, IL offers a variety of cosmetic treatments available to help address your needs. It can be overwhelming to sift and navigate through all the skin products and cosmetic dermatological procedures that are offered these days. At Forefront Dermatology, we understand that there's no one-size-fits-all approach for treating your skin. When you visit our Berwyn office, you'll receive an action plan to help you reach your aesthetic goals. Our team wants you to look and feel your best, so they'll provide the best options to sculpt, tighten, and rejuvenate your skin, including IPL® photofacials, Restylane® dermal fillers, Dysport® injections (similar treatment to BOTOX®), and microdermabrasion.
Your body's largest organ deserves abundant care
Our top priority at Forefront Dermatology is to ensure that you're living your best life with healthy and radiant skin. With a comprehensive variety of dermatological treatments and services, we have the right options to handle your unique skin care needs. We're results-focused, and our practice is committed to always keeping your best interests in mind as we guide your skin care.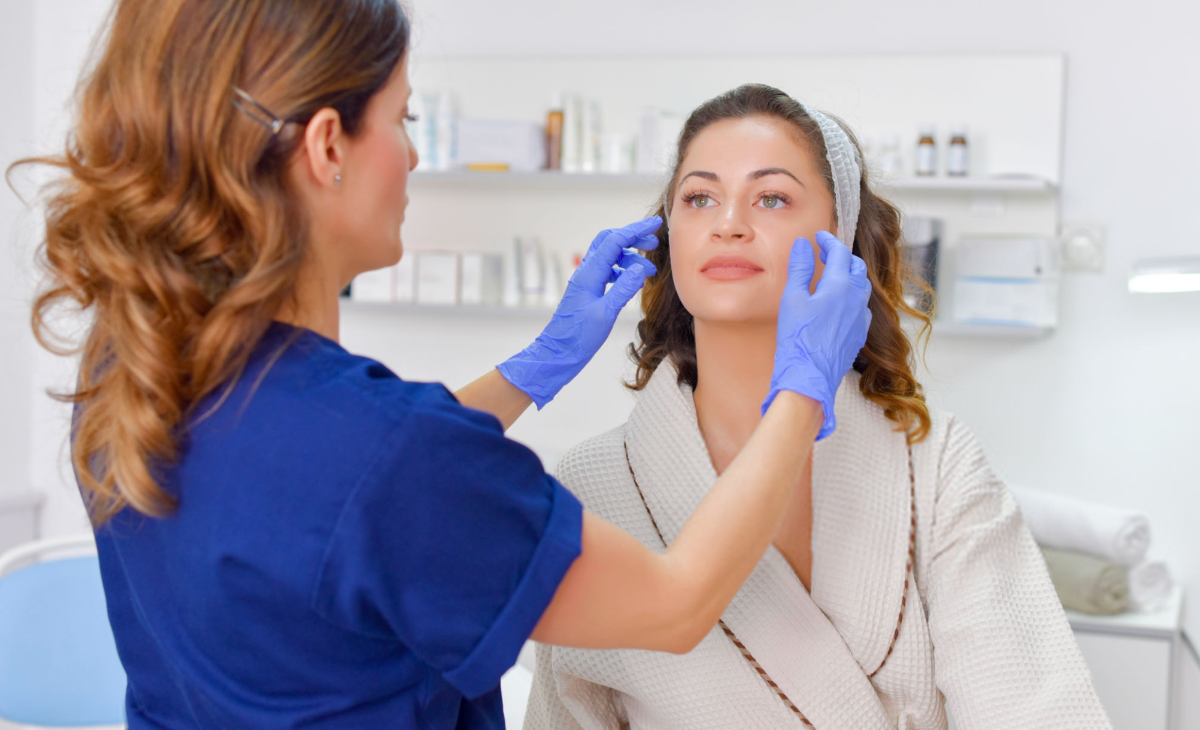 Visit a dermatologist in Berwyn
Whether you need acne treatment to regain your confidence or you're due for an annual skin exam, we are here to help, and we pride ourselves on working together to maintain your overall wellness.
We treasure this community and generously support local organizations like the Girl Scouts. We value diversity and have multilingual staff members who can speak English, Russian, Spanish and Turkish. If you need another language, we'll get a translator or interpreter. Communication is critical for our commitment to providing you the best care.
We believe in offering convenient access to quality care across the breadth of services we provide. Just call 708-788-3885 to set up an appointment. We'll get you scheduled in as little as a few days out—not several weeks. At Forefront Dermatology, we don't just provide comprehensive dermatology care–we offer an exceptional patient experience.