Your trusted skin care provider in Fort Wayne
Compassionate care from experienced,
board-certified dermatologists.
Your local board-certified dermatologist in Fort Wayne
At Forefront Dermatology in Fort Wayne, you can receive high-quality skin care from board-certified dermatologists and a certified nurse practitioner. Our team is committed to your health and wellness, and we're dedicated to providing safe treatment and effective results. Whether you're seeing us for medical, surgical, or cosmetic dermatology services, we strive to treat all patients with compassion and respect.
Our office address is 4020 New Vision Drive, Fort Wayne, IN 46845. We're located less than 10 minutes away from Parkview Regional Hospital off Dupont Road. We proudly serve the residents of Fort Wayne, IN, and we welcome patients from major employers in the surrounding area, including Parkview Hospital and SpringHill Suites by Marriott.
What our patients have to say
This is a great practice. Friendly staff, prompt appointments, expert medical knowledge, and a willing attitude to problem solve.
Forefront Patient
I am very pleased with the care I have been given at Forefront Dermatology. Everyone that I have met there is very professional and caring.
Forefront Patient
My first appointment was great. Loved the staff and the experience!
Forefront Patient
Why Choose Forefront Dermatology?
At Forefront, we're dedicated to caring for the health and well-being of each of our patients. If you find yourself asking others or searching online for "The best dermatologist near me," you can feel confident that we'll provide the most advanced care possible. Our large network of board-certified dermatologists has the experience and knowledge to treat even the most difficult cases.
Many of our offices are equipped to handle advanced dermatology needs and are supported by Mohs surgeons, who are experts in the treatment of skin cancers affecting the face, neck, hands, and feet. With our dermatopathology lab, we're able to carefully examine biopsy results and view the full medical history of each patient.
ABOUT US >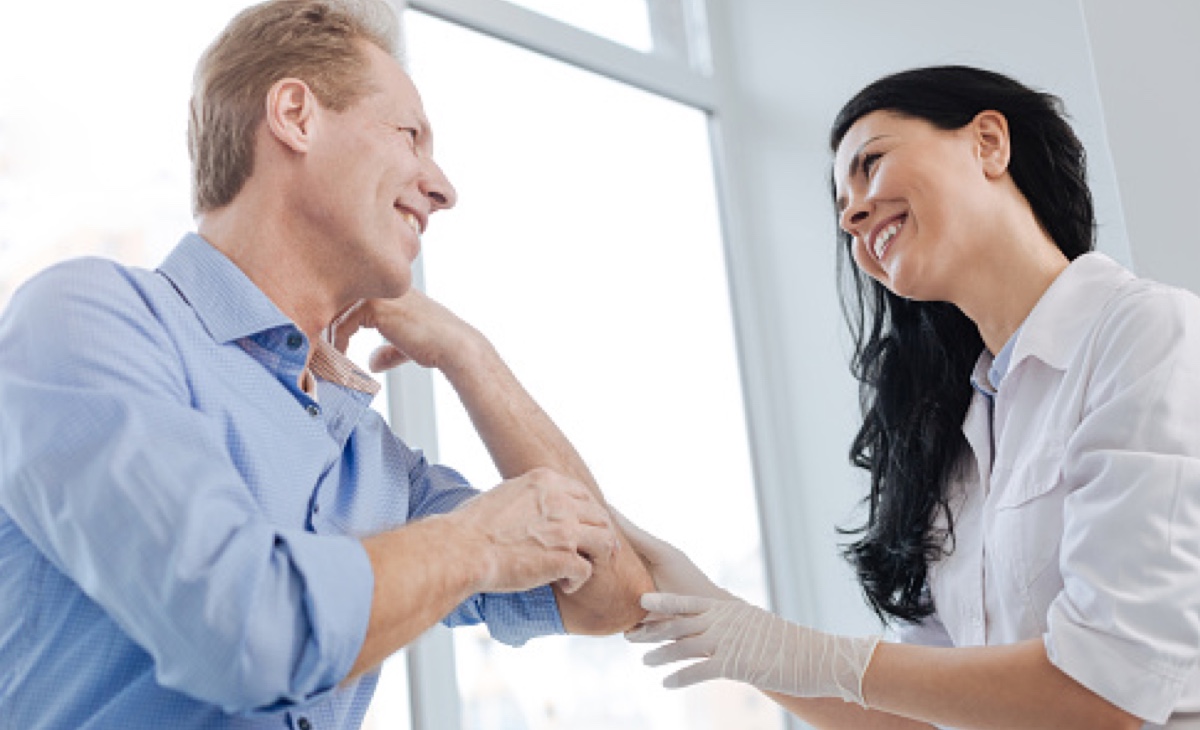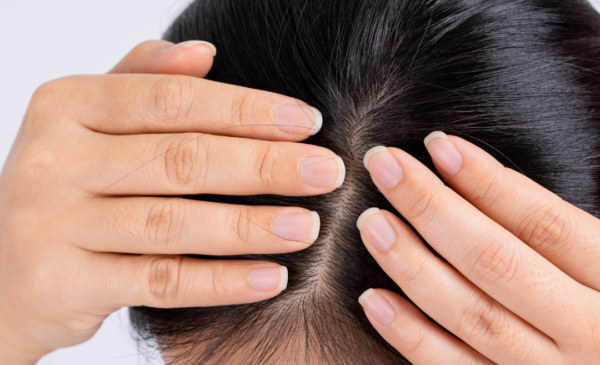 At-Home Dry Scalp Treatment
Dry scalp can be a result of a variety of issues, from dandruff and atopic dermatitis to scalp psoriasis and a hair product reaction. If you are looking for immediate relief from the inflammation and itchiness of a dry scalp there are several at-home dry scalp treatments you can try. Coconut Oil – Coconut oil […]
CONTINUE READING >
A comprehensive selection of skin care services and treatments
Your skin serves many important functions that are easy to overlook. Taking care of your skin is essential because it's your body's largest organ. Our knowledgeable dermatologists in Fort Wayne provide specialized care for your skin; our team takes the questions and concerns of our patients seriously, and we want to help you achieve healthy skin while enhancing your well-being.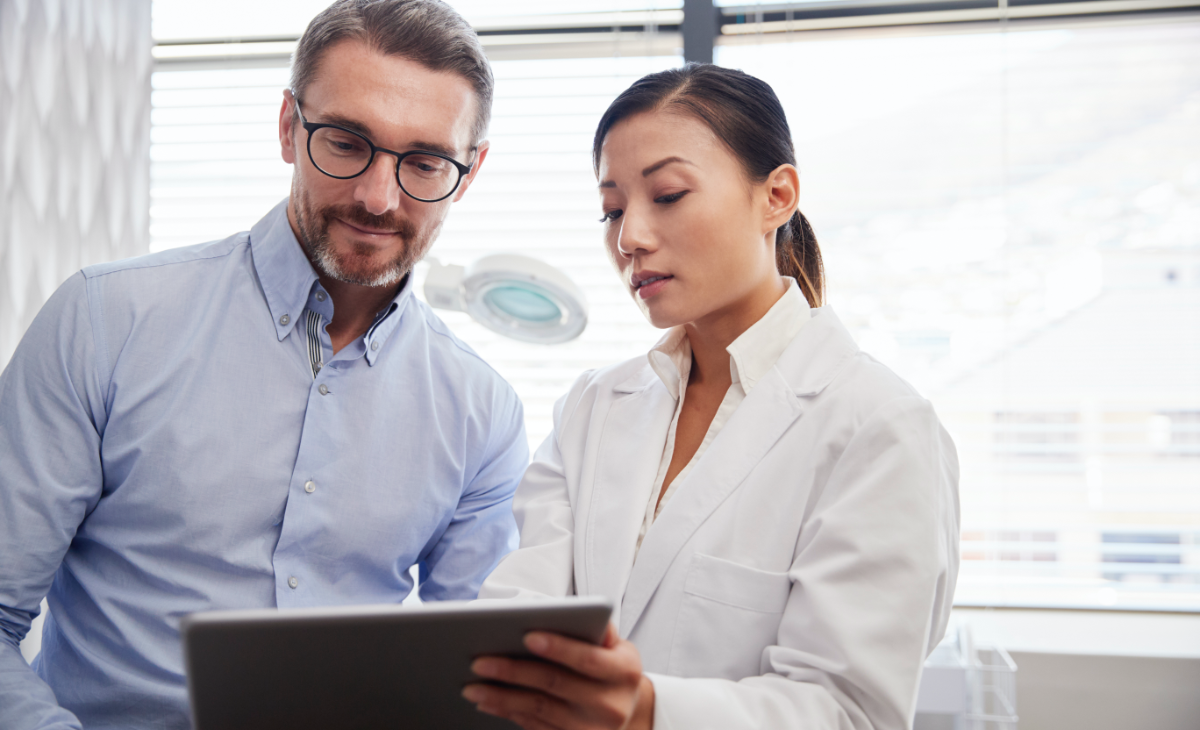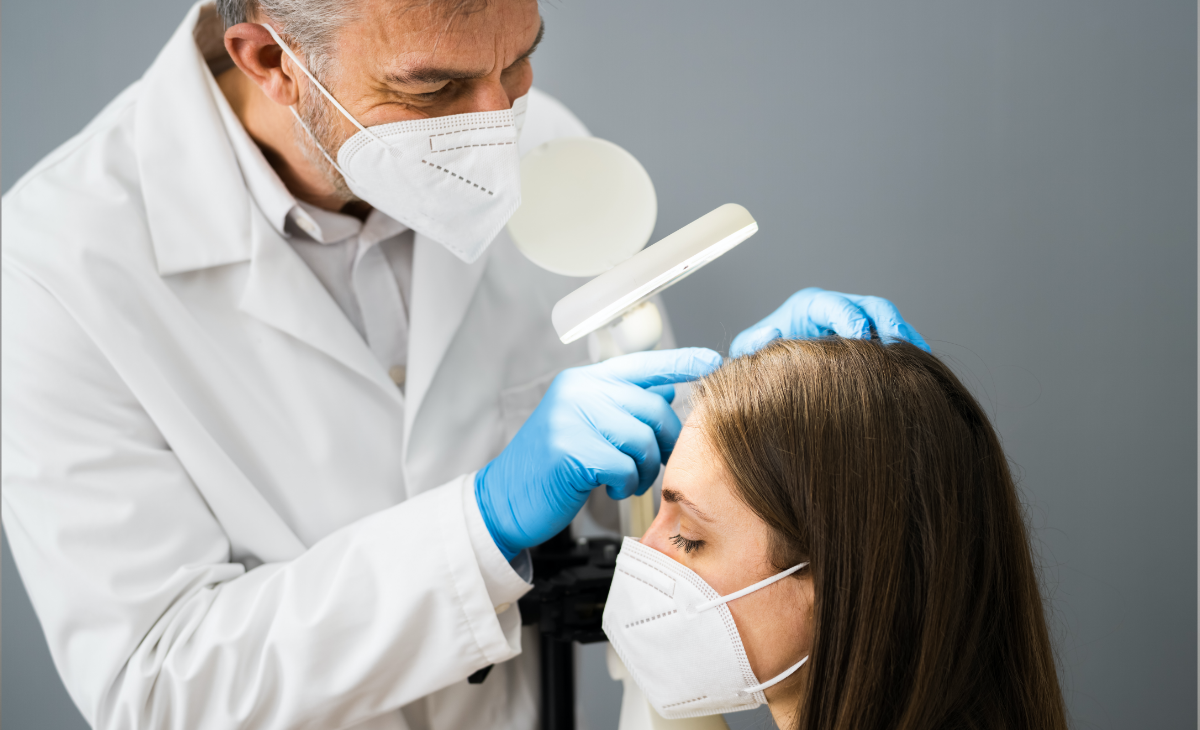 Improve your skin's health with our medical dermatology services
The highly skilled skin care specialists at Forefront Dermatology provide comprehensive care for a wide variety of skin conditions and diseases. Patients rely on our dermatologists in Fort Wayne to treat both complex and common conditions affecting the nails, hair, and skin, such as skin rashes, eczema, acne, psoriasis, hair loss, warts, and more. If excessive sweating is a problem, a condition called hyperhidrosis, BOTOX® injections can provide relief.
Skin cancer diagnosis and treatment from our skin care experts
Our team is committed to the fight against skin cancer. We believe in spreading awareness about the importance of receiving an annual full-body skin check, as recommended by the American Academy of Dermatology. However, if a spot on your skin changes or you discover that a mole itches, bleeds, or appears different from any others, you should make an appointment right away at Forefront Dermatology.
According to estimates from the American Academy of Dermatology, one in five Americans will receive a skin cancer diagnosis during their lifetime. Although the statistics for skin cancer can be frightening, it is actually one of the most treatable types of cancer. Early detection is key to achieving successful treatment outcomes. At Forefront Dermatology, our skin care experts have years of experience and training in the diagnosis and treatment of skin cancer.
If you're diagnosed with skin cancer, your dermatologist in Fort Wayne will be with you to offer support, guidance, and multiple treatment options, depending on your condition. Our therapeutic in-house options for treating skin cancer include cryotherapy, scraping and burning, standard excision, photodynamic therapy (PDT), and Mohs surgery, which is regarded for its accuracy and high success rate in treating basal cell and squamous cell carcinoma. Mohs surgery, led by Dr. Tayebi in our Fort Wayne office, is so effective, most patients only need one treatment session.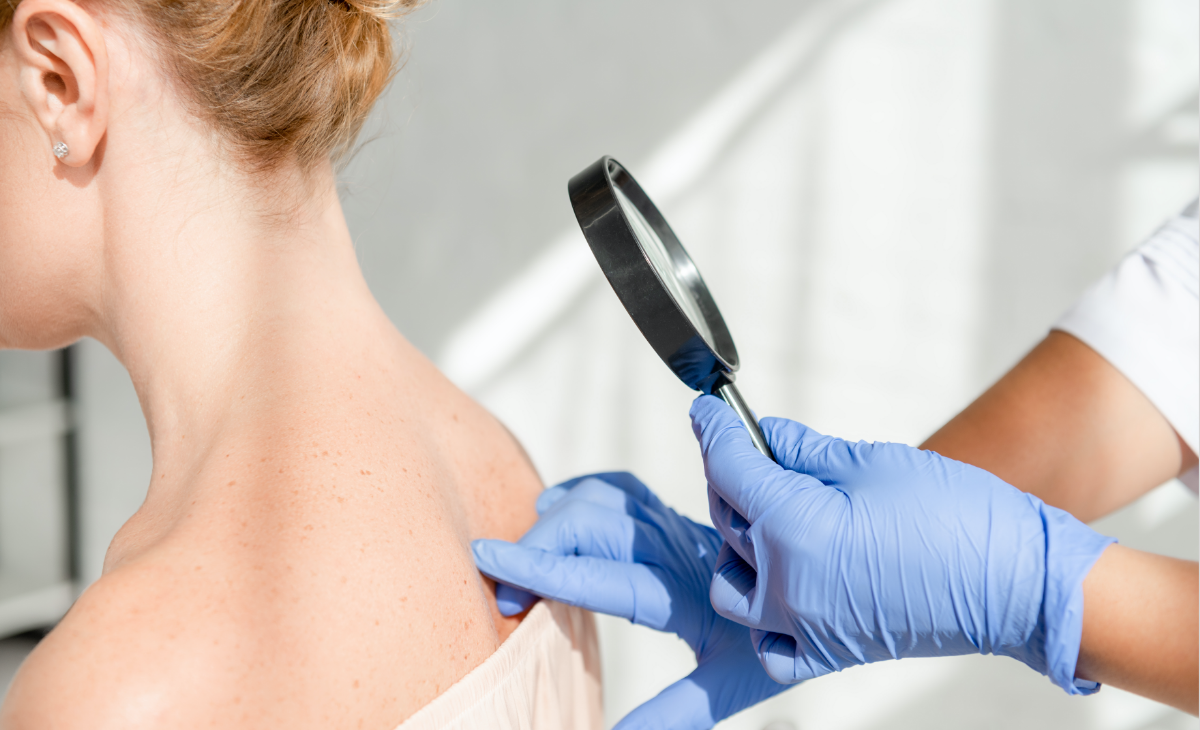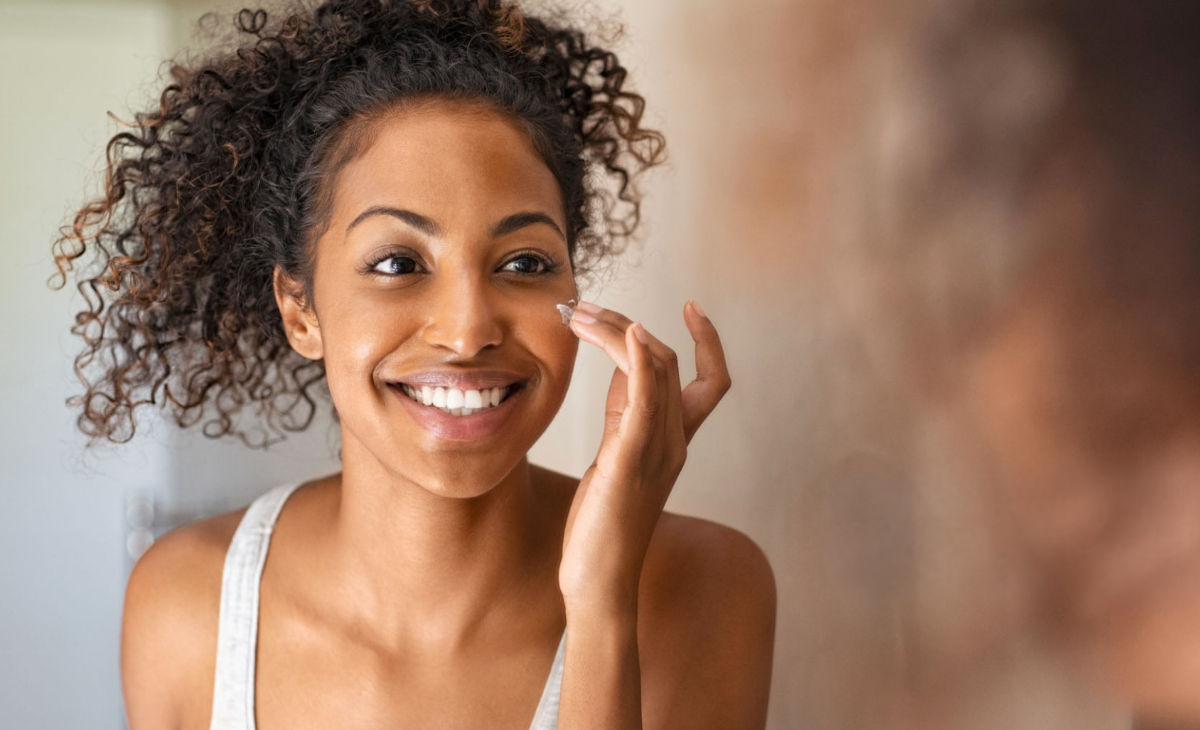 Safe and effective cosmetic treatments from a dermatologist in Fort Wayne
Every patient deserves to look their best and feel confident about their skin. Our team understands that everyone has different goals when it comes to cosmetic skin care, but with the variety of treatments available, choosing an option that works for you can feel overwhelming. A Forefront dermatologist in Fort Wayne can help you decide on a treatment plan that addresses your unique needs and can help you achieve your skin care goals.
Our cosmetic treatments are performed by experienced providers who are specially trained in cosmetics to ensure your safety. We offer a variety of minimally invasive cosmetic treatments to choose from. A chemical peel can reduce the appearance of age spots, acne scars, hyperpigmentation, wrinkles, and uneven skin texture. BOTOX Cosmetic, Kybella®, and other dermal fillers are injectable treatments that can smooth wrinkles, soften fine lines, and improve your facial profile.
See a dermatologist in Fort Wayne for all of your skin care needs
Our Fort Wayne dermatologists believe that everyone deserves beautiful, healthy skin. From providing skin cancer screenings, diagnosis, and treatment to managing chronic skin conditions or revitalizing your skin, Forefront Dermatology is your source for optimal skin health.
You can fill out our online form to request an appointment, or you can call our office at 260-423-2567 to schedule your visit.