Your trusted skin care provider in Marinette
Compassionate care from experienced,
board-certified dermatologists.
Visit Forefront Dermatology for All Your Skincare Needs
At Forefront Dermatology, we know you value a consistent, high-quality patient experience as much as we do. That's why we take pride in our patient-centric approach and high-quality skincare services. We have recruited an elite team of extensively trained, board-certified dermatologists, giving you access to a competent and compassionate dermatologist in Marinette, WI.
Our address is 3515 Murray Street, Marinette, WI 54143. You can find us across from Tractor Supply. Only two minutes away from our facility is the Walmart Supercenter on Roosevelt Road. We are grateful to serve Marinette communities in the south bank area of the Menominee River.
What our patients have to say
This is a great practice. Friendly staff, prompt appointments, expert medical knowledge, and a willing attitude to problem solve.
Forefront Patient
I am very pleased with the care I have been given at Forefront Dermatology. Everyone that I have met there is very professional and caring.
Forefront Patient
My first appointment was great. Loved the staff and the experience!
Forefront Patient
Why Choose Forefront Dermatology?
At Forefront, we're dedicated to caring for the health and well-being of each of our patients. If you find yourself asking others or searching online for "The best dermatologist near me," you can feel confident that we'll provide the most advanced care possible. Our large network of board-certified dermatologists has the experience and knowledge to treat even the most difficult cases.
Many of our offices are equipped to handle advanced dermatology needs and are supported by Mohs surgeons, who are experts in the treatment of skin cancers affecting the face, neck, hands, and feet. With our dermatopathology lab, we're able to carefully examine biopsy results and view the full medical history of each patient.
ABOUT US >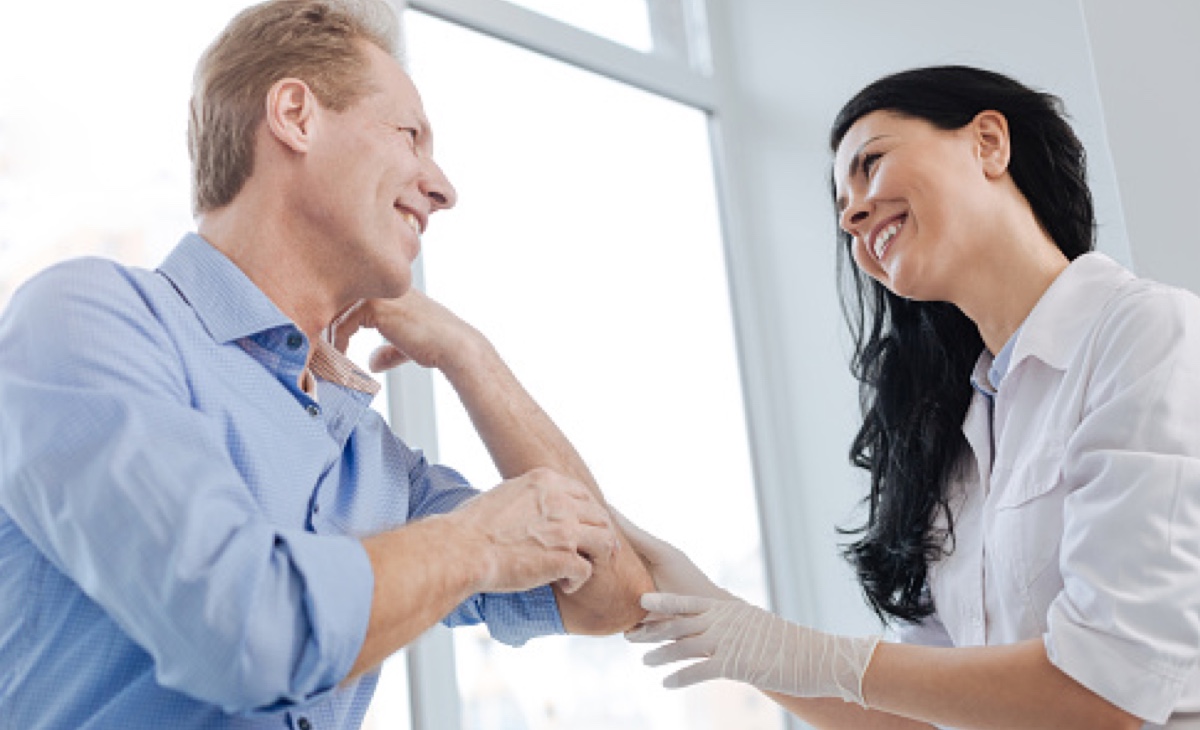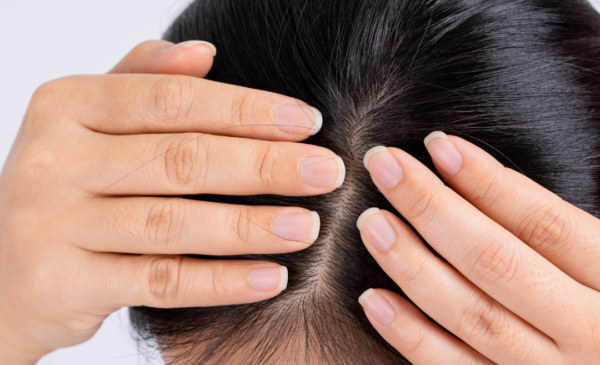 At-Home Dry Scalp Treatment
Dry scalp can be a result of a variety of issues, from dandruff and atopic dermatitis to scalp psoriasis and a hair product reaction. If you are looking for immediate relief from the inflammation and itchiness of a dry scalp there are several at-home dry scalp treatments you can try. Coconut Oil – Coconut oil […]
CONTINUE READING >
Your skin's health is our top priority
We have a comprehensive catalog of medical, cosmetic, and surgical dermatology services for your body's largest organ; your skin. Your skin protects you from infectious agents in the environment and cell-damaging ultraviolet emissions from the sun, so we want to help you achieve and maintain strong, healthy skin. We take our partnership with you seriously. In creating your skincare action plan, we keep your interests and well-being front and center to provide great care possible.
Unprecedented medical dermatology with highly experienced skincare specialists
Each skilled, board-certified medical dermatologist at Forefront Dermatology in Marinette has the training and expertise needed to evaluate, diagnose, and treat many conditions. With over 3,000 different ailments affecting patients' skin, lips, hair, and mouth, you can trust that you are in capable, knowledgeable hands. Our physicians will always treat you with dignity and carry out the necessary procedures to address your specific needs.
Adhering to the recommendations given by the American Cancer Society and American Academy of Dermatology, we encourage all our patients to schedule an appointment to see a dermatologist in Marinette at least once a year for a routine skin check. The examination includes a thorough scan of your body to look for any unusual or abnormal spots that may need attention.
The annual skin check is a preventative exam that we strongly urge you to complete as part of your regular wellness checks, which do not differ from having yearly eye exams, physicals, or dental cleanings. However, you will want to see a skin specialist if you develop any general skin concerns like uncontrollable itching, redness or pigment discoloration, or other changes. You should also notify a dermatologist in Marinette if your hair starts thinning or if bald spots develop.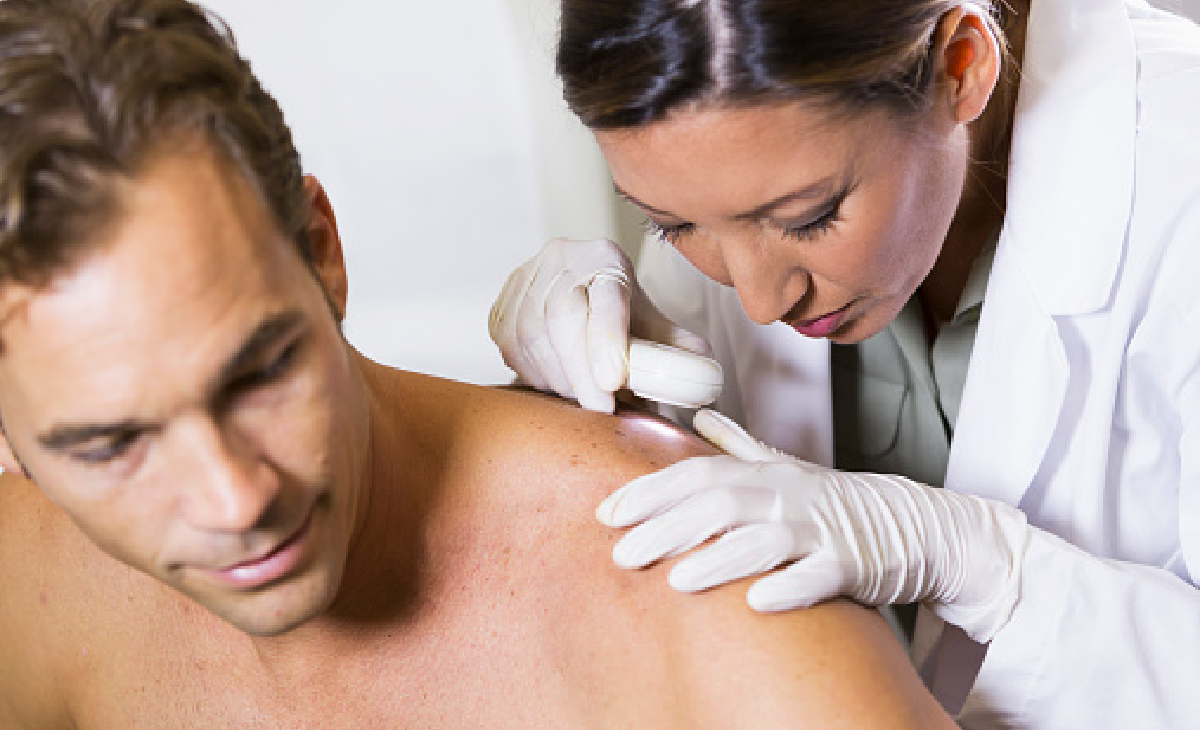 Progressive skin cancer screening and treatment
Getting a melanoma or non-melanoma skin cancer diagnosis can be life-altering and unsettling. Often, the key to successfully fighting cancer is in its early detection. As soon as a physician spots a cancerous area, the sooner you can start the treatments to eliminate it the better the outcome.
We not only have the tools and technology needed to address skin cancers, but we also have the tenacity to do whatever it takes to restore your skin should you become sick. A surgical dermatologist in Marinette will work closely with you to develop the most effective and curative action plan.
Besides cryotherapy, standard excision and scraping and burning, we offer photodynamic therapy (PDT) and Mohs Micrographic Surgery, the most trusted and most precise procedure available to treat non-melanoma skin cancers like basal cell carcinoma. Sometimes, Mohs surgery is suitable for certain melanoma cases as well.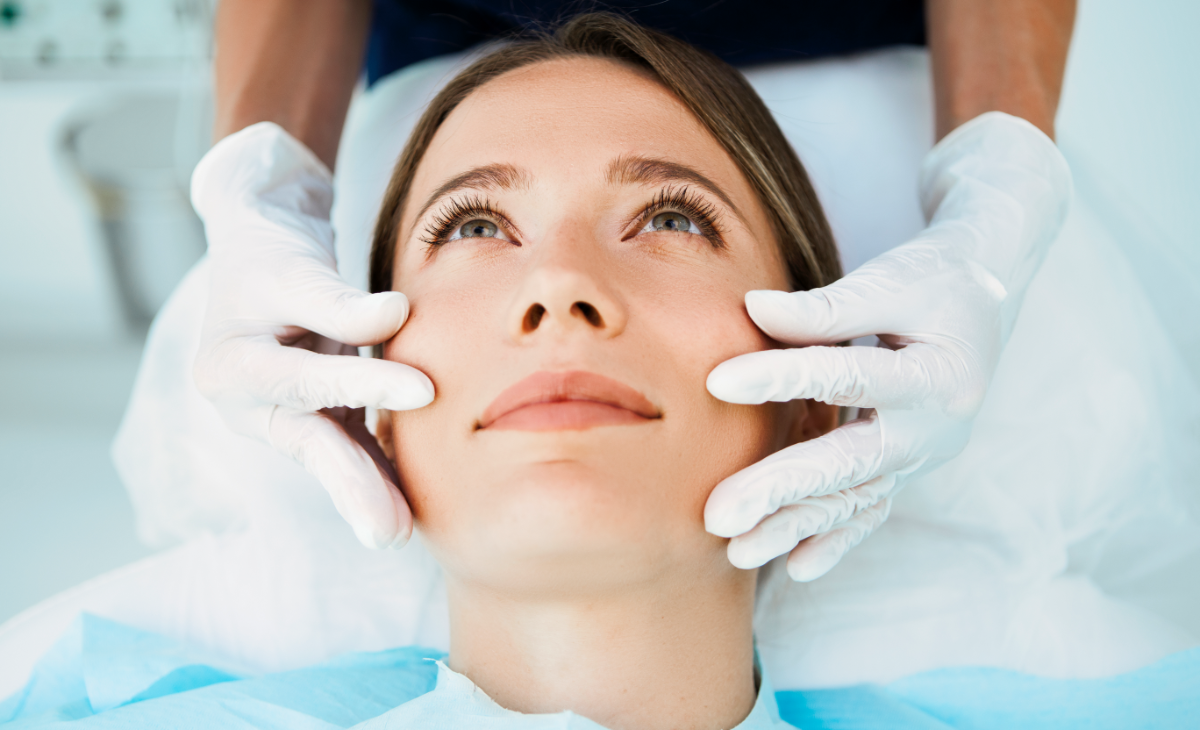 Look excellent, feel exceptional, and be well with cosmetic dermatology at Forefront
Everyone's skin is different. You could get lost trying to navigate through the endless sea of dermatological treatments and products on the market today. At Forefront Dermatology, we know that you are at your best when you feel your best. Unfortunately, it's hard to feel your best when you have insecurities about your appearance.
When you tell a dermatologist in Marinette, WI your cosmetic skincare goals, they will suggest only the procedures and treatments that will help you achieve them. You are uniquely you. And your skin is only yours, which is why we do not specialize in cookie-cutter cosmetic dermatology.
If you have damaged skin, we can provide blue light therapy, better known as photodynamic therapy, which can heal rosacea, acne, and sunspots. We have another treatment that uses a PDL laser for facial redness, scars, broken capillaries, stretch marks, wrinkles, and warts. A surgeon uses an organic dye to give the tool its laser effect, but the instrument is a special light that converts to heat to treat the target area.
An experienced and empathetic dermatologist in Marinette is waiting for you
By staying focused on always improving the patient experience and the expertise of the Forefront Dermatology staff, our level of quality care is unprecedented.
To make an appointment, fill out a request form online. A scheduling specialist will contact you promptly upon receiving your information to book your consultation. You can also call us at 715-732-0699 to arrange your first visit. We guarantee you will get an appointment to visit us as soon as possible, not in many months. We make quality care convenient without compromising on professionalism or efficiency. Contact us today to give your skin the first-class care it deserves.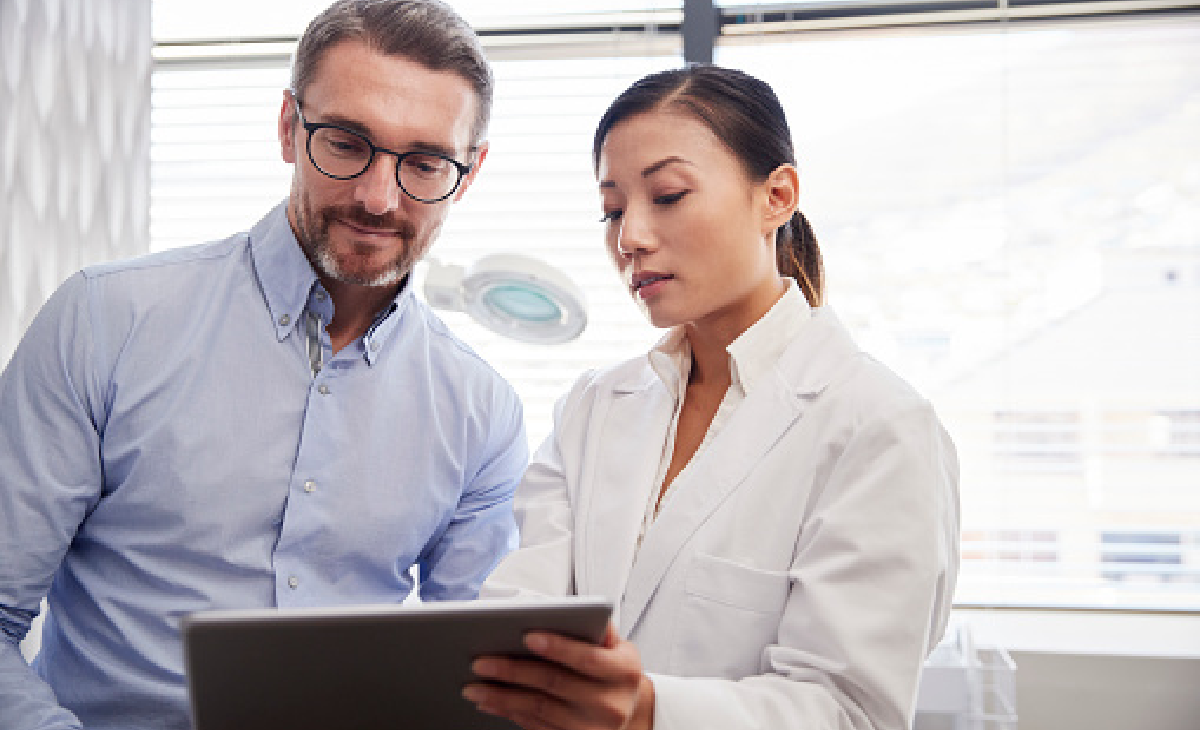 Visit a dermatologist in Marinette
you can trust to deliver compassionate care
We believe that access to the highest quality dermatological care should be convenient for every patient. That's why we'll make sure you get an appointment within days of contacting us—we won't have you waiting for weeks. You can easily request an appointment online. Or, if you'd rather call, you can reach us at 715-732-0699.