Get the care
your skin deserves.
Compassionate care from experienced,
board-certified dermatologists.
Board-certified dermatologists near you.
At Forefront Dermatology, our team of board-certified medical, cosmetic, and surgical dermatologists offers a highly personalized approach to meeting all of your skin care needs. Located just minutes away from Ballston and Virginia Square Metro stations. We provide comprehensive dermatology care and exceptional patient experience in a convenient location.
What our patients have to say
This is a great practice. Friendly staff, prompt appointments, expert medical knowledge, and a willing attitude to problem solve.
Forefront Patient
I am very pleased with the care I have been given at Forefront Dermatology. Everyone that I have met there is very professional and caring.
Forefront Patient
My first appointment was great. Loved the staff and the experience!
Forefront Patient
Why Choose Forefront Dermatology?
At Forefront, we're dedicated to caring for the health and well-being of each of our patients. If you find yourself asking others or searching online for "The best dermatologist near me," you can feel confident that we'll provide the most advanced care possible. Our large network of board-certified dermatologists has the experience and knowledge to treat even the most difficult cases.
Many of our offices are equipped to handle advanced dermatology needs and are supported by Mohs surgeons, who are experts in the treatment of skin cancers affecting the face, neck, hands, and feet. With our dermatopathology lab, we're able to carefully examine biopsy results and view the full medical history of each patient.
ABOUT US >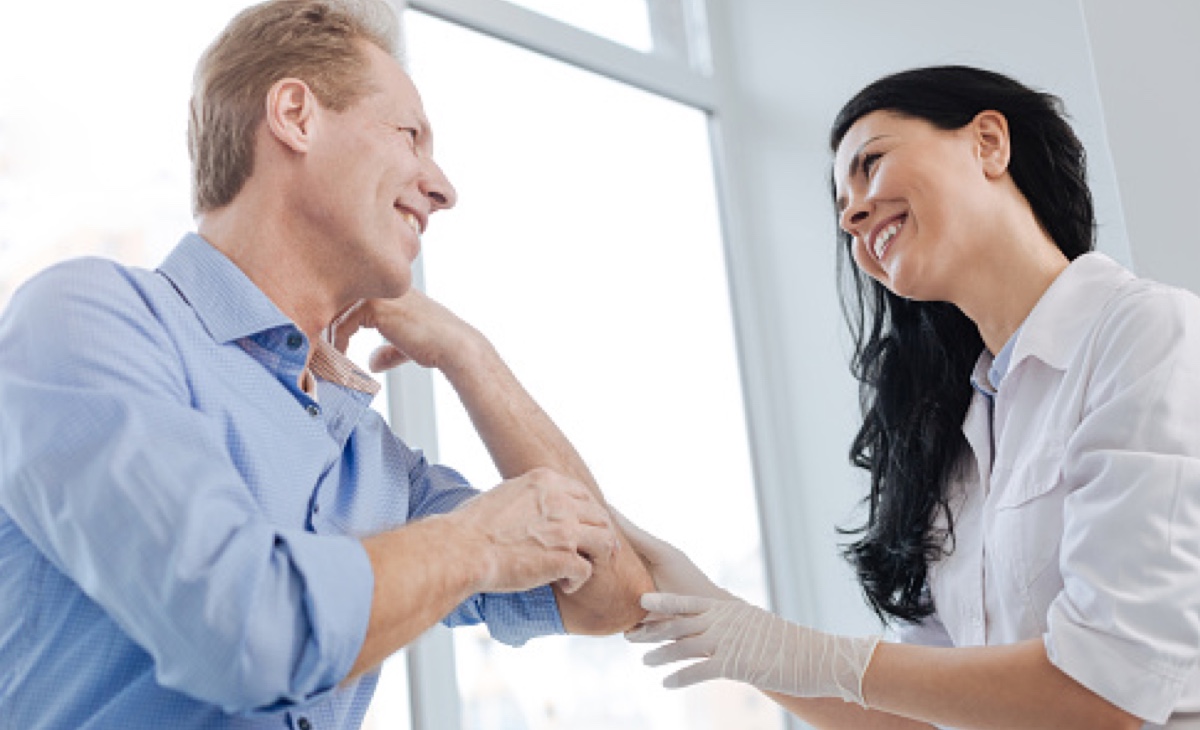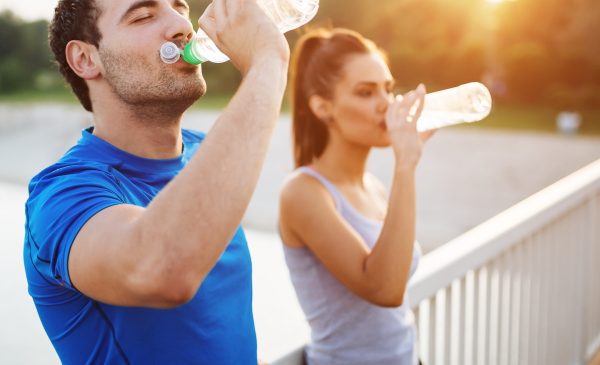 Heat Rash Prevention & Treatment
Heat rash — also known as prickly heat —is a common condition in children, especially babies, but can also occur in adults. It is most likely to develop during hot, humid weather conditions. What does heat rash look like? Heat rash causes small red bumps to appear on the skin. It is most often […]
CONTINUE READING >
Used Zocdoc to book your last appointment? Schedule your appointment here.