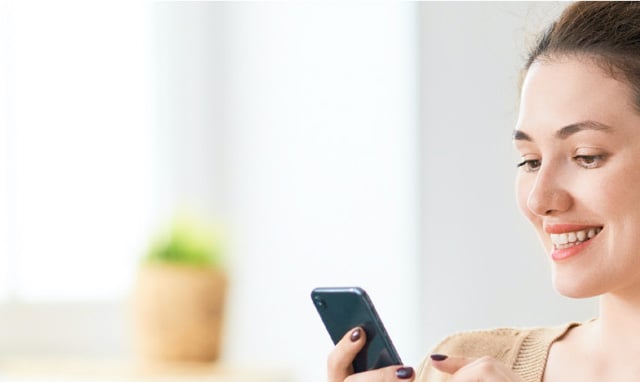 Experience unparalleled convenience with our patient portal.
Access your information, anywhere, anytime.
Your portal account allows you to view and edit your My Health Information which includes medications, allergies, and past medical history. In addition, access your Appointment/Visit Info which includes full visit notes, tests, and results information. You can even send a message directly to your physician!
PATIENT LOGIN
Are you a patient in a California Forefront affiliated practice? Access your portal here.
Need help with your patient portal account?
Please complete the form below to contact us with any questions or comments.
All inquiries will be handled in the strictest confidence.
How can we help?
I lost my invite link in my email
My account is locked
I need help setting up my account
Other
"*" indicates required fields
Take advantage of these benefits on your Forefront Patient Portal
My Health Information
Test and Results
The Tests and Results tab provides quick and convenient access to your lab or test results. We always encourage you to speak directly with your provider about any new results that appear in your medical record.
Pharmacy
The Pharmacy tab allows you to enter your pharmacy information so that your doctor can electronically send your prescriptions.
Contact Information and Insurance
The Contact Information and Insurance tab allow you to review and verify the information. You may contact our office directly to make any changes.
Allergies
The Allergies tab allows you to enter any known drug allergies. DO NOT delete an allergy unless it was added in error.
Past Medical and Skin Disease History
The Past Medical History tab allows you to enter your medical history and surgical history. While the Skin Disease History tab allows you to enter any previous skin problems.
Social and Family History
The Social History tab allows you to document smoking habits, alcohol use, driving status, and other details. While the Family History tab allows you to enter any diseases in your family history.
Problem List
The Problem List tab allows you to view any condition your doctor has diagnosed you as having and the date you were given that diagnosis. You are not able to change any information in this tab.
Medications
The Medications tab allows you to enter all of your current medications. Most over-the-counter medications should populate as well as should be added to your medications list. DO NOT delete a medication unless it was added in error or was never taken.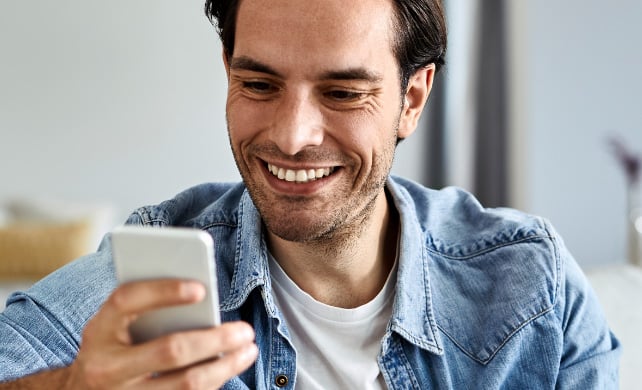 Appointment & Visit Info
Visit Records
The Visit Records tab allows you to select a specific date to read the finalized visit notes.
Upcoming and Past Appointments
The Upcoming Appointment tab allows you to view scheduled appointments and make requests (if practice enables this feature). While the Past Appointments tab allows you to view past appointment dates, attendees, impressions, and the location.
Patient Education
The Patient Education tab allows you to review the problem and diagnoses reference information of a specific visit.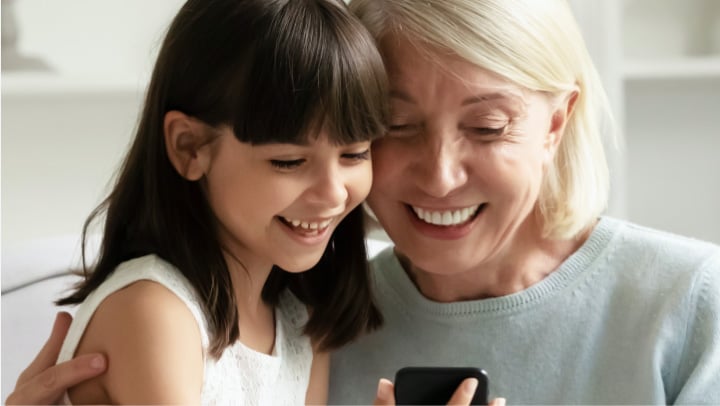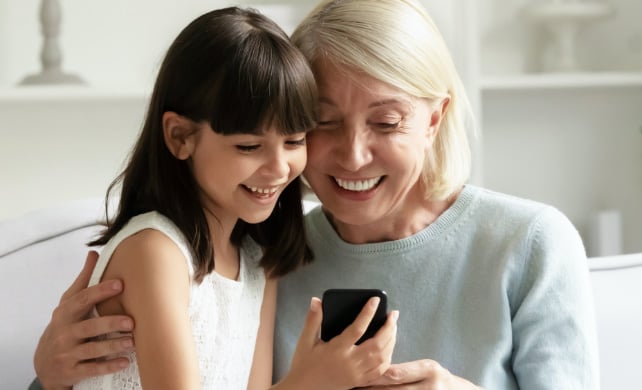 Compose Message
The Compose Message tab allows you to send a secure electronic message directly to your doctor's staff. Please allow 24 business hours for a reply. If it is an urgent message, we recommend you call our office directly.