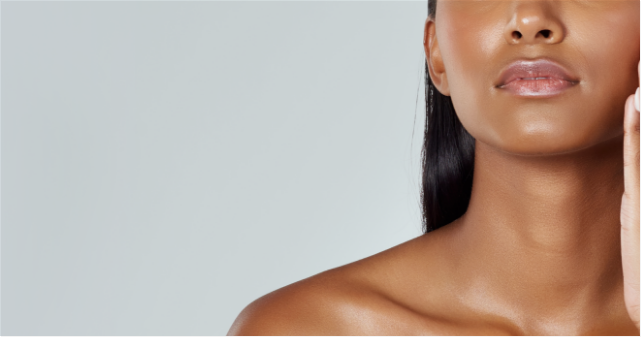 Pulsed Light Therapy with Vbeam®
in Thousand Oaks, CA
Laser energy is only
delivered to
the specific area of concern
Treatment is effective,
fast, safe,
& comfortable
Treatment is
customized
to your specific condition
Treats areas of scars,
wrinkles, acne,
stretch marks and more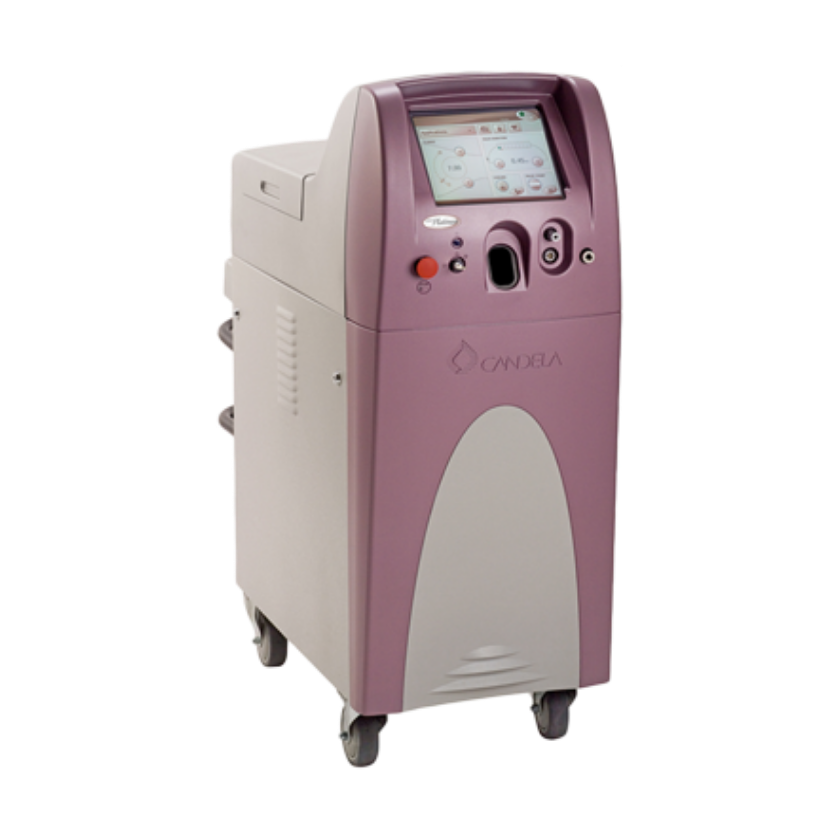 Pulse-Dye Laser Therapy with Vbeam®
The Vbeam pulse dye laser by Candela has been a gold standard laser treatment for vascular conditions for decades. This incredibly versatile Vbeam laser treats a remarkable array of skin conditions, from red and brown discoloration to vascular and pigmented lesions to wrinkles and acne and beyond for dramatic skin rejuvenation. The Vbeam laser is highly adaptable because it was designed to give the physician a range of energy strengths to precisely control it and deliver the exact amount of laser energy needed to tackle a specific problem. Each pulse of the Vbeam contains eight micro pulses within. This enables the laser energy to be directed through the micro pulses for effective targeting of even the smallest of spider veins.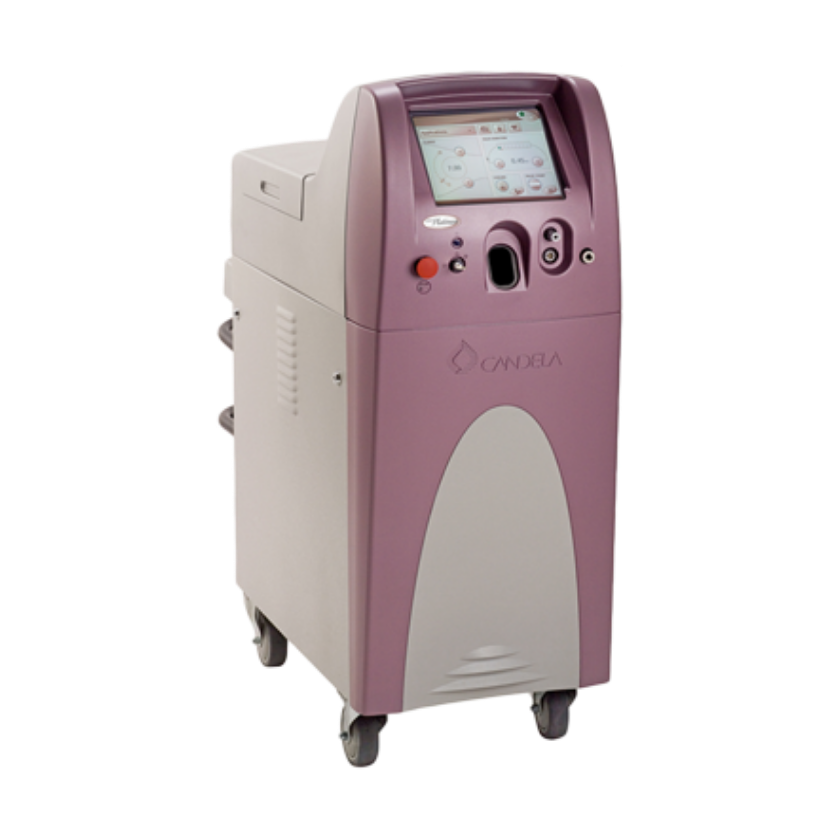 REQUEST NOW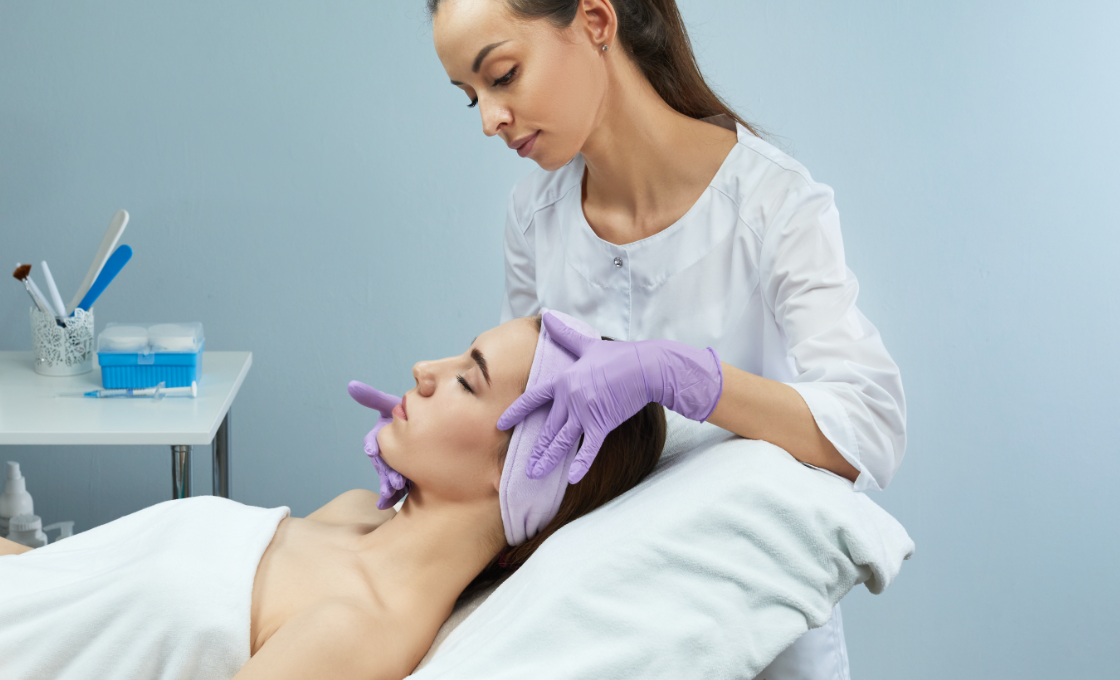 Vbeam® treatment
Treatment with the Vbeam laser is fast, safe, effective and comfortable, thanks to a large spot size and a patented Dynamic Cooling Device (DCD™). The DCD cools the upper layers of the skin using cryogen in the treatment area just milliseconds prior to the laser pulse being emitted. Combined with the Vbeam's advanced micro-pulse technology, the DCD prevents post-treatment bruising and offers patients little to no downtime after treatment.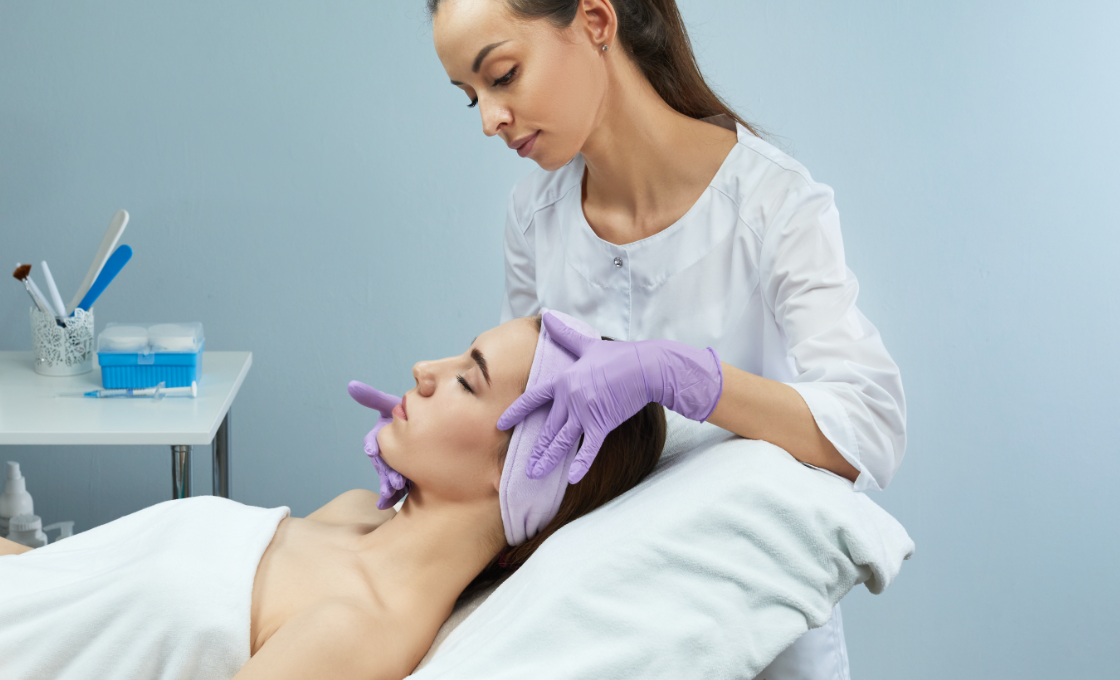 The full range of conditions the Vbeam® laser can treat includes:
Areas of redness
Uneven pigmentation
Freckles
Sunspots
Rosacea
Acne
Facial and leg veins
Pigmented lesions
Wrinkles
Poikiloderma
Angiomas
Hemangiomas
Port wine stains
Warts
Scars and stretch marks
Venous lakes
Psoriasis
Benign gynecological vascular lesions
1 Location in the Thousand Oaks, CA area
Interested in Pulsed Light Therapy with Vbeam®? Request a consultation with a skin specialist today.
*Treatment options may vary at each location.
Please confirm your desired treatment is offered at your preferred location when scheduling.