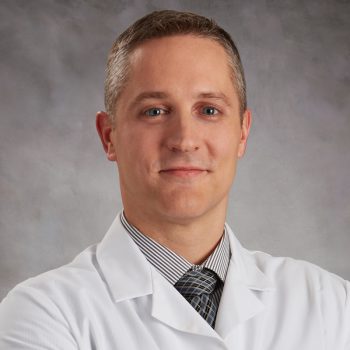 Board-Certified Dermatologist

I make sure to provide individualized treatment with a care plan that is tailored to meet my patient's needs. Over time I build relationships with my patients and their families, working together to make sure their plan continues to treat their skin using the most appropriate and state of the art treatment available.

Survey
•
Forefront Dermatology

Survey
•
Forefront Dermatology

Survey
•
Forefront Dermatology

Survey
•
Forefront Dermatology
Featured Videos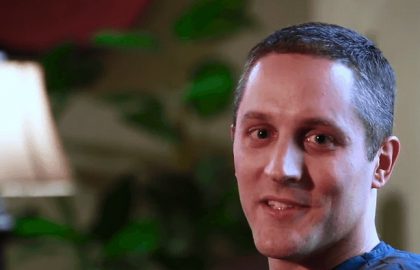 Meet Your Dermatologist – Dr. Peter Katz MD
View Video
Education

Undergraduate Degree:
University of Wisconsin Whitewater, WI

Medical School:
Medical College of Wisconsin, WI

Dermatology Residency:
University of Iowa Hospitals and Clinics, IA

Certificates

Board-Certified Dermatologist (American Board of Dermatology)

Professional Memberships

American Academy of Dermatology
American Contact Dermatitis Society
American Medical Association

Achievements

Alpha Omega Alpha Honor Society
MCW Honors in Medical research
MCW Merck Award for outstanding achievement in medical academics
MCW Brooker Award for outstanding achievement in pharmacology
University of Iowa Dermatology Chief Resident
NCAA Football div III 1st team Academic All-American
Wisconsin Intercollegiate Conference Scholar Athlete of the Year

Publications

Hughart R, Katz PJ, Ray TL, Swick BL. Paronychia and necrotic nodules. Arch Dermatol. 2011 Nov;147(11):1317-22. doi:10.1001/archdermatol.2011.324-a.

Katz P, Colbert R, Drolet B. Unilateral mosaic cutaneous vascular lesions, enchondroma, multiple soft tissue chondromas and congenital fibrosarcoma – a variant of Maffucci syndrome? Pediatric Dermatology. 2008 Apr;25(2):205-9.

Kevin LG, Katz P, Camara A, Novalija E, Riess M, Stowe DF. Anesthetic preconditioning: Effects on latency to ischemic injury in isolated hearts. Anesthesiology. 2003 Aug;99(2):38591.