Fotona Laser Treatment Experts in

O'Fallon, IL
What is Fotona Laser Treatments?
Fotona was the first manufacturer to introduce two complementary laser wavelengths (Er:YAG and Nd:YAG) in a single system (Skinlight, 1994). Combining both wavelengths in a single treatment makes best use of the unique laser-tissue interaction characteristics of each laser wavelength, and can dramatically improve the outcome of laser-assisted treatments to achieve superior clinical results.
Innovative solutions are available for a wide range of aesthetic treatments, including skin resurfacing & rejuvenation, veins and vascular lesions, pigmented lesions & tattoo removal, permanent hair reduction, and much more.
What can Fotona Laser Treat?
Laser Body Contouring
Tight Sculpting
4D Non-Invasive Face Lifting
Skin Resurfacing
Fractionated and fully ablative
Permanent Laser Hair Removal
Scar Revision
Vascular Anomaly Removals
Pigmented Lesion Removals
Acne Treatments
Tattoo Removals
Onychomycosis (toe nail fungus)Treatments
Eye-lase – tightening of eyelids with removal of wrinkles
Wart removal
Snoring and sleep apnea soft palate treatments
Vaginal tightening and stress urinary incontinence treatments
Fotona Laser Before and After Photos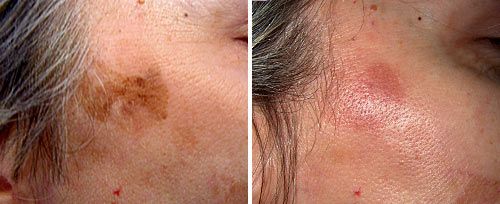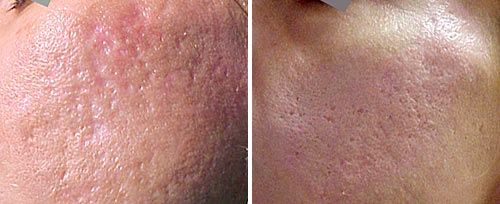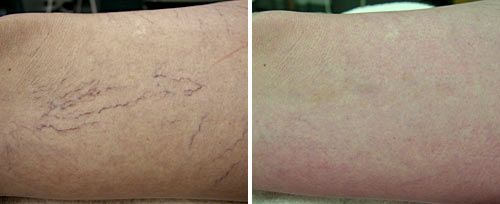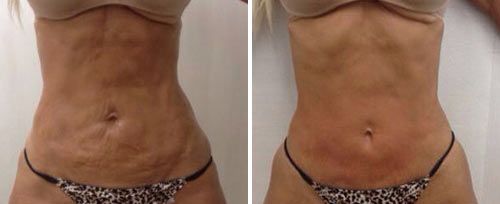 Get Fotona Laser treatment at O'Fallon, Illinois
This Forefront Dermatology clinic, is led by board-certified dermatologist, Dr. Scott Carrizales, offering Fotona Laser treatment to the residents of O'Fallon, Illinois.
Call (618) 726-1080 or fill out the consult form to request your appointment today.
Interested in Fotona Laser Treatment?
Request a consultation with a skin specialist today.