By Physicians, For Physicians
Forefront Dermatology is proudly owned and operated by dermatologists, dedicated to greater outcomes for our patients and team.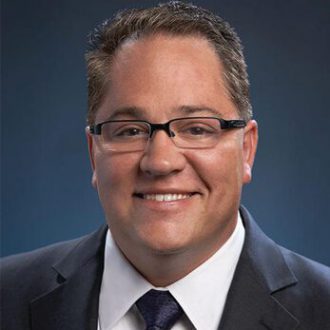 Kenneth H. Katz, MD
Board-Certified Dermatologist
Fellowship-Trained Mohs Surgeon
Kenneth H. Katz, M.D, is a Board-Certified Dermatologist and Fellowship-Trained Mohs Surgeon. In 1999, Dr. Katz returned to his hometown of Manitowoc, Wisconsin to take over his father's solo dermatology practice. From these humble beginnings began one of the most dominant dermatology groups in the United States. Operating under Forefront Dermatology, Dr. Katz has helped deliver transformational change for both our organization, and the world of dermatology.
View Dr.Katz's Full Bio
We truly are at the forefront of dermatology, leading it into the future. Being a patient of Forefront means you will get the most advanced care. Being a part of Forefront means you are committed to our patients, their health, and our team.
Careers with Forefront Dermatology
An environment that supports teamwork, professional growth, and a positive culture. Join our thriving team of expert physicians and professionals.
View Opportunities