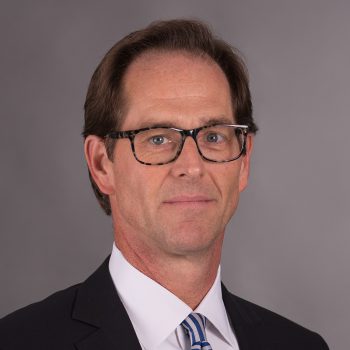 Board-Certified Dermatologist


Google
•
Forefront Dermatology

Google
•
Forefront Dermatology

Google
•
Forefront Dermatology

Google
•
Forefront Dermatology

Google
•
Forefront Dermatology

Google
•
Forefront Dermatology

Google
•
Forefront Dermatology

Google
•
Forefront Dermatology

Google
•
Forefront Dermatology

Google
•
Forefront Dermatology
Education

Undergraduate Degree:
Georgetown College, KY

Medical Degree:
University of Louisville School of Medicine, KY

Dermatology Residency:
University of Louisville, KY

Hospital Affiliations

Hardin Memorial Hospital
Healthsouth Rehabilitation Hospital
Veterans Administration Hospital

Certificates

American Board of Dermatology

Professional Memberships

American Academy of Dermatology
Kentucky Dermatological Association
American Society for Dermatologic Surgery
Kentucky Medical Association
Greater Louisville Medical Society

Achievements

Summa Cum Laude
Georgetown College Student Foundation Scholarship Honor Scholarship
President, Eta Delta Phi Senior Honorary
Vice President, Alpha Lambda Delta Freshman Honorary
Marie Leonard Award
Alpha Omega Alpha
Paul Harris Fellow (Elizabethtown Rotary Club)
Vocational Service Award (Elizabethtown Rotary Club)

Publications

Richardson, JB and Callen, JP. Dermatomyositis and Malignancy. Medical Clinics of North America; 73(5): 1211-1220.

Duncan AG, Richardson JB, Woodcock TM, Klein JB, and Callen JP. Clinical, Serologic and Immunogenetic Studies in Patients with Dermatomyositis. Acta Dermato-Venereologica 1990; 73:312-316.

Richardson JB, and Callen JP. Pyoderma Gangrenosum Treated Successfully with Potassium Iodide. Journal of the American Academy of Dermatology 1993; 28:1005-1007.

Phillips JA, Dixon JE, Richardson JB, Fabre VC, and Callen JP. Glomeruloid Hemangioma Leading to a Diagnosis of Poems Syndrome. Journal of the American Academy of Dermatology 2006; 55:149-152.

Frazier TH, Richardson JB, Fabre VC and Callen JP: Fluoroscopy-induced Chronic Radiation Injury. Archives of Dermatology 2007; 143:6347-640.