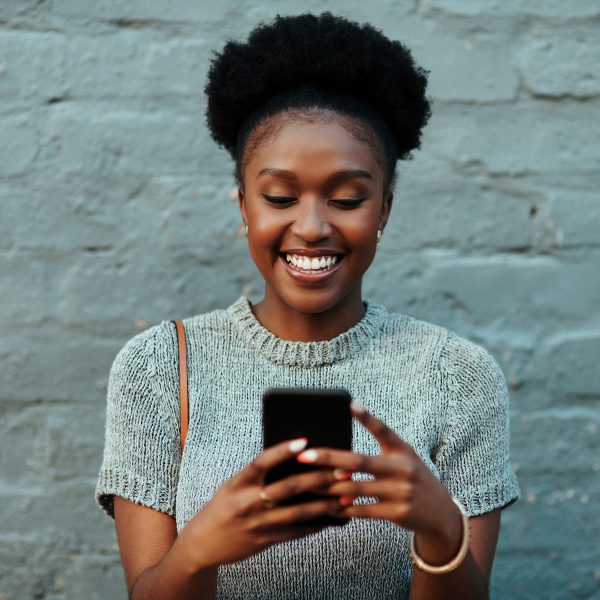 Rosacea is a chronic but treatable condition that primarily affects the face. Rosacea may present in various ways and at any age but commonly begins after the age of 30. It may involve the cheeks, nose, chin, or forehead. Studies show that when people of color develop rosacea, the early signs, such as flushing, may not be present or can be missed or possibly mistaken for another condition. If untreated, the inflammation that accompanies rosacea will worsen resulting in papules or bumps resembling those seen in acne. Depending on the person's skin color, redness and discoloration, particularly hyperpigmentation, may develop. In severe cases, it may affect eyesight.
What are the rosacea symptoms in skin of color?
While the cause of rosacea is unknown and there is no cure, knowing the early signs of rosacea can help you control it. If you have skin of color, we recommend making an appointment if you notice any of the following symptoms on your face:
A warm feeling most of the time
Dry, swollen skin and patches of darker skin
Discoloration to your skin
Breakouts similar to acne that won't go away
Hard bumps around your mouth and/or eyes
Discomfort when applying skincare products
Thickening patches
Eye irritation
How is rosacea in skin of color treated?
"Because the signs and symptoms of rosacea vary from one patient to another, treatment must be tailored by a dermatologist for each individual," noted Dr. Algin Garrett, board-certified dermatologist and fellowship-trained Mohs surgeon for Forefront Dermatology. "Oral and topical medications may be used to treat the various symptoms associated with rosacea, but, since it is a chronic condition, avoiding triggers to your rosacea is key."
Managing rosacea with lifestyle changes
Avoiding known triggers for your rosacea is the key to reducing its signs and symptoms. Known rosacea triggers include:
Alcohol
Extended exposure to extreme temperatures and/or wind
UV exposure (take proactive measure by wearing sunscreen and wide-brimmed hats)
Hot beverages
Caffeine
Spicy food
Strong emotions
Topical products that irritate the skin and decrease the barrier
Medications that cause flushing
Skin Struggles?
At Forefront Dermatology, we know that life is all about the moments when you don't need us. That's why we're here for all the moments when you do. We offer comprehensive and compassionate care for all skin types and conditions and create customized treatment plans for all ages – even the tiniest of patients! Find a location near you today.