What is CoolSculpting® ?
CoolSculpting is a FDA approved fat-freezing procedure. It is completely safe and requires no anesthesia, needles or downtime. The patient sits comfortably in a reclined chair for up to two hours while cooling panels eliminate fat cells.
What results can I expect?
For some people, a customized treatment plan may include more than one CoolSculpting treatment. For example, you may want freeze away fat from your inner and/or outer thighs—and also get rid of that muffin top. Some practices have multiple CoolSculpting systems and can treat different body areas at the same time.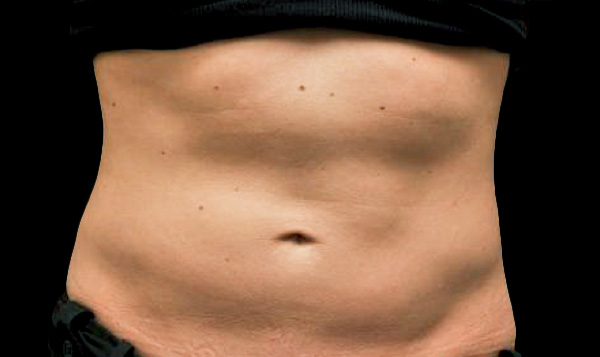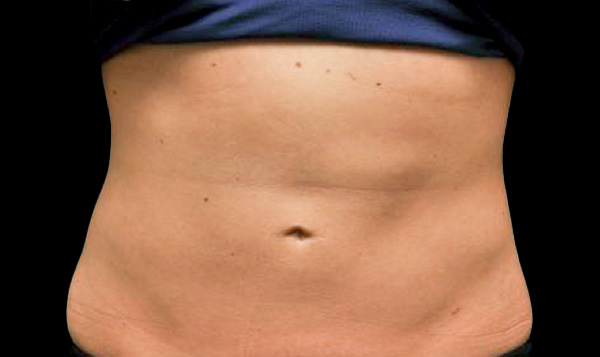 8 weeks after CoolSculpting® treatment
"Coolsculpting is my best discovery of the year."

― Debra Messing., CoolSculpting Reviews
Frequently Asked Questions