BIOCORNEUM® Treatment Options:
What is BIOCORNEUM® Treatment?
How does BIOCORNEUM® work?
BIOCORNEUM® is the only advanced scar treatment with FDA-Cleared Silishield™ patented crosslinking medical grade silicone and SPF 30 to prevent and minimize the formation of hypertrophic scars, decrease the appearance of old scars, protect scars from sunburn and dry quickly to adhere to skin for 12 to 24 hours.BIOCORNEUM® can be used on scars resulting from surgical and cosmetic procedures, trauma, wounds and burns, and it can be effective on old or new scars.
What can BIOCORNEUM® Treat?
Silishield™ Patented Crosslinking Silicone
FDA-Cleared Silishield Technology advances the benefits of traditional silicone sheeting through the comfort and ease of a gel. Patented crosslinking silicone creates an invisible shield that feels like a second skin and helps reduce the appearance of scars. It can reduce redness and discoloration, soften and flatten new and older hypertrophic and keloid scars resulting from surgical procedures, injuries and burns.
BIOCORNEUM® Before and After Photos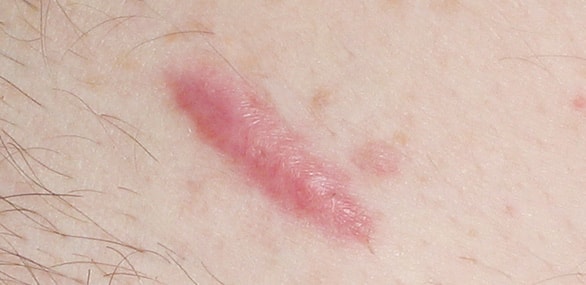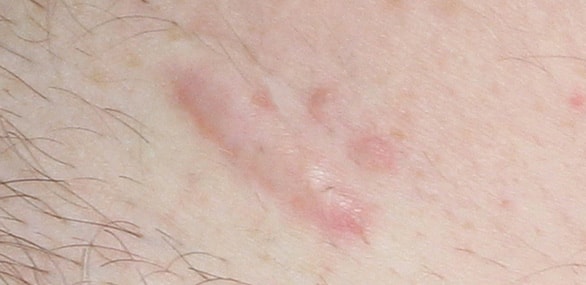 Interested in BIOCORNEUM® Treatment?
Request a consultation with a skin specialist today.
---
*Treatment options may vary at each location.
Please confirm your desired treatment is offered at your preferred location when scheduling.
Find a Forefront Location Near You