What Is the Candela Frax Pro®?
Candela Frax Pro is an innovative, non-ablative laser treatment for resurfacing the skin. As a non-ablative laser, the Frax Pro treatment system only heats up the tissue underneath the skin. Since treatment doesn't cause any damage to the skin's surface, there is little to no downtime associated with Frax Pro laser treatment.
The Frax Pro laser has a variety of uses and can smooth fine lines and wrinkles and improve skin texture. It's also effective as a sun damage treatment and can reduce the appearance of brown spots, acne scars, surgical scars, actinic keratoses, and stretch marks.
REQUEST NOW
How Does the Frax Pro Laser Work?
Frax Pro uses two types of lasers to resurface the skin. Each laser targets different layers of skin. The Frax Pro system delivers specific wavelengths of heat to the skin, stimulating collagen and elastin production. Collagen and elastin are proteins that help your skin look more youthful, promoting firm, tight skin.
The controlled bursts of energy also promote skin cell renewal, creating new and healthy skin cells. This process evens out the surface of your skin and gives the skin a smoother, firmer texture.
Who Is a Good Candidate for Frax Pro Treatment?
If you have a specific skin concern, such as sun damage treatment, wrinkles, scarring, or stretch marks, the Frax Pro laser can help you achieve smoother, firmer skin. It's also an ideal treatment option for anyone who wants to look more youthful and improve their skin's texture and tone. Many people choose the Frax Pro laser treatment because it's non-invasive and produces visible results without requiring a surgical procedure.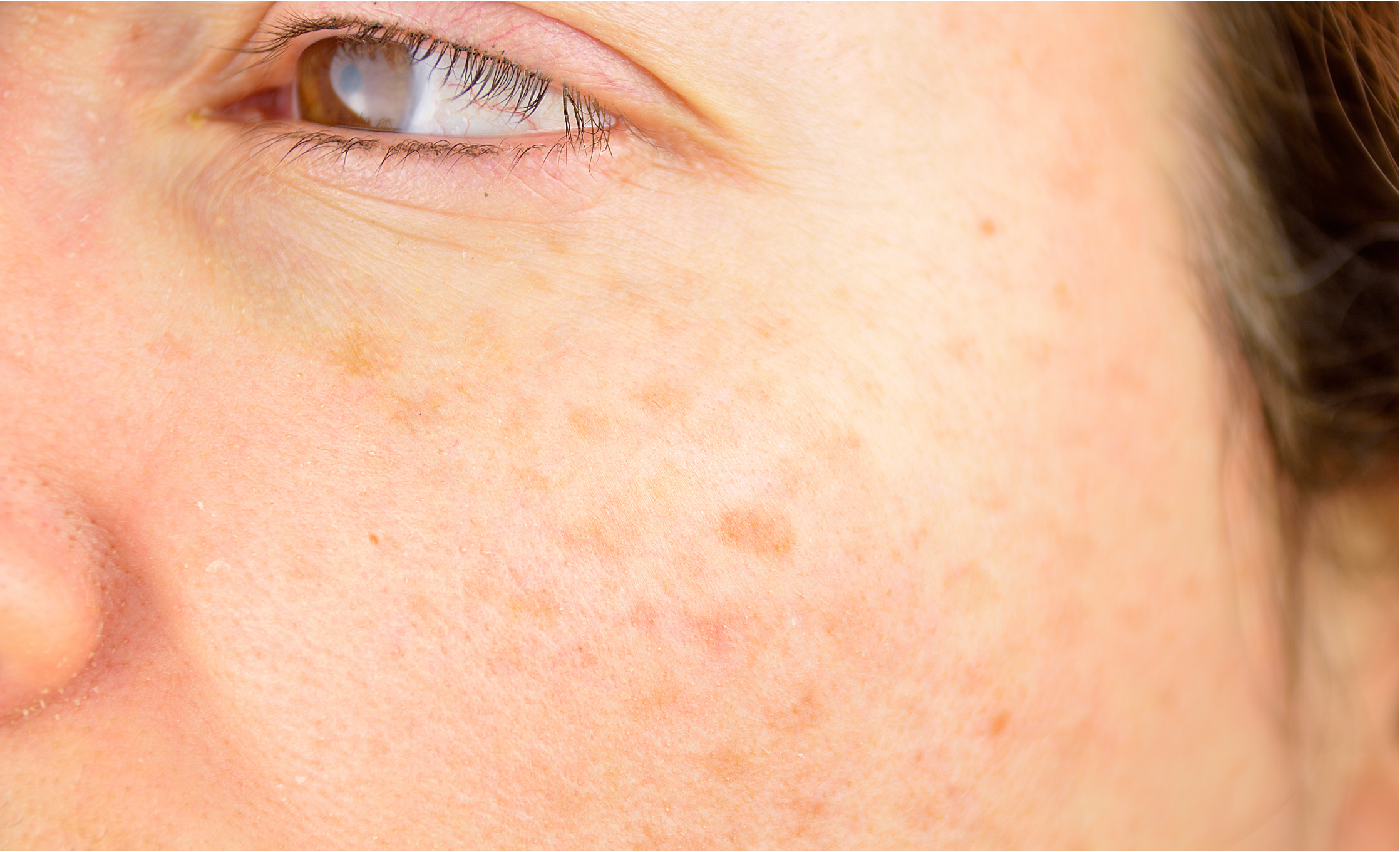 What Happens During a Frax Pro Session?
Your Forefront dermatologist applies a local anesthetic to the treatment area to help you feel more comfortable during your Frax Pro treatment session. As the dermatologist gently rolls the Frax Pro device over your skin, you can expect to feel a warming sensation. The Frax Pro device is equipped with a SoftCool™ air cooling system that sends a burst of cool air as it glides over the skin for enhanced comfort.
The time it takes to complete your treatment session depends on the size of the treatment area. Most Frax Pro laser treatments take about 15-45 minutes to complete. After treatment, your dermatologist will provide you with aftercare instructions.
When Will I See Results From Frax Pro Laser?
During your consultation at Forefront Dermatology, your provider will discuss your specific treatment plan. Most patients require multiple treatments for maximum results. A series of three treatments is usually recommended, but this can vary based on the results you'd like to achieve and the skin condition you're looking to improve.
Your results will improve over time as the production of collagen and elastin increases and fresh, healthy skin cells replace older skin cells. You'll notice a continued improvement in the appearance of your skin as it continues to repair and heal.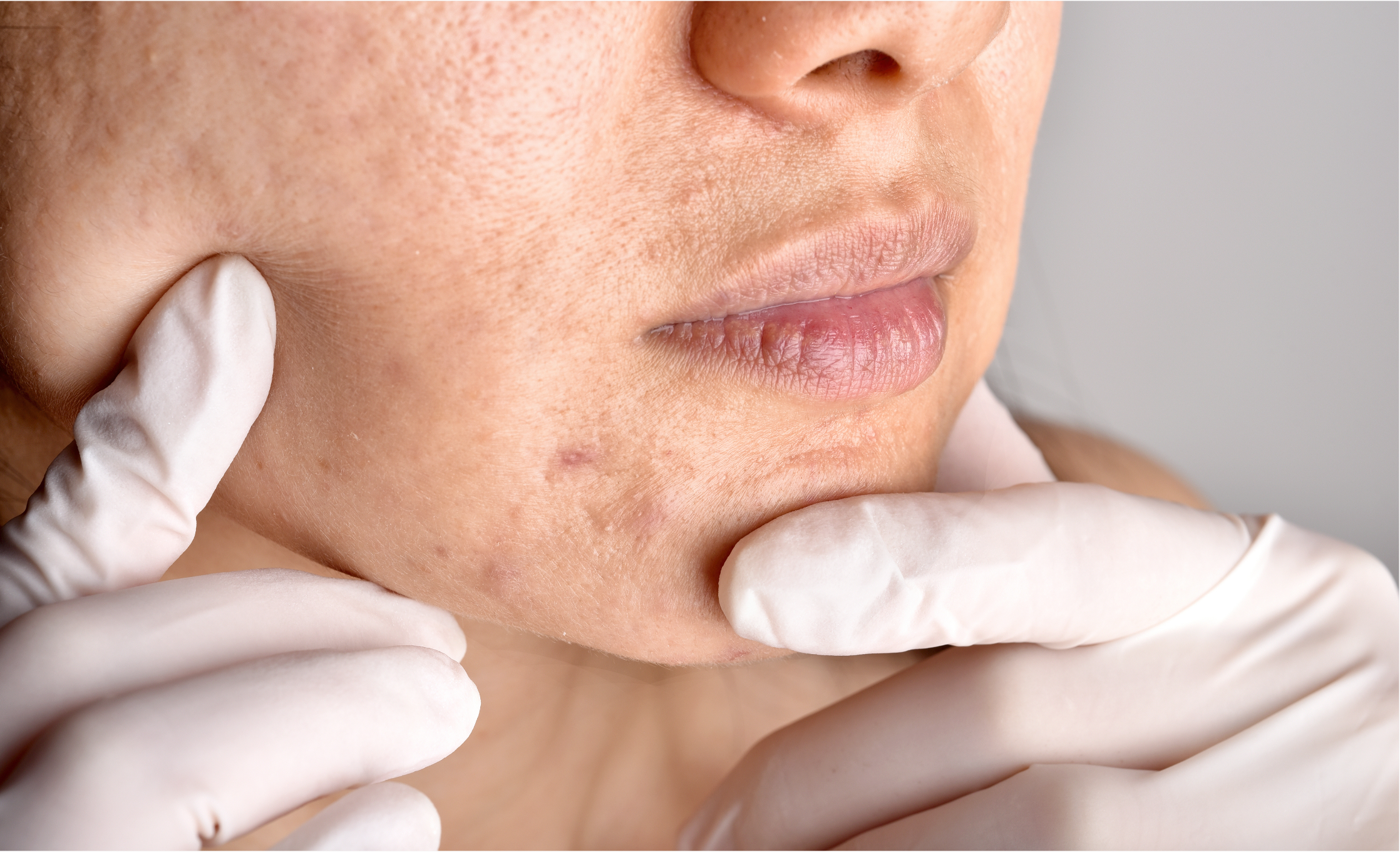 What Are the Benefits of Frax Pro Treatment?
Here are some of the benefits associated with Frax Pro laser treatment:
Non-surgical and non-invasive treatment
Little to no downtime
Treatment doesn't damage the surface of the skin
Safe and effective for most skin types and tones
A built-in cooling system keeps patients comfortable during treatment
Improves skin texture and minimizes fine lines and wrinkles
Smooths facial and body scarring, including acne scars, surgical scars, and trauma scars
Effective sun damage treatment that reduces the appearance of brown spots and age spots
Minimizes the appearance of stretch marks
Are There Any Side Effects?
Skin redness is the main side effect of Frax Pro laser treatment. For most people, the redness is similar to a light sunburn, although this will fade after a day or two. To reduce side effects, we recommend avoiding sun exposure as much as possible for 30 days after your Frax Pro laser treatment session. If you can't avoid sun exposure, wear a broad-spectrum sunscreen with at least 30 SPF. Talk to your dermatologist about what you can expect after your Frax Pro treatment.
Schedule a Consultation at Forefront Dermatology
Contact the Forefront Dermatology office nearest you to schedule a consultation for Frax Pro laser treatment. Whether you're interested in receiving Frax Pro for sun damage treatment or just want to improve your skin's texture, our expertly trained board-certified dermatologists can answer your questions about the procedure and help you find out if it's right for you.
Interested in Candela FraxPro® Laser? Request a consultation with a skin specialist today.
*Treatment options may vary at each location.
Please confirm your desired treatment is offered at your preferred location when scheduling.
Find a Forefront Location Near You