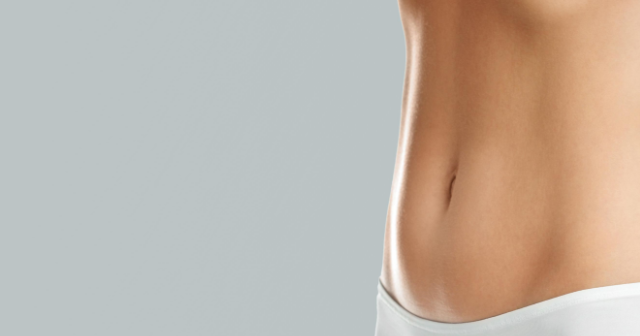 Body Contouring Treatments with UltraShape® Power
During treatment
97% of patients
felt comfortable throughout
No needles,
no anesthesia
or medications involved
Return to daily routine
quickly
after treatment
Nonthermal ultrasound energy
is focused
into stubborn fat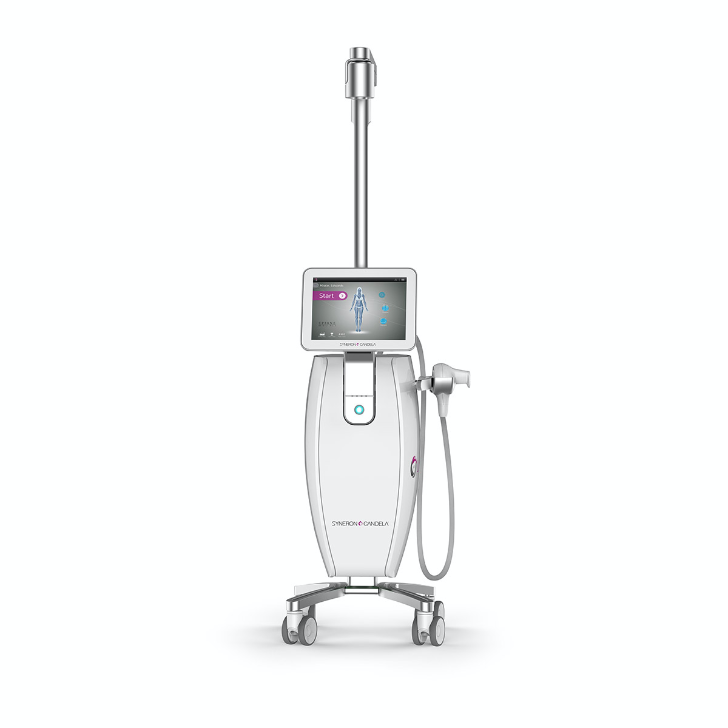 Candela UltraShape®?
UltraShape® Power treatment is a truly comfortable, walk-in, walk-out procedure. Each treatment typically lasts around 30 minutes per treatment area. Since there is no anesthesia, needles, numbing, or medications involved, you should be able to return to your daily activities immediately after treatment, including your exercise routine. Below, you'll find pre-treatment and post-treatment guidelines to help you maximize the results of your UltraShape Power treatments.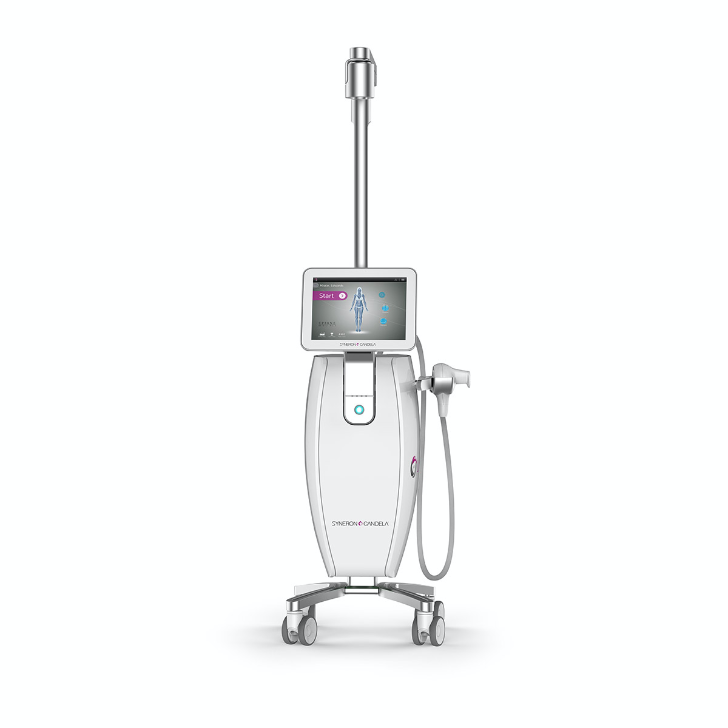 REQUEST NOW
72 Hours Before and After UltraShape Treatment
Refrain from taking supplements that can increase the risk of bruising: Supplements to avoid include fish oil, omega-3 fatty acids, garlic, ginkgo biloba, and St. John's wort. Please be sure to tell your UltraShape Power provider about your current medications and over-the-counter (OTC) supplements.
Discuss with your physician about any medications you take: Some medications, including OTC products, can make the skin more prone to bruising. Please consult with your physician regarding any prescription or OTC medications before beginning UltraShape Power treatment.
Avoid sunburns: A hand-held transducer is used to apply gentle pulses inside the defined treatment area. Prior to your treatment, avoid excessive sun exposure that may lead to sunburn, which makes the skin sensitive to the pulses.
Treatment on inner thigh area: If you treatment areas include the inner thigh, brief style underwear is required. Please bring an extra pair of underwear to change into after the procedure.
For men only: Please shave your abdomen and/or love handles to reduce body hair prior to treatment.
Avoid consuming alcohol: Avoiding alcohol helps the liver to effectively process treated fat cells.
Drink lots of water: Staying hydrated and drinking plenty of water will help the body metabolize damaged cells through your lymphatic system.
Lose Unwanted Fat with UltraShape Power
FDA cleared for abdomen, love handles, and thighs
Non-invasive treatment
Based on clinical studies, abdominal circumference reduction of about an inch (2.4 cm to 2.6 cm), on average
3 treatments at 2-week intervals
Truly comfortable walk-in, walk-out treatment
See what UltraShape Power can do for you
Area treated: abdomen.
In 3 treatments spaced 2 weeks apart, subject lost more than 2 inches (6 cm).
Baseline: 38.1 in (97 cm).
Post treatment: 35.8 in (91 cm).
Weight loss: 1.5 lbs (0.7 kg).

Area treated: thighs.
In 3 treatments spaced 2 weeks apart, subject lost 2.4 in (6.1cm) in left thigh and 2.1 in (5.4cm) in right thigh.
Baseline: 22.2 in (56.5cm) left and right thigh,
Post treatment: 19.8 in (50.4cm) left thigh and 20.11 in (51.1cm) right thigh.

Area treated: right flank.
In 3 treatments spaced 2 weeks apart, subject lost 0.12 in (3.3mm).
Photos are unretouched and represent actual non–clinical study subjects with significant results. Individual results may vary. Photos courtesy of Konika Schallen, MD., Ruthie Amir, MD., Michael Gold, MD
Wish you could get rid of unwanted fat?
UltraShape® Power delivers focused, nonthermal ultrasound energy directly into the stubborn fat below your skin's surface. This FDA-cleared, non-invasive procedure destroys fat in the abdomen, love handles, and thighs. It's a truly comfortable walk-in, walk-out procedure that takes approximately 30 minutes per treatment area and requires only 3 treatments, spaced 2 weeks apart. If you have a body mass index (BMI) of 30 or less, you may be a candidate for UltraShape Power.
Comfortable, customized treatment
Here's what to expect during an UltraShapePower treatment:
A specially designed elastic strap will isolate fat in your abdomen, thigh, or love handle area (flank).
A hand-held transducer is used to deliver gentle and virtually painless ultrasound pulses inside the defined treatment area.
UltraShape Power has the ability to precisely target problem areas for a truly personalized treatment.
In fact, in a clinical study, 96% of patients said they felt comfortable during treatment. Little to no downtime was needed.
The unique benefits of UltraShape Power
Treatments with UltraShape Power are unlike anything that has previously been available. Focused, non-thermal ultrasound energy specifically targets fat cells leaving surrounding areas, nerves, tissues, and muscles unharmed.
Mechanical non-thermal effect results in minimal elevation of 0.8℃ in treated tissue for a truly comfortable treatment experience.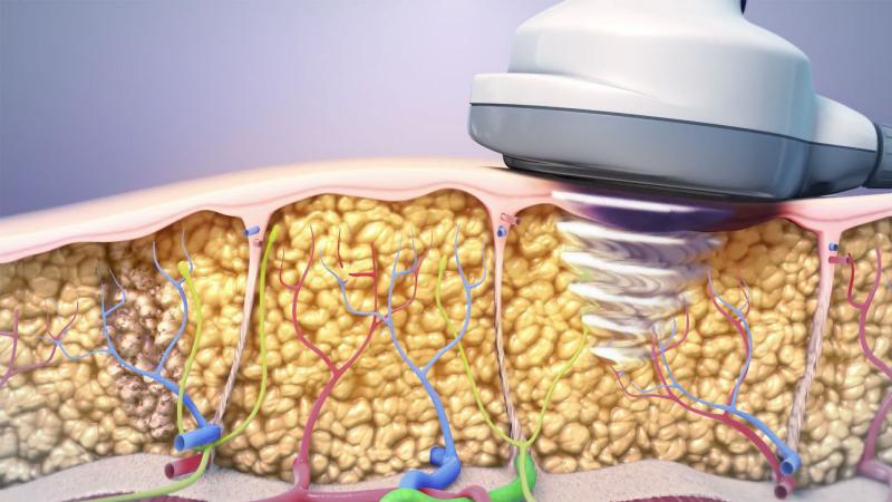 Interested in Body Contouring Treatments with UltraShape® Power? Request a consultation with a skin specialist today.
*Treatment options may vary at each location.
Please confirm your desired treatment is offered at your preferred location when scheduling.
Find a Forefront Location Near You