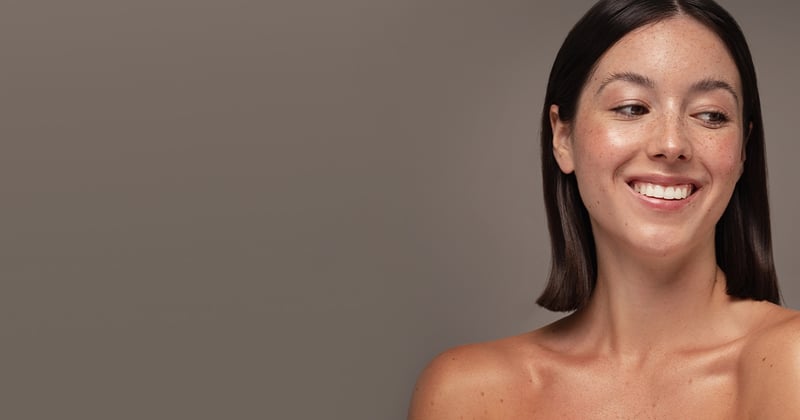 ThermiSmooth® Skin Tightening
Helps you achieve
smoother skin
and a more youthful appearance.
Skin rejuvenation treatment that is
non-invasive
and requires no downtime.
Treatment is
safe & effective
for all skin types and tones.
Allows you to
improve firmness
of skin and reduce lines & wrinkles.
What Is ThermiSmooth®?
Do you have wrinkles or sagging skin that you'd like to improve? ThermiSmooth® is a skin rejuvenation treatment that can help you achieve smoother skin and a more youthful appearance. With this non-invasive treatment, it's possible to improve skin firmness and reduce the appearance of lines and wrinkles around the eyes, forehead, cheeks, mouth, and neck without surgery or downtime.
REQUEST NOW
How Does ThermiSmooth Work?
Collagen is a protein found in the skin that is responsible for strengthening the skin and providing elasticity and hydration. As we get older, collagen production slows down, and skin starts to lose its elasticity, causing lines, wrinkles, and sagging skin. ThermiSmooth can safely and effectively improve the signs of aging by encouraging the natural production of collagen.
ThermiSmooth uses radiofrequency technology to deliver precise amounts of energy to the lower layer of the skin. The controlled, gentle heating of the skin's tissues stimulates collagen production under the skin. As new collagen fibers build and strengthen, skin appears smoother, tighter, and more supple.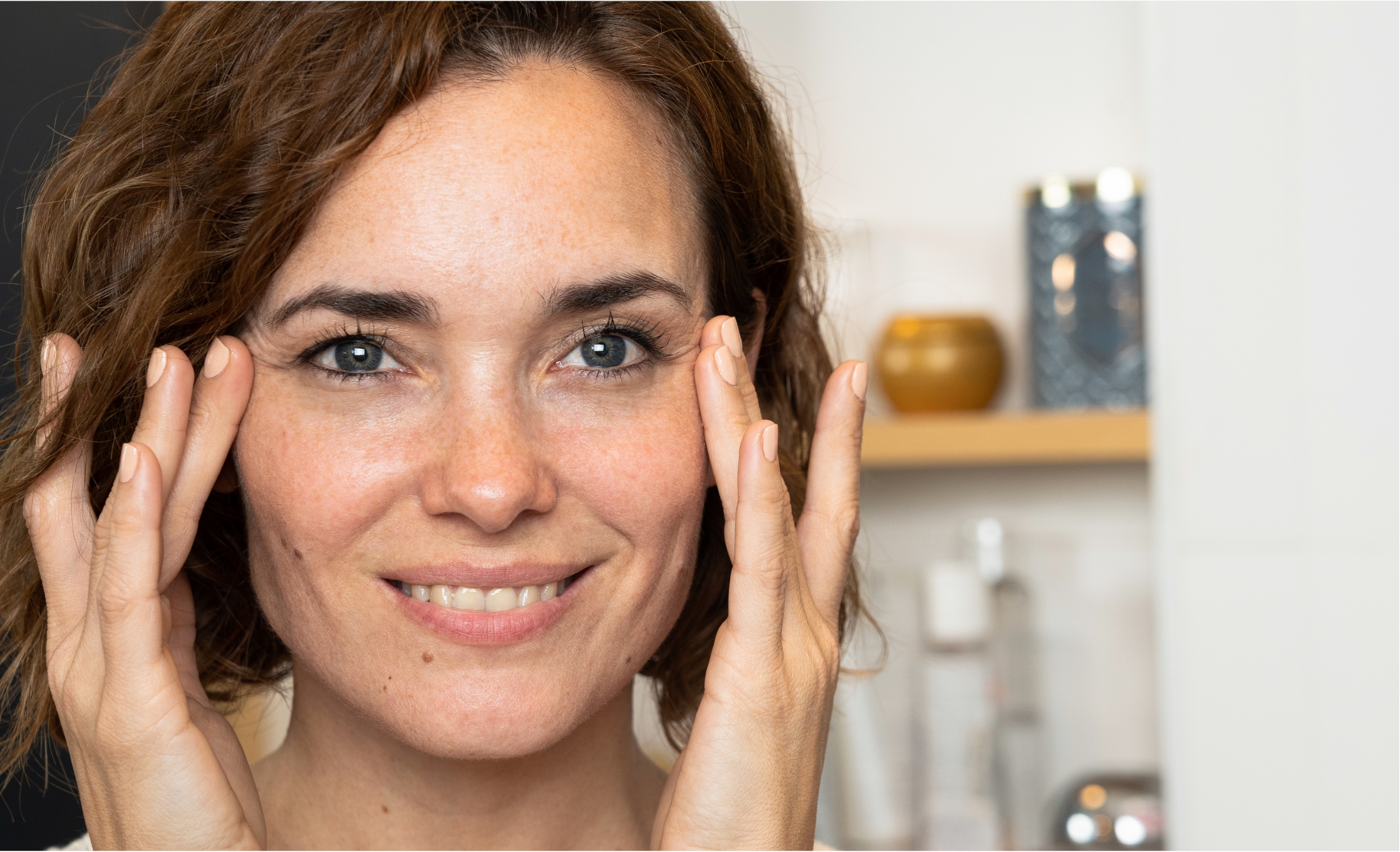 Am I a Candidate for ThermiSmooth?
ThermiSmooth is a safe and effective treatment for all skin types and tones. If you have fine lines, wrinkles, or sagging skin anywhere on your face or neck, you may be a good candidate for ThermiSmooth. The procedure may also be an option if you're looking to reduce the visible signs of aging without undergoing a surgical procedure or other more invasive treatments.
If you're pregnant, have a fever, or have an active skin infection near the treatment area, you should not receive ThermiSmooth. During your consultation, a Forefront dermatologist will help you determine if ThermiSmooth is right for you.
What Results Can I Expect From ThermiSmooth?
Collagen production and strengthening is a gradual process that takes time to occur. Most patients notice immediate results after their first treatment, but should not expect full results after just one session. For many patients, multiple treatments are needed to achieve full results. Your results will improve after every ThermiSmooth treatment and will become more noticeable as time passes. Every treatment should leave you with noticeably smoother and tighter skin.
On average, you can expect to schedule ThermiSmooth treatment sessions every two to four weeks. Your full results will be noticeable after three to six months, and our Forefront dermatologists recommend maintenance treatments every nine-to twelve months.
What Happens During a ThermiSmooth Treatment?
When you consult with a Forefront provider, you'll discuss your individual treatment plan. This includes the specific areas you want to treat and how many treatment sessions you need to achieve your desired results.
During your treatment session, your Forefront Dermatology provider will apply a small amount of gel to the treatment area before placing the ThermiSmooth Face applicator against your skin. The gel ensures that you feel comfortable during your treatment session. The applicator is set to a very specific temperature and is gently placed against your skin. Your provider moves the handpiece in a circular motion to ensure the treatment area is evenly heated.
Each area of the face or neck is treated for approximately 5-15 minutes to ensure thorough coverage. You can expect an average treatment session to last about 30-45 minutes. Your treatment time will vary depending on how many facial areas require treatment.
You do not need to receive an anesthetic before receiving ThermiSmooth treatment. Since ThermiSmooth is non-invasive, you can receive all the smoothing and tightening benefits without enduring a painful procedure. Most patients report that treatment feels similar to a warm massage. More importantly, the process generally isn't painful. There is also no downtime associated with ThermiSmooth, so you can immediately resume your normal activities after your treatment session.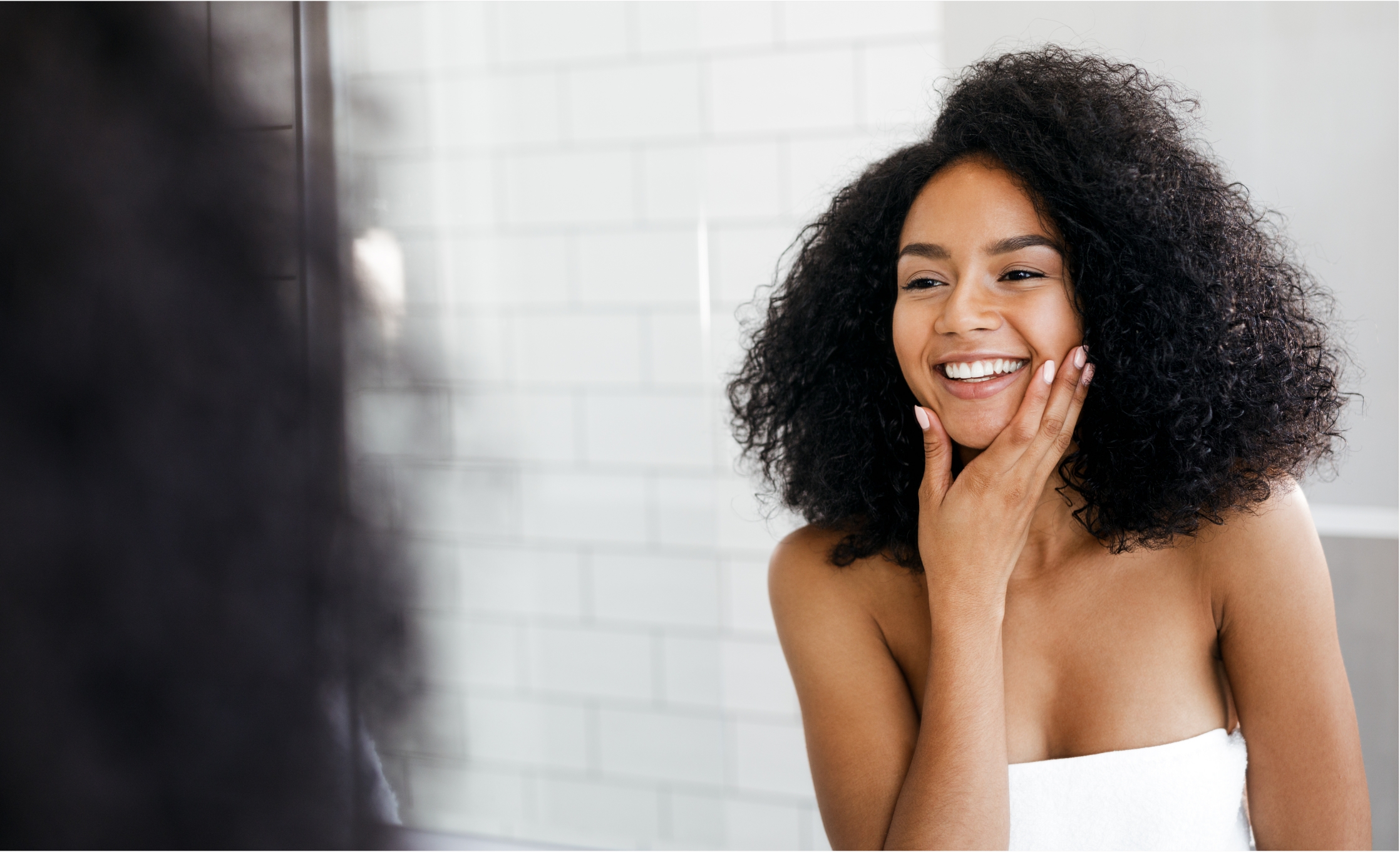 Are There Any Side Effects?
Side effects of ThermiSmooth are usually mild when your treatment is performed by a board-certified dermatologist. Many people don't experience any side effects, but some patients may experience redness of the skin, swelling, or temporary pain in the treatment area. Contact your doctor if any of these side effects become serious.
Where Can I Learn More About ThermiSmooth Treatment?
From your local Forefront Dermatology office! You can receive ThermiSmooth treatments at select locations. Our board-certified dermatologists have the training and experience needed to help you achieve your desired results safely and effectively. To learn more about ThermiSmooth and how treatment can help you reverse the signs of aging, fill out the form below or schedule a consultation at the Forefront Dermatology office nearest you.
Interested in ThermiSmooth® Skin Tightening? Request a consultation with a skin specialist today.
*Treatment options may vary at each location.
Please confirm your desired treatment is offered at your preferred location when scheduling.
Find a Forefront Location Near You