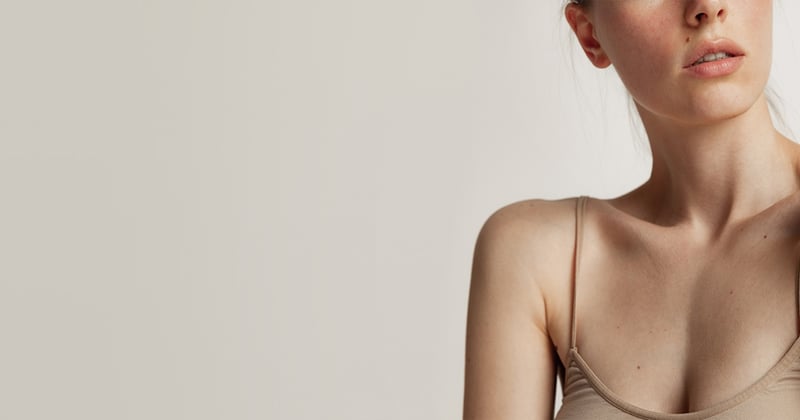 ThermiVA® Vaginal Rejuvenation
Non-invasive,
only 30 minutes.
No anesthesia required.
Treatment is
safe & effective,
and side effects are rare.
Treatment benefits last
9-12 months
on average.
There are
no hormones
involved in treatment.
What Is ThermiVA®?
Whether caused by hormonal changes, childbirth, or the natural aging process, vaginal tissues can lose elasticity. ThermiVa® is a non-surgical procedure performed in-office that can safely tighten and rejuvenate the external and internal vaginal tissues.
REQUEST NOW
How Does ThermiVA Work?
ThermiVA uses the power of radiofrequency energy to deliver temperature-controlled heat for vaginal rejuvenation. The thermal energy conducted during treatment heats vaginal tissue, which promotes the natural production of collagen. Internally, the targeted heat tightens the walls of the vagina and rejuvenates tissue. The application of controlled heat also works externally to safely tighten and rejuvenate the labia.
Collagen is a protein produced by the body that promotes firm, elastic skin. The body produces less collagen as we get older. Skin can lose its elasticity, firmness, and youthful appearance when the production of collagen diminishes. By using radiofrequency energy, ThermiVA heats the vaginal tissues to naturally stimulate and rebuild collagen.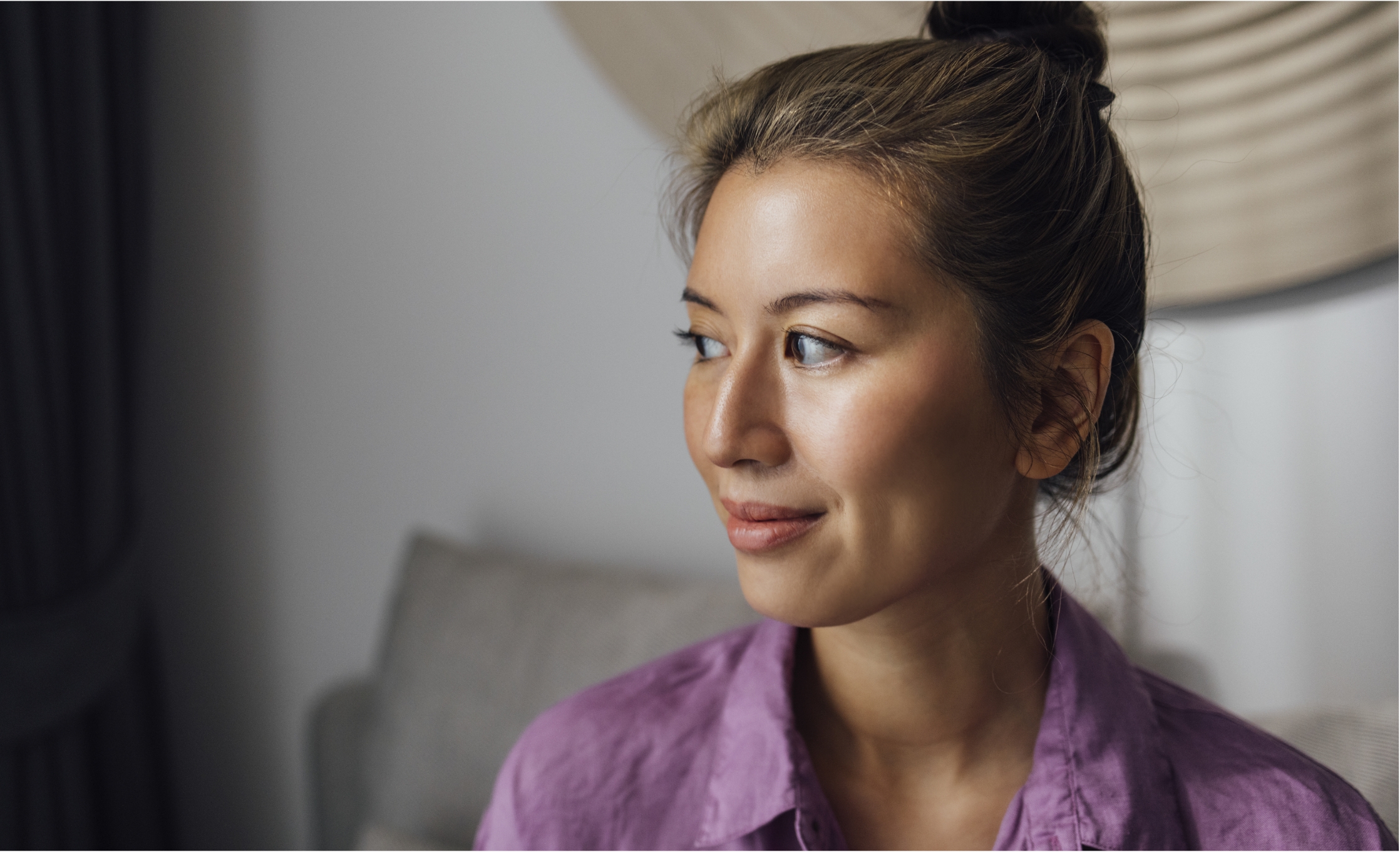 Who Is a Candidate for ThermiVA Treatment?
If you're interested in vaginal rejuvenation treatments but avoiding surgery or other procedures with lengthy recovery times are your main concerns, you may be a good candidate for ThermiVa. Treatment is non-invasive and doesn't require incisions or general anesthesia.
ThermiVa is also an ideal treatment option for women who have experienced vaginal changes from giving birth, menopause, or the natural aging process. If you've experienced loss of elasticity of vaginal tissue, urinary incontinence, overactive bladder, vaginal dryness, or reduced sexual satisfaction, you may also be an ideal candidate for ThermiVA.
Women who are pregnant, have a fever, or an active infection in or around the treatment area should not receive ThermiVa treatments. You should also avoid ThermiVa treatments if you have any implanted medical devices, such as a defibrillator or a pacemaker. Consult with one of our skin care experts at Forefront Dermatology to determine if you're a candidate for treatment with ThermiVa.
What Happens During a ThermiVA Treatment Session?
Since ThermiVA is a non-invasive procedure that doesn't involve surgery, anesthesia isn't required. To begin the procedure, your Forefront provider applies a gel to help conduct heat. Then, they'll gently guide the curved ThermiVa handpiece over the inner and outer labia and inside the vaginal canal to deliver temperature-controlled radiofrequency energy. To ensure a safe and effective procedure, your provider frequently monitors the temperature delivered by the device.
The handpiece is passed back and forth slowly using a wide sweeping motion as it gently heats the vaginal and vulvar tissues. Many patients compare the warmth delivered by the device to a gentle, warm massage. An average ThermiVA treatment session takes about 30 minutes. There is no downtime associated with ThermiVA, and you're able to immediately resume all of your day-to-day activities.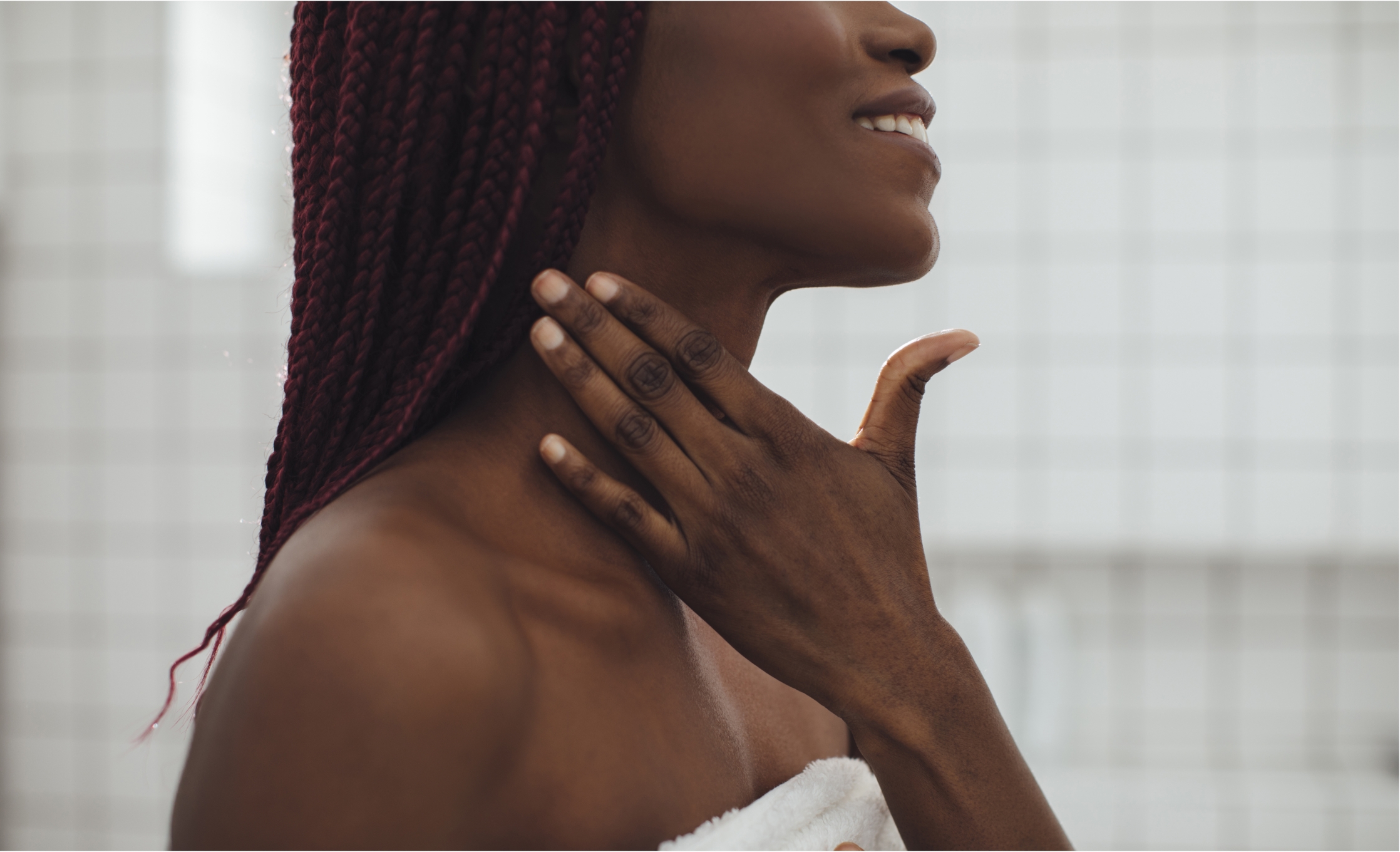 What Results Can I Expect From ThermiVA?
You'll notice visible results right after your first ThermiVA treatment session. This includes tightened external labial tissues and reduced sagging or lax skin. Many women feel more comfortable and confident in form-fitting clothing, such as bathing suits and yoga pants, after treatment with ThermiVA.
Although you can achieve results from only one treatment session, we recommend receiving three ThermiVA treatments for optimal results. The treatments are scheduled approximately every four to six weeks, so it takes about three to four months to complete a series of three treatments. Your results will continue to improve after each treatment session, and you can expect the full benefits of ThermiVA treatment approximately a month after your final treatment.
Does ThermiVA Cause Any Side Effects?
When performed by a highly trained provider, ThermiVA is a safe and effective treatment and side effects are rare. Unlike many other procedures for vaginal rejuvenation, ThermiVA does not involve hormones, anesthesia, surgical incisions, or stitches, so the procedure has a low risk of complications.
In addition, ThermiVA only heats the underlying skin tissue, leaving the surface of the skin unaffected. To reduce the risk of burns and ensure safety during treatment, the ThermiVA device has a built-in thermometer that allows for continuous temperature control.
How Long Do ThermiVA Results Last?
Although the results from ThermiVA are not permanent, you can enjoy the benefits of treatment for about 9-12 months. Results for some patients may last longer. Most patients require an additional treatment approximately once a year to maintain their results.
Schedule Your ThermiVA Consultation
Fill out the form below or call your nearest Forefront Dermatology office to learn more about ThermiVA and to find out if it's right for you. Your board-certified Forefront dermatologist will answer any questions you have about the procedure and design a treatment plan that best meets your needs.
Interested in ThermiVA® Vaginal Rejuvenation? Request a consultation with a skin specialist today.
*Treatment options may vary at each location.
Please confirm your desired treatment is offered at your preferred location when scheduling.
Find a Forefront Location Near You