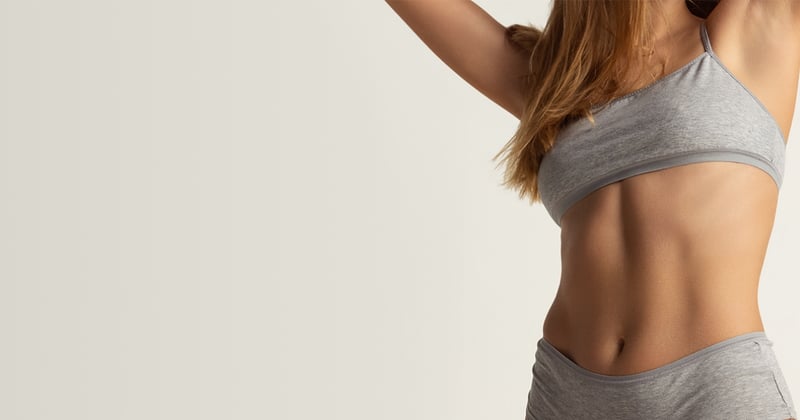 ThermiTight® Skin Tightening
Procedure is
non-surgical
with very manageable downtime.
Treatment is designed to
firm & tighten
sagging, loose skin.
Stimulates collagen to make skin
appear youthful,
firmer, & tighter.
Procedure can
reverse signs
of aging in many areas.
What Is ThermiTight®?
ThermiTight® is a non-surgical treatment designed to firm and tighten sagging, loose skin. The procedure can reverse the signs of aging in many areas of the body, including the neck, arms, abdomen, breasts, thighs, and knees.
REQUEST NOW
How Does ThermiTight Work?
Using radiofrequency to deliver controlled thermal energy, ThermiTight works by heating the deepest layers of skin tissue. This stimulates the body's natural production of collagen. As collagen production increases, your skin appears firmer, tighter, and more youthful. Collagen is a building block of healthy-looking skin and is what provides our skin with its elasticity, firmness, and shape.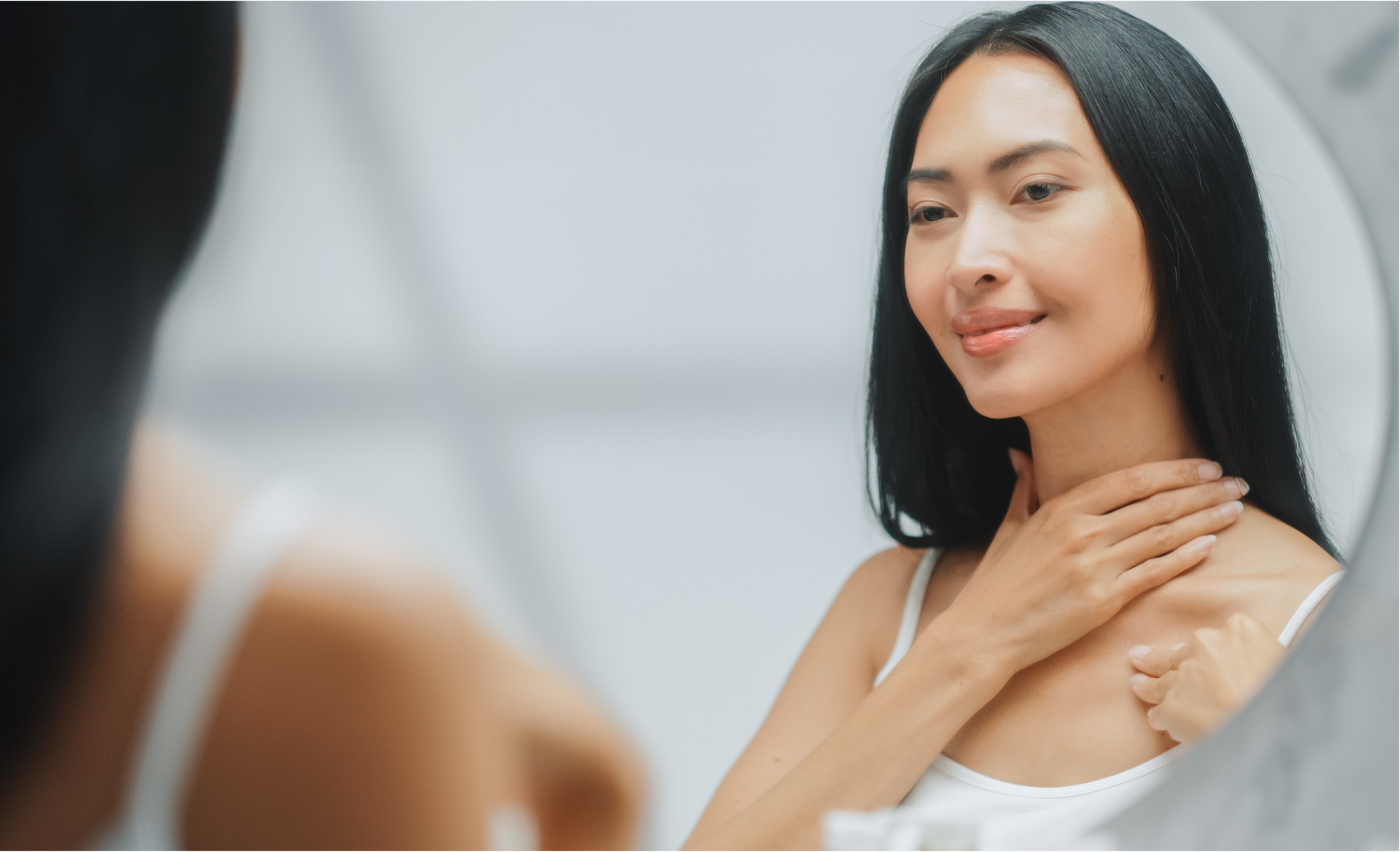 Who Is a Candidate for ThermiTight Treatment?
ThermiTight is safe for people of all skin tones and types. It's an ideal treatment option for anyone who wants to firm and tighten loose skin anywhere on the face or body but doesn't want to undergo a surgical procedure. Excellent candidates for the procedure are in good overall health, but you should not receive ThermiTight if you're pregnant, have a fever, or have an active skin infection.
How Can I Prepare for a ThermiTight Treatment?
Since your skin is more receptive to treatment if you're well-hydrated, your Forefront provider may recommend that you increase your water intake for several days before your scheduled ThermiTight treatment. Your provider may also recommend that you avoid taking aspirin or anti-inflammatories to reduce the risk of excessive bruising after treatment.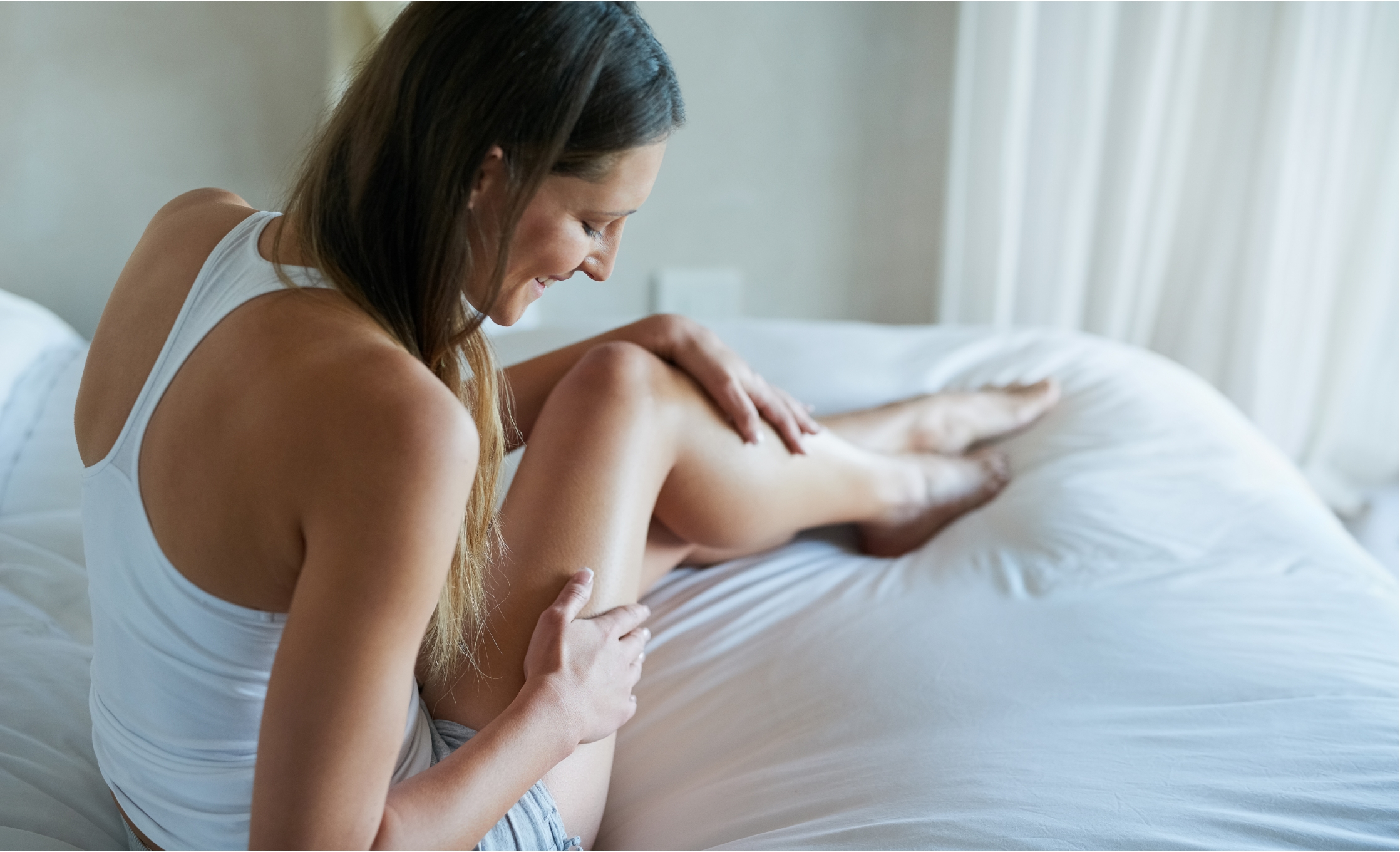 What Happens During a ThermiTight Treatment Session?
To begin your ThermiTight treatment session, the target area is cleaned and then numbed with a local anesthetic to help you feel comfortable. After the anesthetic takes effect, your Forefront provider makes a small incision to slide the small radiofrequency probe underneath the skin. The probe transmits radiofrequency energy that heats the tissues of the target area.
Once in place, your provider gently moves the ThermiTight device over the skin of the treatment area. Your provider frequently monitors the temperature emitted by the ThermiTight device throughout your treatment session, and the temperatures can be increased or decreased as needed. This ensures that your ThermiTight treatment is performed safely and effectively. By reaching the appropriate temperature during treatment, your provider can maximize collagen rejuvenation and provide consistent results.
The bursts of heat contract and tighten the surrounding muscle and skin, helping to melt pockets of fat under the skin. The warmth from the device also promotes collagen production, which rejuvenates the skin and increases elasticity and firmness. Most patients feel a warmth that is similar to a hot stone massage during treatment. An average treatment session can take anywhere from 30-60 minutes, depending on the size of the area treated.
Is There Any Downtime With ThermiTight?
ThermiTight is a minimally invasive procedure that has a very manageable downtime and no surgical scarring. We recommend resting and taking it easy for approximately 24 hours after your ThermiTight treatment. Most patients return to work, school, and their normal routine after two to three days following ThermiTight.
To promote healing and ensure optimal results, your provider may give you a compression garment. Most patients wear their compression garment for the first several days after their ThermiTight session, but you may need to wear it for up to 10 days.
Mild redness is common for about 24 hours after your treatment. Swelling, bruising, and tenderness may occur after your treatment session, but these effects are only temporary. Most swelling should improve within several days, but it might take a week or two to completely resolve. Applying ice to the treatment area several times a day can reduce swelling.
What Results Can I Expect From ThermiTight?
Only one ThermiTight treatment is needed to achieve firmer, tighter skin. While you may see some immediate results after your treatment, most patients see noticeable results within 30 days of their ThermiTight treatment session. As collagen increases and your skin tightens, you'll continue to notice visible improvements over time. Most of your results are noticeable within three months of your treatment session, and the benefits can continue to improve for up to one year.
Although your results from ThermiTight are not permanent, you can enjoy firmer, more youthful-looking skin for approximately three to five years. To maintain your results, you'll need to schedule maintenance treatments every few years.
Schedule Your ThermiTight Consultation
To find out if ThermiTight is the right procedure for you, fill out the form below or schedule a consultation at the Forefront Dermatology office nearest you. During your consultation, your Forefront provider will discuss your skin concerns and devise a personalized treatment plan that helps you meet your aesthetic goals.
Interested in ThermiTight® Skin Tightening? Request a consultation with a skin specialist today.
*Treatment options may vary at each location.
Please confirm your desired treatment is offered at your preferred location when scheduling.
Find a Forefront Location Near You