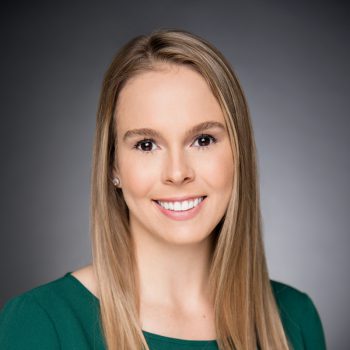 Board-Certified Dermatologist


Survey
•
Forefront Dermatology

Survey
•
Forefront Dermatology

Survey
•
Forefront Dermatology

Survey
•
Forefront Dermatology

Survey
•
Forefront Dermatology

Survey
•
Forefront Dermatology

Survey
•
Forefront Dermatology

Survey
•
Forefront Dermatology

Survey
•
Forefront Dermatology
Education

Undergraduate Degree:

Louisiana State University, Baton Rouge, LA

Medical School:

Louisiana State University Health Sciences Center, New Orleans, LA

Dermatology Residency:

New York Medical College, New York, NY

Certificates

American Board of Dermatology

Professional Memberships

American Academy of Dermatology
American Medical Association
American Society for Dermatologic Surgery
International Peeling Society


Publications

Weiffenbach A, Katz K, Rupley K, Carter A, Gottlieb A, Shulman K. Rapidly Enlarging Malignant Proliferating Trichilemmal Tumor in a Young Female. J Drugs Dermatol. 2018;17(12):1325-1327.
Katz, Kimberly L., et al. "Interleukin-17 Inhibition in a Patient With Psoriasis and Concurrent Vitiligo." Journal of Psoriasis and Psoriatic Arthritis, vol. 3, no. 4, 1 Nov. 2018, pp. 126–130., doi:10.1177/2475530318788943.
Grieshaber E, Nicotri T, Reina R, Rupley K, Wang A. Cutaneous Embolization of Doxorubicin Drug-Eluting Beads. JAMA Dermatol2014;150(10):1118-1120. doi:10.1001/jamadermatol.2014.305.
Rupley KA, Riahi RR, Hooper DO. Granuloma annulare and necrobiosis lipoidica with sequential occurrence in a patient: report and review of literature. Dermatol Pract Concept. 2015;5(1):29-34.