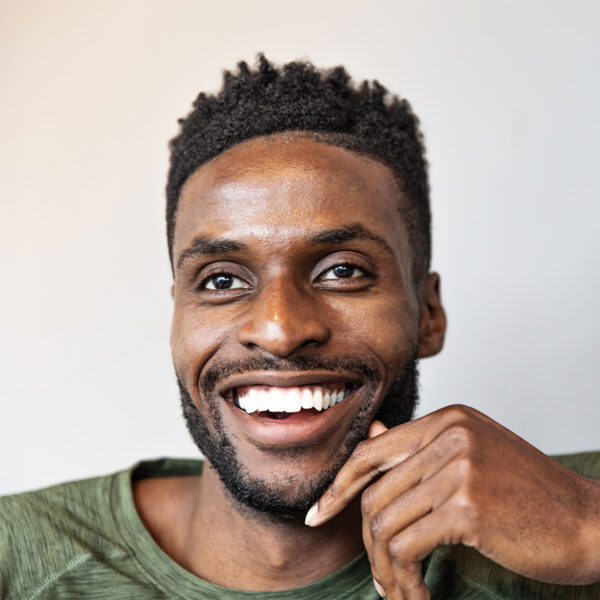 Botox is the most popular cosmetic surgery treatment – with over six million Botox treatments administered yearly. Botox injections work by blocking the nerve signals, neuro-transmitters, to certain muscles. The muscles then become more relaxed, reducing the appearance of lines and wrinkles on the skin. The most common use of these injections is to temporarily relax the facial muscles that underlie and cause wrinkles, such as:
Frown lines between the eyebrows
Crow's-feet, the lines that fan out from the corners of the eyes
Forehead furrows
At What Age Should I Start Botox Treatments?
Patients must be 18 years or older to be able to get Botox. That said, preventative Botox treatments are great for individuals in their mid to late 20s and early 30s who are prone to wrinkles. When Botox is used preventatively, it prevents the formation of lines and wrinkles, as opposed to being used in a corrective way to correct existing and well-established lines and wrinkles. The goal of getting Botox in your 20s is to prevent wrinkles from happening in your early 30s.
If you start Botox in your 30s, the common areas requiring some Botox are the early appearance of crow's feet caused by laughing or squinting and brow lines. In your 40s and beyond, Botox alone is usually not effective in the treatment of deepened wrinkles. At this age, you may require Botox in combination with another treatment, such as a dermal filler to help achieve your skin goals.
 Interested in Botox?
Select Forefront Dermatology practices offer Botox treatments for skin rejuvenation. Find a location near you to see if this service is available to you.