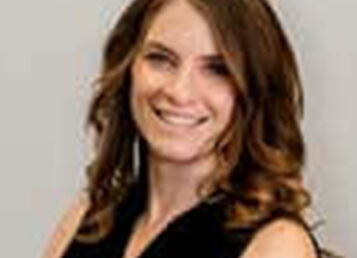 Ashli Schoenholz, ARNP
Ashli Schoenholz is a nurse practitioner at Radiant Dermatology in Sycamore. With six years of previous nursing experience, along with...
View Full Bio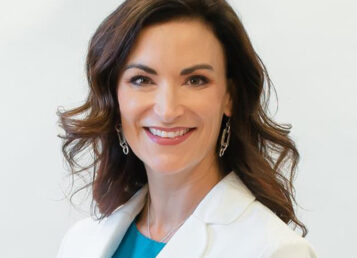 Amanda Friedrichs, MD, FAAD
Dr. Friedrichs graduated magna cum laude from the University of Illinois in Urbana-Champaign with her undergraduate degree in biology. She...
View Full Bio