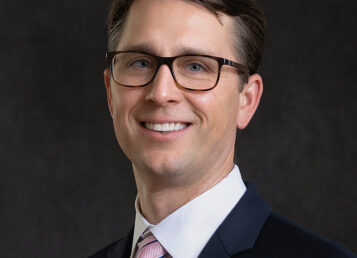 H. Harris Reynolds, MD, FAAD
Dr. H. Harris Reynolds is a board-certified dermatologist, fellowship-trained Mohs surgeon, and a United States military veteran. He specializes in...
View Full Bio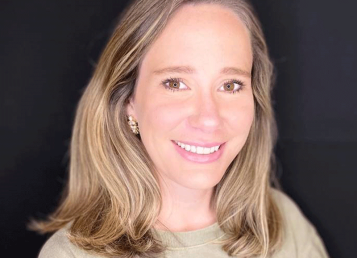 Aubrey Pugh, NP
Aubrey was born and raised in Mobile, AL. She recently relocated from Mountain Brook, AL with her husband and two...
View Full Bio