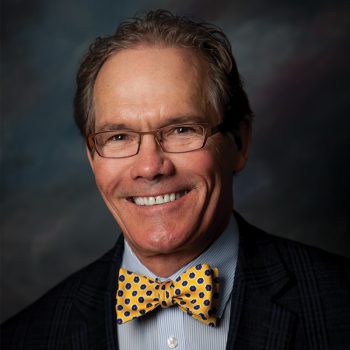 Board-Certified Dermatologist
Trained Mohs Micrographic Skin Cancer Surgeon

"After opening my practice, the first melanoma case I had was on a young woman's abdomen. She had just purchased a tanning bed, and I believe finding that cancer saved her life. I was 29 years old, and I'll never forget that moment."
Education

Undergraduate Degree:

BS, Western Michigan University – Kalamazoo, MI

Medical School:

MD, University of Michigan Medical School – Ann Arbor, MI

Dermatology Residency:

University of Michigan Medical School – Ann Arbor, MI

Hospital Affiliations

St. Joseph Mercy Hospital- Ann Arbor, Michigan

Certificates

American Board of Dermatology


Professional Memberships

American Academy of Dermatology
American College of Mohs Micrographic Surgery and Cutaneous Oncology, Fellow
American Dermatologic Society for Allergy and Immunology
American College of Chemosurgery
American Society for Dermatologic Surgery, Inc.
International Society for Dermatologic Surgery
American Academy of Dermatology
Michigan Dermatological Society
Michigan PSRO, Area VII
Michigan State Medical Society
Wayne County Medical Society
Washtenaw County Medical Society
American Medical Association
Student American Medical Association

Publications

Schneider, J., Cattell, A.: Maternal Mortality to Ectopic Pregnancy: A Review of 102 Deaths. OBSTRETICS AND GYNOCOLOGY 49:557-561. 1977.
"Mohs Microscopically Controlled Surgery," an article for PULSE MAGAZINE, Catherine McAuley Health Center. 9-84.